Your home is all about you
Want to check some items off of your list while travelling? Get down to business right away by landing at Home in our mobile project management app. This page is where you view tasks assigned to you, issues that need your attention, and your active timers.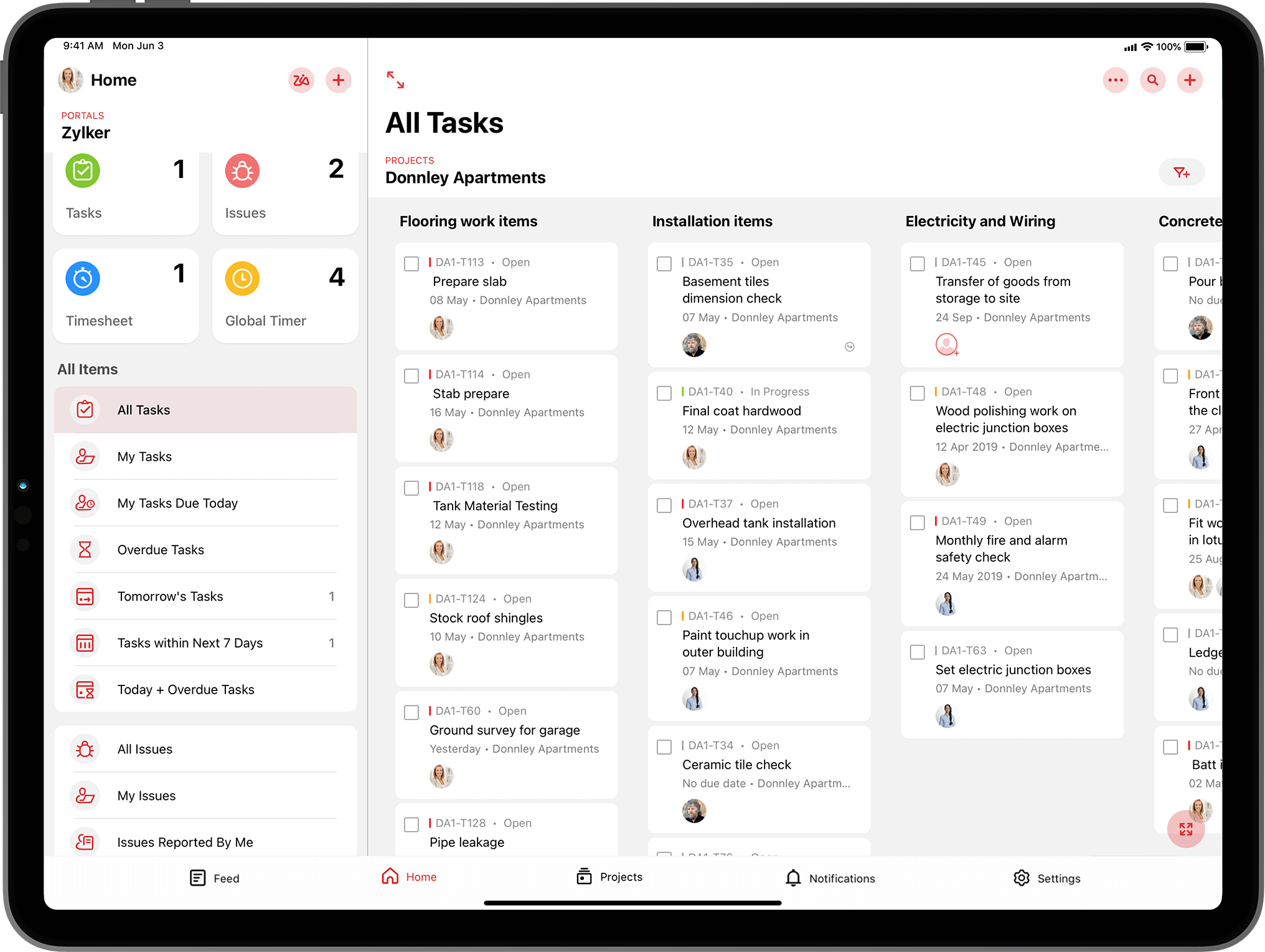 Plan and Track your projects better
Gantt charts help you plan and track your project better by giving you a visual representation of the status of the project with respect to your initial plans. You can also easily set up dependencies and reschedule tasks using the simple drag and drop function.
*coming soon to Android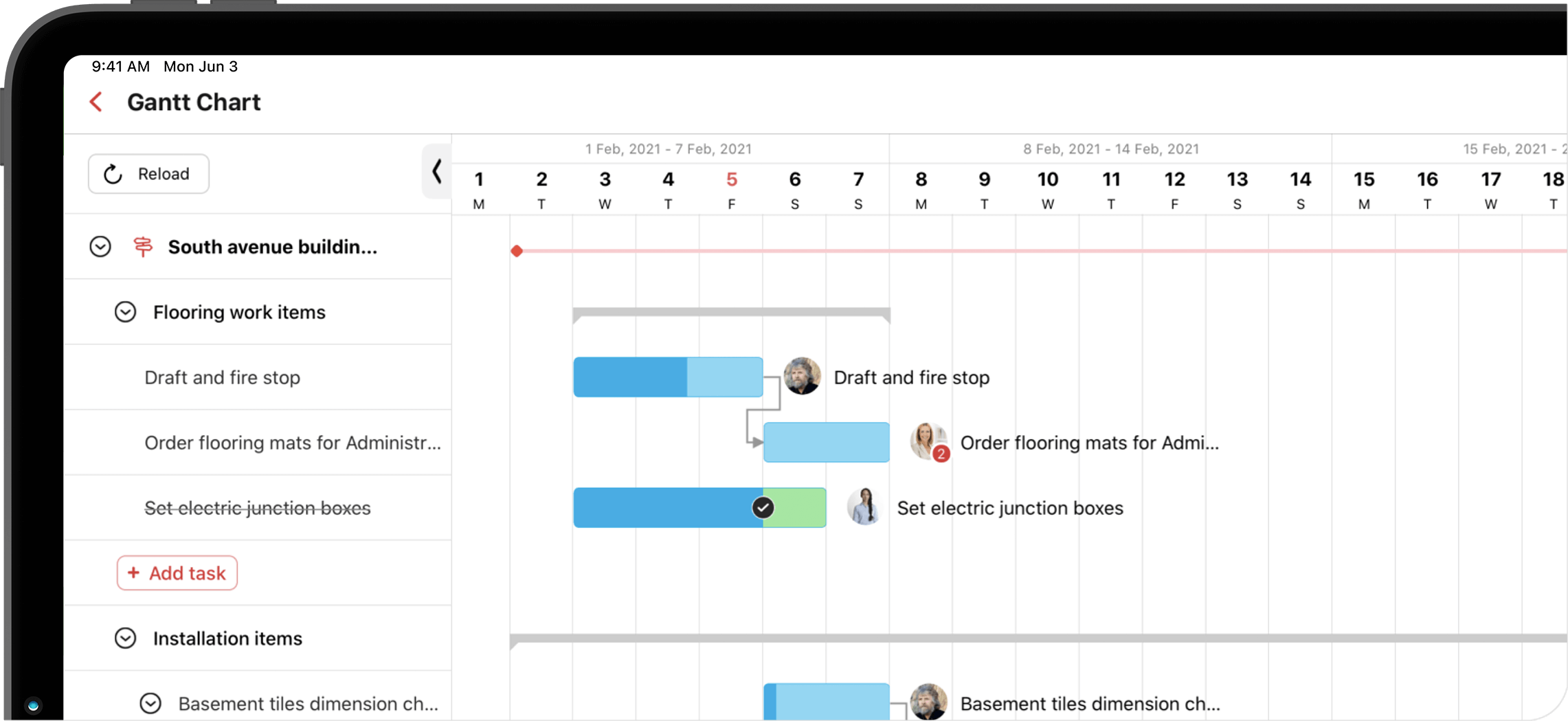 Plan your
everyday work
The Calendar module gives you a month-by-month view of what's happening in the project. Just by clicking on a day, you can create new tasks, milestones, events or bugs, and assign them to the right people.
*coming soon to Android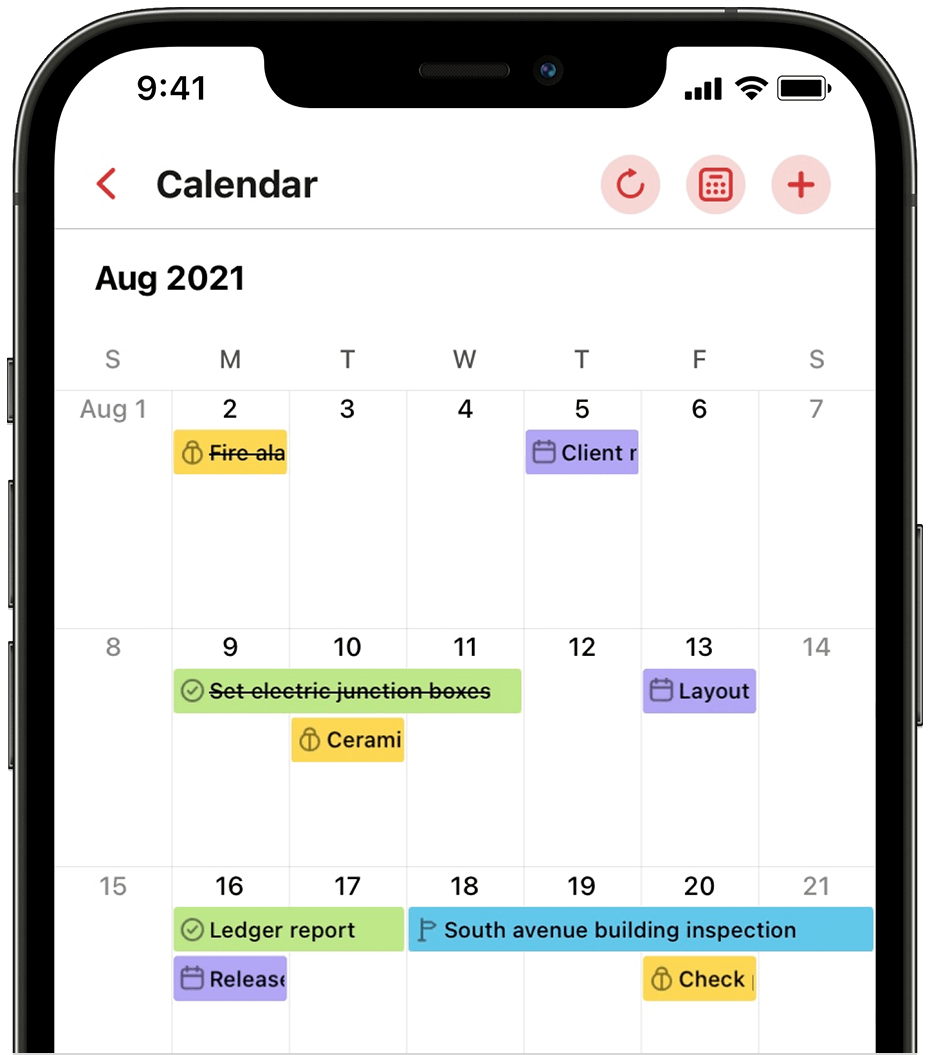 Your work won't go unrecognized
When you're doing work outside the office, it shouldn't go unnoticed. Use the timesheet module to log hours for your tasks and issues in our project management app. You also get to see a daily, weekly, or monthly view of your logged hours, so you can see all the hard work you've put in.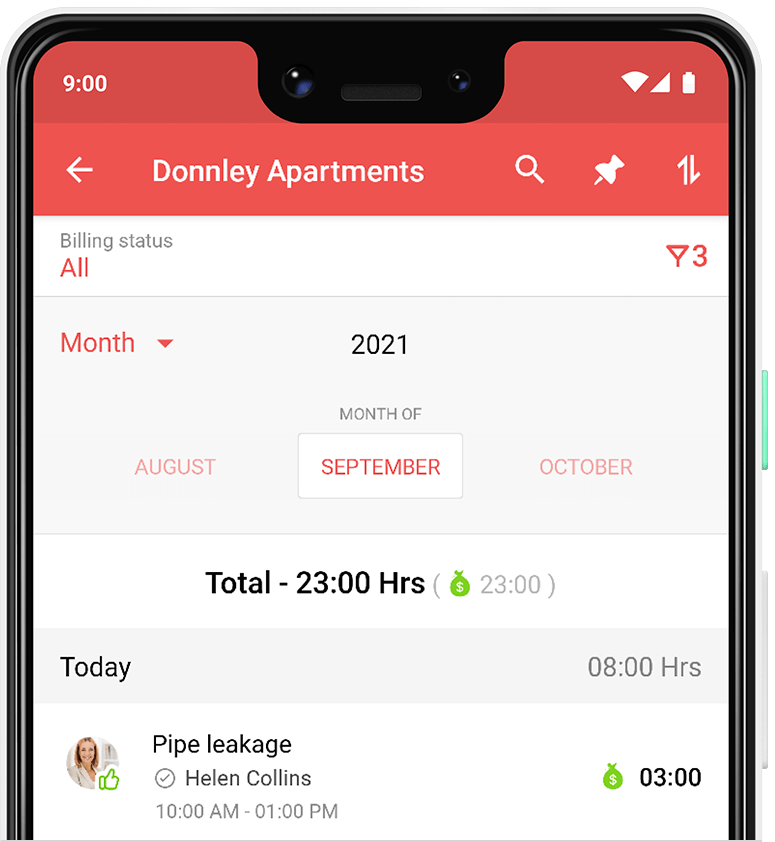 You won't miss a thing
No matter where you are, stay up-to-date on everything going on in your project with our project management app. Feeds keep you updated about ongoing discussions, tasks, comment threads, and much more. Stay in the mix and post a status, add a task or milestone, and submit issues wherever you may be.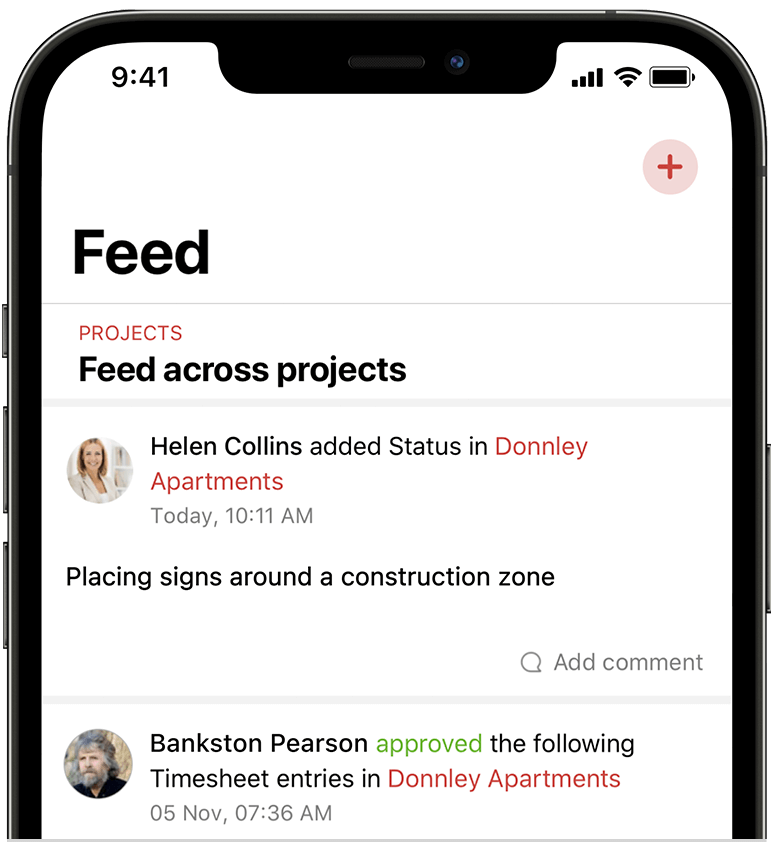 Advanced Features
Do more with Apple Pencil
Doc Scanner
Drag and drop
View it however you like
Our mobile apps support both the List view and Kanban view for tasks. Switch to whichever one you prefer to view information easier.
Optimized for your screen
The app is designed for both portrait and landscape modes, so you can change your device orientation and experience a fast, smooth transition.
Pick your color scheme
Change your app colors to suit your mood. As your tastes change, so can your themes!
Attach multiple files
Support for multiple file selection lets you add more than one image or document at once. Multiply your files, divide your work using our project management software app.