Tweets about Zoho Projects
Nice change to your UI @zohoprojects - it's an incremental improvement because it's already THAT good.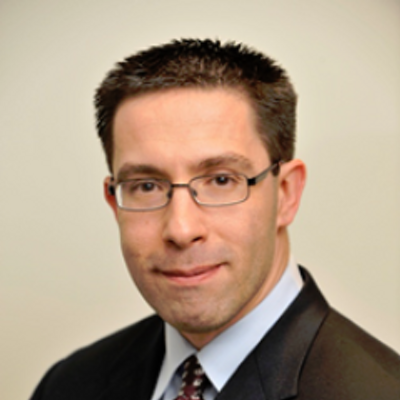 I have tried all types of PM software - nothing is better than zoho projects for managing my work and my team #ManyHappyProjects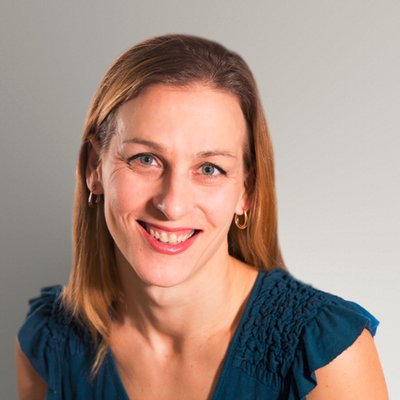 Natasha Golinsky
@natashagolinsky
Using Zoho Projects we have had #ManyHappyProjects and are able to control much better the use of our time and cost of projects.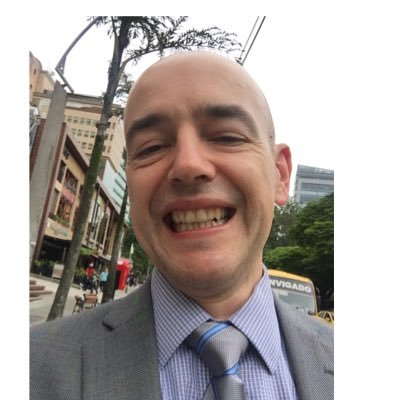 Playing around with @ZohoProjects. Beats the heck out of Basecamp from a management standpoint. Global project calendars ftw.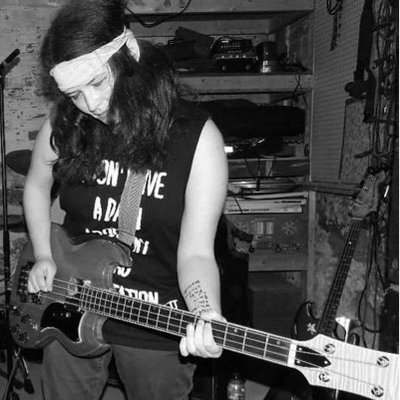 Stop the planet! Has anyone realised how great Zoho Projects is? Dynamic calendar updates and Google Calendar sync. Class!

Zoho Projects was simply a game changer for my team. This is what worked the best for us.

I'm officially convinced that #Zoho is better than #Basecamp! https://www.zoho.com/projects/