Why buy zing when you can create your own?
Your employees are the most important asset of your organization. Zoho People automates all your routine HR processes so you can look after the needs of your people—all while your business grows.
Get Started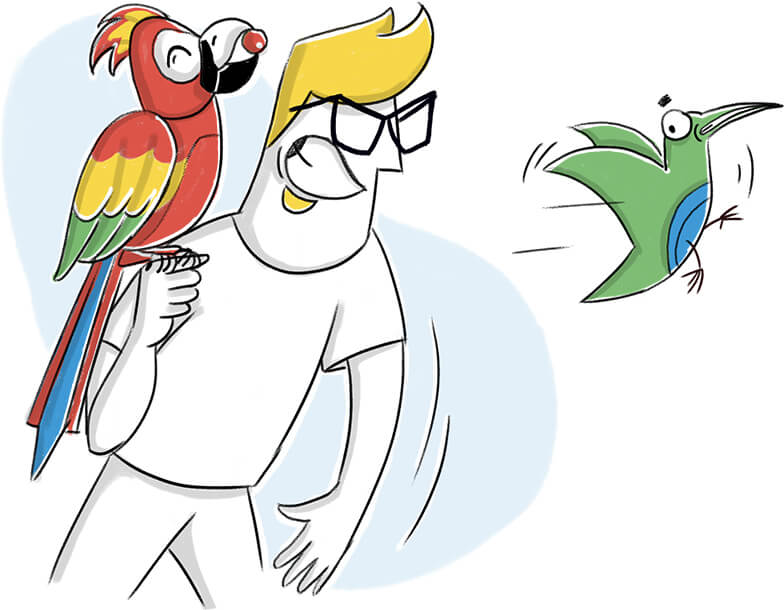 What makes Zoho People a better alternative to ZingHR?
Here's some of the highlights of Zoho People that make it the best ZingHR alternative.
Attendance management
Employee onboarding
Time and leave management
Performance management
Learning management system
Mobile app: Android, IOS
Geo tagging
Mobile check in and check out
Exit management
Workflow management
HR Analytics
Electronic signatures
Automated shift scheduling
Employee query management
Custom forms/services
Document management
Built-in 360˚ feedback
Built-in smart chat
Explore more features
Get the perks of an efficient HR application without burning a hole in your pocket.
Check pricing plans
Pricing starts at
/user/month (billed annually)
Our customers love Zoho People
"One of the best things about Zoho People is its flexibility. It is not used just by our HR department but also by our Delivery Leaders, Office Management, Training Department and Finance Departments"
Zuzana Reingraberova
Event & Training Manager, Tesena
"Zoho People is quite user-friendly and a hassle-free solution. The best part is, it's self-explanatory! I didn't even do a walkthrough for employees on this because it's that self-sufficient! I see my employees accessing Zoho People day in and day out."
Ajay Gopalakrishnan
HR Lead - Pureplay.
"70%-80% of our manual work has been moved to Zoho People. It is all in the cloud now, so we have access wherever we go"
Hussam Al Haddad
Managing Director, Ateis
"For us it was really convenient to have the possibility to add additional users one-by-one upon hire, after reaching the limit for 50 people, without the need to purchase another block for 100+ people."
Iryna Nahorna
COO, Innocode
How to get started with Zoho People?
Sign up for a 30-day free trial
Request a free online demo
Pay and upgrade your subscription, or move to our forever free plan
Add some zing to your workplace with Zoho People.
Get Started