Partner with
People
Spread knowledge, optimize solutions, and help organizations revitalize their HR
Come and be a part of our growing community of highly skilled consultants in both HR and HR Outsourcing who help businesses run their HR functions effectively with Zoho People. Being a consultant requires you to analyze and optimize solutions to fit a customer's requirements. Whether it's product consulting, implementation, or technical assistance, you'll have many opportunities to offer your expert guidance to prospects.
Register Now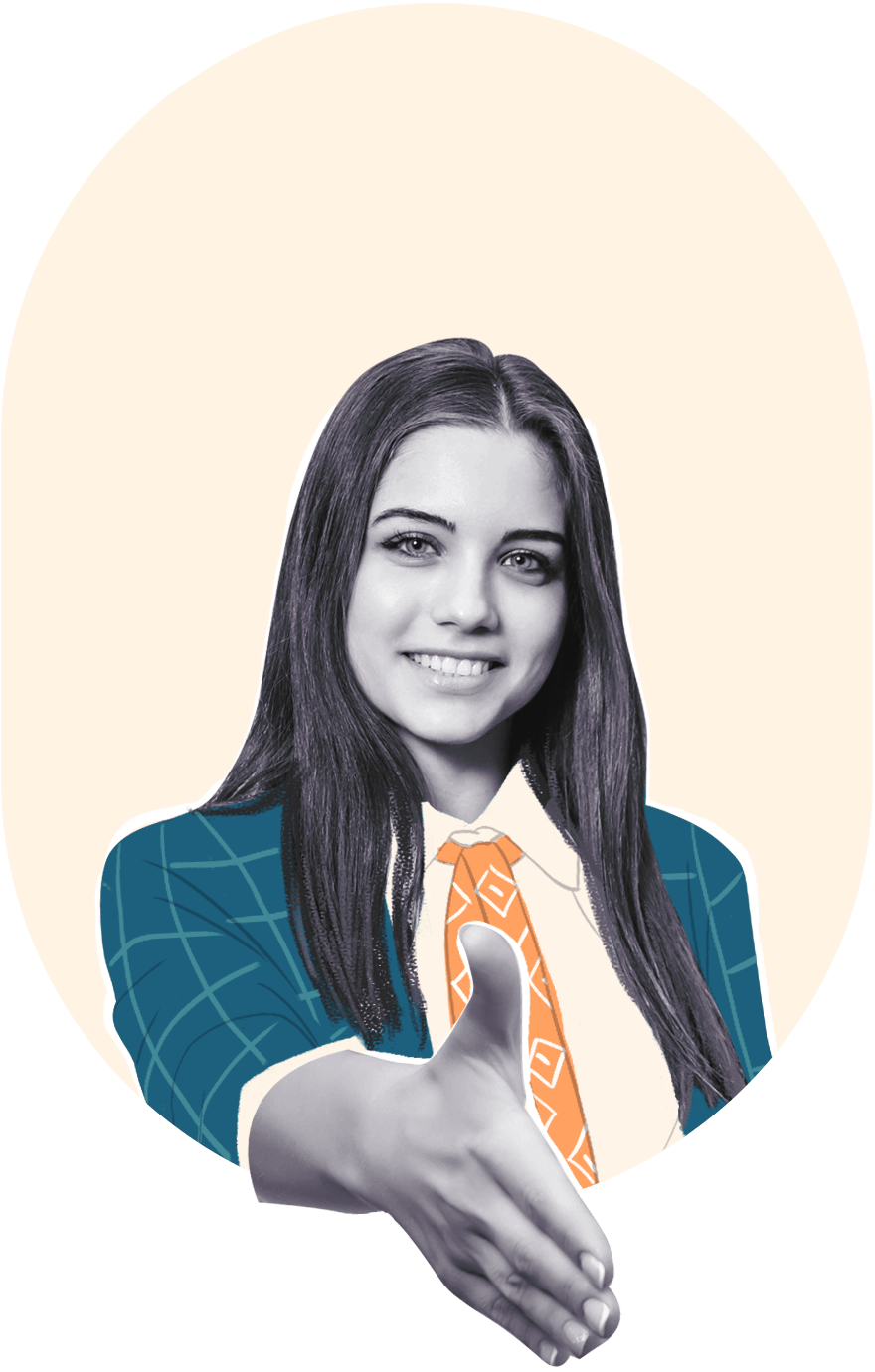 What is Zoho People?
Zoho People is built with passion to empower a business's biggest asset, its people. It's a cloud-based HR management software that simplifies and automates HR operations, thus building an engaged and efficient workforce. It allows you to perform all the HR functions, right from onboarding to offboarding from a single centralized location, making the processes more accountable and transparent. Below are some of Zoho People's significant features.
Employee database
Candidate and employee Onboarding
Time and attendance
Performance management
Learning and development
Employee case management
People analytics
Exit management
Custom HR applications
How can you grow
as a Zoho People partner?
Analyze customer
needs
Implement and
customize solutions
Train and support
your customers
Grow as a
business
Take advantage of the
Zoho Marketplace
Build apps or integrations on or with Zoho People and improve your sales. Reach and distribute to a wider network of businesses.
Explore Zoho Marketplace
Become a certified partner
Zoho People provides extensive training and certifications for you to become a pro with our product. We help you understand how Zoho People works and how to build custom functions, integrations, and more with demos and use cases.
Check out our certifications
How does it work?
STEP 1
Register for the Zoho
Partner program
STEP 2
Get assistance on
Zoho People
STEP 3
Take part in our training
programs
STEP 4
Help businesses transform
their HR processes
STEP 5
Amplify your growth as a
Zoho People consultant
"
Zoho People is an awesome tool with many varieties of functionality in order to automate and streamline HR processes efficiently. The support from the Zoho People team was always perfect. Whenever there was a requirement or challenge, the response time and help which was provided was perfect. They are definitely willing to go the extra mile. Learn more
Natalie Söll, CEO and founder.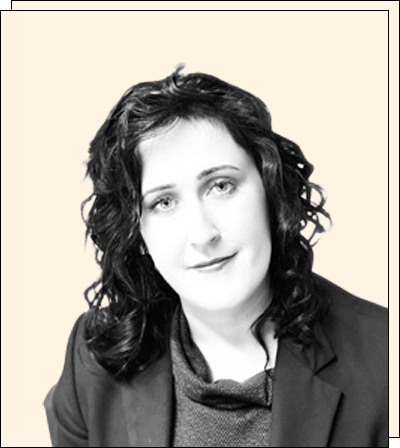 "
We get a lot of support from the Zoho People team during implementation projects. Be it through Zoho Connect, Cliq, email, or live chat, the team always has our back and responds promptly to help us solve technical issues or offer simple expert advice. Learn more
Andy Chen, CEO at Netfarmer