Zoho People Kiosk
Privacy and Security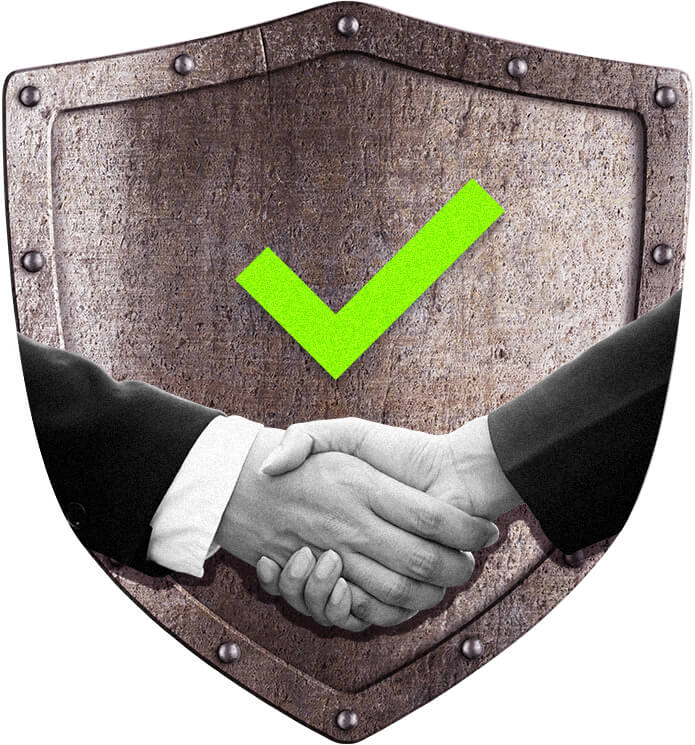 Our Privacy commitment
Zoho is always committed to keeping your data safe and secure. We do not make a single dollar from advertising revenue—never have, never will—even from the free editions of our products. This means we avoid the fundamental conflict of interest between gathering customer information and fueling advertising revenue, and the unavoidable compromises in customer privacy that it brings.This policy read with Zoho privacy policy will guide you through what information we collect through Zoho People Kiosk mobile application, how we use the information, and who do we share it with.
About People Kiosk
People Kiosk mobile application is a supporting app to Zoho People that helps set up a facial recognition enabled office front-desk. Organizations can enable Zoho People Kiosk from settings within the Zoho People web application to avoid proxy entries. The admin can create a portal and create Kiosk accounts based on the locations they have offices in.
Information Zoho processes on your behalf when you use Zoho People Kiosk
This notice forms a part of part II of Zoho privacy policy.
Information processed and purpose:
When you use Zoho People Kiosk, you collect images of your employees who mark their attendance through the app. The image is used to validate the check in or check out with the employee's profile in Zoho People.
Who do we share the information with:
We share the information as described under "Who we share service data with" in Part II (Information that Zoho processes on your behalf) of our main privacy policy.
How long is the information stored:
Once the image is verified with the employee's Zoho People profile, the captured photo is deleted from our servers. The attendance entries are retained for future references and can be deleted only by the organization admin.
Disclosure
An information icon is displayed on the camera screen that informs employees on why their image is needed and how it is processed.
Security of the data:
Employee image data is transmitted to our servers over public networks and is protected using strong encryption protocols. Learn more
How is access to People Kiosk managed?
The settings of the Kiosk app and the attendance entries can be accessed by the admin and the attendance module admins. Reporting managers will be able to only access their subordinate's attendance entries on the Zoho People application. All access requests are logged for future reference.
Zoho People Kiosk only collects and processes information on your behalf. You have complete control over the application through access to the data that is collected and the ability to export or delete the data permanently.
You can find all the instructions to set up and access the People Kiosk application on our help document.
Disclaimer: Liveness detection and anti-spoofing through depth detection are currently available in a limited number of devices. We are working to extend these features to other devices.
Full anti-spoofing supported devices: Front camera: iPhone X to iPhone 13, iPad Pro 3rd Gen or newer. Front & rear camera: iPhone 14