In this ebook, you will learn,
The three phases of performance management
Why you need a well-planned performance system
The components of a good performance management process
How to implement a full-fledged review process
How can Zoho People help?
A complete HR management system that automates and streamlines HR processes.
Comprehensive performance management with 360-degree performance review.
Advanced talent analytics
A guide to 360-degree performance appraisals
Learn more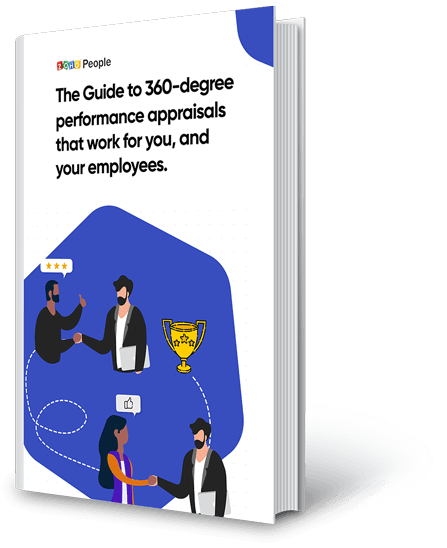 A guide to using KRA and goals
Learn more