A guide

to 360-degree performance appraisals

Analyzing and evaluating every aspect of an employee's performance can be a tricky and overwhelming task. However, this is the need of the hour. Understanding 360-degree appraisals and how to get it right can help your organization move forward towards an all-inclusive, healthy performance review process.

Download Download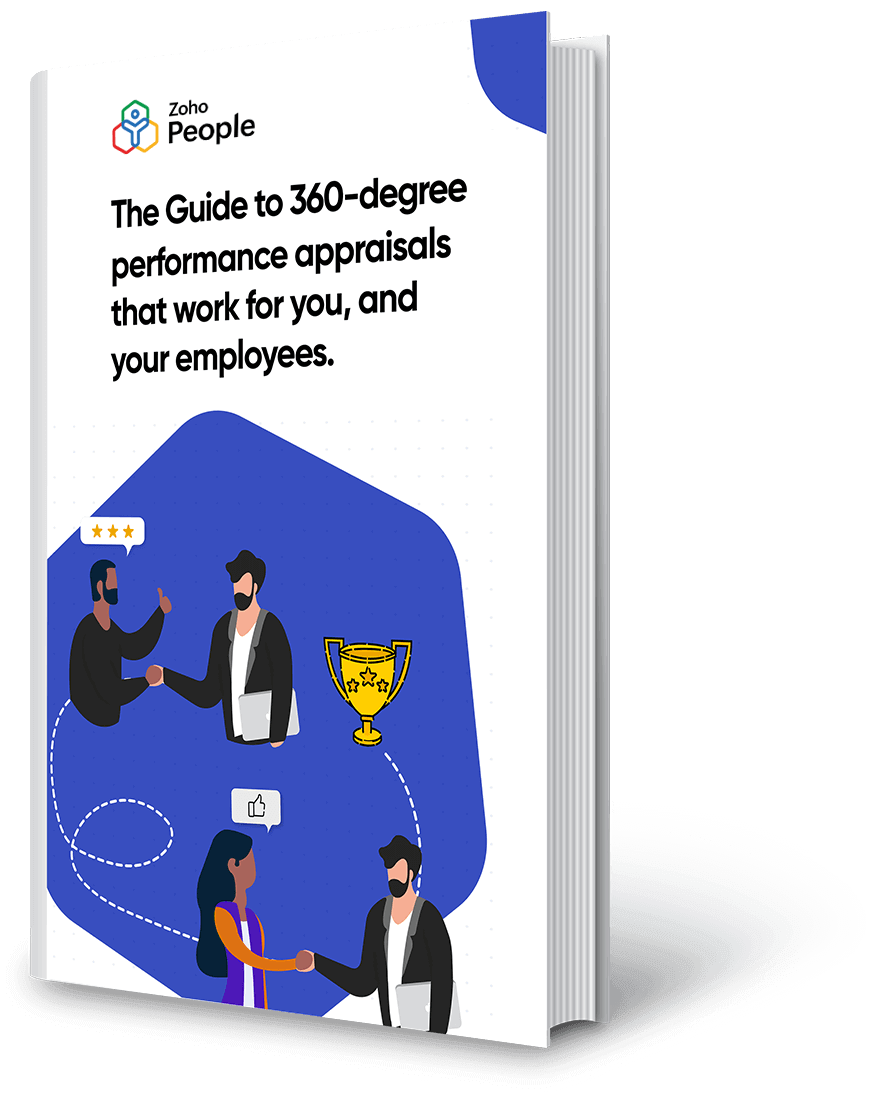 In this ebook, you will learn,
Why you need 360-degree reviews?
What forms the cornerstone of successful performance reviews
A guide to designing 360-degree appraisals
How to implement the designed appraisal
How can Zoho People help?
A complete HR management system that automates and streamlines HR processes.
Comprehensive performance management with 360-degree performance review.
Advanced talent analytics
A guide to performance management
Learn more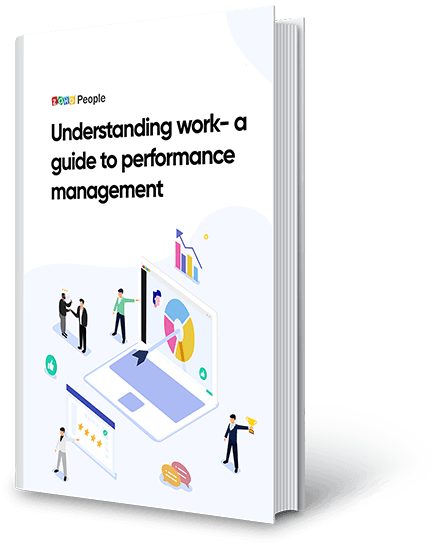 A guide to using KRA and goals
Learn more