Sync your data automatically
Promoting an employee? Adding a new client to your projects? Changes made in Zoho People are automatically reflected in Zoho Expense. Enjoy real-time data sync and make sure your data is updated at all times, across all apps.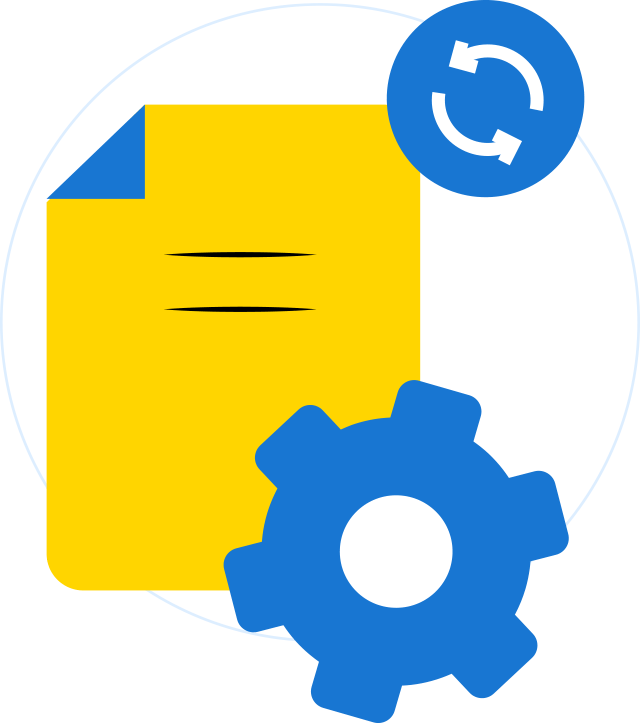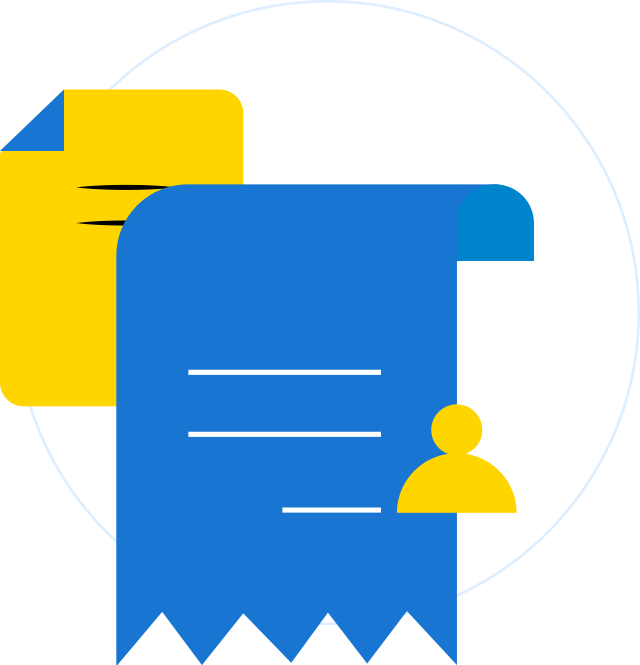 Submit your expenses to the right person
Zoho People automatically syncs an employee's reporting manager as the approver. Expense approvals are a breeze, as managers can approve or reject with just a single click.
Make reimbursements without a hitch
With Zoho People's integration, all expenses--from individual employees, or entire departments--is automatically recorded. This means no more errors in your reimbursement processes.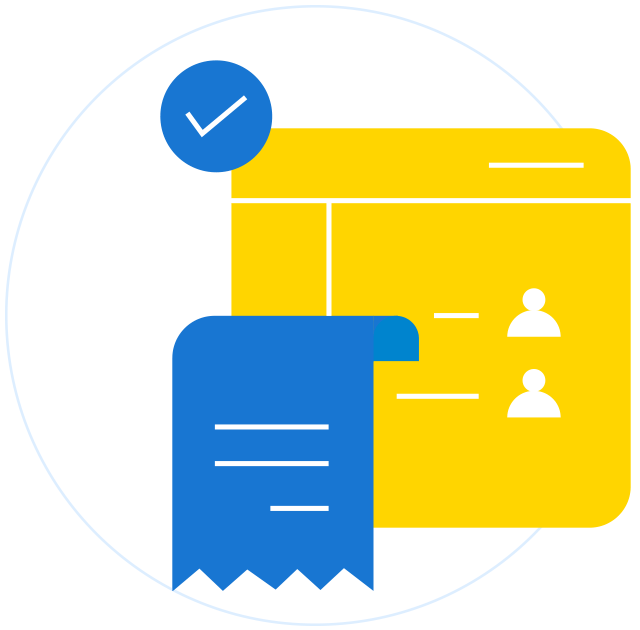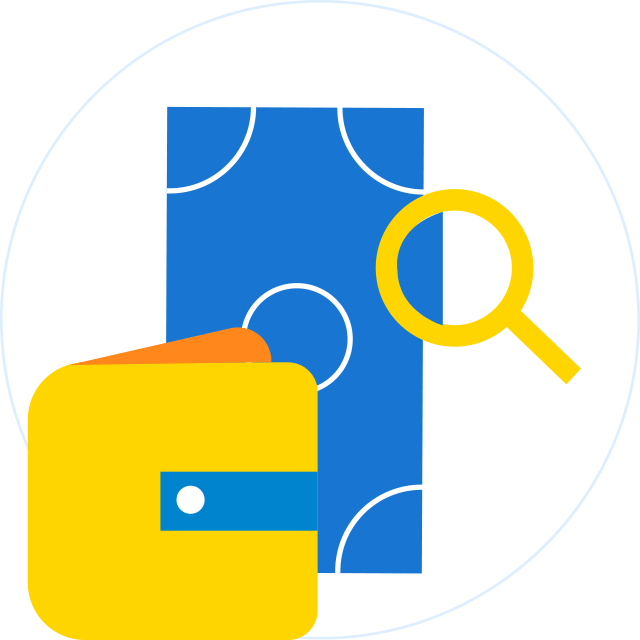 Be in the know about your expenses
Track the expenses of every employee, department, client, or project; armed with insights, make informed decisions and optimize your company's expenditures.