Streamline attendance across your organization
Attendance processing only works well when it's done in real time—for managers and employees to plan work and allocation better, and for HR staff to run payroll seamlessly. Zoho People handles every aspect of attendance with efficiency, enabling your employees to focus on things that require their most attention.
Check in/out through web, mobile and within defined geographies
Customize your attendance policies
Integrate your attendance devices
Regularize attendance
Schedule shifts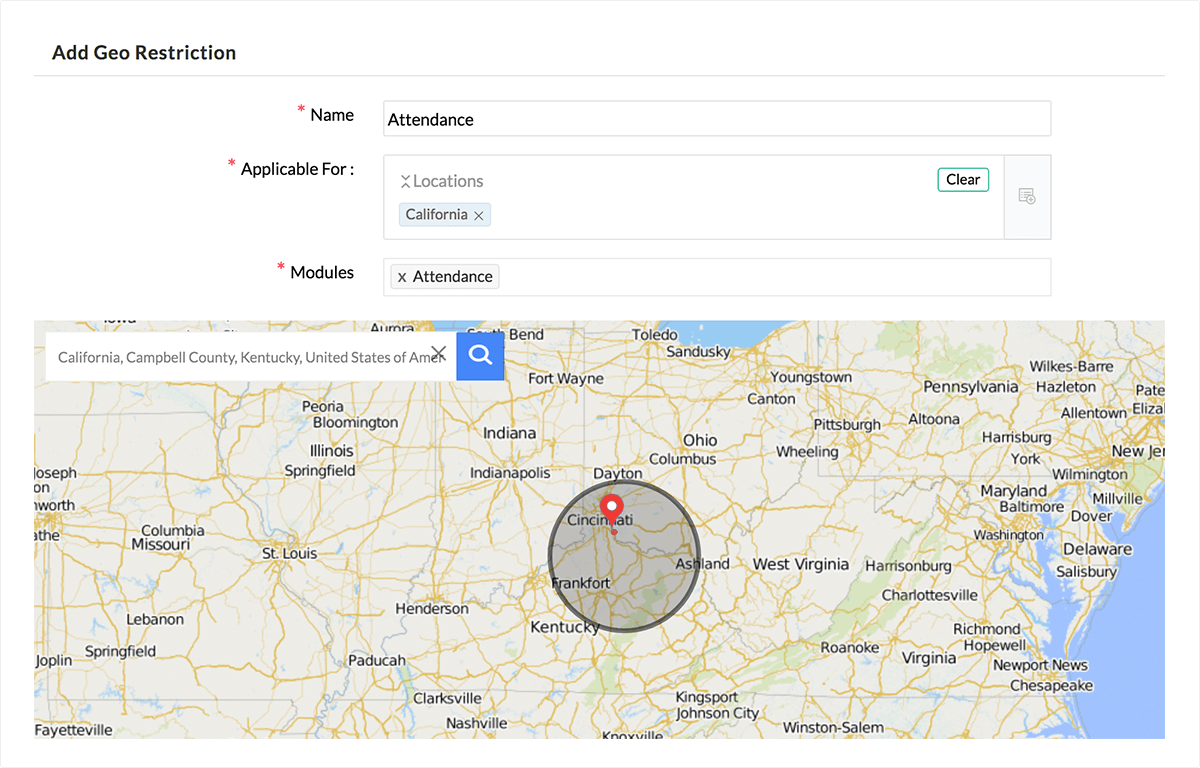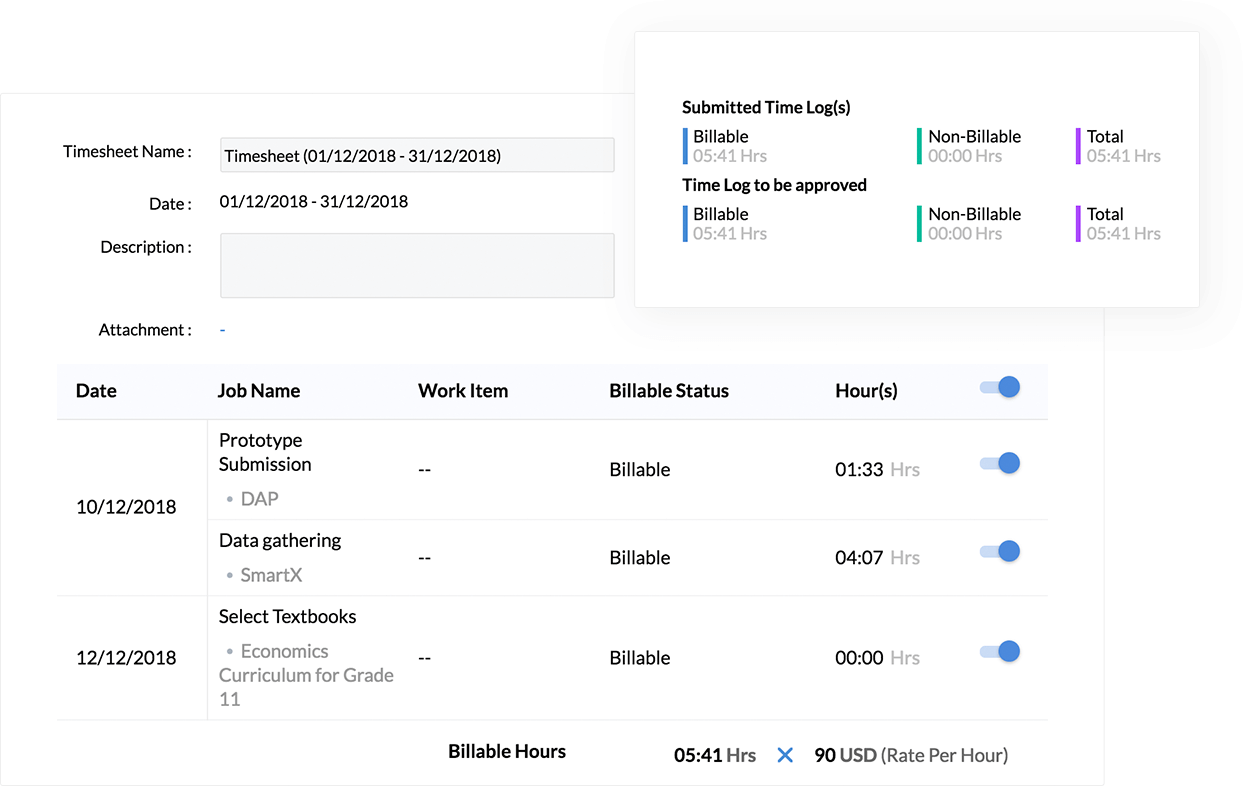 Goodbye timecards. Hello timesheets!
Time tracking can get tricky when not done right. Prompt and accurate billing shows that you're a professional. Zoho People provides a well-integrated employee time tracking solution, that organizes work and simplifies your processes.
Schedule work items and empower employees to log time
Manage projects, jobs and clients
Generate timesheets
Define multi-level approvals
Integration with Zoho Books, Quickbooks and Zoho Invoice for billing and invoicing.
Get insightful reports
Empower your decision-making with insights from reports like early/ late arrivals, scheduled vs worked hours that help you understand your organizations' attendance patterns, billing or time scheduling.