Zoho CRM Plus
Consulting Partnership
Empower your customers with your CRM expertise by setting them up with Zoho CRM Plus. Our partner program offers go-to-market resources as well as close collaboration with Zoho professionals who can help you identify opportunities for success.
Become a Partner
Find a Partner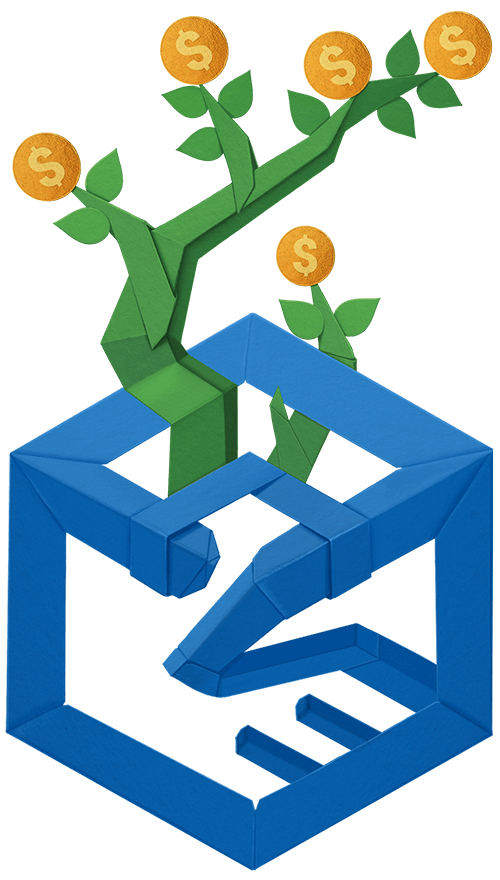 Why Zoho CRM?
Our CRM strategy is focused on driving 360-degree engagement across the customer lifecycle. Zoho CRM Plus is a deeply integrated suite of eight applications, enabling businesses to manage their sales, marketing, customer support, and surveys with the power of analytics and AI.
Apps included in Zoho CRM Plus
CRM

Customer management software for managing your sales, marketing, and support in a single platform

SalesIQ

Track, engage, and support your web visitors with a data-driven live chat platform

Campaigns

Maximize your marketing outreach efforts with pre-designed templates, powerful automation, and real-time analytics.

Social

Manage all your social profiles and interactions over a single platform.

Projects

Plan, track, and collaborate with your teams efficiently for on-target project delivery every time.

Analytics

BI and data analytics software that allows you to intuitively visualize and analyze your data, with added support from our intelligent assistant, Zia.

Desk

Survey

Make informed business decisions by creating customer surveys and analyzing responses.
What do we look for in a Partner?
CRM expertise
Experienced CRM consulting firms and global consultancies with deep expertise in custom solutions and implementations that can be applied to Zoho CRM and other Zoho apps
Business approach
Functional expertise in performing a thorough business analysis, and providing a solid, well-documented implementation approach for every customer touch point, keeping in mind the customer's needs and vision
Business network
Established consulting companies with strong market presence and demand-generation capabilities
End-to-end management
A dedicated team of sales and technical experts to manage the sales and services offered on the Zoho platform. Invest in Zoho training and develop domain expertise. Collaborate with your Zoho channel team to engage with our shared customers
What does Zoho have to offer?
Lucrative commission structures
Go-to-market & enablement resources
Early access to product releases and resources
In-depth product training & certifications
Priority Partner support
Access to Zoholics, and Partner Inspire events and meetups
Dedicated Partner Account Manager support as you progress in the partnership*
Listing of your company on Zoho's Partner directory*
Partners earn PAM Support and Partner Directory listing benefits as they progress in the partnership and meet revenue and tier goals.
How to become a partner?
Submit your partnership application form
Get connected with a Zoho Partner Expert for evaluation
Sign the Partnership Agreement
Complete the Partner Onboarding course, and set up your partner portal for managing your customers
Boast about your Zoho Partnership on your website, and work with your PAM to go-to-market successfully!
Hear what
our partners say
I have worked with quite a few CRM solutions including Microsoft, Oracle, and Pipedrive, but I am most pleased with Zoho. It has been developing functionalities rapidly and offers a cost-effective CRM platform. We only need to use the Zoho platform to streamline all of our processes in many different departments. In other words, it's a one-stop solution. Generally, Zoho is excellent for SMEs who cannot afford the high prices of the other solutions out there.
- Wolf Consulting
When implementing Zoho, we find great flexibility for customization, making it possible for us to adapt the software to companies in different industries and of different sizes. Our customers value that every area of their company is now integrated under the same system so they can stop working on silos and start really collaborating
- Apps Implantadores
Zoho is an application that shapes our CRM implementation especially in Thailand. We believe that Zoho is the right-fit platform for our customers with its strong features, cloud platform, multiple language supports, and easy integration. With our confidence in Zoho, we helped hundreds of customers in Thailand.
- Mergitech
Mergitech