Zoho Analytics
Consulting Partnership
From data cleansing to end-to-end unified business analytics, help your customers with all their analytical needs. Transform your BI expertise into a consistent revenue stream and unlock business opportunities.
Become a Partner
Find a Partner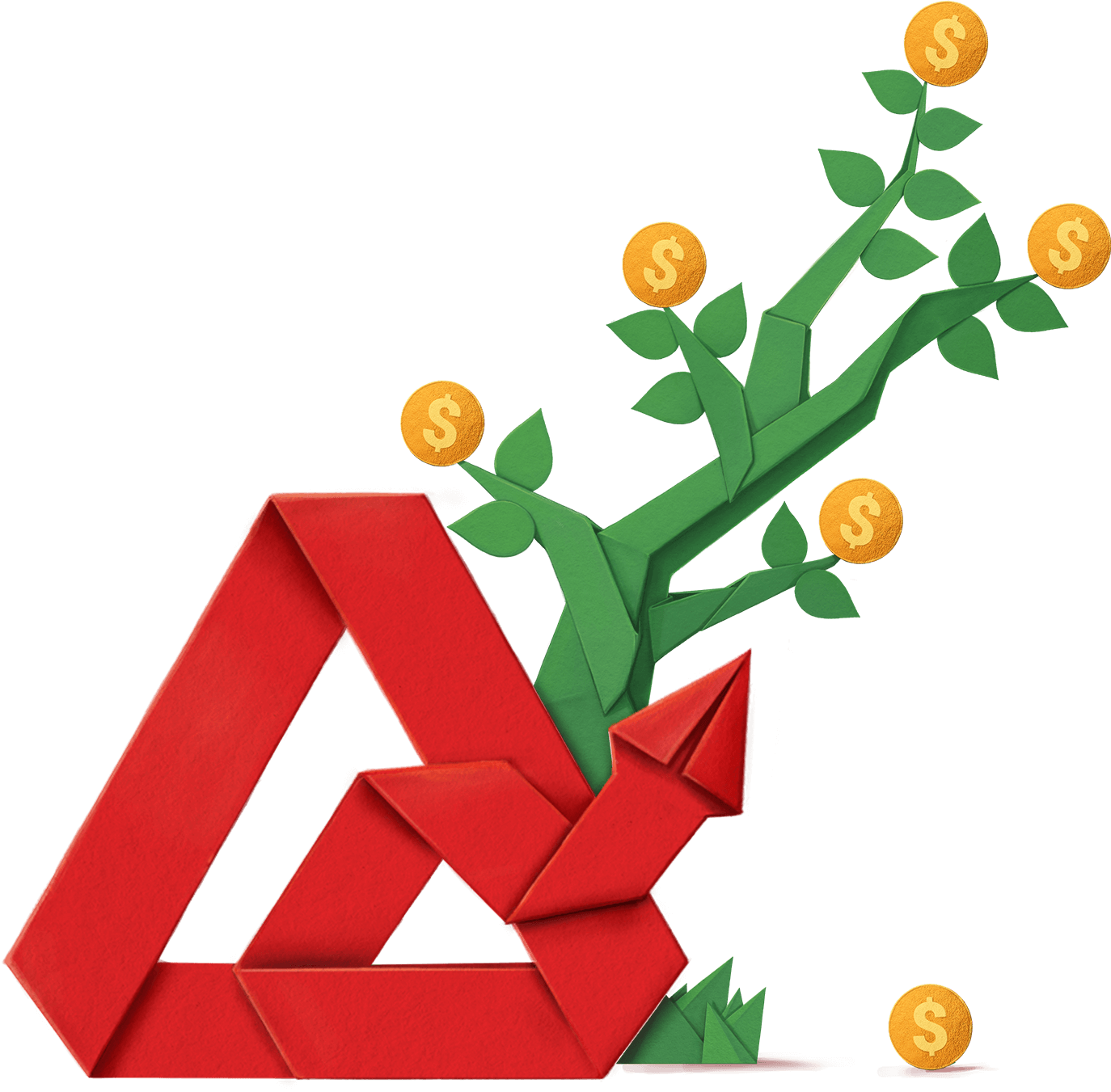 Icon

Icon

Icon

Icon

Icon

Icon

Icon

Icon

Icon

Icon
Market leader:
With over a decade's experience, Zoho Analytics is being used by over a million users from across 120 countries. Zoho Analytics is recognized as a leader in BI domain by G2, GetApp, Capterra, Software Advice, and more.
Learn more
A full-fledged BI & Analytics platform:
Get raw data from anywhere and transform it into meaningful insights in minutes with our self-service analytics platform.
Learn more
Unlimited support:
At Zoho, we believe in the exceptional value that you-as our partner-will bring us. Join us and we will help you uncover the hidden potential and reap the benefits of data analytics.
Learn more
What does Zoho have to offer?
Lucrative commission structures
Go-to-market & enablement resources
Early access to product releases and resources
In-depth product training & certifications
Priority Partner support
Access to Zoholics, and Partner Inspire events and meetups
Dedicated Partner Account Manager support as you progress in the partnership*
Listing of your company on Zoho's Partner directory*
Partners earn PAM Support and Partner Directory listing benefits as they progress in the partnership and meet revenue and tier goals.
How to become a partner?
Submit your partnership application form
Get connected with a Zoho Partner Expert for evaluation
Sign the Partnership Agreement
Complete the Partner Onboarding course, and set up your partner portal for managing your customers
Boast about your Zoho Partnership on your website, and work with your PAM to go-to-market successfully!
Hear what
our partners say
Zoho Analytics is a cloud-based analytics solution from proof of concept to live application, with powerful database connectivity at the heart of the application, and appealing reports and dashboards for the business users.
- John Caiger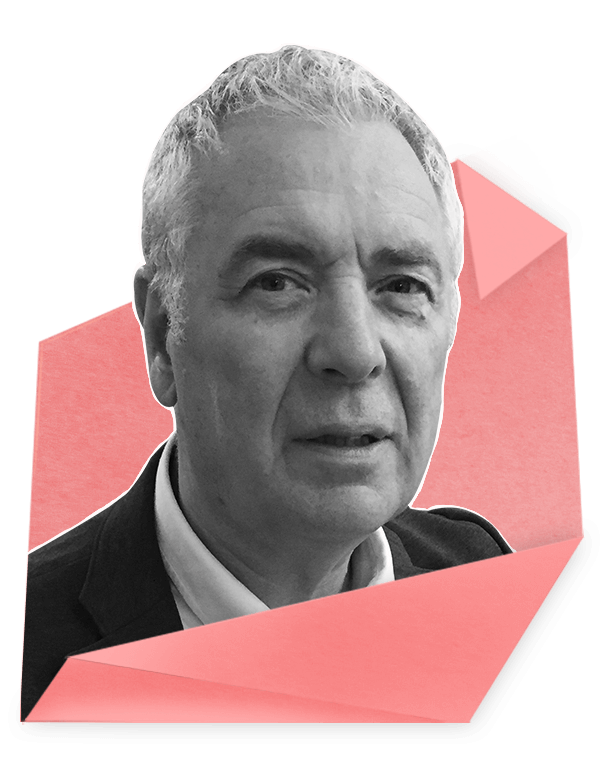 Being a Zoho Analytics partner has been a great experience. The webinars, training, marketing resources, and certification programs are extremely helpful in the learning process.
- Bryan Tamburrino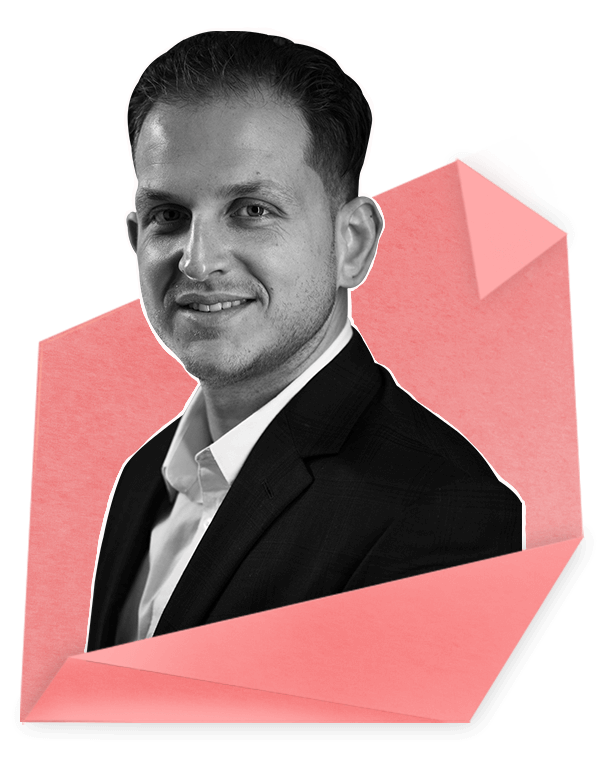 Our partnership with Zoho Analytics has given our clients a competitive edge with an advanced BI solution. It offers us new tools and insights and enables us to deep-dive into our data easily.
- Yasmin Patel