With Zoho One
Create Awareness
Build your presence with our marketing apps to reach new customers and attract an audience.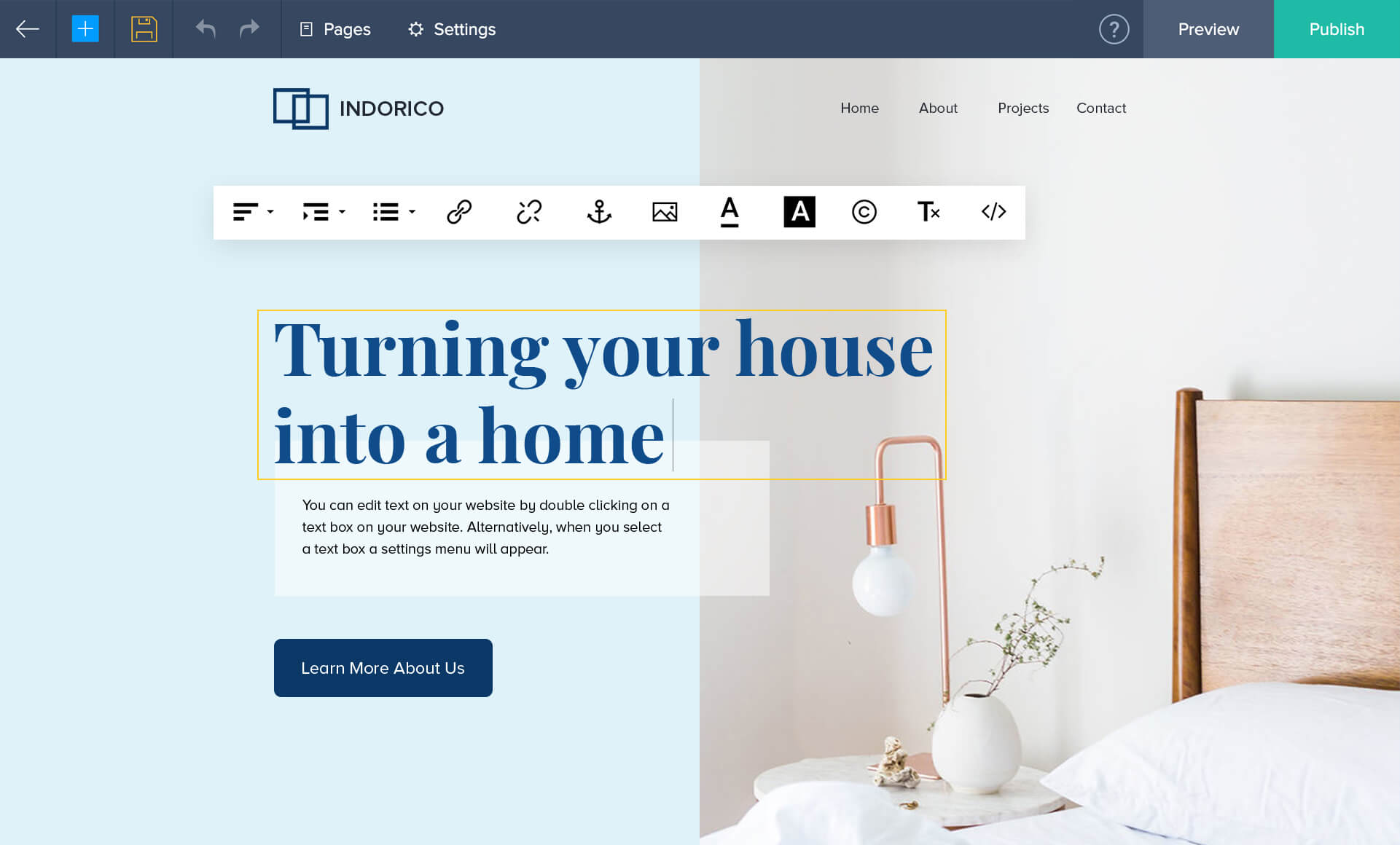 Generate Leads
Zoho One offers all the applications needed to generate leads, close deals, and win repeat business.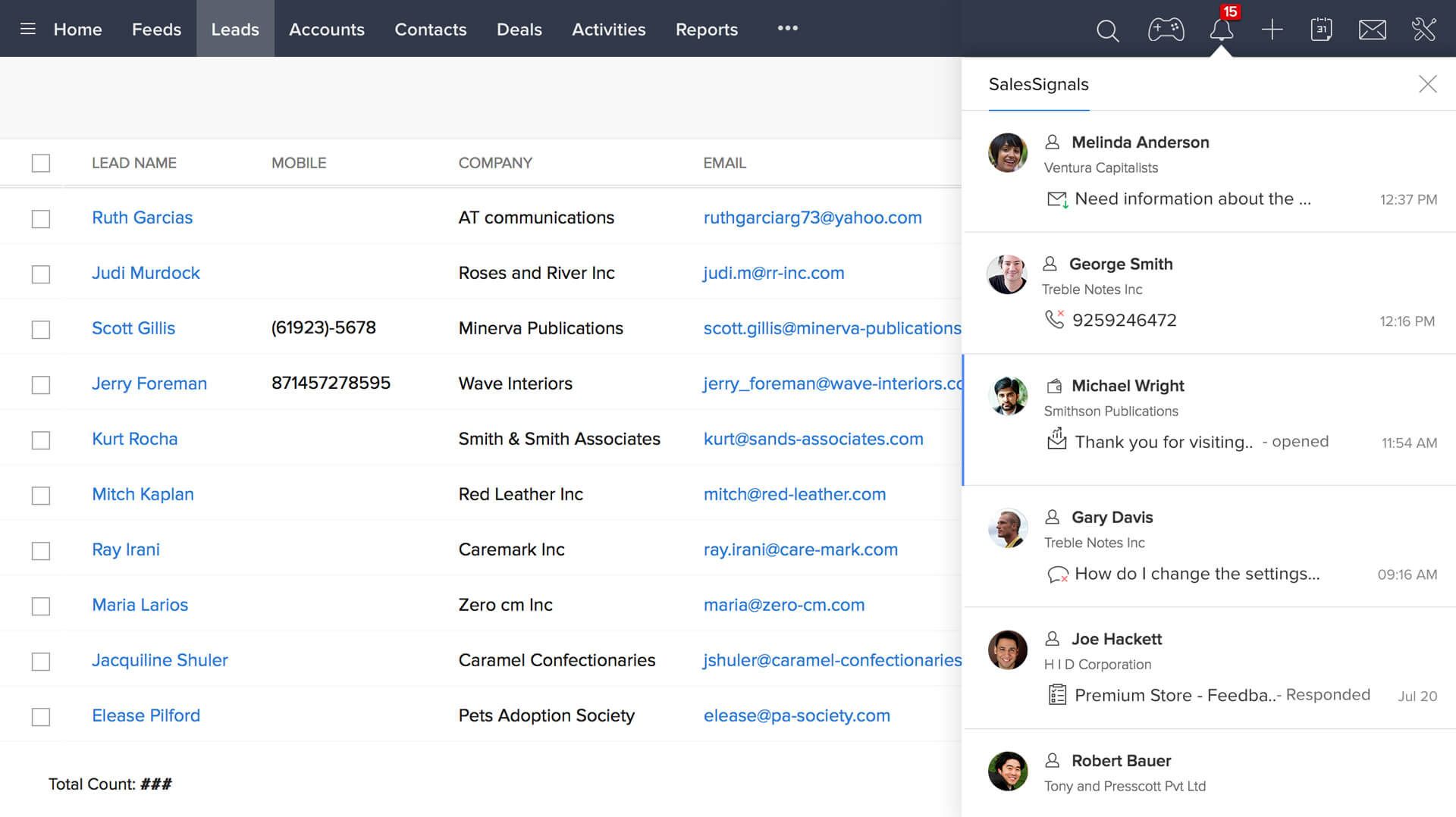 Manage your finance
With our professional double-entry accounting system you can keep an accurate record of your accounts to monitor the health of your business.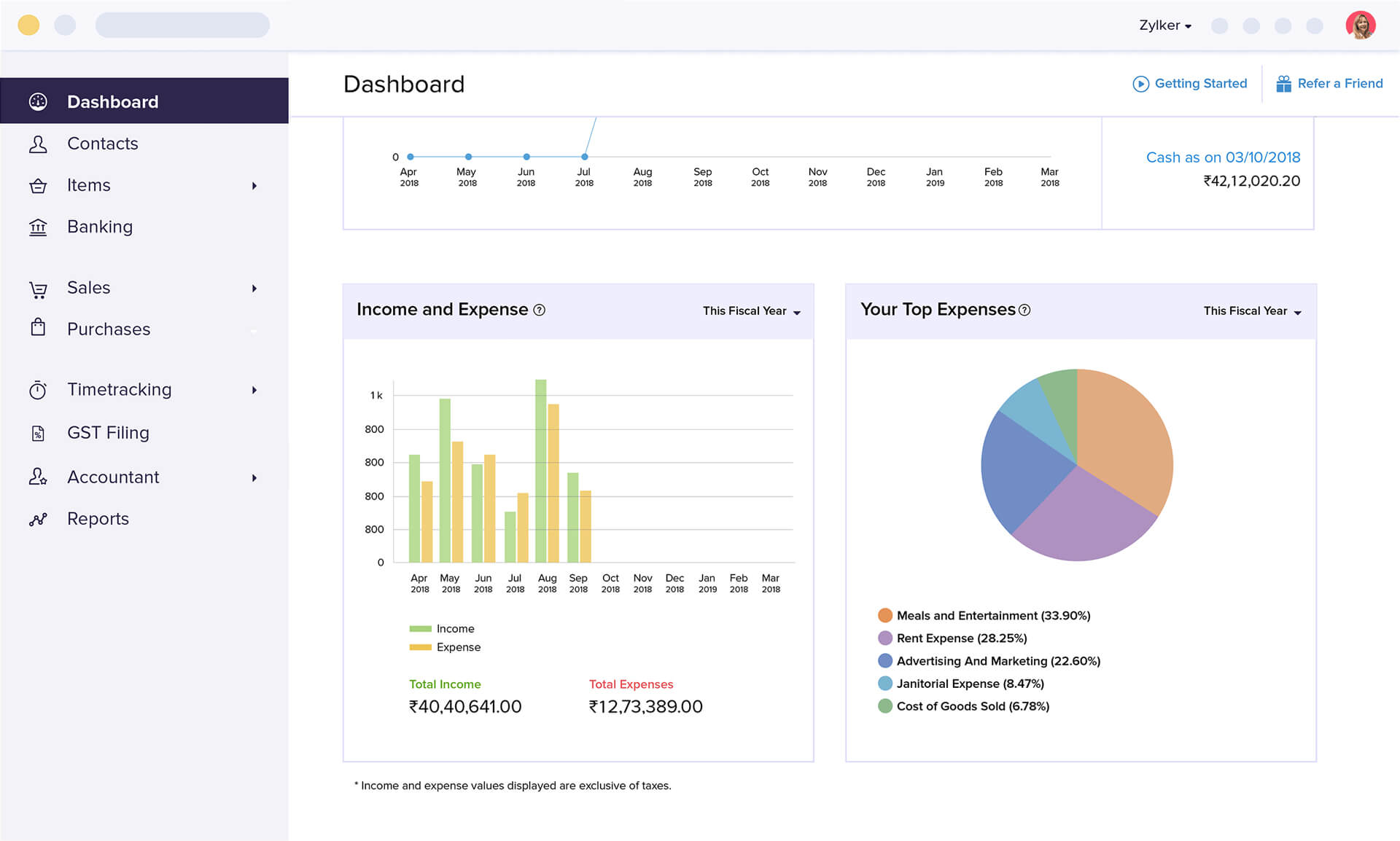 Scale Your Business
Automate everyday tasks, and streamline data management. Get rid of tedious work and focus on building your business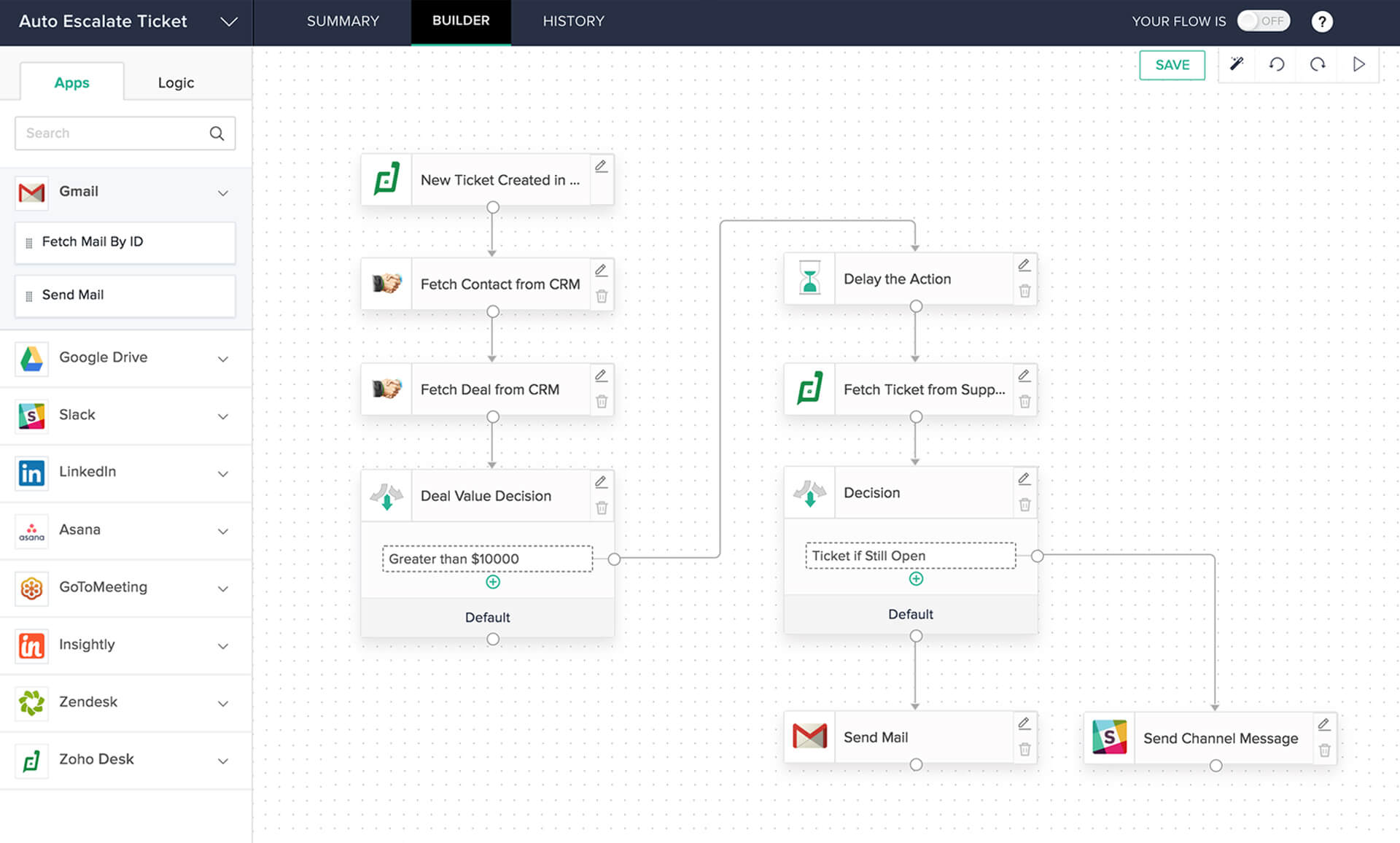 Zoho is trusted by

Million Users Globally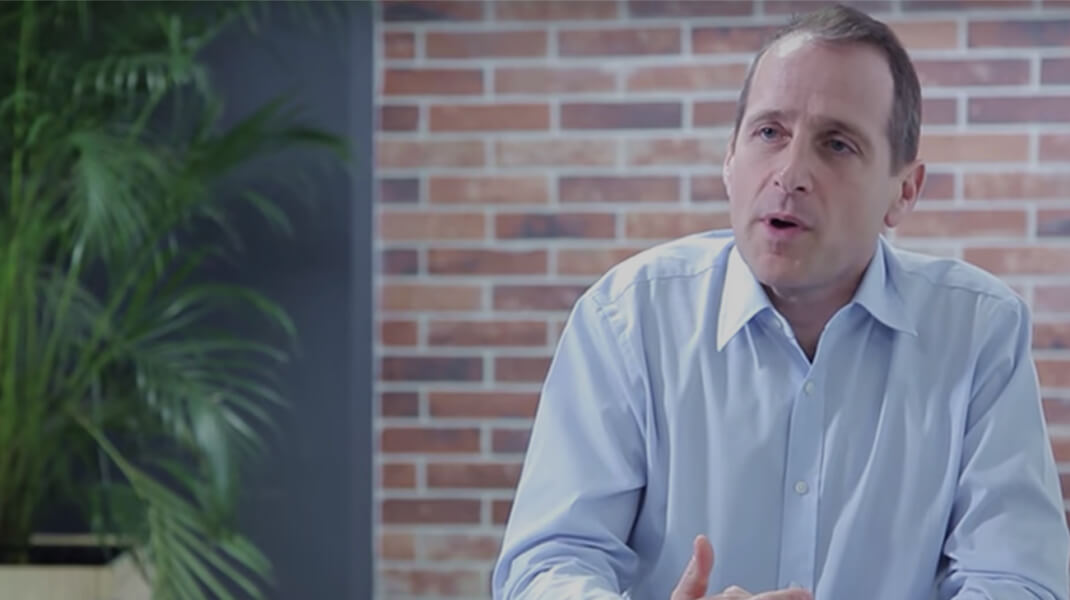 Packshot Creator, worldwide expert in product photography, replaces multiple apps with Zoho One.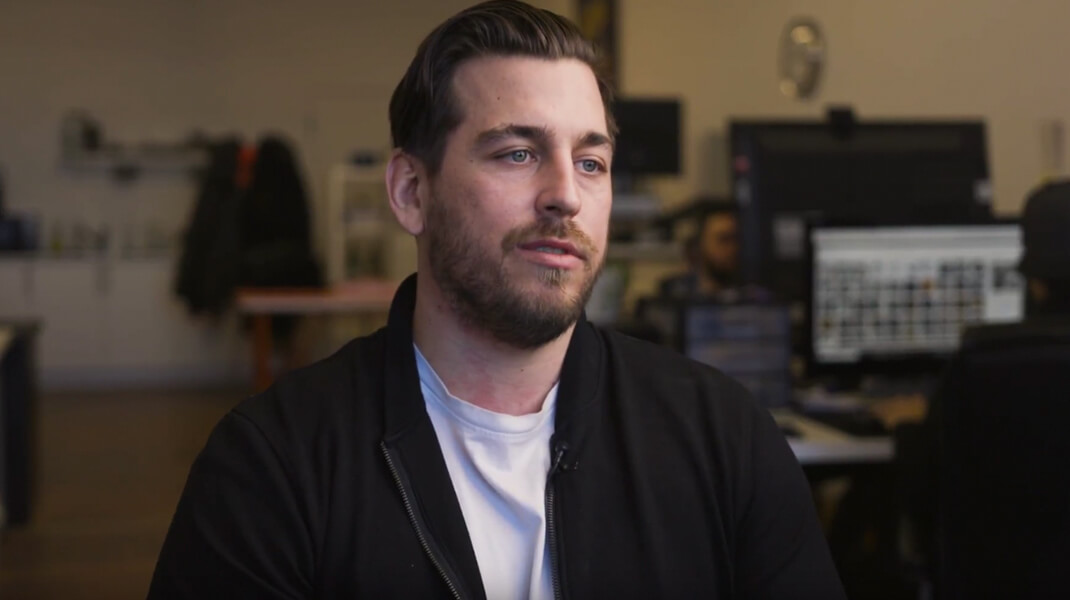 Rablab integrated their business operations and increased productivity with Zoho One.
One-of-a-kind platform. One-of-a-kind price.
The most comprehensive suite of business applications at an unbelievable price.
Multichannel CRM

Project Management

Help Desk

Business Email

Custom Applications

Social Media Marketing

Email Marketing

Accounting Software

Realtime Insights

Business Intelligence

Contact management

SalesInbox

Website Builder

Live Chat

Online Survey

Forms

Website Optimization

Event Management

Marketing Automation

Remote Assistance

Business Chat

Agile Software

Social Workplace

Video Conferencing

Meeting

Word Processor

Spreadsheet Software

Presentation Software

Document Management

Digital Signature

Notebook App

Password Management

Hassle-free Invoicing

Smart Billing Software

Expense Management

Payroll

Inventory Management

Payments Solution

Employee Management

Recruitment Tracking

Workflow Automation
/employee/month billed annually Must purchase license for ALL employees*