Let Your Thoughts Flow Freely
Save your important emails, pressing tasks, and more under one roof when you integrate Notebook with Zoho Flow.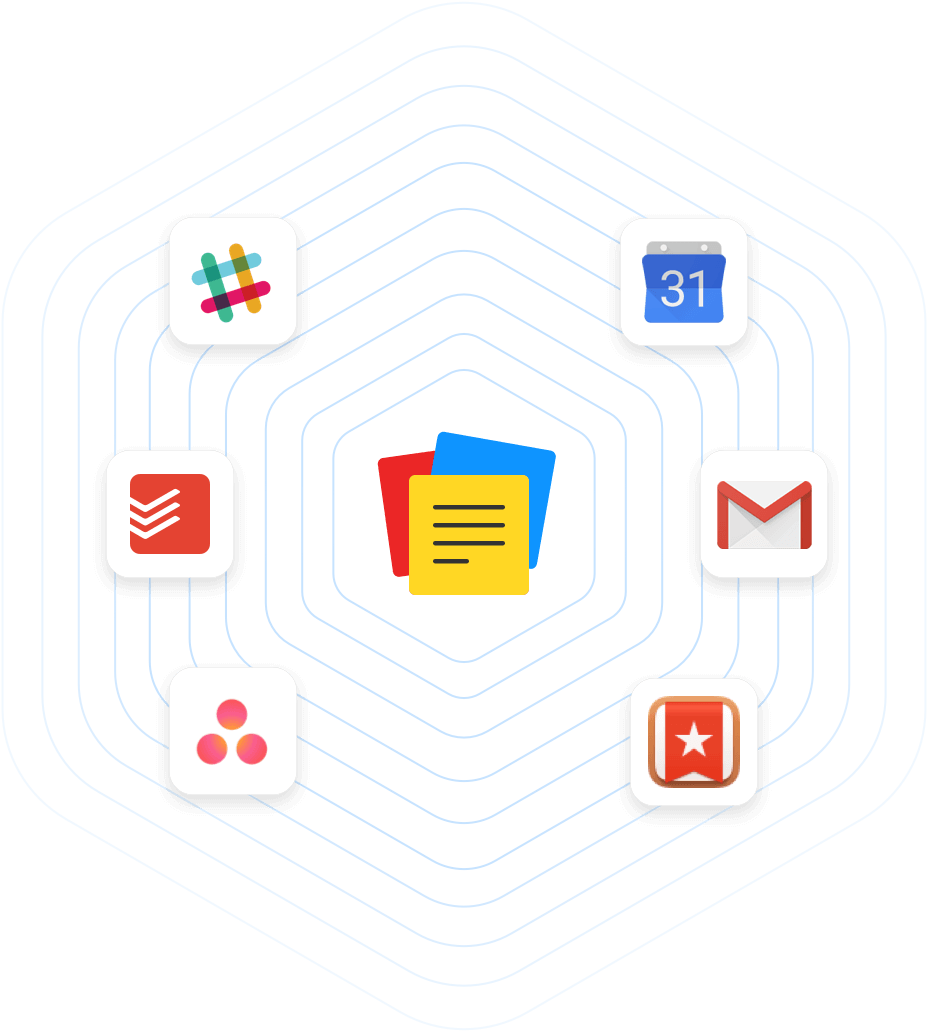 What's Zoho Flow?
Zoho Flow helps you integrate your favourite apps so you can simplify tasks and save time by automating your work. Now you can connect Notebook with other apps to finish tasks faster, giving you more time to do the things you love.
Notebook and Gmail
We all get those emails that are worth returning to. Connect Gmail and Notebook to automatically save every email you star as a note card.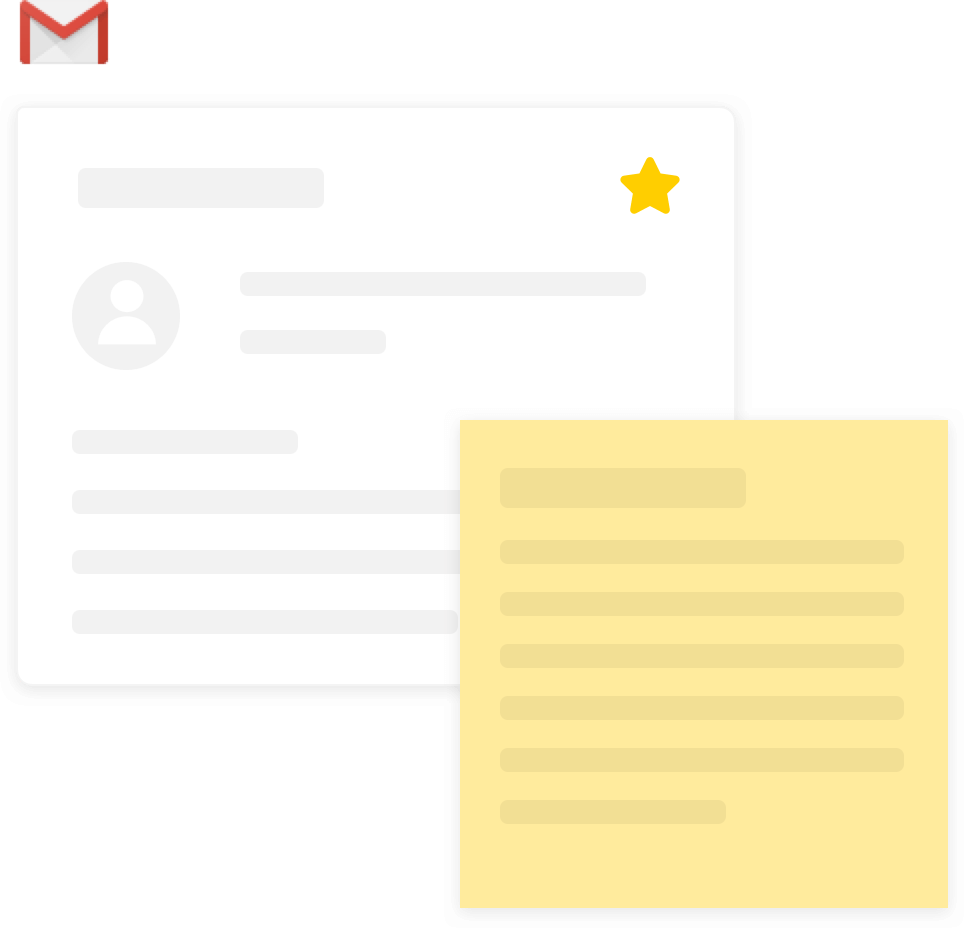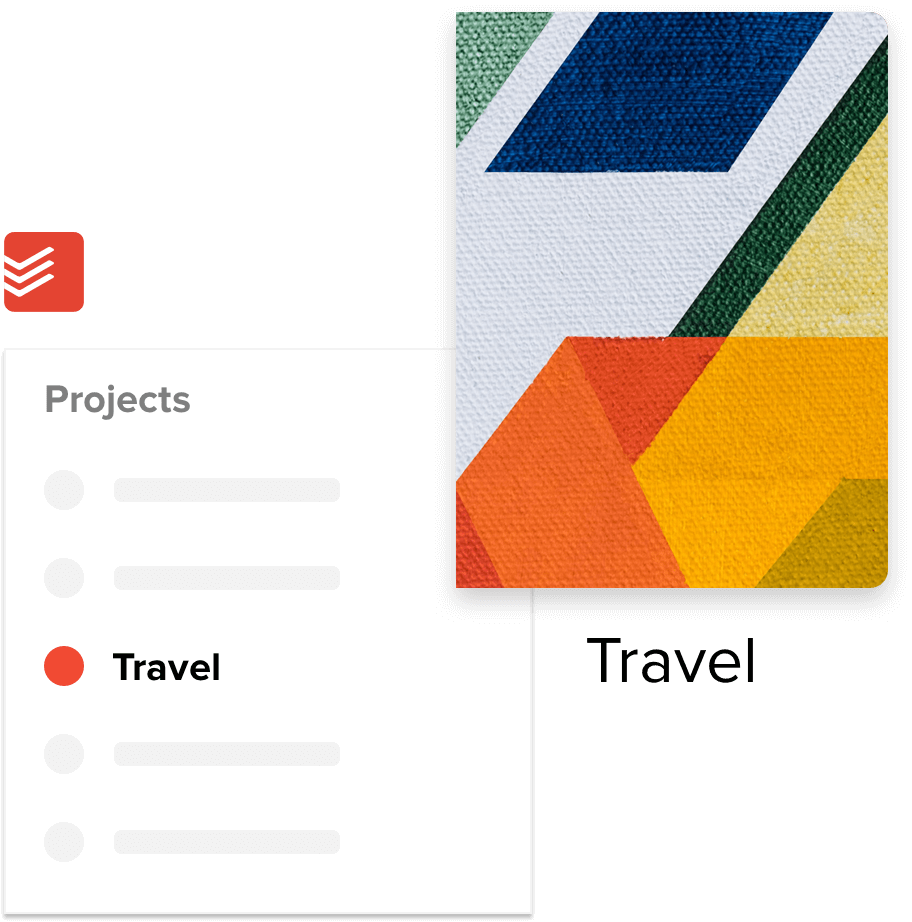 Notebook and Todoist
Get all your project details saved in Notebook when you connect it with Todoist. For every project you create on Todoist, Zoho Flow creates a notebook within the Notebook app
Notebook and Wunderlist
Do you use Wunderlist to help keep track of things you need to do? Now you can automatically save all your tasks as note cards in Notebook.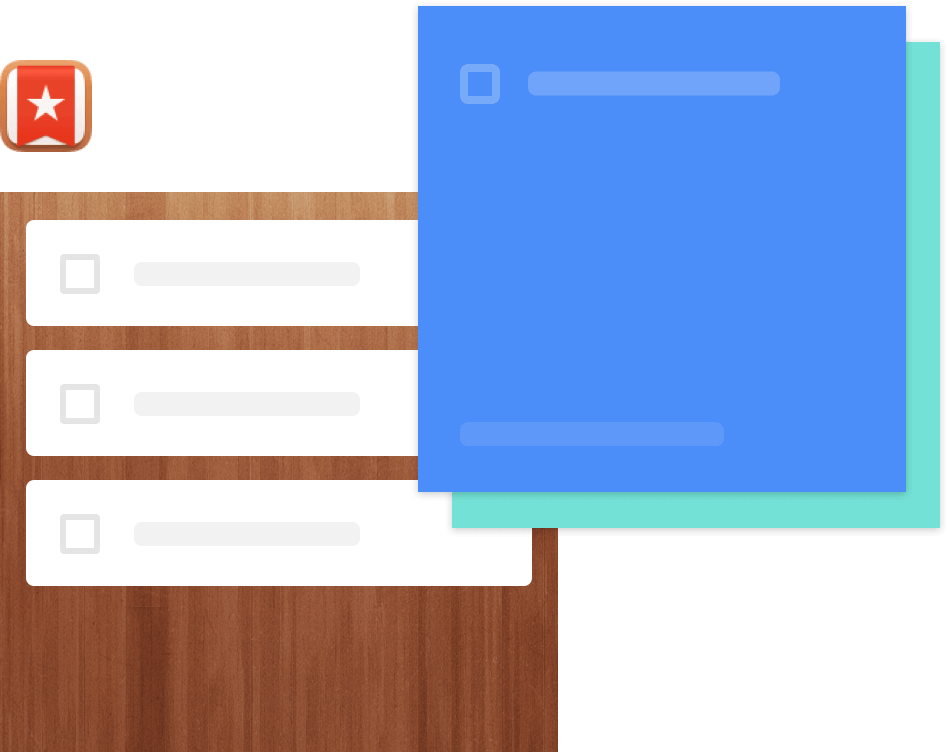 There's More
Connecting apps with Notebook helps you spend less time on mindless tasks so you can enjoy more of your day. Learn more about which apps you can connect to Notebook with Zoho Flow.