A noteworthy web app
Experience the beautifully simple note-taking app on the web today.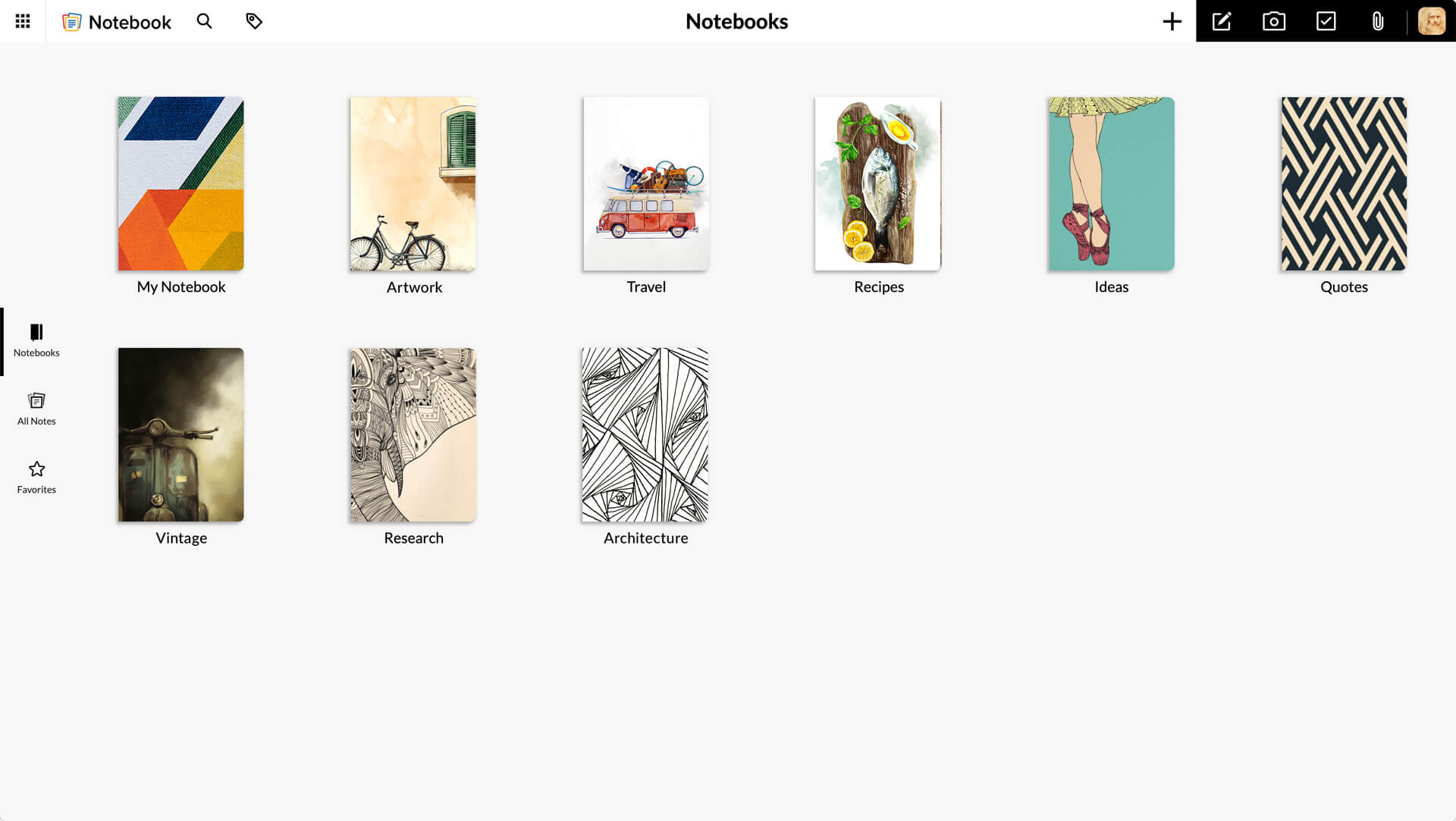 Your notebook,
on the web
Jot notes and ideas; keep your lists, photos, and files together. The Notebook web app brings digital notebooks and note cards to any browser. Customize notebook covers by dragging images from your desktop. Color code your notes inside your notebooks with provided colors, or by creating your own.
Note Cards
Different types of notes should be treated differently. Jot some text and combine different types of notes in a Text Card. Drag images from your desktop right into Notebook, automatically creating a Photo Card. Stay on top of things with a dedicated Checklist Card. Add PDFs, documents, and more as unique File Cards.
Text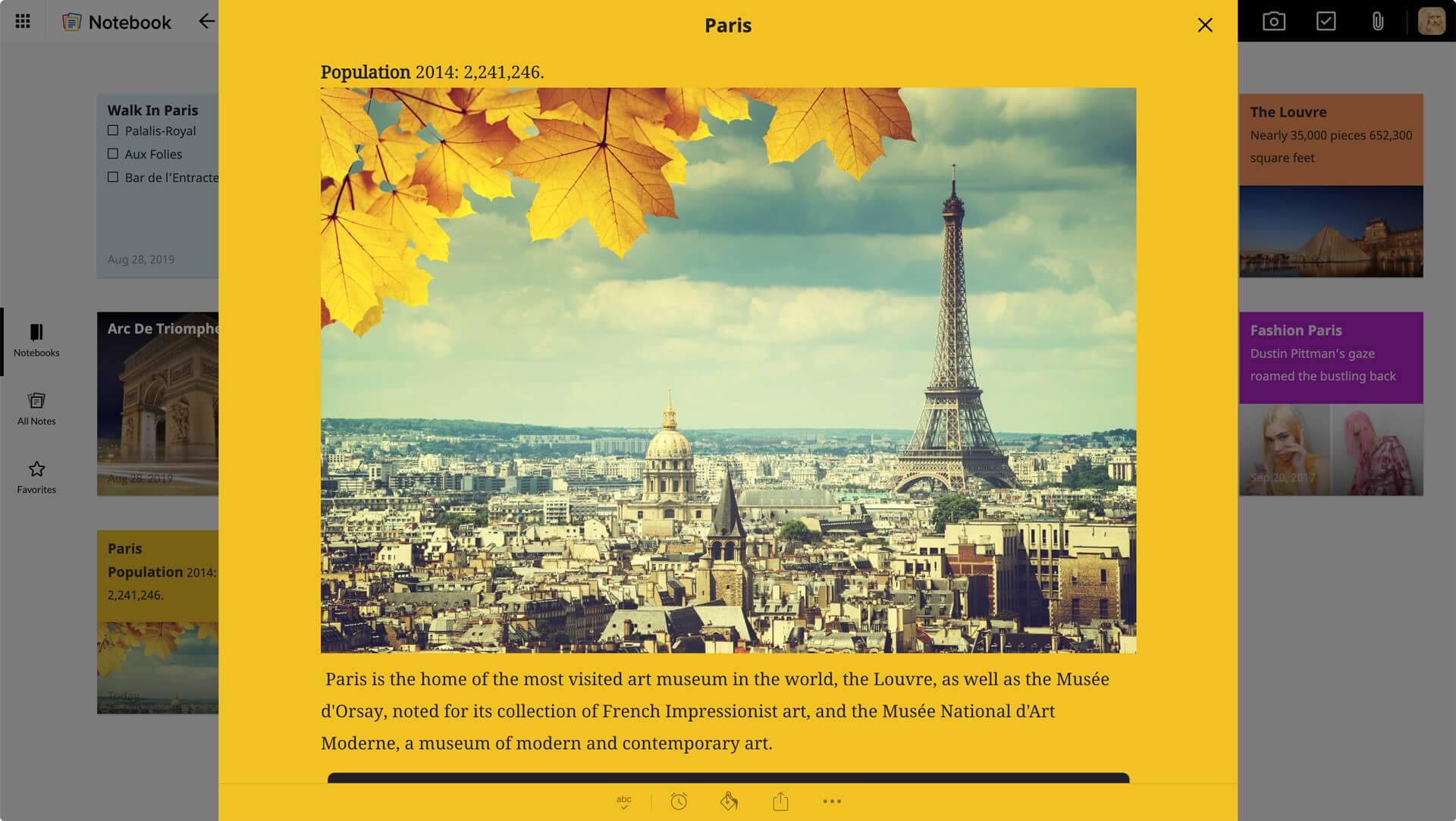 Checklist
Photo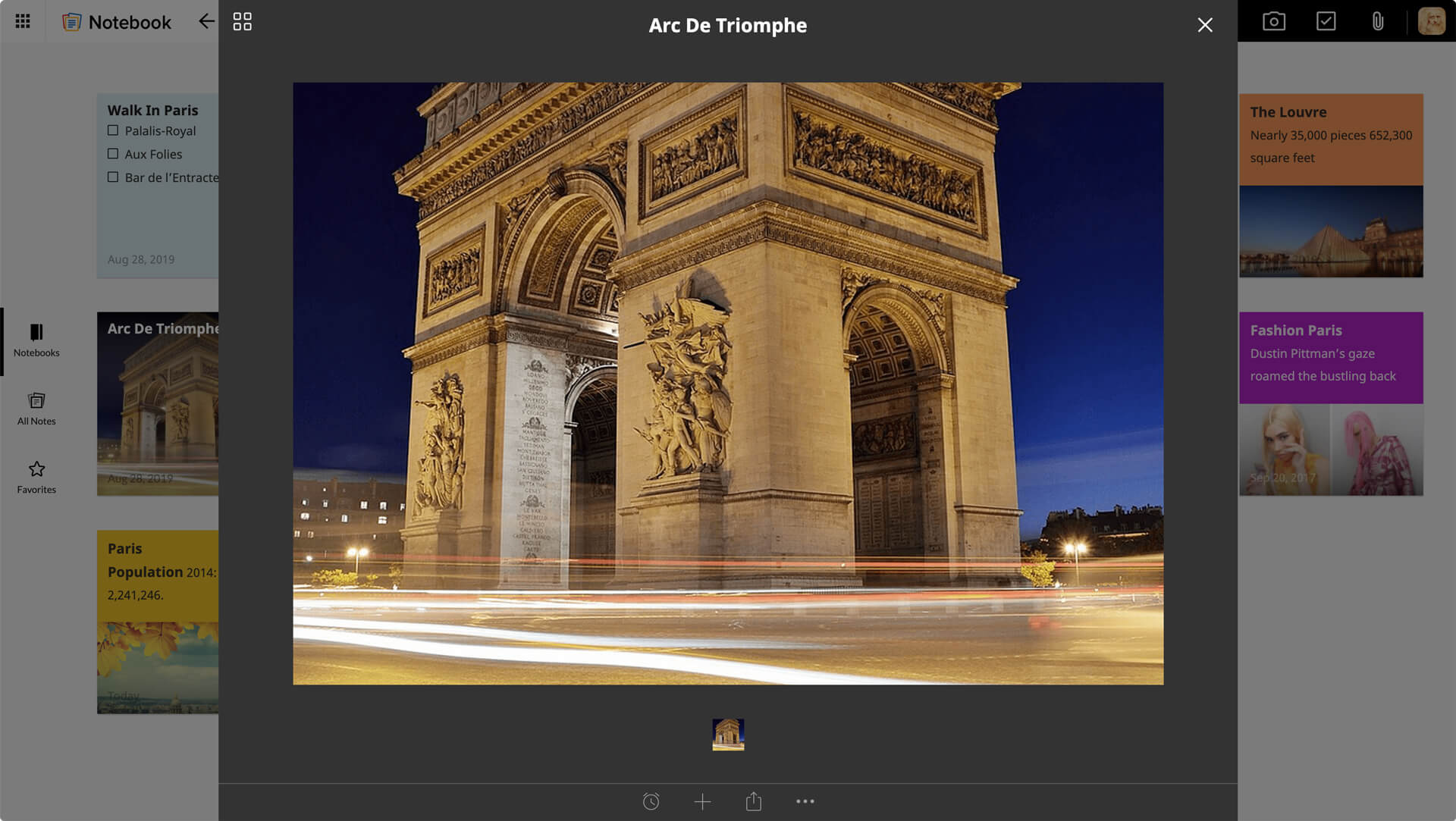 File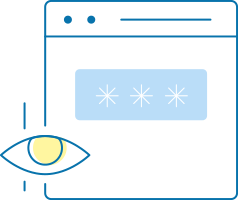 For Your Eyes Only.
Keep specific notebooks and note cards under lock and key with passcodes.
Clip the web
Extend Notebook across the web, with Notebook browser extensions available for Safari, Chrome, and Firefox. Clip text and images. Remove ads and save whole articles using Clean View. View all your notes back in the Notebook web app.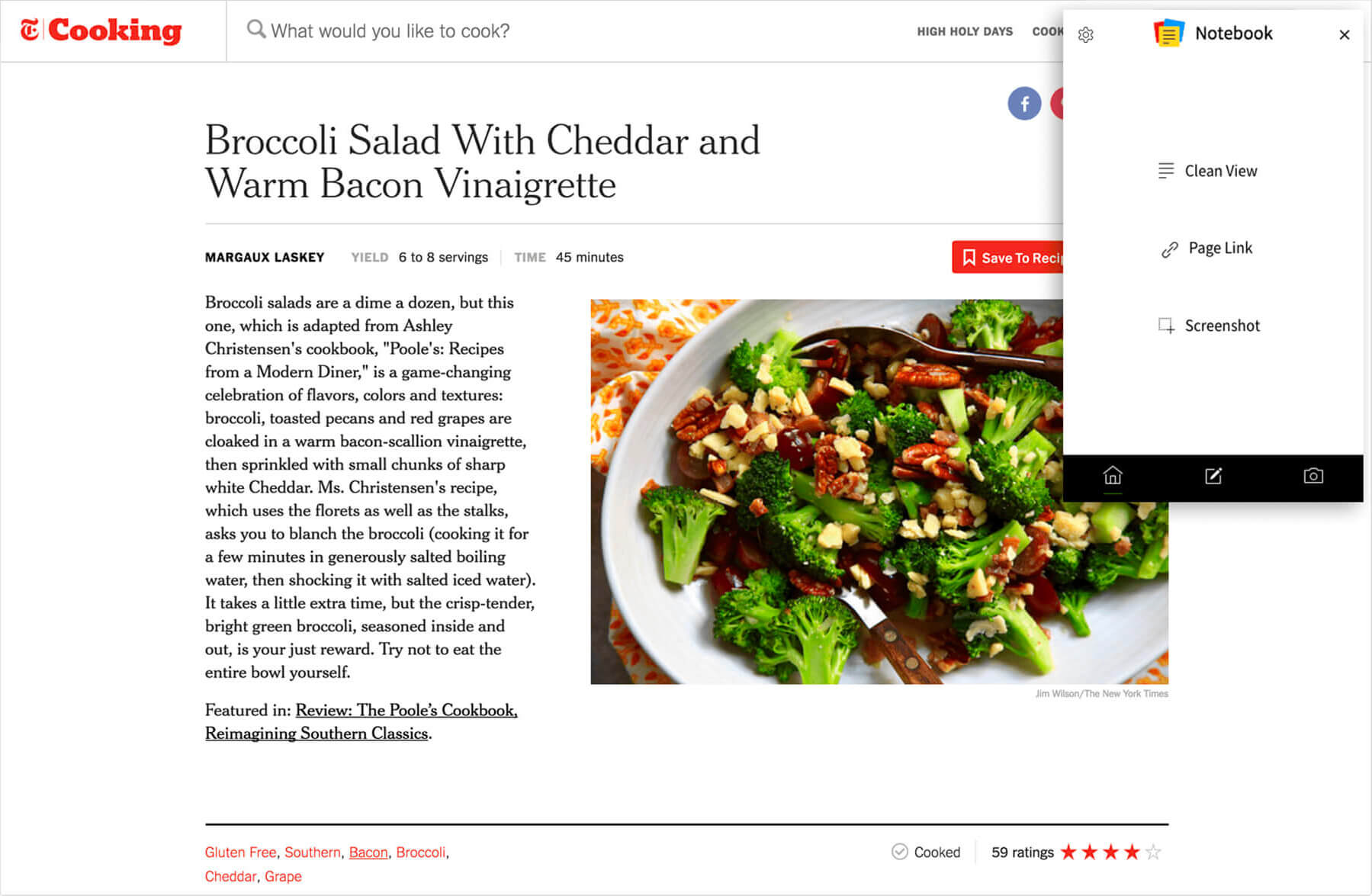 Always in sync
Whether you're on your mobile, desktop, or surfing the web, Notebook is always on hand. All notes are automatically saved to the cloud so you'll never lose them. All changes are automatically reflected everywhere else.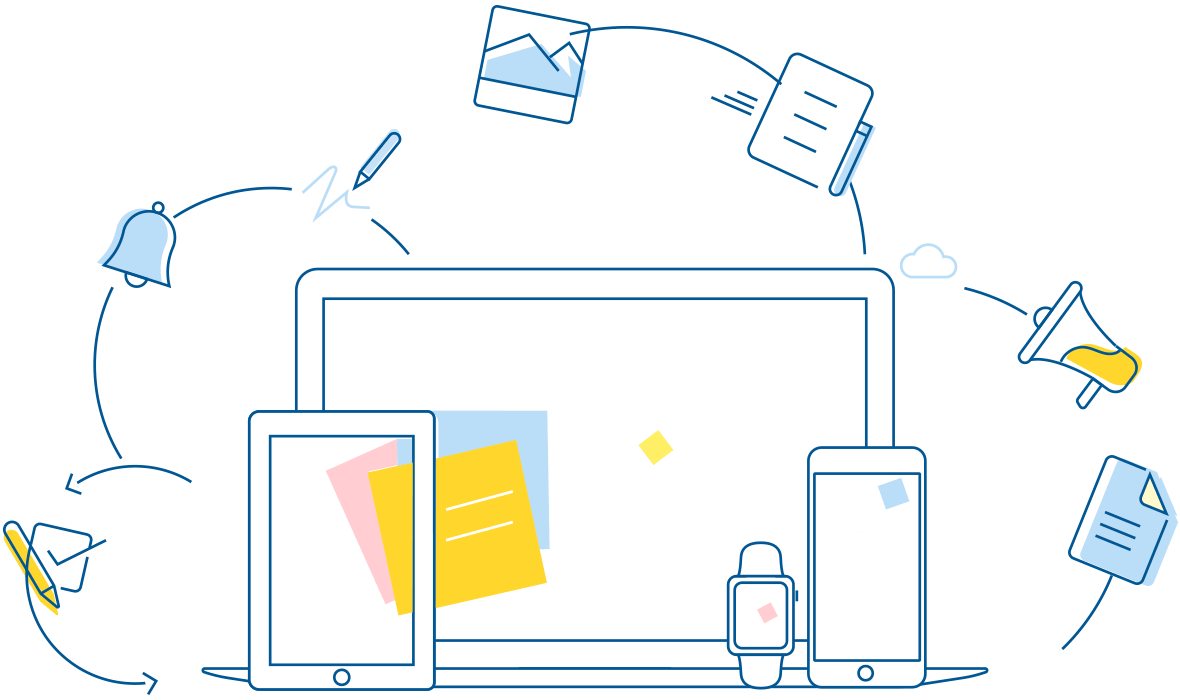 Notebook is free to download. It's ad-free too
We don't sell your info. We don't do ads. Our business model ensures our ability to act in your best interest while storing and securing your data.