Meeting - Webinar page
Complete overview of Zoho Meeting
Join us to learn the latest updates:
Webinar registration moderation
Screen sharing option for meeting participants
Change time zone in webinar registration
Organize and host webinars
Scheduling and hosting an online meeting
Manage and share recording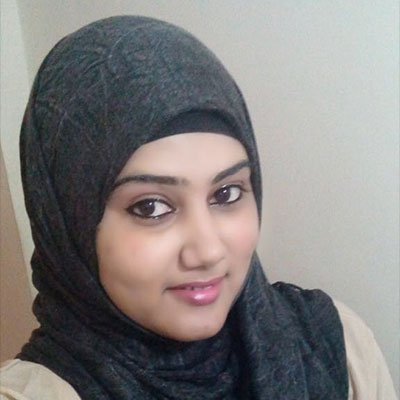 Zoho CRM - Meeting/Webinar Integration
Join us to learn:
How to manage online meetings right from your Zoho CRM account.
Invite CRM leads/contacts for your meetings.
View post meeting stats and recording from Zoho CRM Events.
Schedule and host webinar from Zoho CRM Campaigns.
Push webinar registrants as new leads/contacts in Zoho CRM.
View the webinar analytics and recording in CRM Campaigns.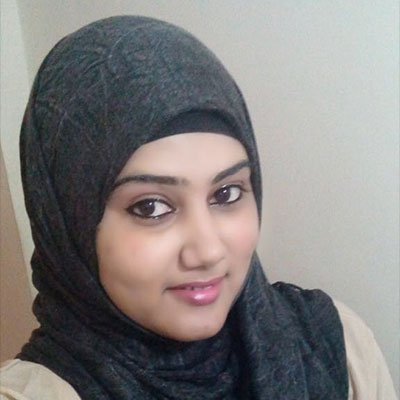 Zoho Projects - Meeting Integration
Join us to learn:
How to integrate online meetings in your Projects account.
Start instant meetings with the task owners.
Schedule meetings, invite team members and external users.
Host web meetings right from your Zoho Projects Calendar.
Collaborate with audio, video and screen sharing.
Record the meeting and view in Zoho Projects.