Why choose Zoho Mail?
Bring your emails with you
Migrating to another email service has never been easier. Our simple, highly secure IMAP and POP3 migration makes sure switching from Excite is hassle-free. Our migration wizard can also seamlessly transfer locally stored files to your Zoho Mail account. Monitor the status of your migration while enjoying uninterrupted email service.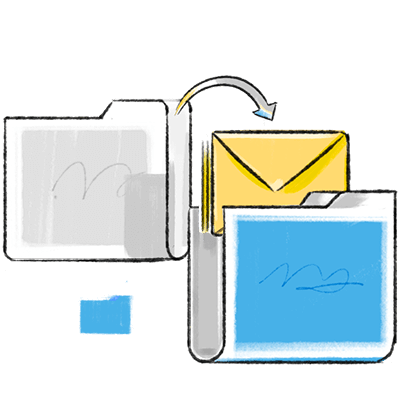 Privacy-first policy
Your data belongs to you. We don't track your emails or sell your information for any reason. That means no "double-dipping" and no ads. Our strict commitment to GDPR compliance and data-protection policy prioritizes your privacy with top-notch security.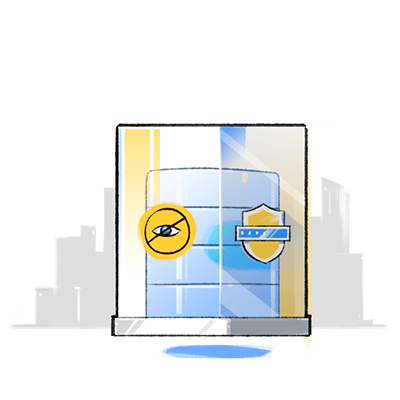 More than just an inbox
Whether you're scheduling your meetings, taking notes, or managing your work items, Zoho Mail can do it all. With our contextually integrated suite of apps—Calendar, Tasks, Notes, Contacts, and Bookmarks—in one window, it's easier than ever to stay on top of your work.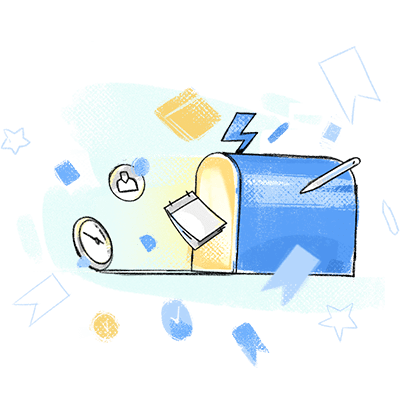 Centralized management
Zoho Mail's enterprise-ready Admin Console makes taking care of your organization's email quick and efficient. Manage users and distribution lists, structure spam policies, customize the user experience with email policy, and more—all in one place.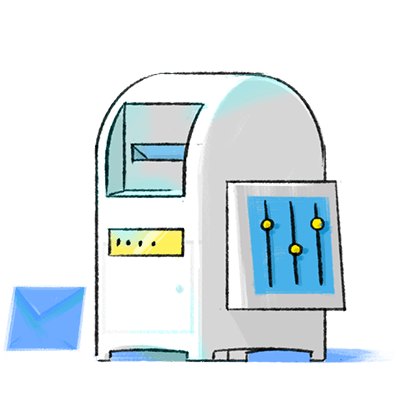 Customize your email address
Why settle for a generic email address when you can get a custom yourname@yourdomain.com email address? Custom email addresses bring credibility and consistency to your emails and improve your brand's authenticity. And the best part? Get up to five user accounts for free.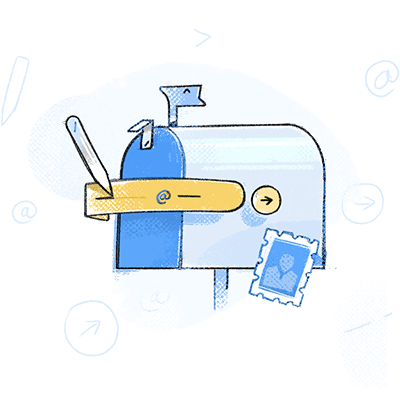 More than just the basics
Zoho Mail comes with all the must-have features like automated out-of-office replies, custom signatures, and folder management, but it also offers innovative features like email sharing, folder sharing, attachment viewer, and reminders. You can also explore the endless extensions available under Zoho Mail's eWidget.
Zoho Mail: over
16

million happy users and counting