Google Workspace recommends Zoho Invoice as the invoicing app for freelancers and small business owners.
LEARN MORE
Happy billing with Zoho Invoice for Google Workspace.
Creating invoices for your contacts can be a drag. With Zoho Invoice, craft detailed invoices, automatically send payment reminders, and get paid faster online.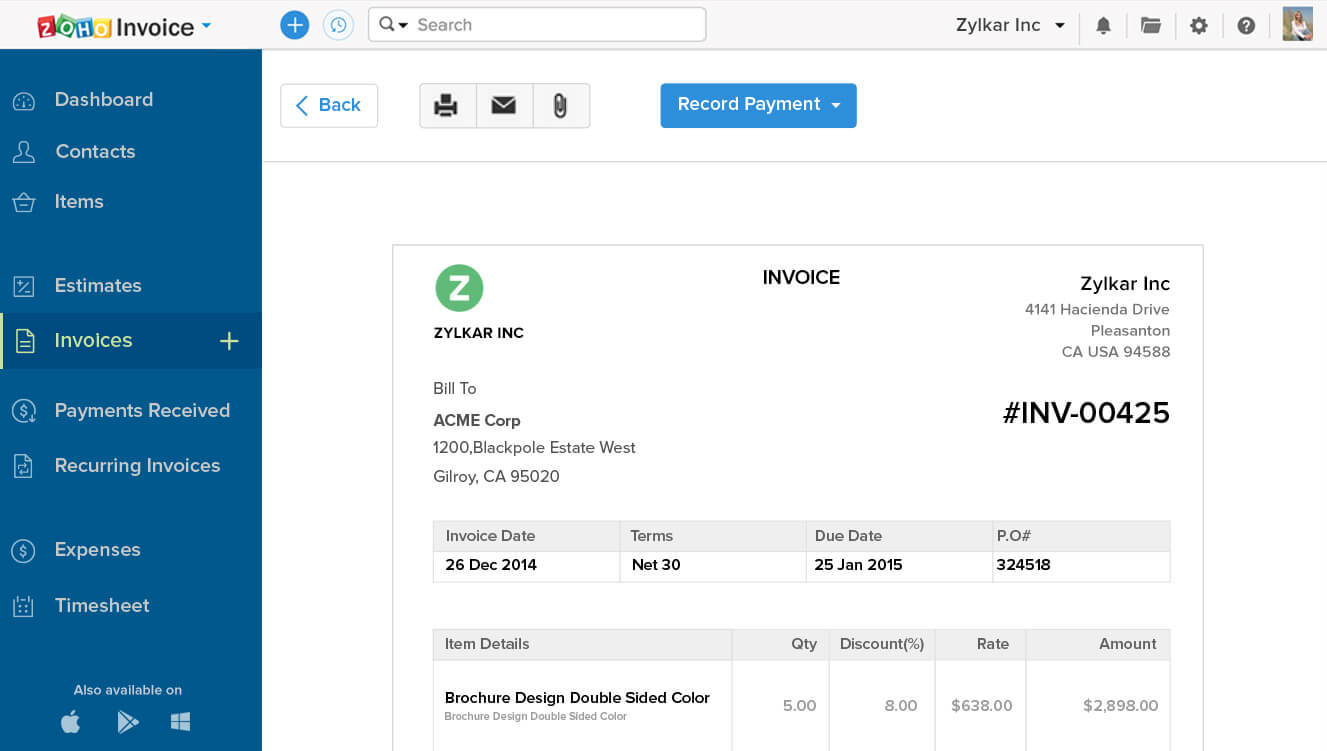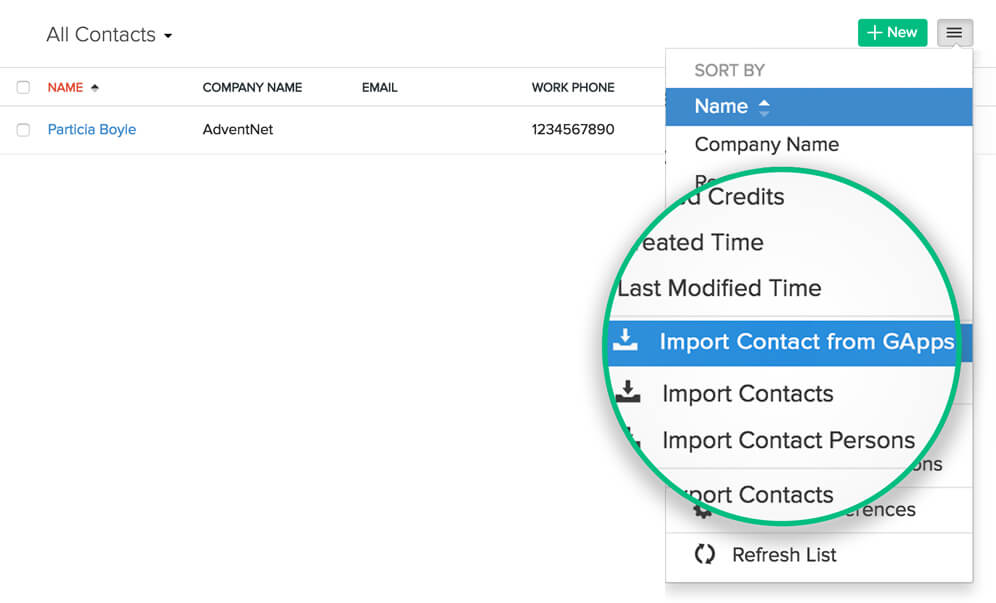 Add contacts from Google Workspace.​
Import your Google contacts into Zoho Invoice. Dive into hassle-free invoicing by putting your contacts right where you need them.​
Invoice together.​
Add users to Zoho Invoice to get started with an easy billing solution. Choose roles for the users you import to Zoho Invoice so that everyone can play their part. ​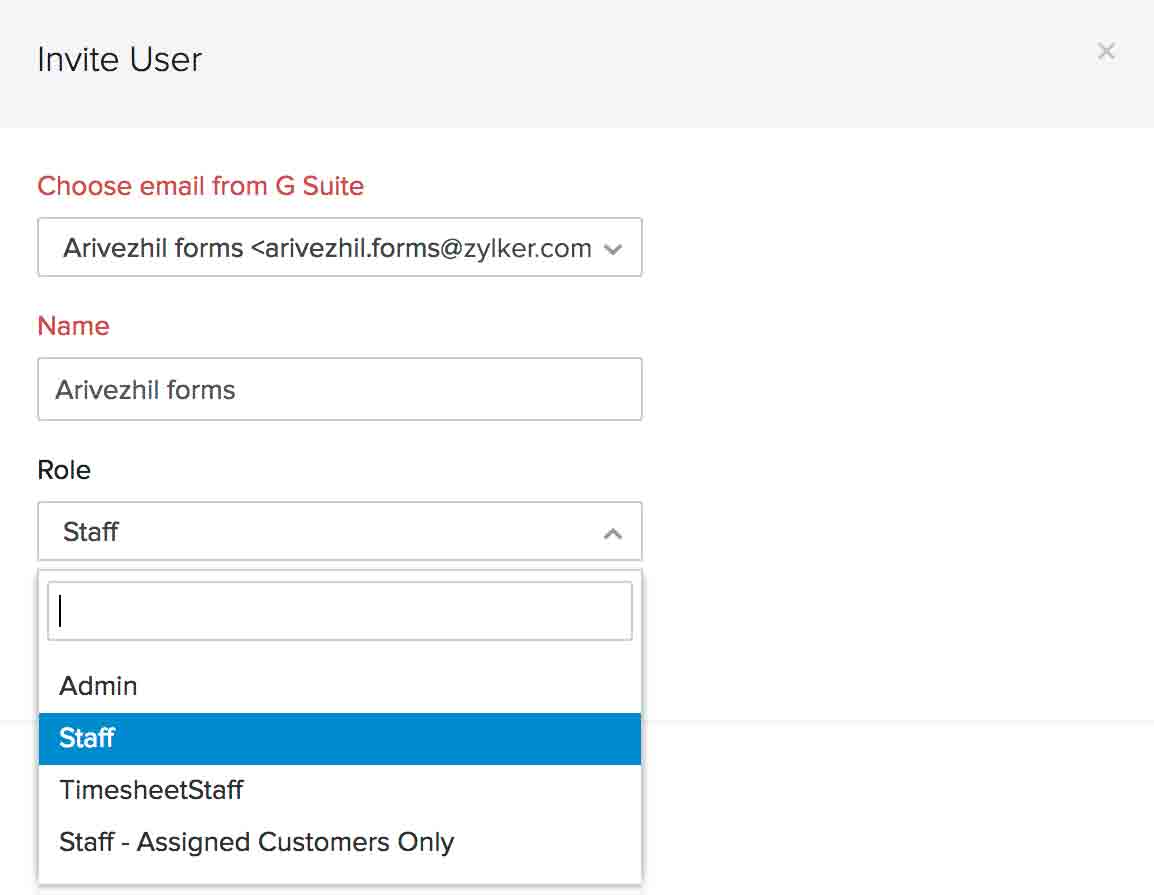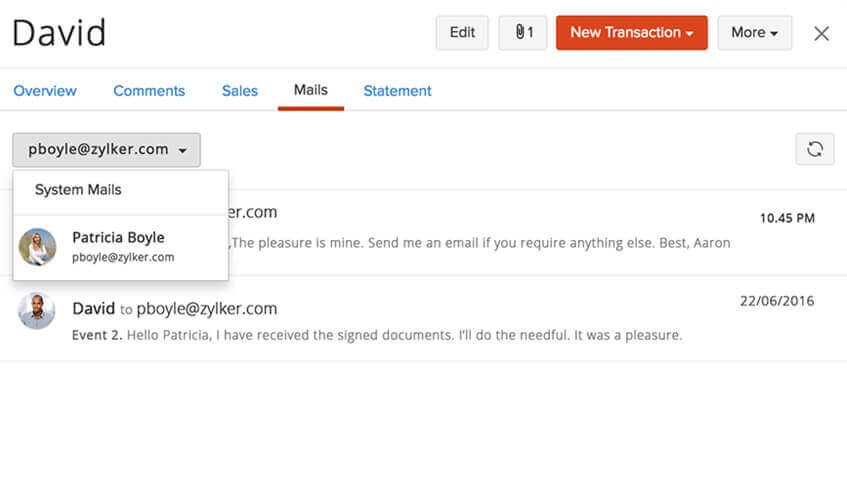 Contextual Gmail.​
View your Gmail messages alongside your transactions in your Zoho Invoice account. Easily add an email as a comment on an invoice or estimate.
Save your files with Google Drive.
Access the business information that you need, no matter where you are. Save your files, documents, and backups — and attach documents to your invoices — from Google Drive.​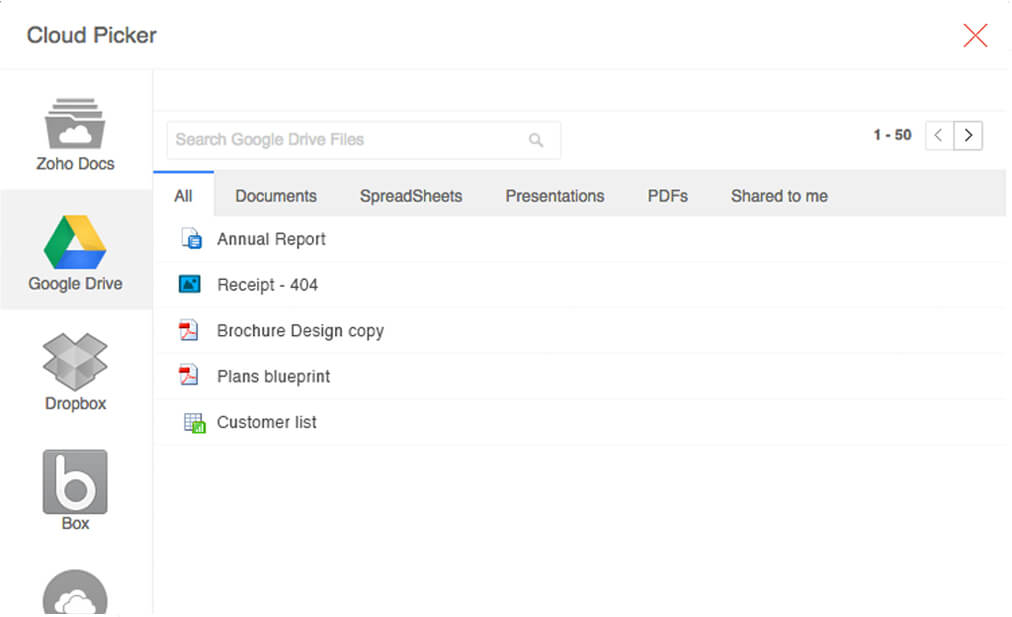 Why choose Zoho Invoice and Google Workspace?
Chrome extension for quicker invoicing.​
Access Zoho Invoice from the Chrome Web Store. Log your work time using our live timer extension for Chrome.​
Android for work.​
Enjoy smart mobile invoicing when you use Zoho Invoice and G Suite on your Android phone. Carry your best invoicing partner in your pocket. ​ Learn more.
Smart, single sign-on.​
Save yourself the trouble of remembering separate passwords with single sign-on. Access Zoho Invoice using your Google Workspace ID.​
One stop solution for all your finance management needs.