Zoho Creator for Google Workspace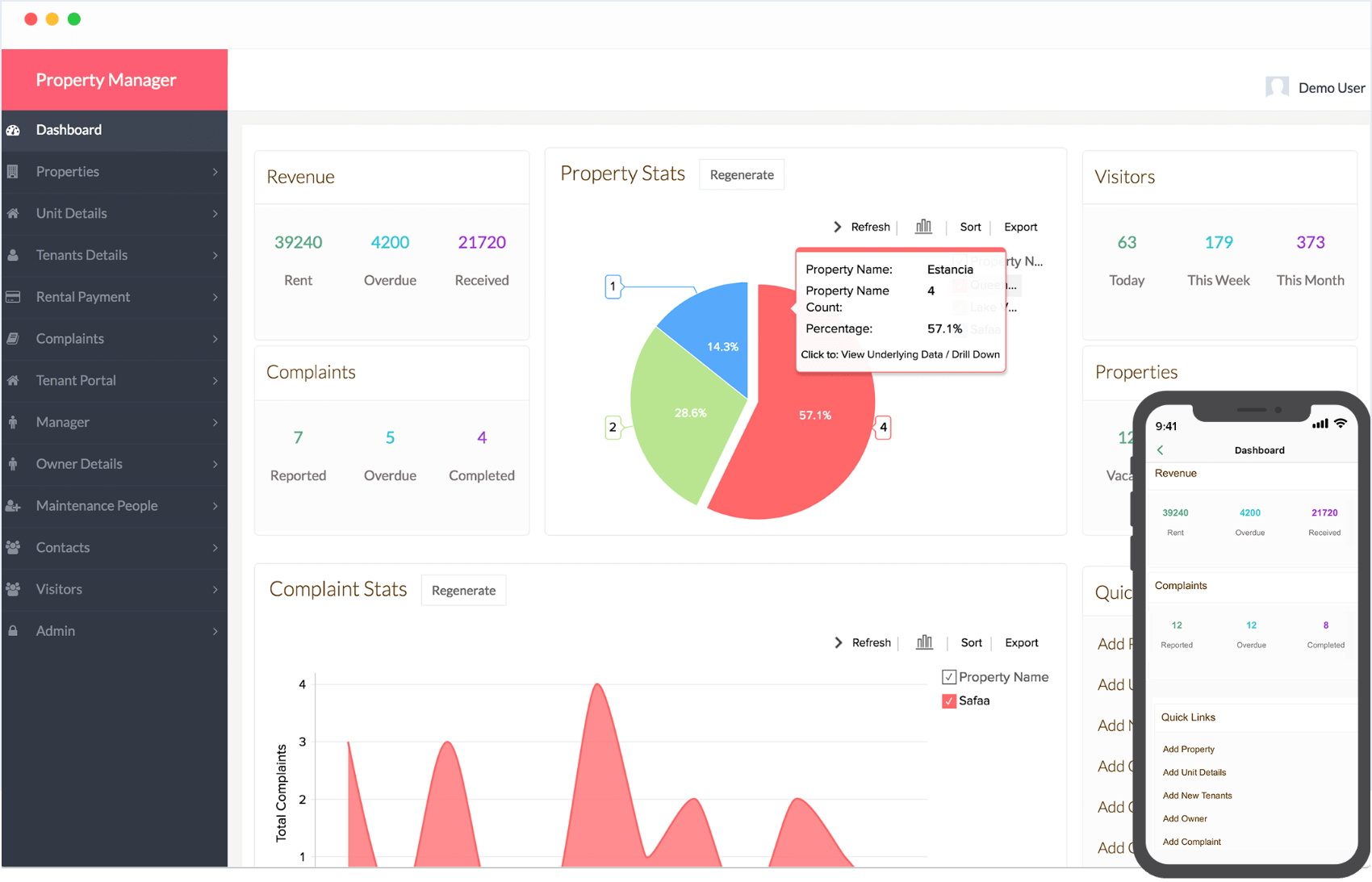 While Google Workspace gives you a powerful platform to run your business on, managing your data can still be a challenging task. From a basic data management app for small businesses to a process automation system for enterprises, you can build solutions that suit your unique needs with Zoho Creator.
Going beyond application development
Transform spreadsheets into effortless apps
Import, cleanse, convey
Visualize data comprehensively
Integrate flawlessly
Transform spreadsheets into effortless apps
Using our AI-driven smart import, you can convert slow spreadsheets into fast applications on the go. Bring all of your data to a secure place and achieve better workflow automation with Zoho Creator.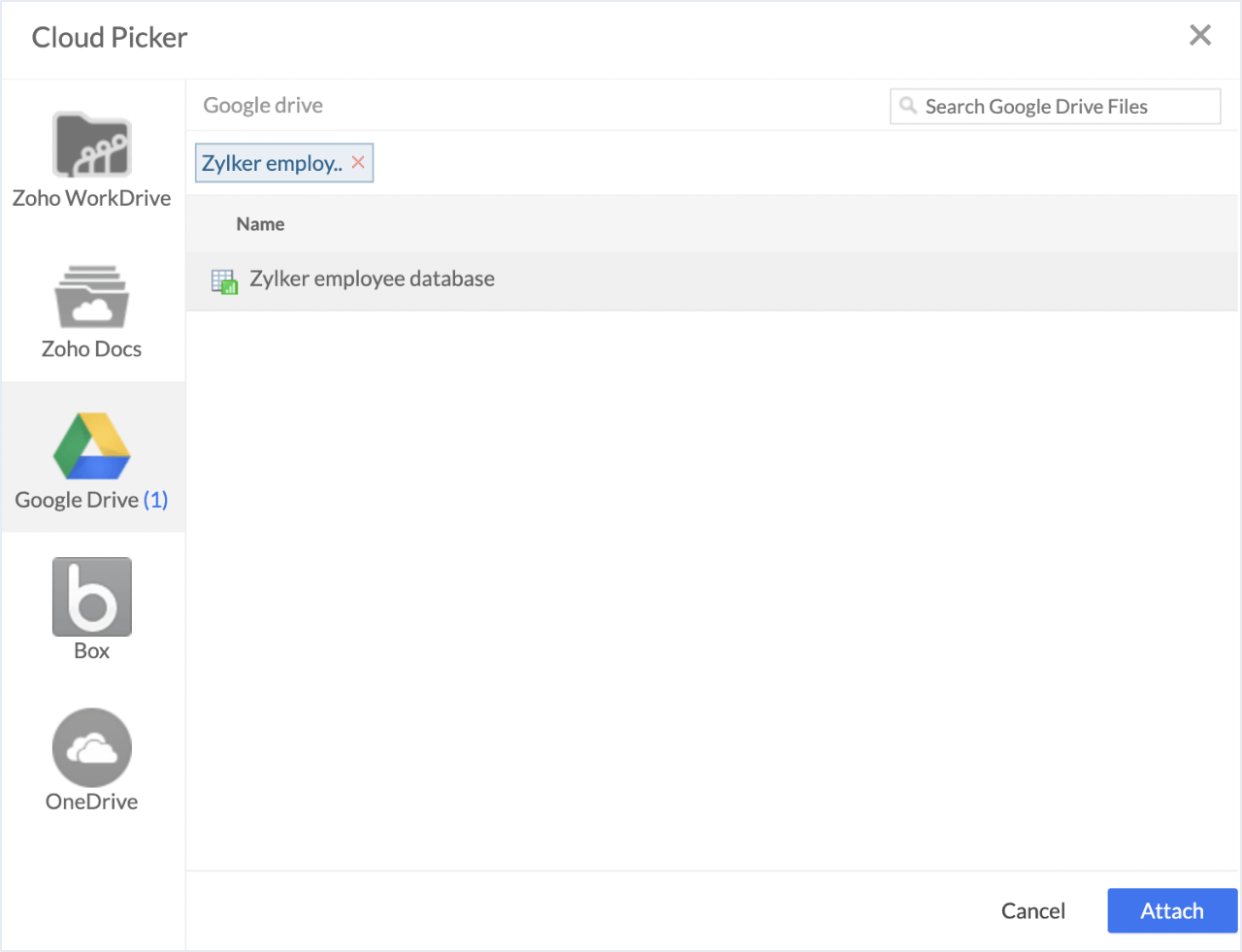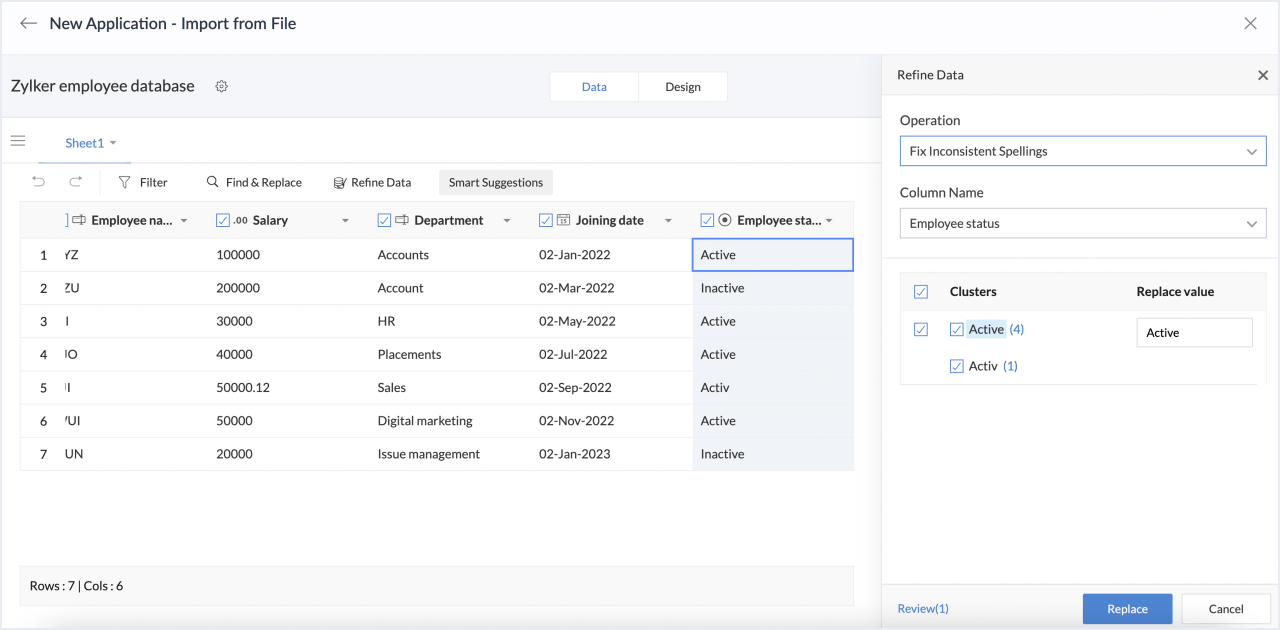 Import, cleanse, convey
With our BI-powered platform, you can periodically import data directly from different sources, including Google apps. In addition to model detection, the Zoho Creator platform also does smart data cleansing operations directly from the Google cloud.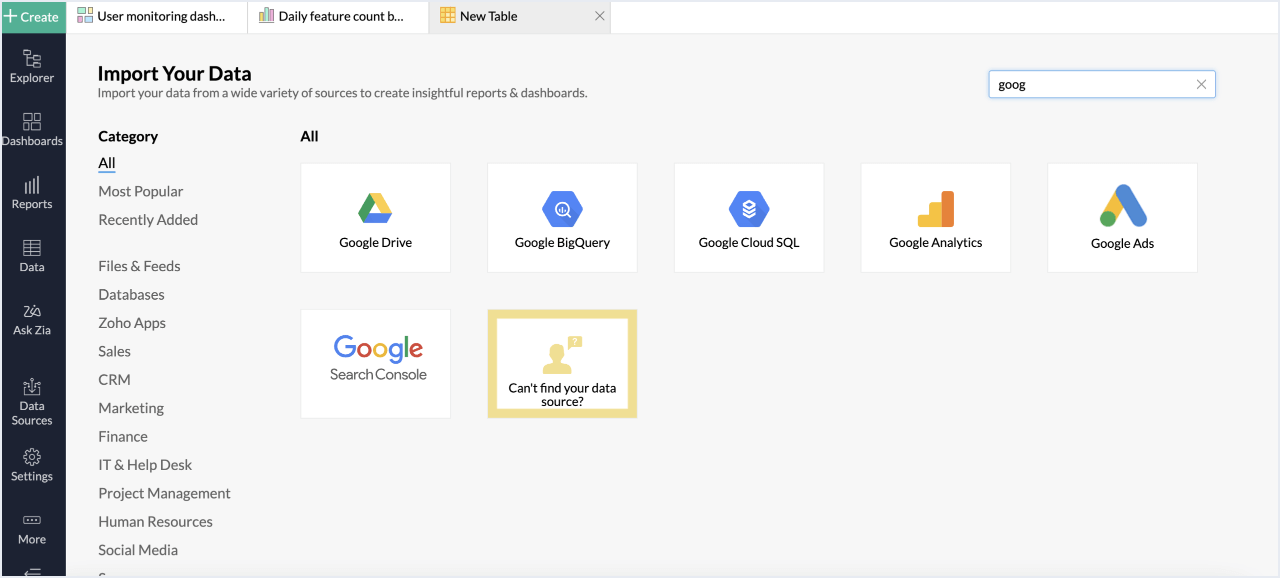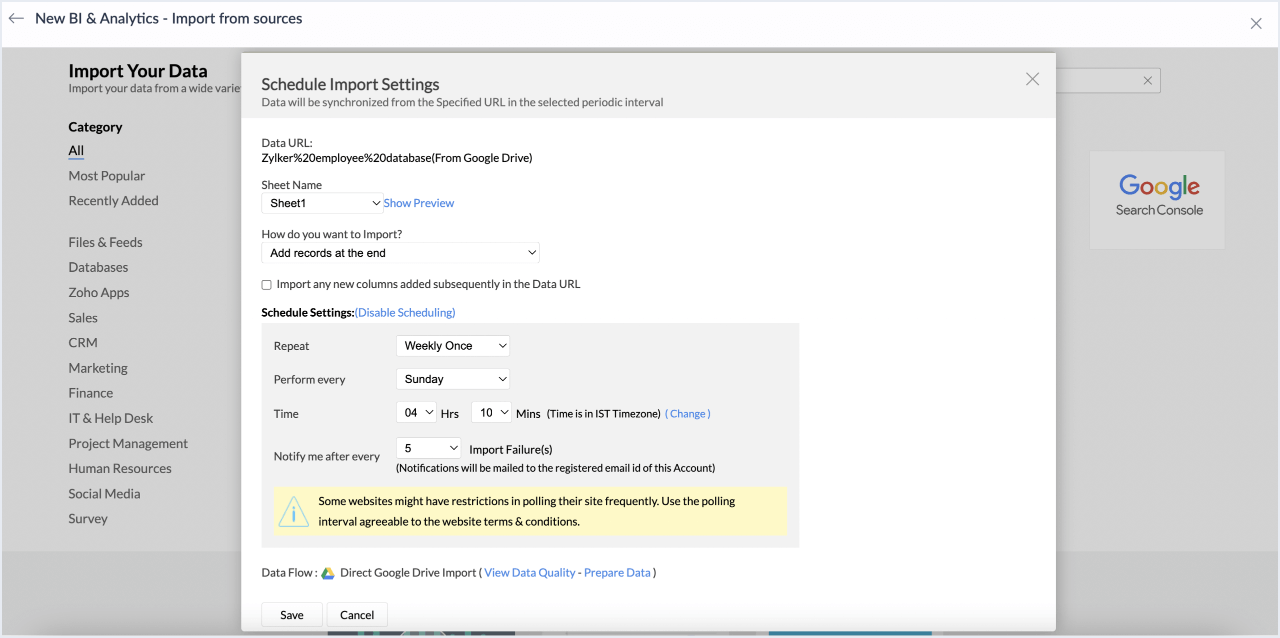 Visualize data comprehensively
With Zoho Creator's end-to-end BI tools, you and your team can quickly and easily go from data to analytics to insights to action. You can also share your dashboards and reports directly with your Google contacts.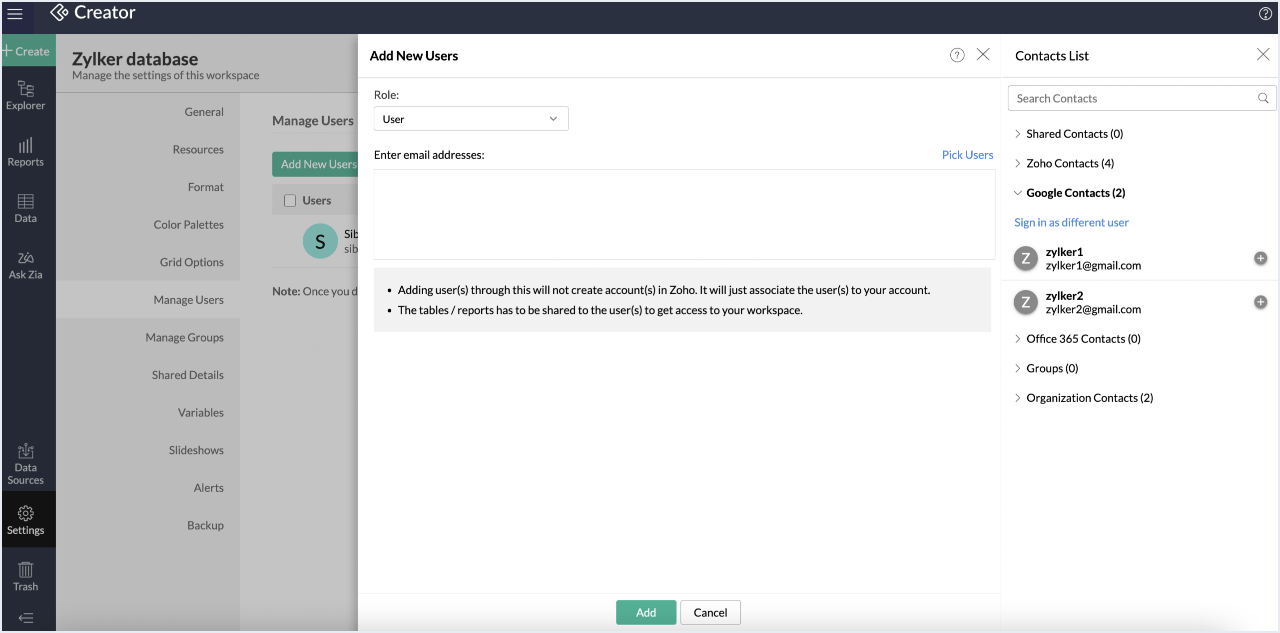 Integrate flawlessly
Zoho Creator lets you connect with Google applications without writing a single line of code. Now, you can design workflows to automate your mundane tasks and focus on the heart of your business—all from a user-friendly drag and drop interface.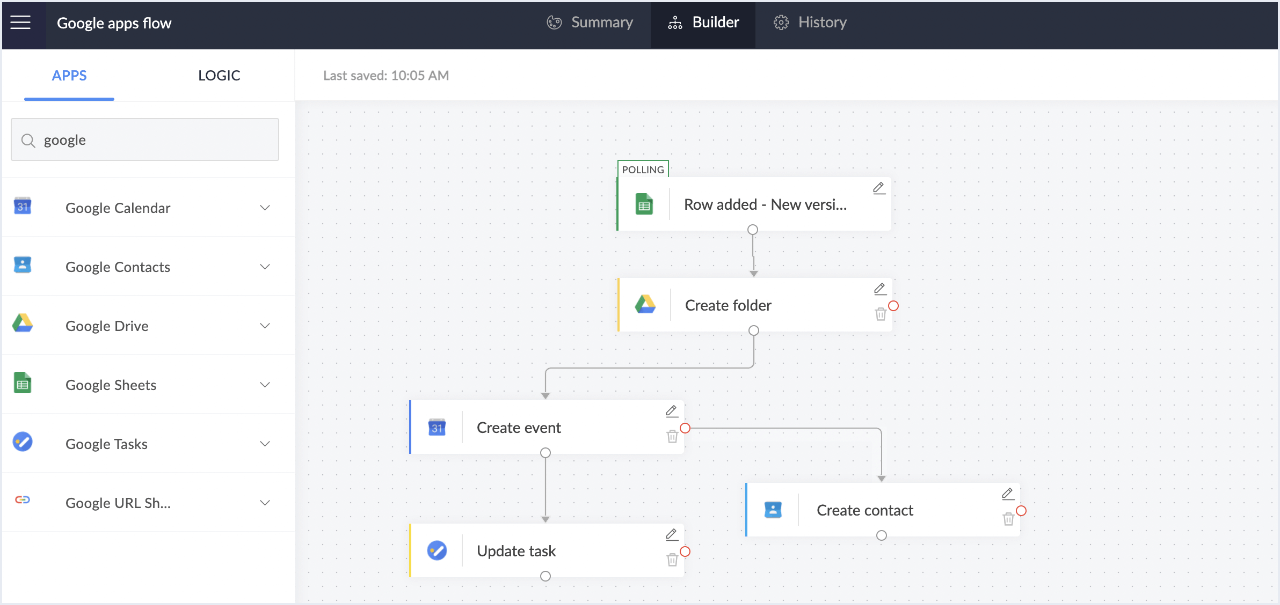 Why choose Zoho Creator
and Google Workspace?
Work across devices
With Zoho Creator and Google Workspace, you can work from your laptop, your phone, and tablet, and create apps for your business from the cloud.
Android for work
With Zoho Creator and Google Workspace, start creating smart apps on the go. Learn more.
Smart, single sign-on
Rid yourself of the worry of remembering separate passwords with single sign on. Access Zoho Creator using your Google Workspace ID.
Tried, Tested, Loved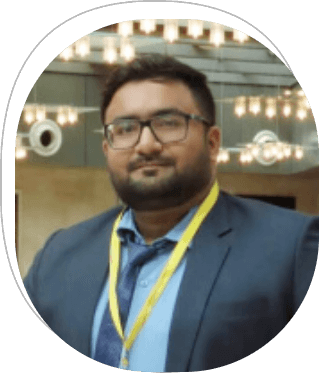 "Zoho Creator was the apt solution for us. It is faster to deploy and easier to use when compared to competitors like Odoo. The complexity is low, the look and feel is great, and we can build a fantastic user interface with JavaScript."