Zoho Creator for Google Workspace.
Flexibility for innovativeness.
While Google Workspace gives you an optimal platform to run your business, database management could still be a troublesome task. From a basic data management app for small businesses to process automation system for enterprises, make apps that suit your custom requirements with Zoho Creator.
Transform spreadsheets to effortless apps.
Tedious spreadsheets hold all your important data yet hinder collaboration. Convert unwieldy spreadsheets into smart apps, and make spreadsheets your way to achieve better workflow automation from Zoho Creator or Google Drive. Workflow automation has never been easier. Learn more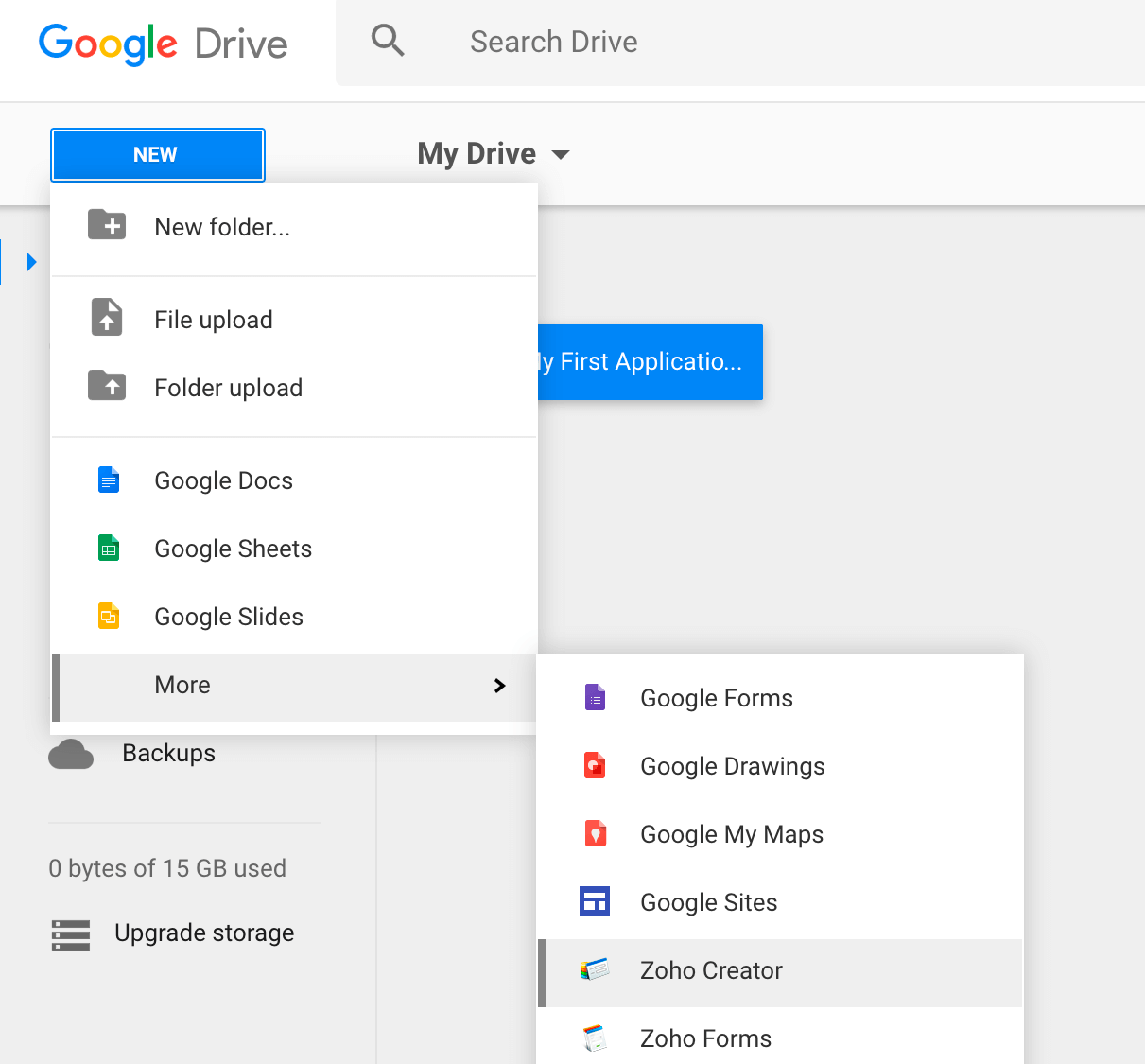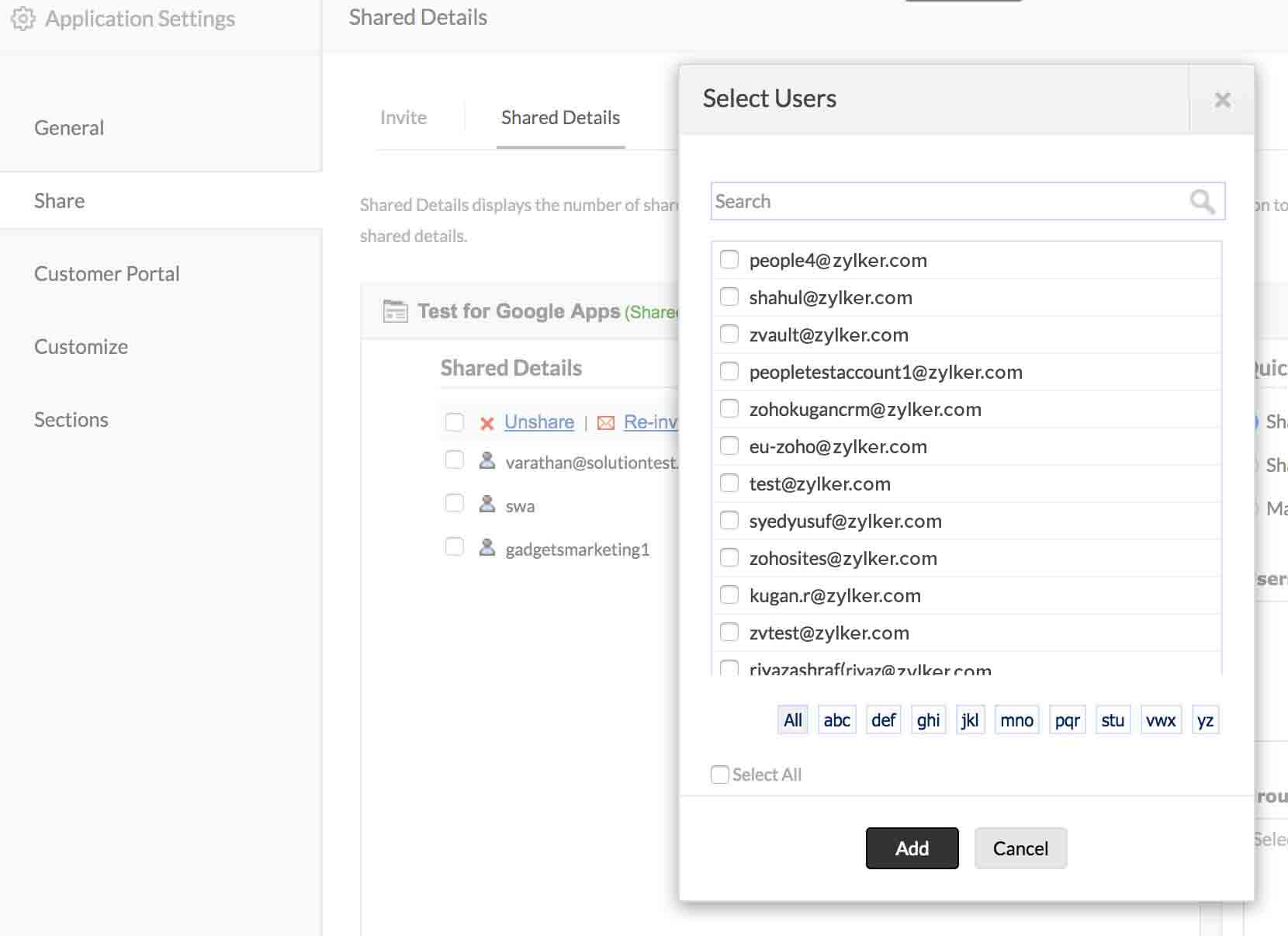 Create, customize, convey.
Share custom apps with your Google Users. Get your people connected to solve your small yet significant business tasks. Share the apps or their components to build your online database efficiently.
Working together with Google Groups.
Share an app or its component inside Zoho Creator with your Google Groups. Online databases create smart business processes. Let collaboration be your way to manage business process efficiently.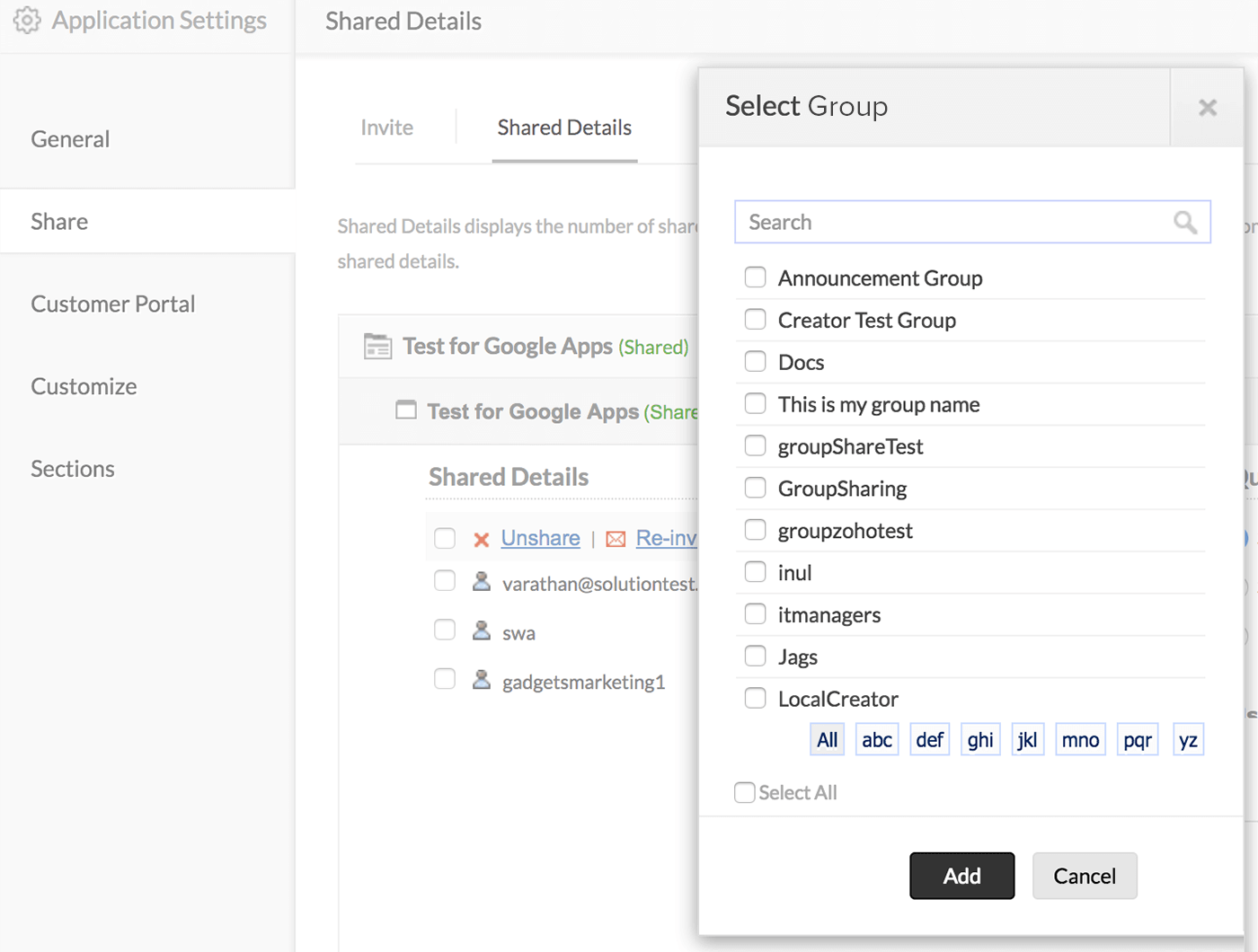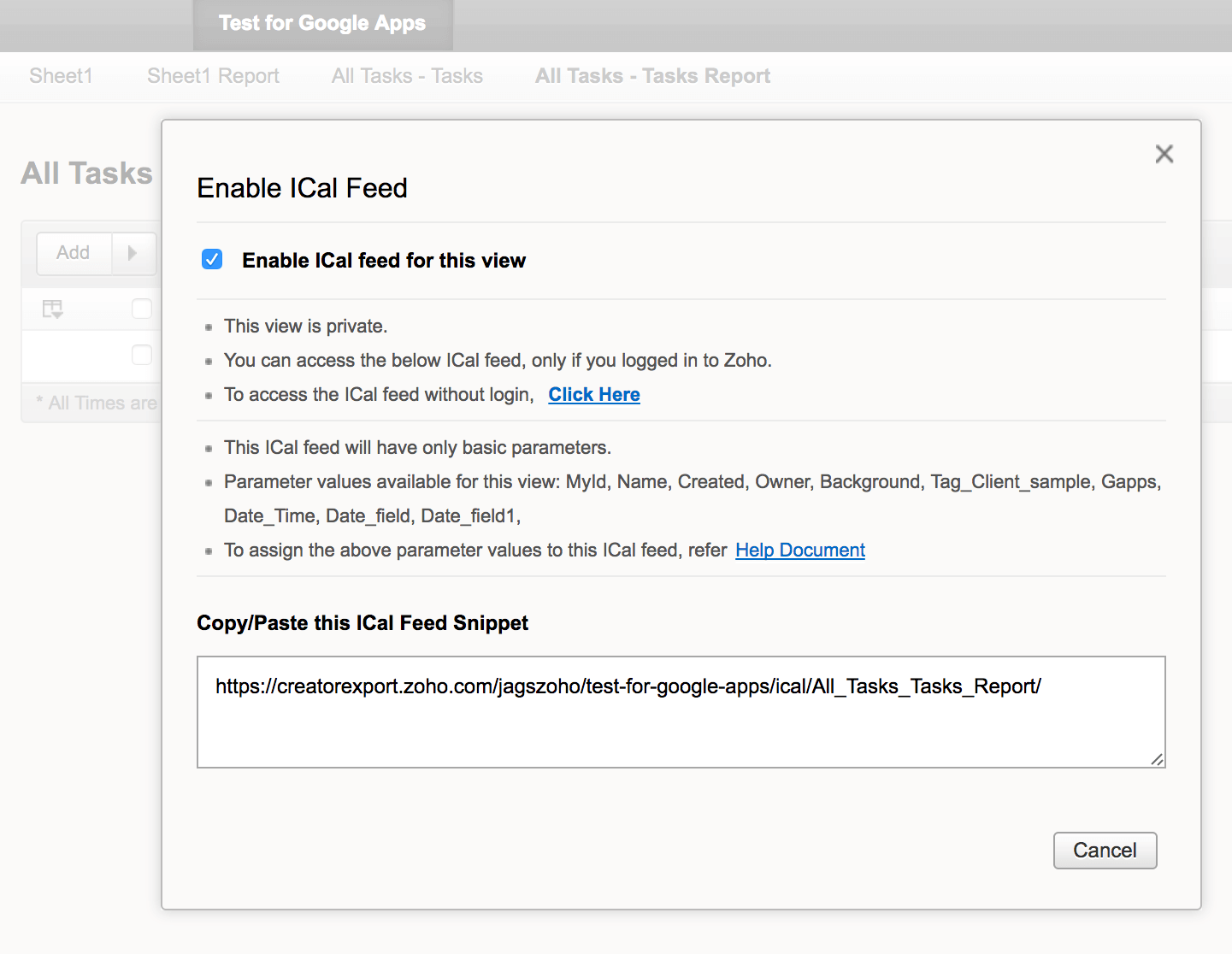 Smart scheduling to steal the show.
Can't keep tabs on all your plans and schedules? Push them to Google Calendar with an intelligent app builder. Create events in Google Calendar as users respond to your apps in Zoho Creator.
Why choose Zoho Creator and Google Workspace?
Work across devices.
With Zoho Creator and Google Workspace, you can work from your laptop, your phone, and tablet, and create apps for your business from the cloud.
Android for work.
With Zoho Creator and Google Workspace, start creating smart apps on the go. Learn more.
Smart, single sign-on.
Rid yourself of the worry of remembering separate passwords with single sign on. Access Zoho Creator using your Google Workspace ID.
"It's inexpensive and it's very fast, and the support is great. You can grow quickly and as fast as you can as your imagination is. Zoho Creator has been a perfect partner for us."
-Bob Colarossi Managing Partner.