Team up for team collaboration.
Zoho Connect for Google Workspace.
Use the Google Workspace-Zoho Connect integration to boost productivity and put people and resources right where you need them.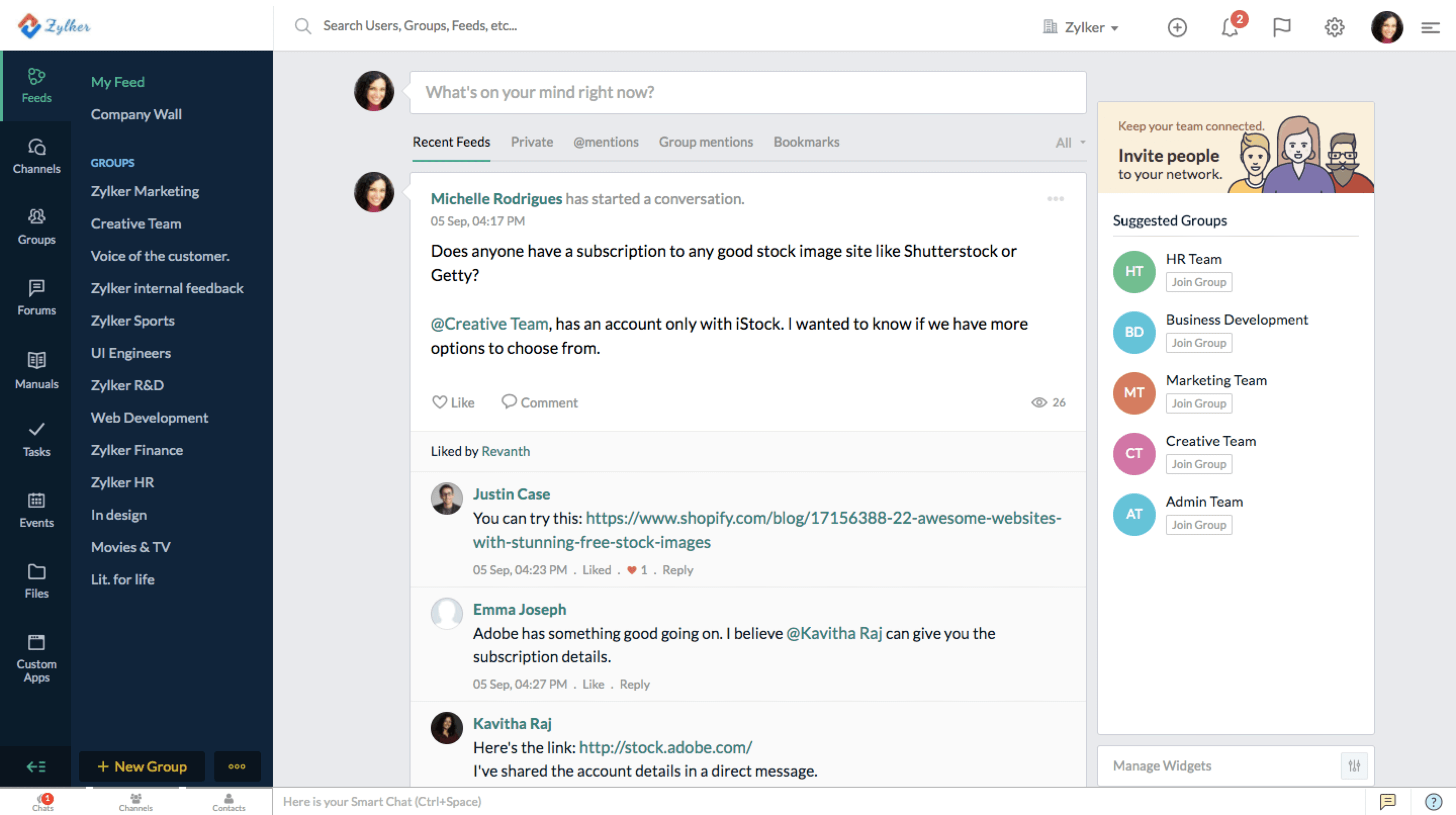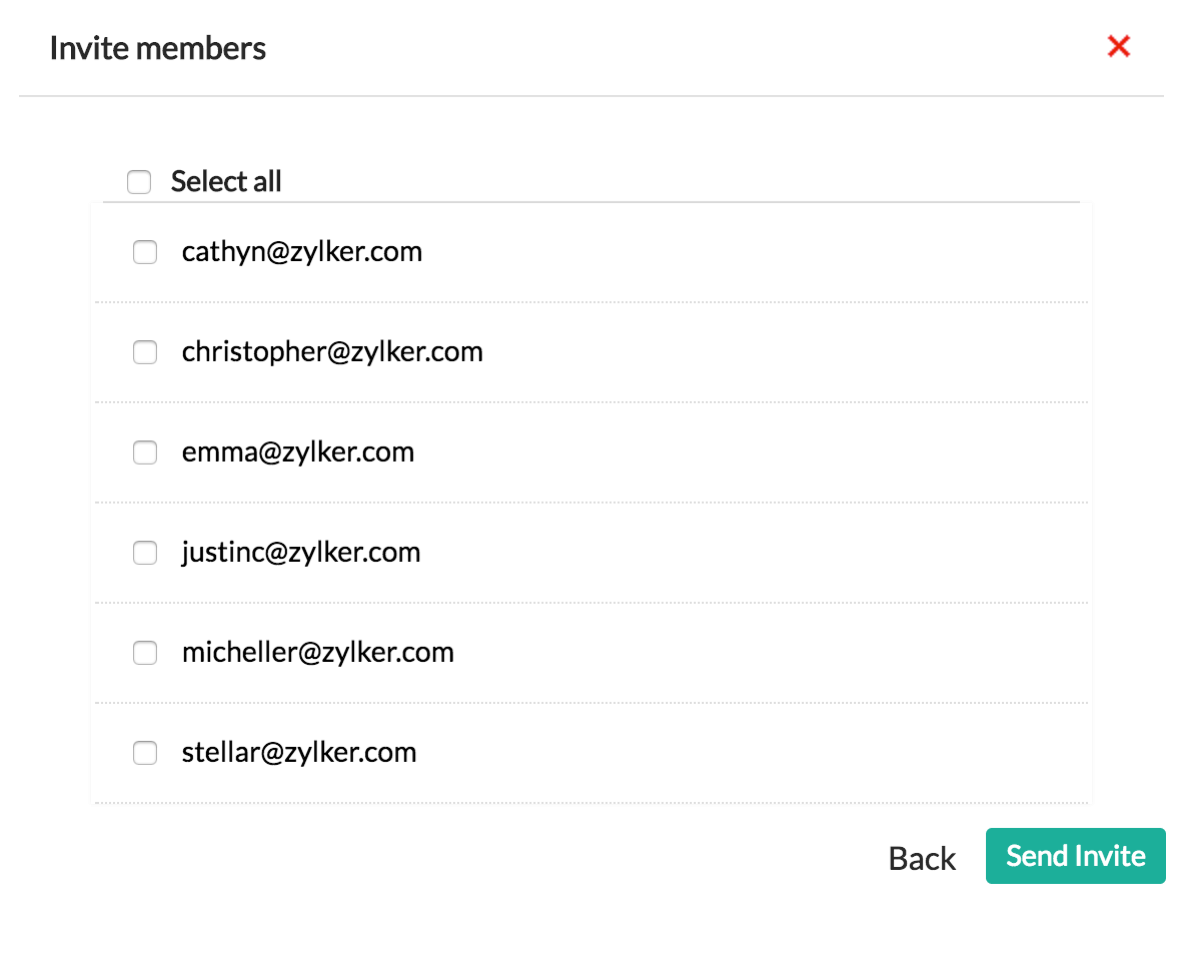 Everyone's on the same page.
Sync users and groups between the two platforms so that your team can log in to Zoho Connect with their Google Workspace credentials.
Keep an updated schedule.
Mirror all the events in your Zoho Connect group to your Google Calendar, or vice-versa. You can also set up the integration to send you an update whenever an event's location or time is changed.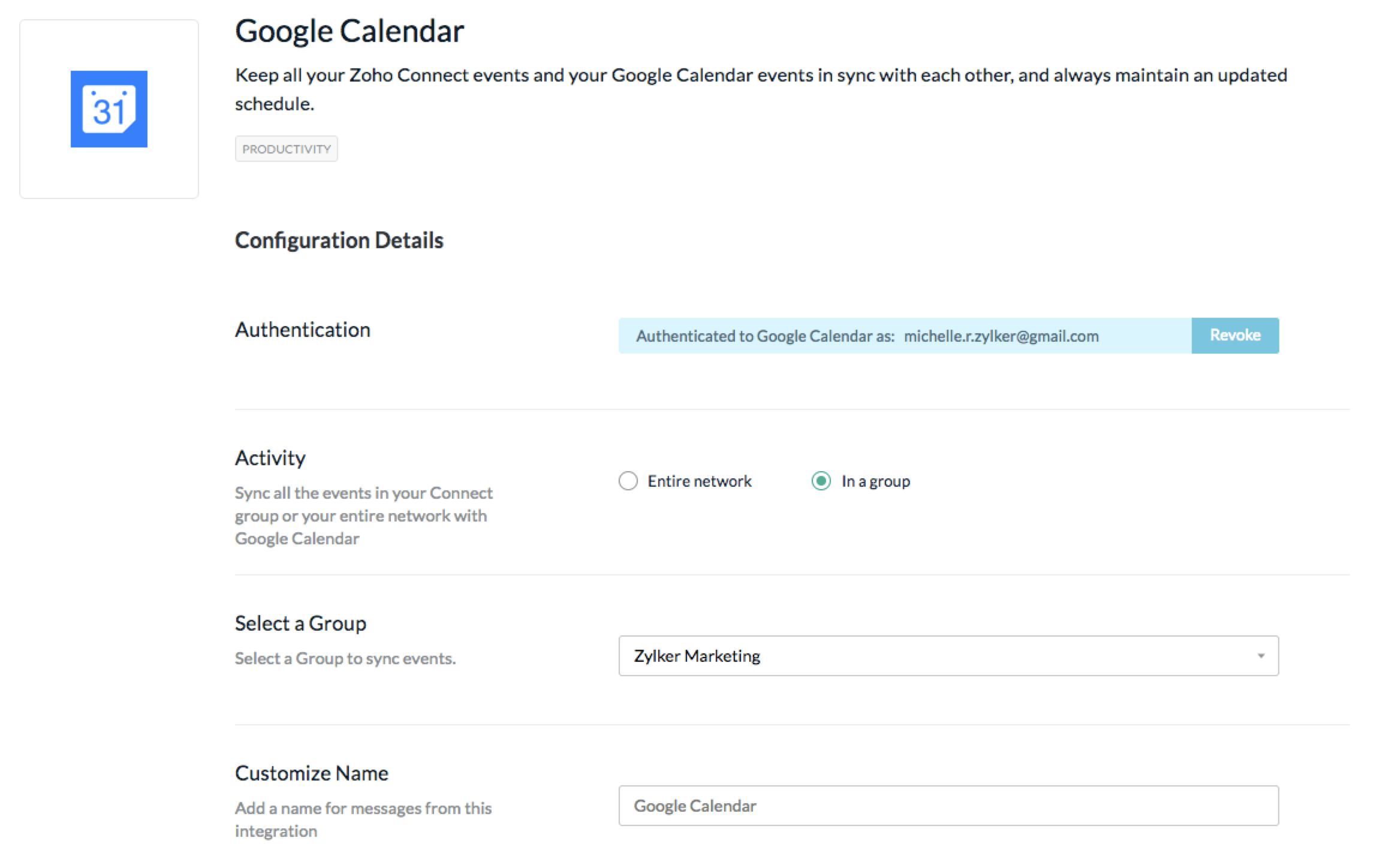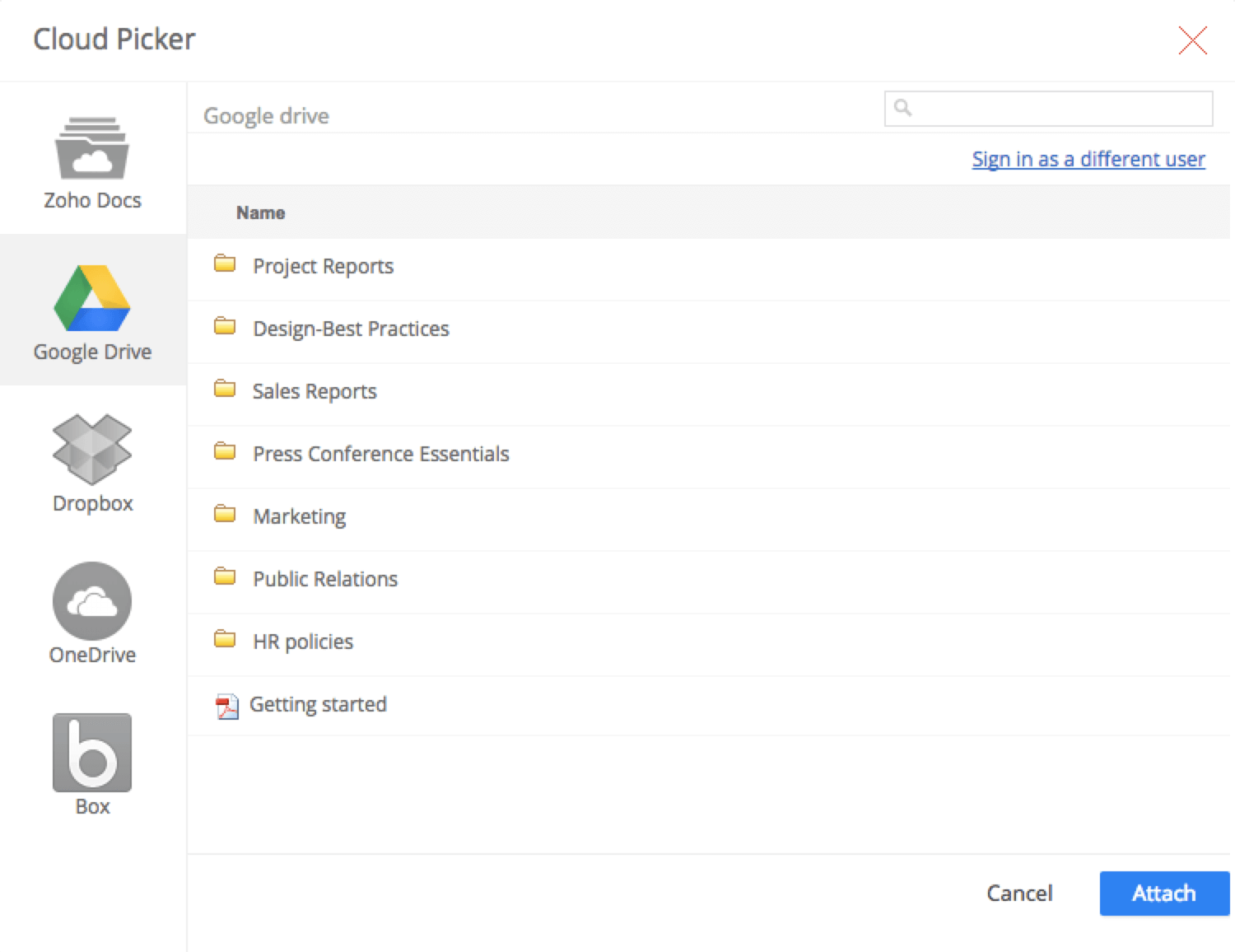 File attachments and more.
Upload files from your Google Drive to posts, comments, or the Files app in Zoho Connect. With the Google Drive integration, you can set up a watch on specific folders, so your team stays informed about when files are added, trashed, and restored.
Why choose Zoho Connect and Google Workspace?
Easily access the files you need.​
From the analysis of your sales figures to the copy for your new website, make sure your team has all the information they need when you share your Google Doc files in Zoho Connect.
Plan your day with precision.
Meetings, deadlines, or the office ping-pong tournament—keep your Zoho Connect and Google calendars in sync so you never miss anything important.
Smart single sign-on.
Do away with the chaos of forgotten passwords. You only need your Google Workspace credentials to stay Connected with your team.