Crafting data collection solutions for
Mobile forms
Working in the field or while traveling?
Use our mobile forms app to collect data without the fear of losing paperwork. Loaded with useful features, Zoho Forms doesn't just simplify data collection for you—it also automates repetitive tasks in the background.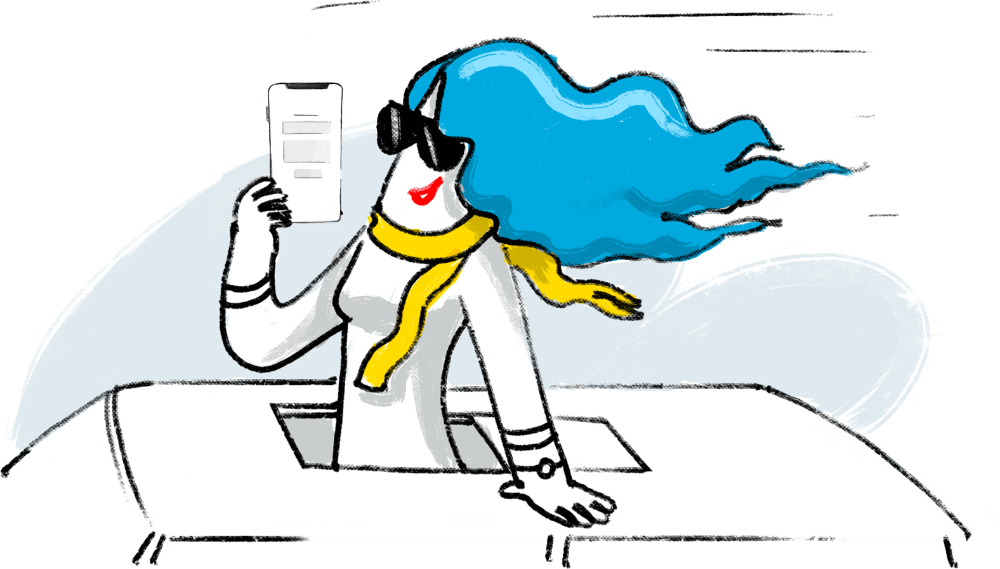 Removing the hurdles in efficient data capture.
Contextual forms
Create a form within minutes using our mobile form builder. Pick from a gallery of customizable form templates and add smartly designed fields to make the quick shift to mobile data collection. Give your respondents a top-notch form-filling experience every time.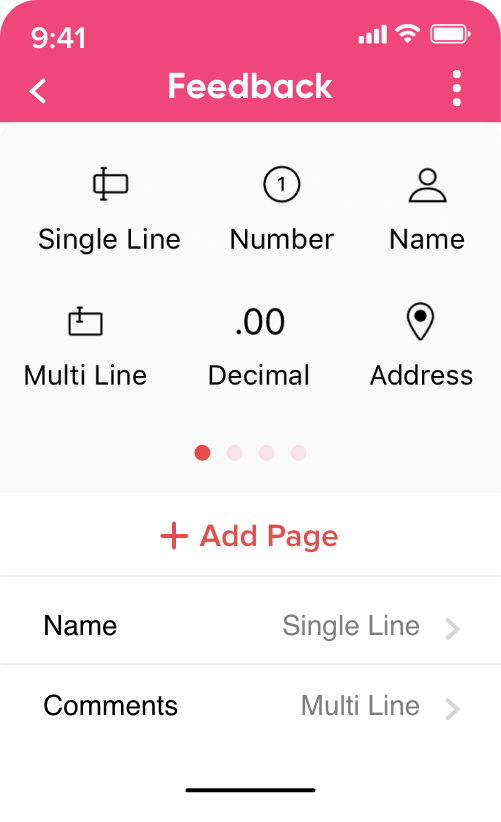 Insightful data collection
Dispatch forms to your mobile teams in a flash from your phone or generate publicly accessible URLs and QR codes to circulate forms to a wider audience. Use your phones efficiently to collect data from anywhere.
Intelligent reporting
View form entries and generate custom reports and documents. Assign entries as tasks to your team with automated workflows and process approval requests from your mobile app right away.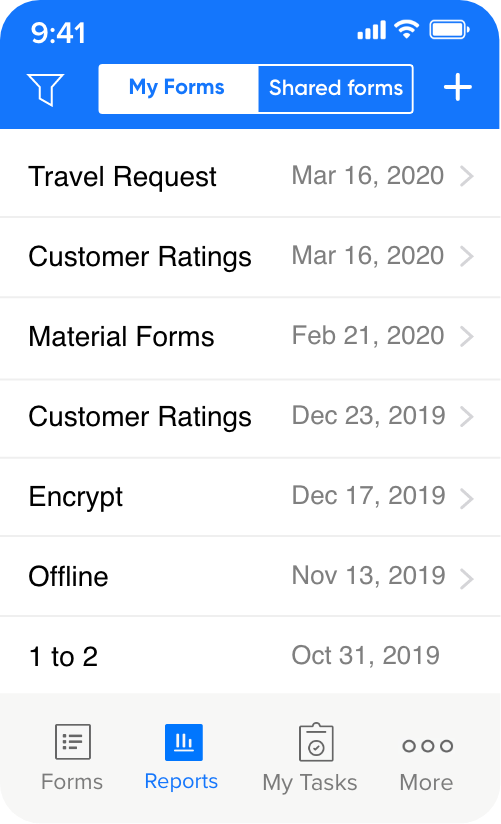 Effective collaboration
Notify yourself and your team instantly across communication channels and trigger personalized autoresponder notifications to your respondents when they submit or update a form entry.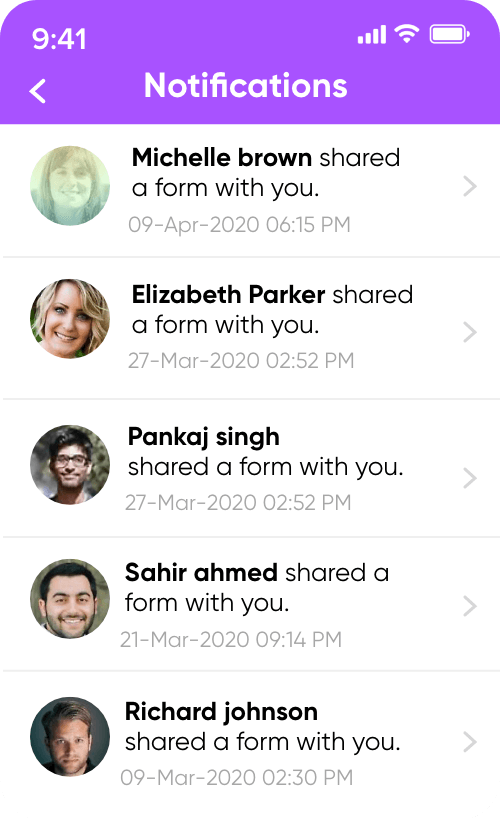 Features that boost your data collection game
Zoho's mobile form builder app converts your mobile device into a simple, yet powerful, data collection system. The app offers easy-to-use features that simplify paperwork, protect against data loss due to connectivity issues, and more.
Still hesitant about making the jump to mobile forms?
Zoho Forms has helped businesses shift to digital forms and streamline complex workflows with easy form automations.
The mobile form app can be used as the following and more:
Site inspection forms
Incident reporting forms
Appointment booking forms
Feedback forms for events, shops, and websites
Signup and lead generation forms
Online order forms