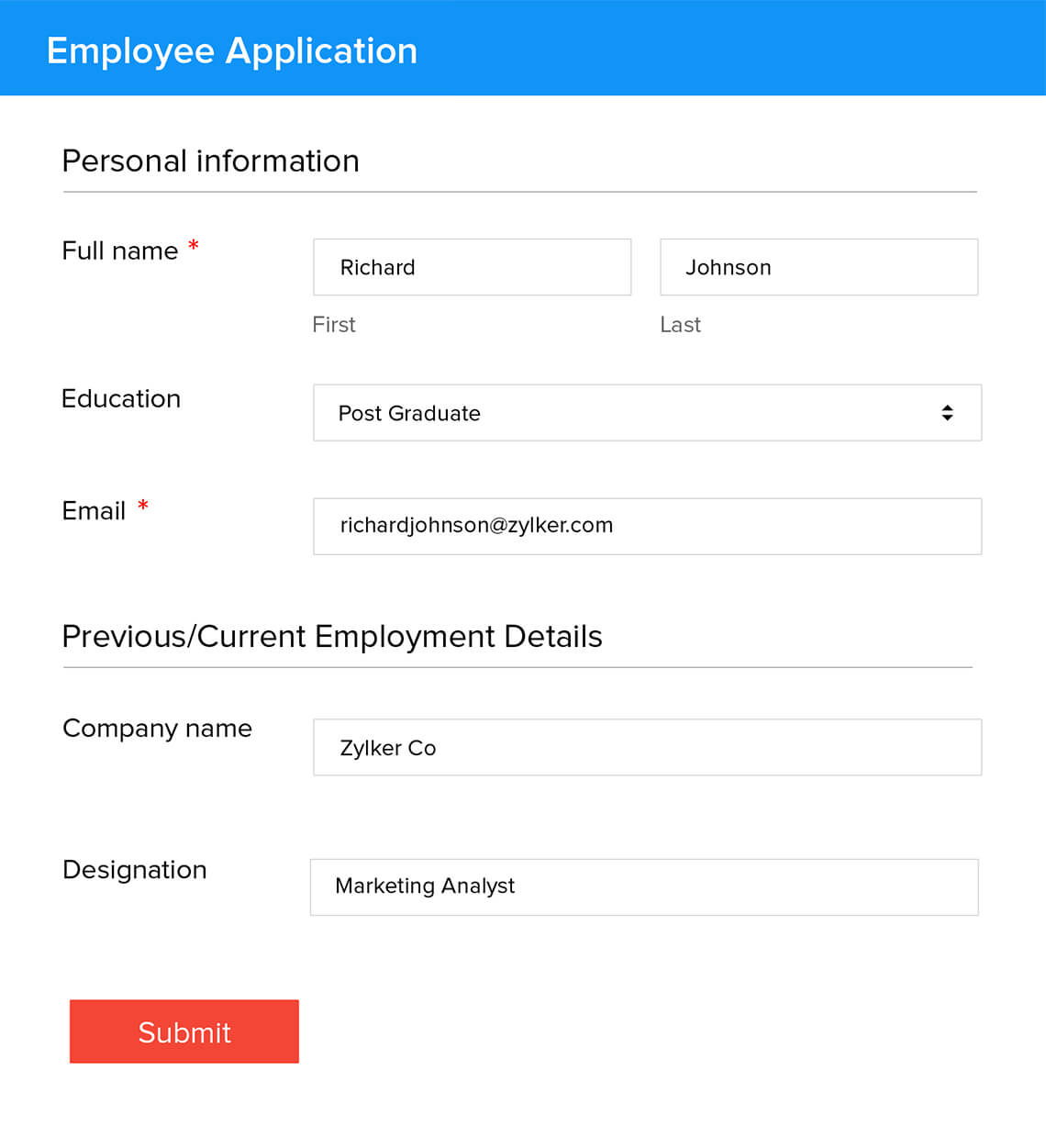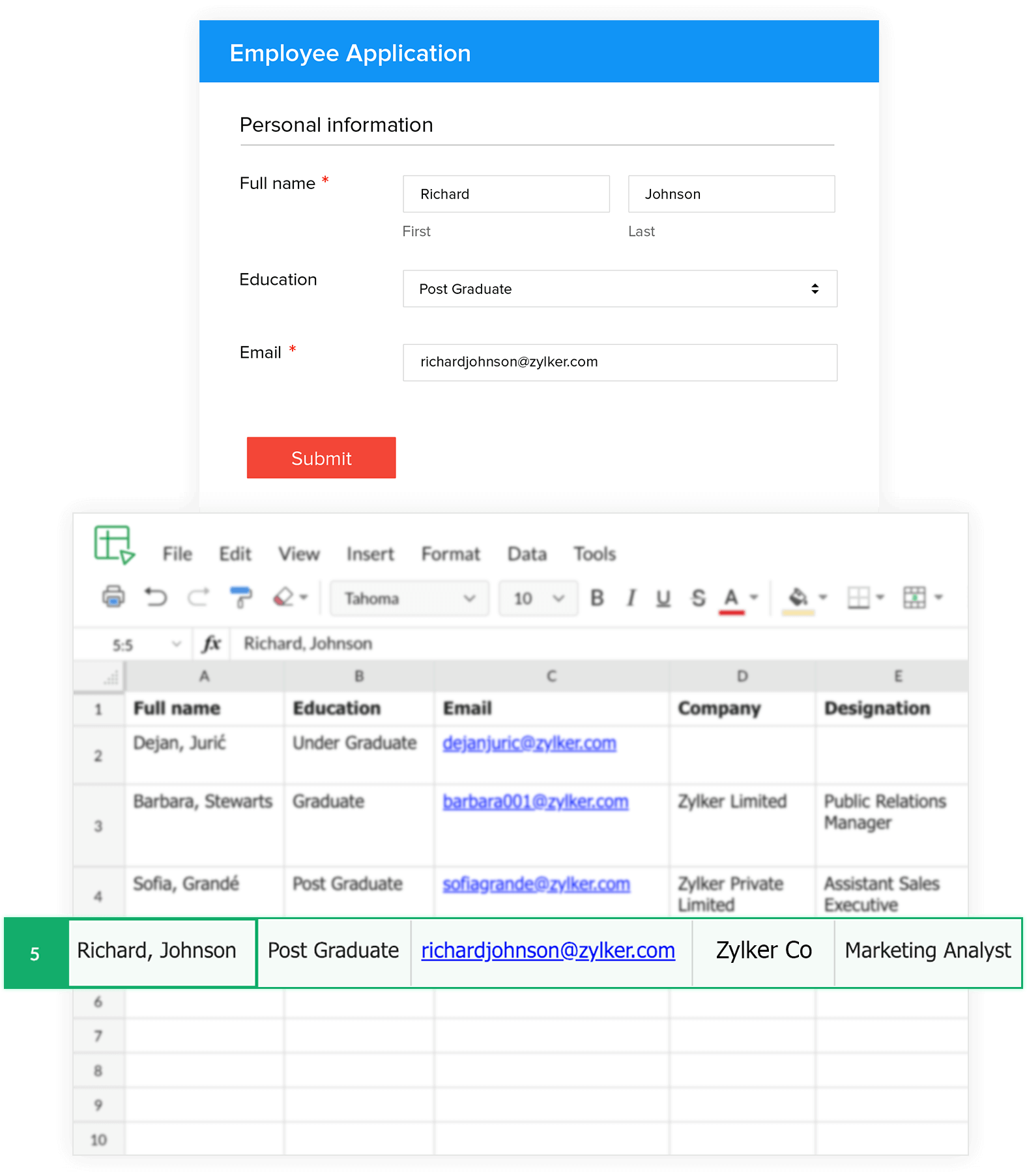 01
Collect data.
Collect organized lists of form responses in a new or pre-existing spreadsheet.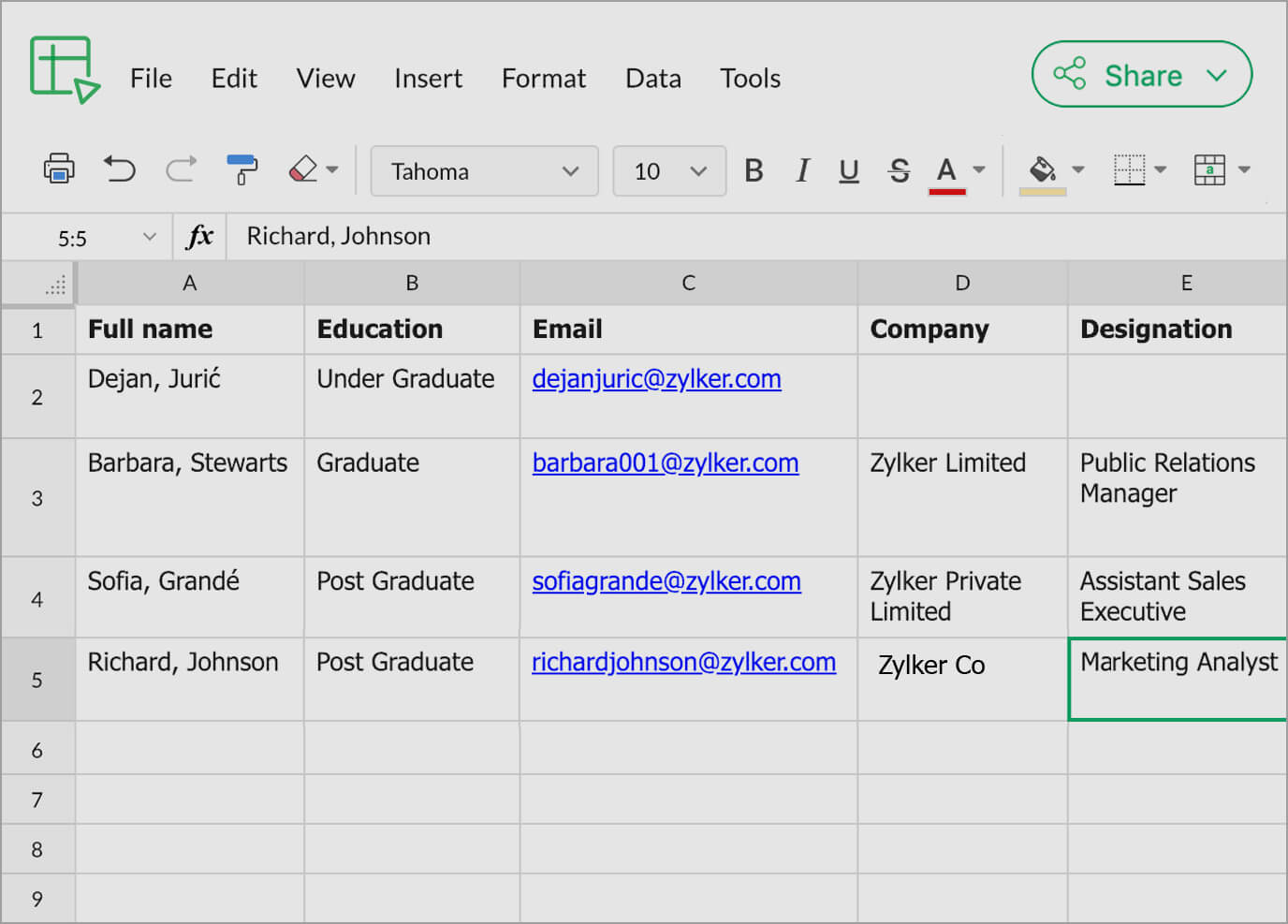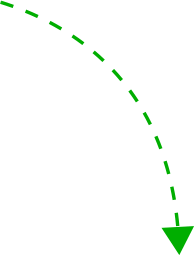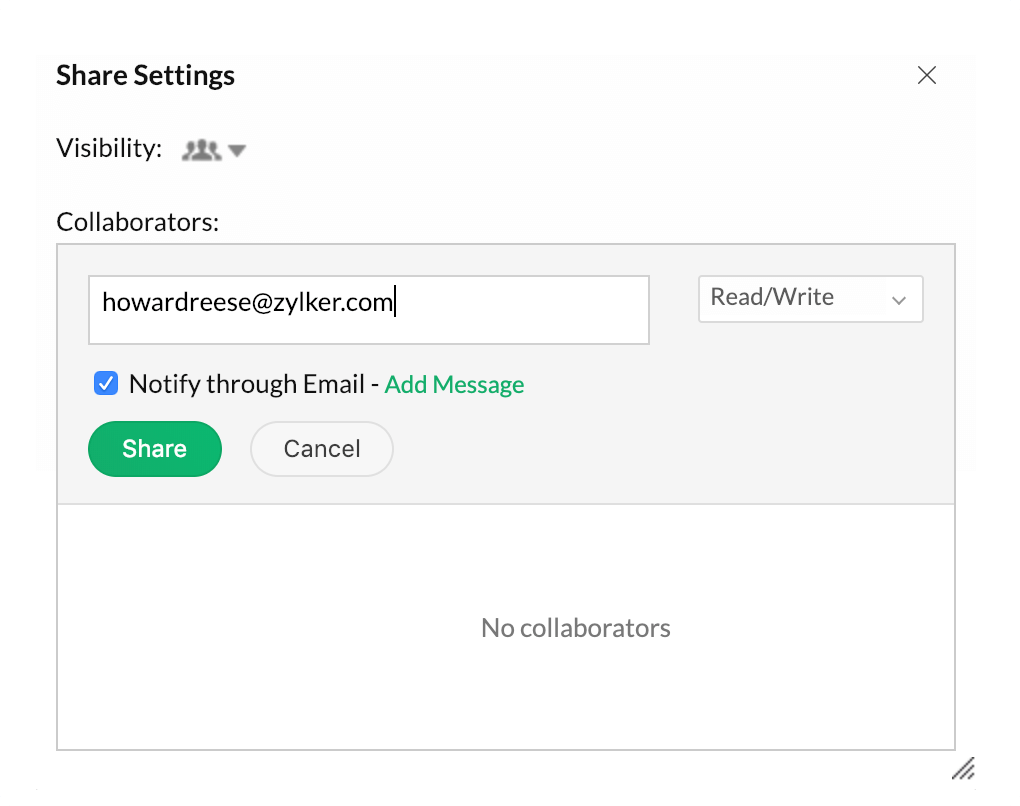 02
Share instantly.
Share Zoho Sheet spreadsheets containing form responses with your team.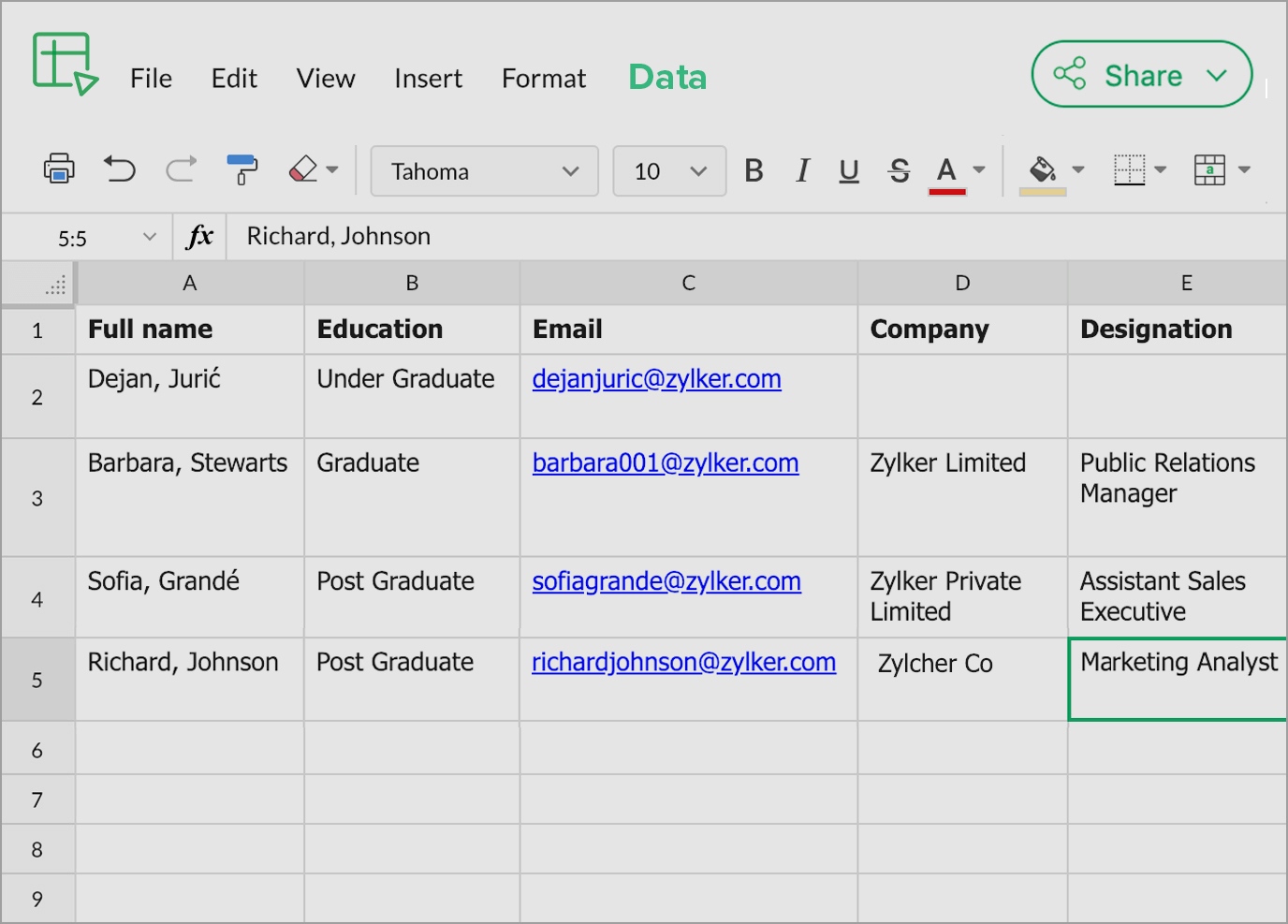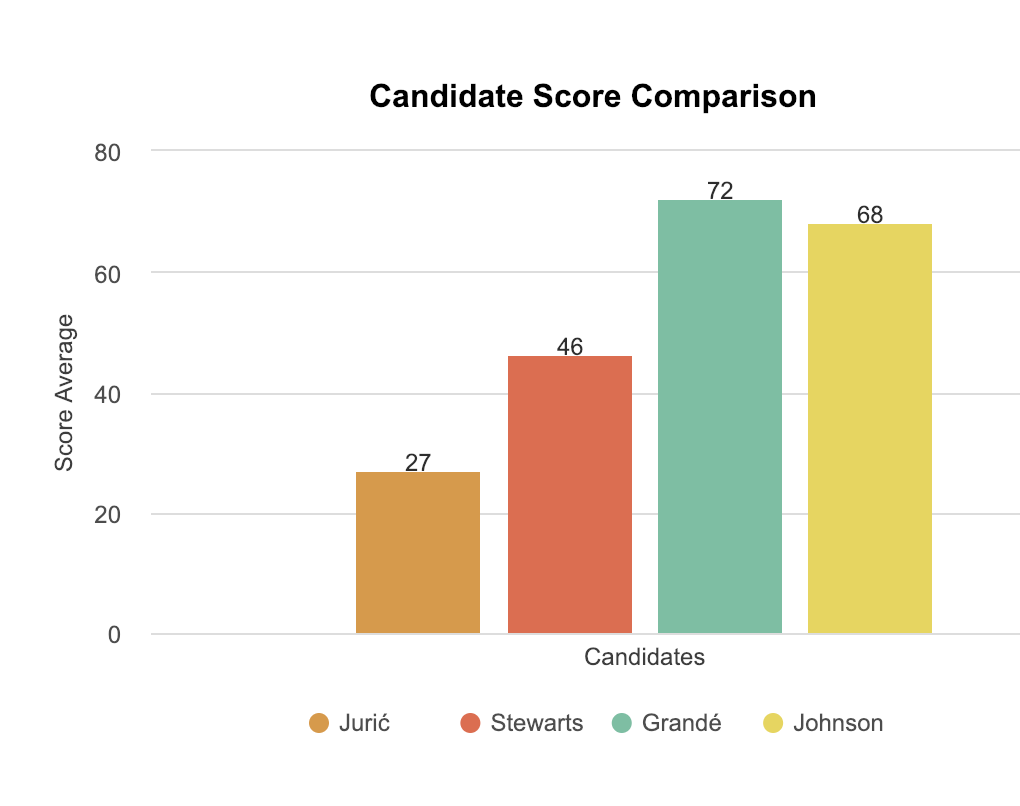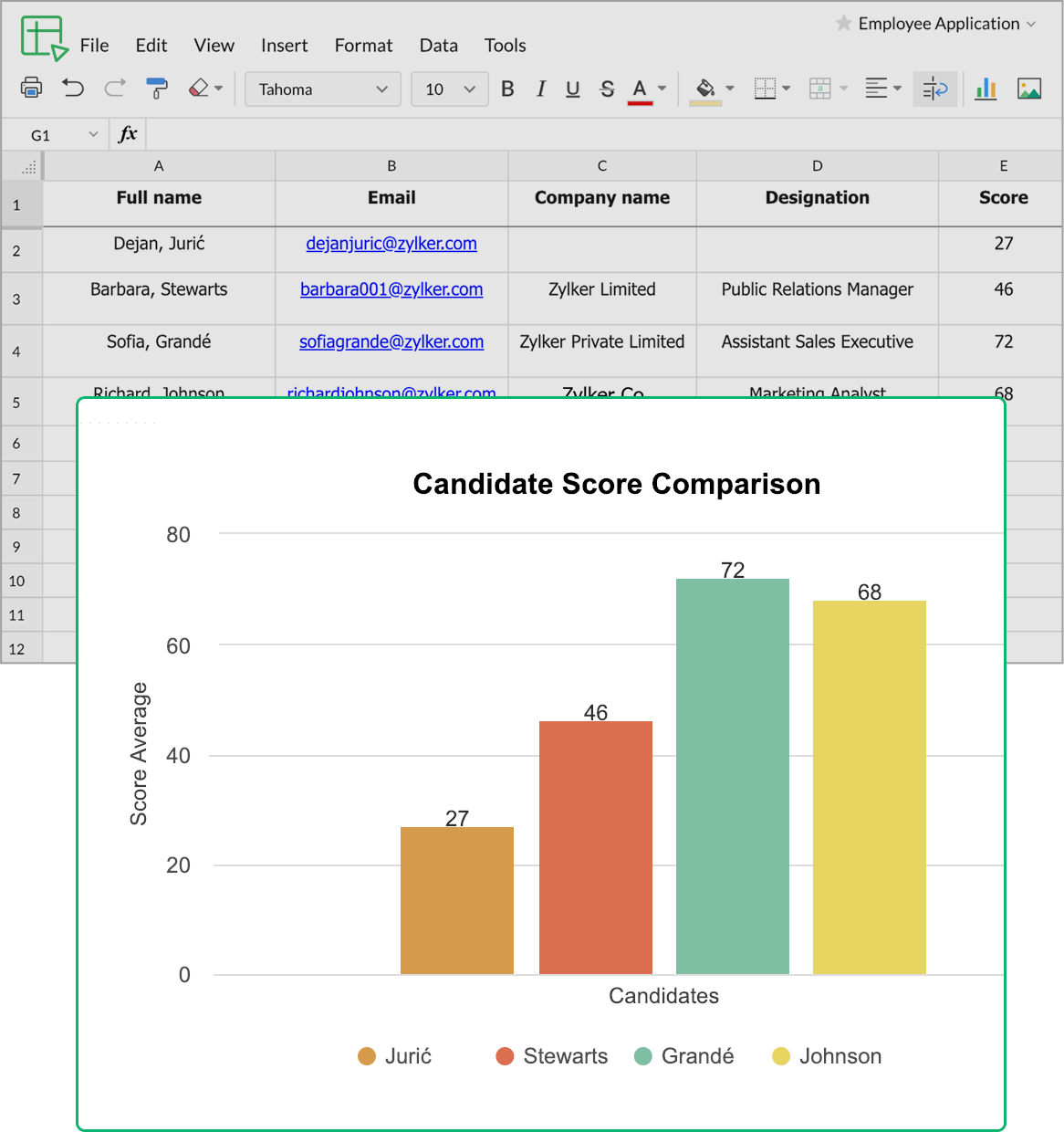 03
Get insights.
Collaborate with your team to compare and analyze entries and edit form responses in real time.
sign form logo
Multiple responses. One spreadsheet.