Loved by more than 50,000+ customers worldwide
NHS

daimler

cummins

Godrej

rio tinto

essilor

rogers

lyca mobile

mcafee

stella telecom

tugo

jaguar

rutgers
Zoho Desk Vs Zendesk
Help center

 

Paid add-on

Analytics

 

Paid add-on

Live chat

 

Paid add-on

Work modes

 

 

Blueprint

 

 

Custom functions in workflows

 

 

Built-in time tracking

 

 

AI-powered Reply Assistant

 

 

Anomaly notifications

 

 

Dedicated mobile app for managers

 

 

Zwitch/one-click migration

 

 

Free data backup

 

 
The Zoho Desk Advantage
The primary difference between the two tools is that Zoho Desk is an integrated software that includes everything you need to run your support ops end-to-end. By contrast, Zendesk offers only foundational support. If you need additional features, like a help center or live chat support, you have to buy additional licenses for Zendesk Guide and Zendesk Chat respectively or purchase the full Zendesk Support Suite.
Scalability
Zoho Desk is for support teams of all sizes. It covers all your needs, from email ticketing to advanced process automations and customizations.
Easy implementation
Easy to set up and onboard your team. Most of our customers get their portals up and running in less than a month.
Simple and transparent pricing
No complex pricing tiers or hidden charges. All features supported by a plan come built-in—never as paid add-ons.
Remote readiness
Work from anywhere and any device and collaborate seamlessly. Provide remote technical assistance to your customers using the free Zoho Assist integration.
Free integrations with Zoho apps
Leverage the free integrations with other Zoho apps to collaborate, manage projects, and offer well-rounded support, all with less work for your team.
Extensibility
Connect your help desk with your other apps using marketplace integrations and APIs. Customize user experience with the help of SDKs.
Why should you choose Zoho Desk?
Personalized support

Empower your customer service teams with timely and relevant context about customers, conversations, and purchases. Make every interaction with customers meaningful by integrating your CRM with Zoho Desk. Help sales and support teams work in tandem, ensuring that no customer is left unattended and no business opportunities slip through the cracks.

Improved agent experience

We care about our users. That's why Zoho Desk is designed specifically to reduce the steps needed to perform any action. The highly-intuitive UI is packed with relevant context, shortcuts to enable smoother navigation, one-click bulk actions, drag-and-drop builders, dynamic filters, and various other visual cues to make the product incredibly easy to use.

Increased productivity

Waste no more time figuring out which tickets to work on. Use Work Modes to sort tickets by status, priority, due time, and customer type and focus on the tickets that need your immediate attention. Reduce response times using email templates, snippets, and by getting response suggestions from the AI-powered Reply Assistant.

Streamlined processes

Bring clarity to your internal and external processes using Zoho Desk's no-code process automation builder, Blueprint. Create process milestones and assign them to any internal or external party to increase accountability. Effectively reduce resolution time by showing your agents their next steps. Make data-driven process enhancements by monitoring your active blueprints using the comprehensive blueprint dashboard.
Save upto
59%

by switching to the best helpdesk software

Number of users 25

 
Approved by Industry Advocates
"With Zoho Desk, we've gotten rid of old spreadsheet processes and really streamlined our customer service functions. It's cut our customer service (response) time almost in half."

Paul Grimes
VP Of Marketing
"Super intuitive to pick up and use from the go. It was extremely easy to set up the entire team and show them on how to use the basic features of Zoho Help Desk."

Kirsten S. Barnes
Director of Staffing & Training
"With a more structured way to attend every grievance that comes from a migrant worker and being able to see through the process until help is provided, HealthServe is now confident to head out for a larger audience."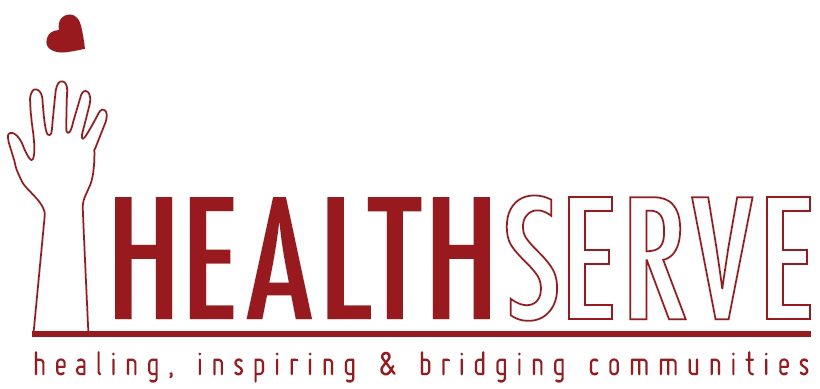 Michael Cheah
Executive Director
Compare more help desk with Zoho Desk