Track progress and set the right expectations.
Zoho Desk has just the things for your team to function like a well-oiled machine. Help desk basics like Service Level Agreements make sure that no ticket goes unanswered. Integrations with bug tracking software, such as Zoho BugTracker and JIRA, let agents file bugs right from the ticket screen. With the Zoho Projects integration, your team can stay right on top of tasks. And with advanced reporting from Zoho Analytics, you know exactly what all this effort is yielding.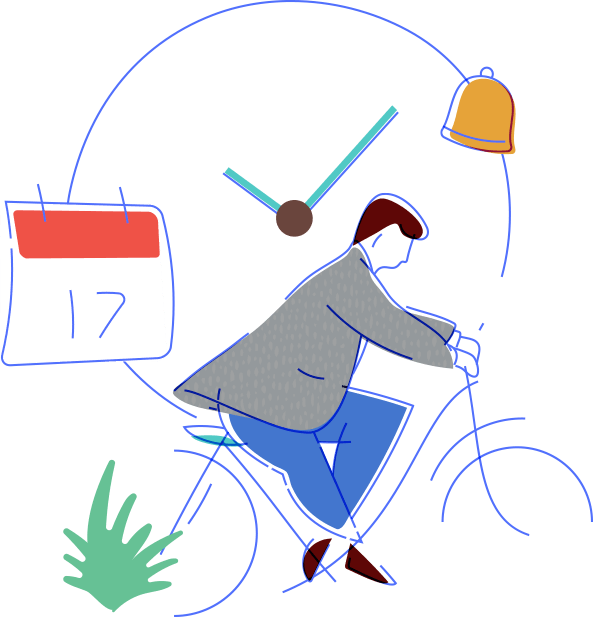 Organize feedback for quick reference.
Zoho Desk lets you keep your tickets, customers and conversations right within reach. Users can add tags to tickets and make quick notes for easy future reference. They can filter the tickets they want to see, and save these as custom views. Managers can also stay on top of crucial customer interactions from the Headquarters.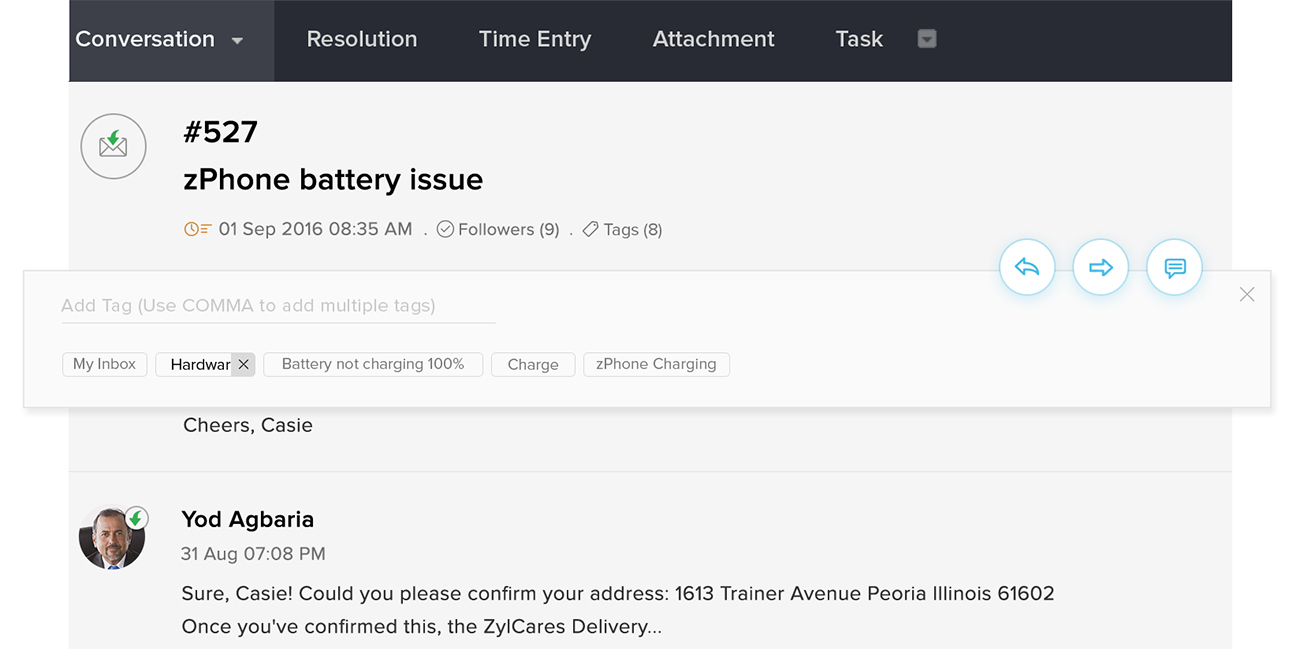 Delegate actionable feedback internally.
In a world of distributed teams, Zoho Desk lets you converse, collaborate and follow-up seamlessly. Use the Team Feed to delegate actionable feedback, shout out for help, or post updates for the rest of your team to catch up. With Ticket Comments, you can have an internal conversation with your team without leaving the ticket screen. And right from there, you can file bugs and follow up on them too.
Read more about Team Collaboration in Zoho Desk.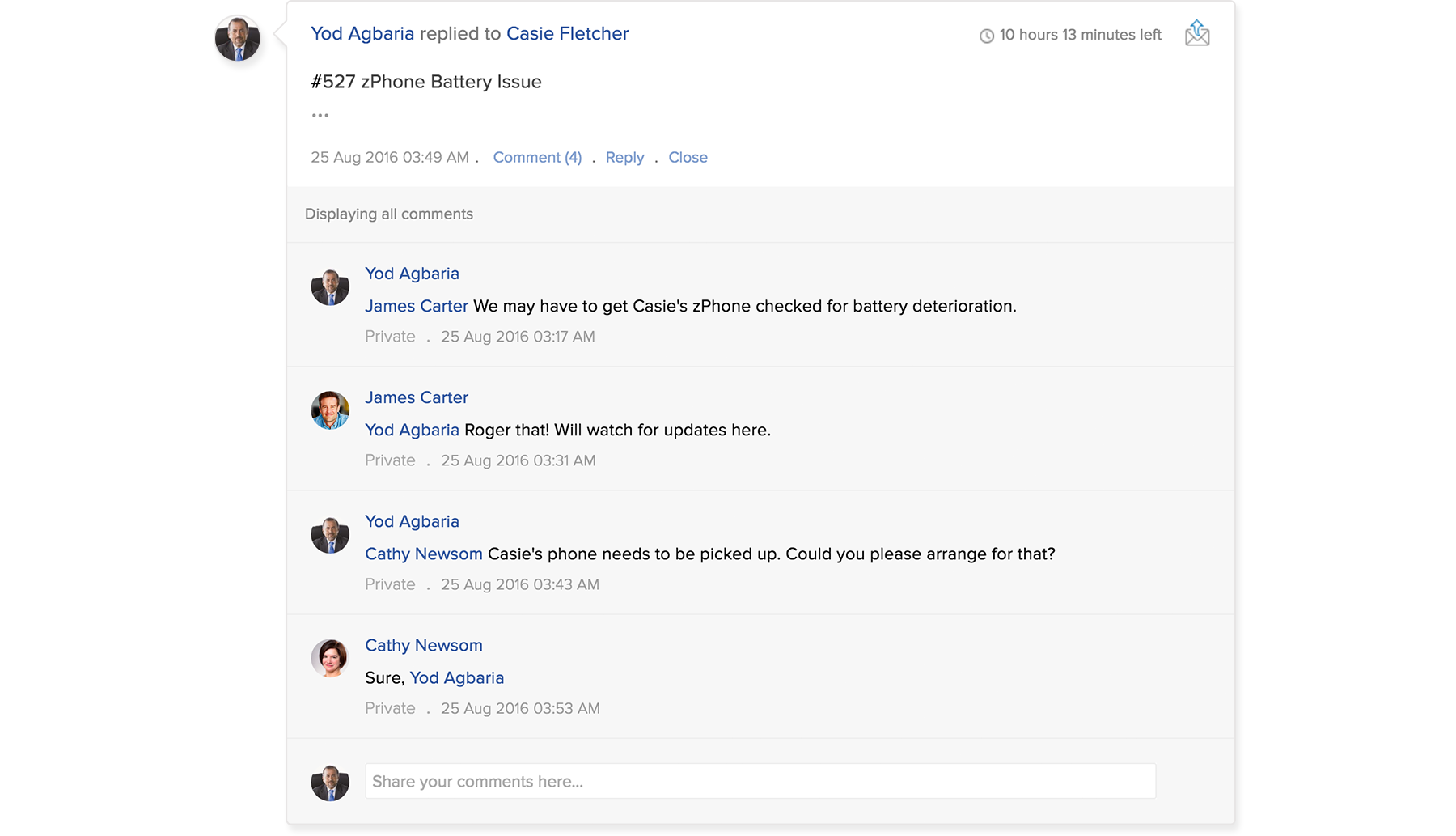 Nurture a community that nurtures your business.
Zoho Desk lets customers engage in discussions with your team and with each other. This serves as a common platform for them to ask and answer questions, file and solve problems, and suggest and comment on ideas. Who knows, your company's next big idea could be born from this community!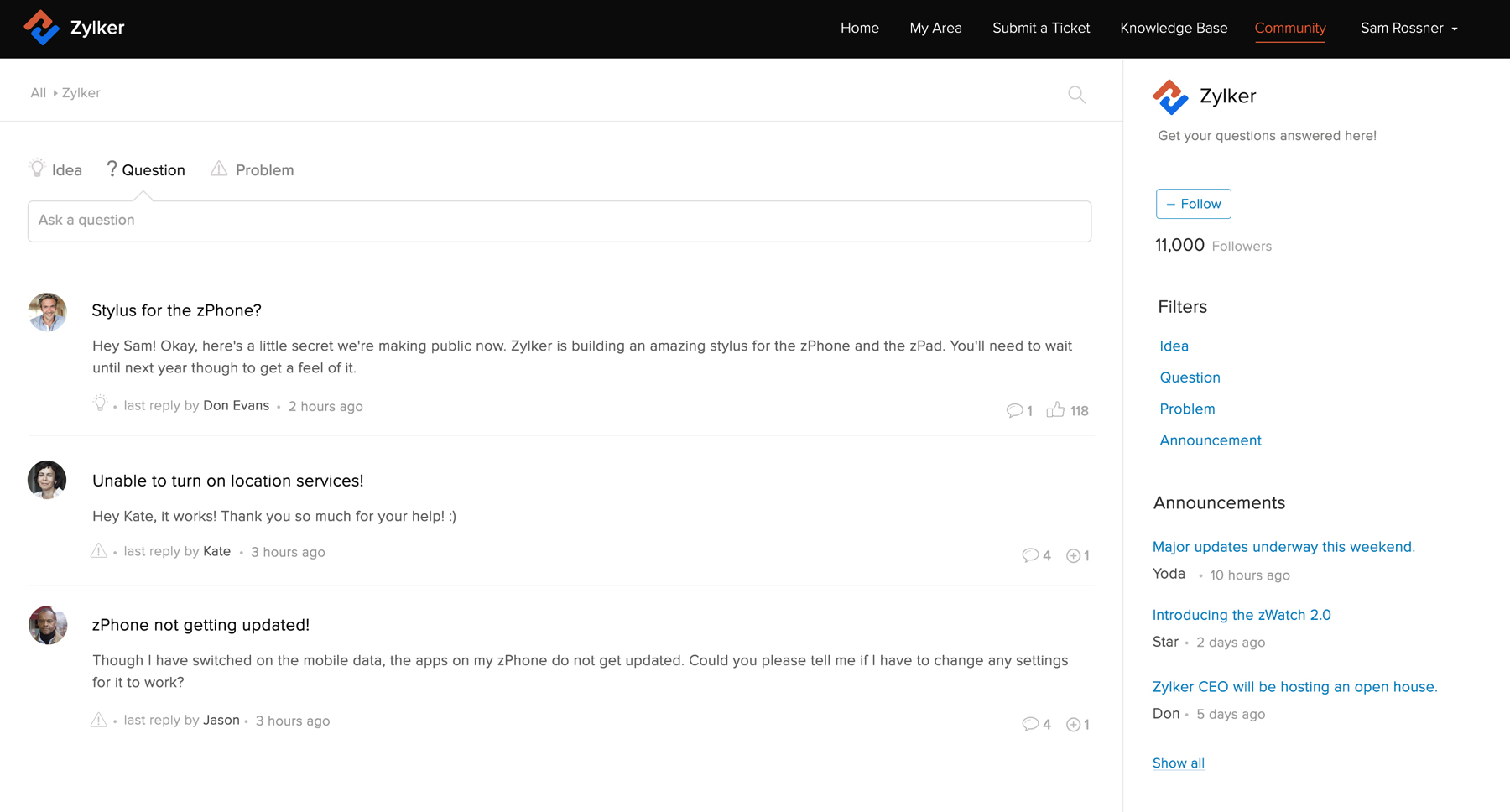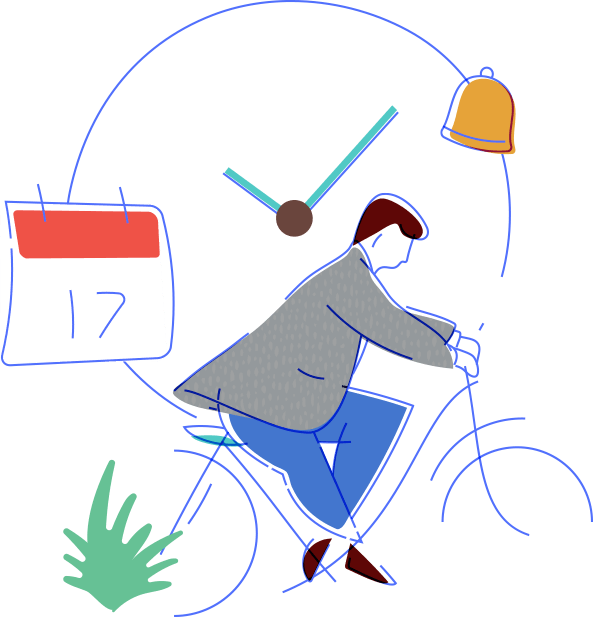 Improve solutions through more feedback.
Experts from your team may be fuelling your Knowledge Base, but your customers are the only ones who can tell you if the solutions work. Zoho Desk lets customers rate articles based on usefulness. It tracks how many times an agent has used an article in a response. All this and more can be viewed in the dedicated Solutions Dashboard, so you can proactively improve your Knowledge Base.
Read more about how your customers can help themselves, and in many ways, you.