Great customer service shouldn't cost you an arm and a leg.
Try any plan for free for 15 days.
We don't ask for your credit card, and you don't have to install anything.
Thank you! Our team will be in touch with you soon.
No free agents included.
Need more information?
See a detailed plan comparison here.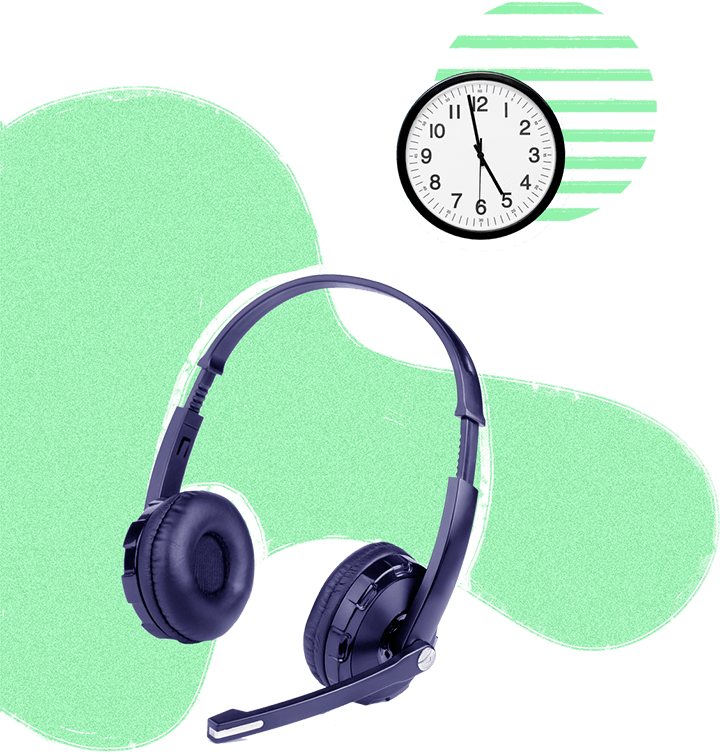 Need Priority Customer Support from our team?
Get 24x5 support, an assured response within an hour, product onboarding assistance and more.
Check out our paid support plans!
Wondering about costs? Need a quote?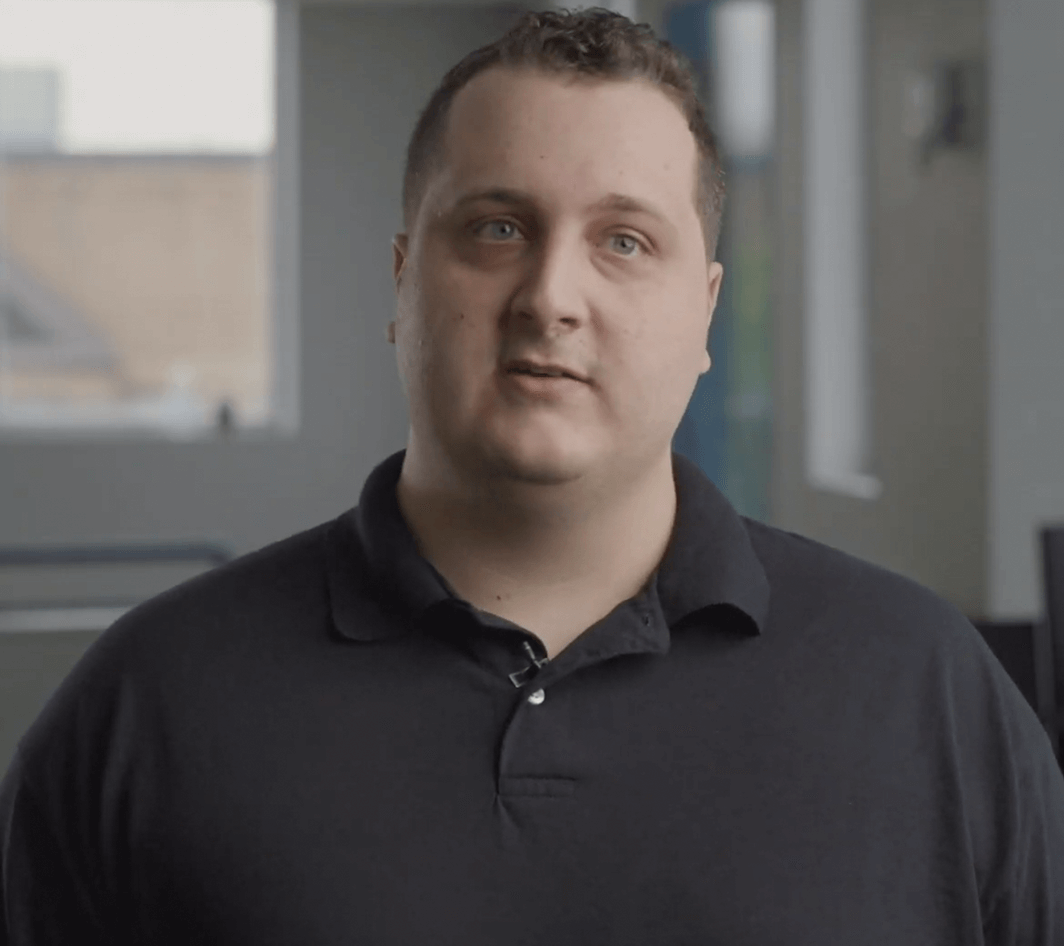 "Zoho Desk has helped us provide great support availability across multiple channels, maintain prompt response times, and manage the overall customer experience without breaking a sweat."
Matthew Cianfarani, Chief Operating Officer at Cartika Inc.
Pricing FAQs
Is the free plan really free?

It sure is. You get 3 free agents in the free plan for which you'd have to pay nothing out of your pocket. We won't even ask for a credit card. Let's put it this way - if you're stuck with email support, we are here to make your life better.

How about a free trial?

Jump right in and create your Zoho Desk account today, to activate a 15-day free trial for whichever plan you want to take for a spin. Customize, configure and explore all the powerful features of Zoho Desk without ever providing a credit card.

How can I pay?

We accept payment via Visa, MasterCard, American Express and PayPal. We also accept payments via bank transfer or check transfer for yearly subscriptions.

Can I change plans during my trial?

Yes, we encourage you to change plans to discover the absolute best fit for your organization. Click the Trial Other Editions link to switch from your curent plan during the trial period.

Can I cancel my subscription?

If at any time you are not satisfied with our product or service, you can get a full refund based on our company refund policy.

What happens when my trial ends?

After your trial expires you will need to purchase a monthly/yearly subscription. Your trial account will become your permanent account with all of your data and customization remaining snuggly intact.

Does the application support multiple languages?

Yes, we support 22 languages viz., English (US), Chinese (China), Chinese (Taiwan), Japanese, Spanish (Spain), French, German, Turkish, Russian, Portuguese (Brazil), Italian, Dutch, Danish, Polish (Poland), Swedish, Bahasa Indonesia, Romanian, Hindi, Tamil, Telugu, Hebrew(Beta), Arabic (Beta).

Am I eligible for any discounts?

Yes, we offer a discount on up-front annual commitments. Our annual prices on this page reflect this discount. We also have a special pricing if you're a non-profit or an educational institution.