ZOHO
Neues Zoho-Konto erstellen

Zoho Survey
"ZOHO Survey is a godsend! Surveys are easy to make. It's seamless for respondents, and reports are easy to generate. We could not be more pleased. Thank you ZOHO! "
.................

Dr. Gregory Brock
Emeritus-Professor an der University of Kentucky
"We are very pleased with the Survey product from Zoho. Simple to use with excellent support. "
.................

Alun Rafique
Mitbegründer – Market Dojo
"Zoho Survey had great functions that made it easy to organize my information and conduct statistical analysis smoothly and efficiently. The customer service was fantastic."
.................

Christopher Wu
Ehemaliger Student – NYU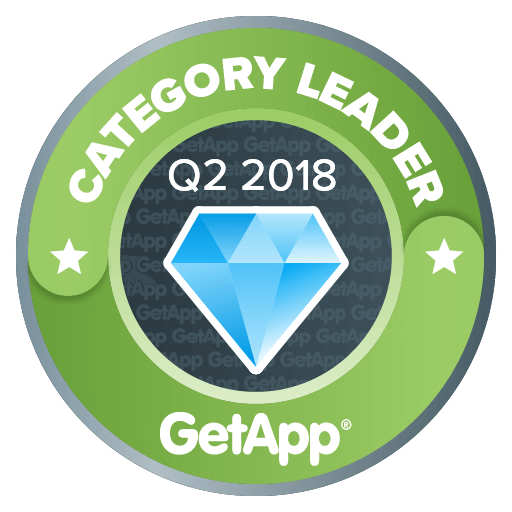 © , Zoho Corporation Pvt. Ltd. Alle Rechte vorbehalten.