How can I change the format of my organization/customer address?
To change the format of organization's address, follow the steps below:
Click the Gear icon on the top right and select Preferences.
Now click on the General preferences sub tab and scroll down.
You can see options available to edit the address format of your Organization.
Include the placeholders that you may want from under Insert Placeholders, or rearrange the existing placeholders to style your address format the way you want it to appear.
Save the changes before proceeding.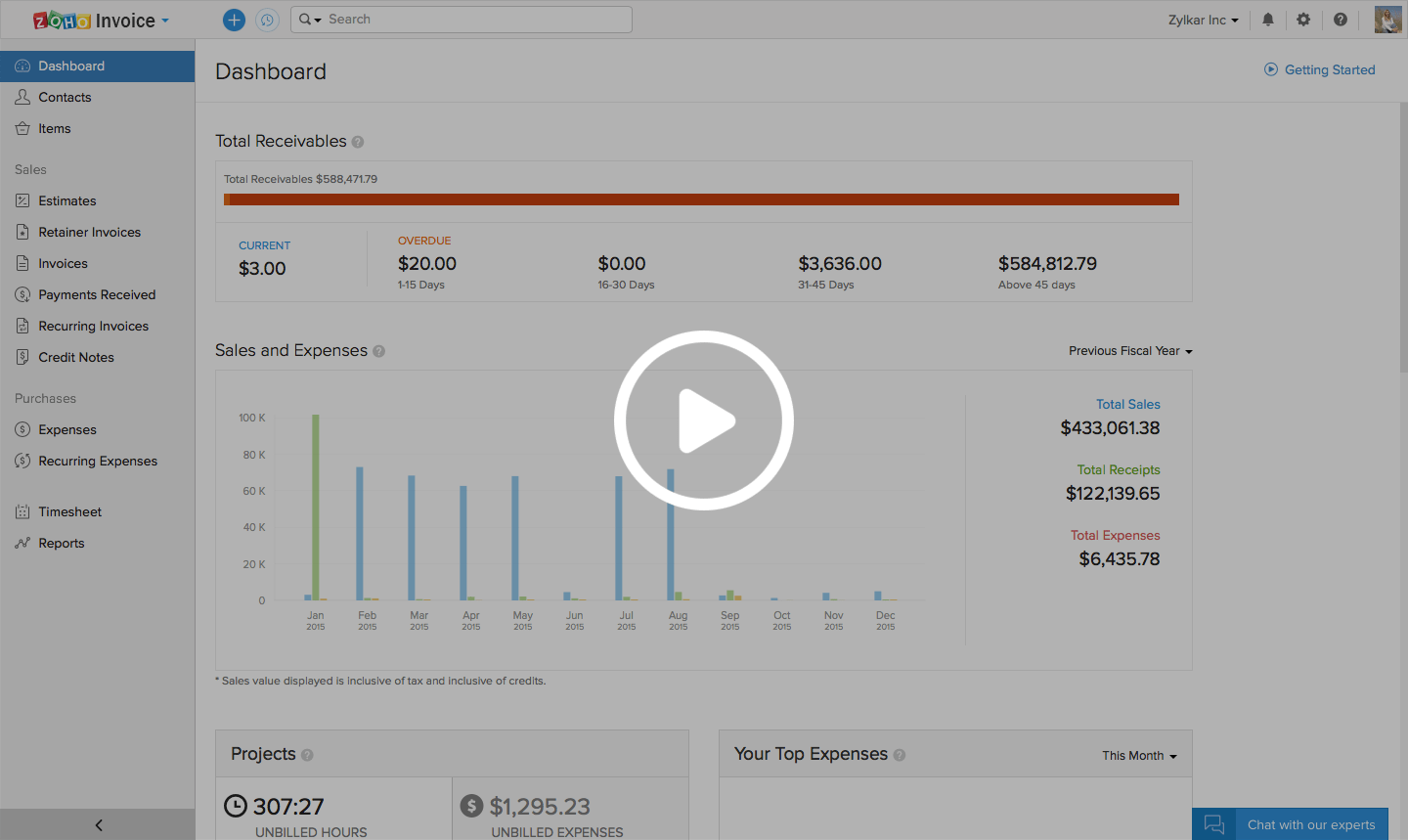 If you wish to change the address format of your customer, click on the Gear icon present on the top-right corner and go to Preferences > Contacts. There you have the option to change the customer address format.