Empower your sales team to deliver smarter, better, and faster with Zia, your personal AI-driven sales assistant
The latest enhancements in Zia help you save time on manual and recurring tasks and focus your efforts on closing deals. Zia analyzes your data to make suggestions and recommendations for automation that can make your sales process more efficient and your team more productive.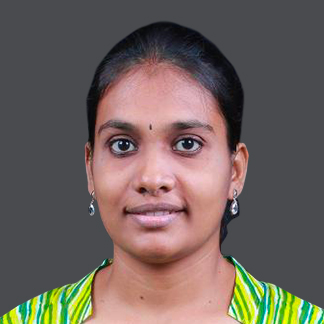 Mano Sivanandan is a Customer Success Expert at Zoho. She helps new and prospective clients familiarize themselves with the intricacies of Zoho CRM, and teaches them how to customize it to suit their business needs. She also hosts interactive webinars to help them learn to set up Zoho CRM on their own.