Improve your sales efficiency and measure effectiveness with Workflows for Emails and Calls
This feature will help your sales team stay productive and sell better by automating important activities. Configure workflows to send notifications, update records, create and assign tasks, and more, for all your emails and calls. Analyze the performance of your workflows, identify bottlenecks, and make them more efficient.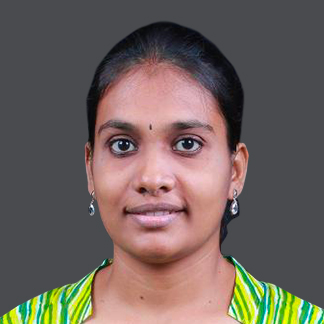 Mano Sivanandan is a Customer Success Expert at Zoho. She helps new and prospective clients familiarize themselves with the intricacies of Zoho CRM, and teaches them how to customize it to suit their business needs. She also hosts interactive webinars to help them learn to set up Zoho CRM on their own.