Optimize Webform Analytics and A/B Testing to improve the quality and volume of leads
Try Webform Analytics to get an in-depth review of customer engagement with your online forms. Define parameters and analyze the performance of each webform to improve customer interactions at all stages.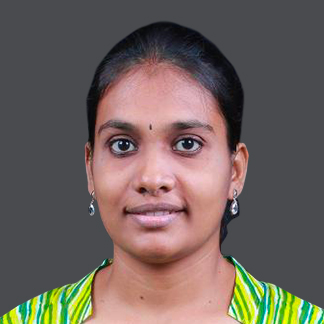 Mano Sivanandan is a Customer Success Expert at Zoho. She helps new and prospective clients familiarize themselves with the intricacies of Zoho CRM, and teaches them how to customize it to suit their business needs. She also hosts interactive webinars to help them learn to set up Zoho CRM on their own.