Utilizing Segmentation to help you deliver personalized customer solutions and experiences
This feature will help you identify, segment, and analyze your customers based on their lifetime value for improved and personalized engagement.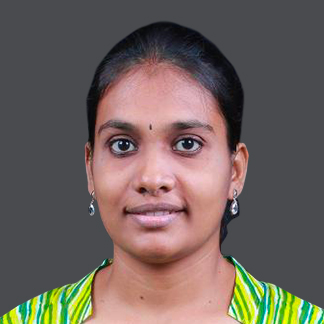 Mano Sivanandan is a Customer Success Expert at Zoho. She helps new and prospective clients familiarize themselves with the intricacies of Zoho CRM, and teaches them how to customize it to suit their business needs. She also hosts interactive webinars to help them learn to set up Zoho CRM on their own.