Leverage your CRM Data to track key metrics of your business, identify patterns and anomalies, and get valuable insights
Zoho CRM's analytics are now augmented with two new powerful tools. Cohort Analytics lets you break down your sales data into related groups and find patterns and common characteristics for better analysis and insights. Quadrant analysis lets you distribute large data sets to compare two different metrics with relation to one another. The new Zoho CRM Analytics App also gives sales managers and executives uncluttered access to important sales metrics at any time, from anywhere.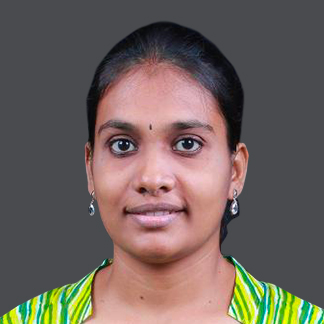 Mano Sivanandan is a Customer Success Expert at Zoho. She helps new and prospective clients familiarize themselves with the intricacies of Zoho CRM, and teaches them how to customize it to suit their business needs. She also hosts interactive webinars to help them learn to set up Zoho CRM on their own.