Keep your sales team equipped with high-quality data with Review Process
Stop bad data at the source with Review Process. Set up a review process to validate incoming data from sources like webforms, portals, APIs and integrations. Let your users approve or reject records to ensure your sales team always works with valid and accurate customer information.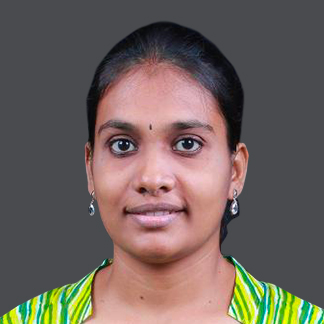 Mano Sivanandan is a Customer Success Expert at Zoho. She helps new and prospective clients familiarize themselves with the intricacies of Zoho CRM, and teaches them how to customize it to suit their business needs. She also hosts interactive webinars to help them learn to set up Zoho CRM on their own.