Track opportunities, and plan your sales activities effectively with multiple sales pipelines
Create multiple pipelines based on products, geographies, market segments, or other factors, and customize them with the unique stages required for particular processes. You can also automate these processes by creating blueprints, so that processes associated with a particular pipeline are standardized.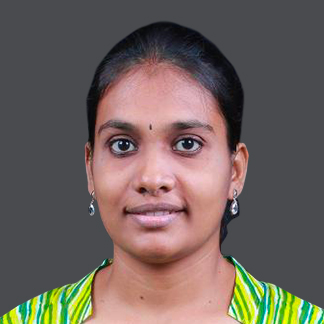 Mano Sivanandan is a Customer Success Expert at Zoho. She helps new and prospective clients familiarize themselves with the intricacies of Zoho CRM, and teaches them how to customize it to suit their business needs. She also hosts interactive webinars to help them learn to set up Zoho CRM on their own.