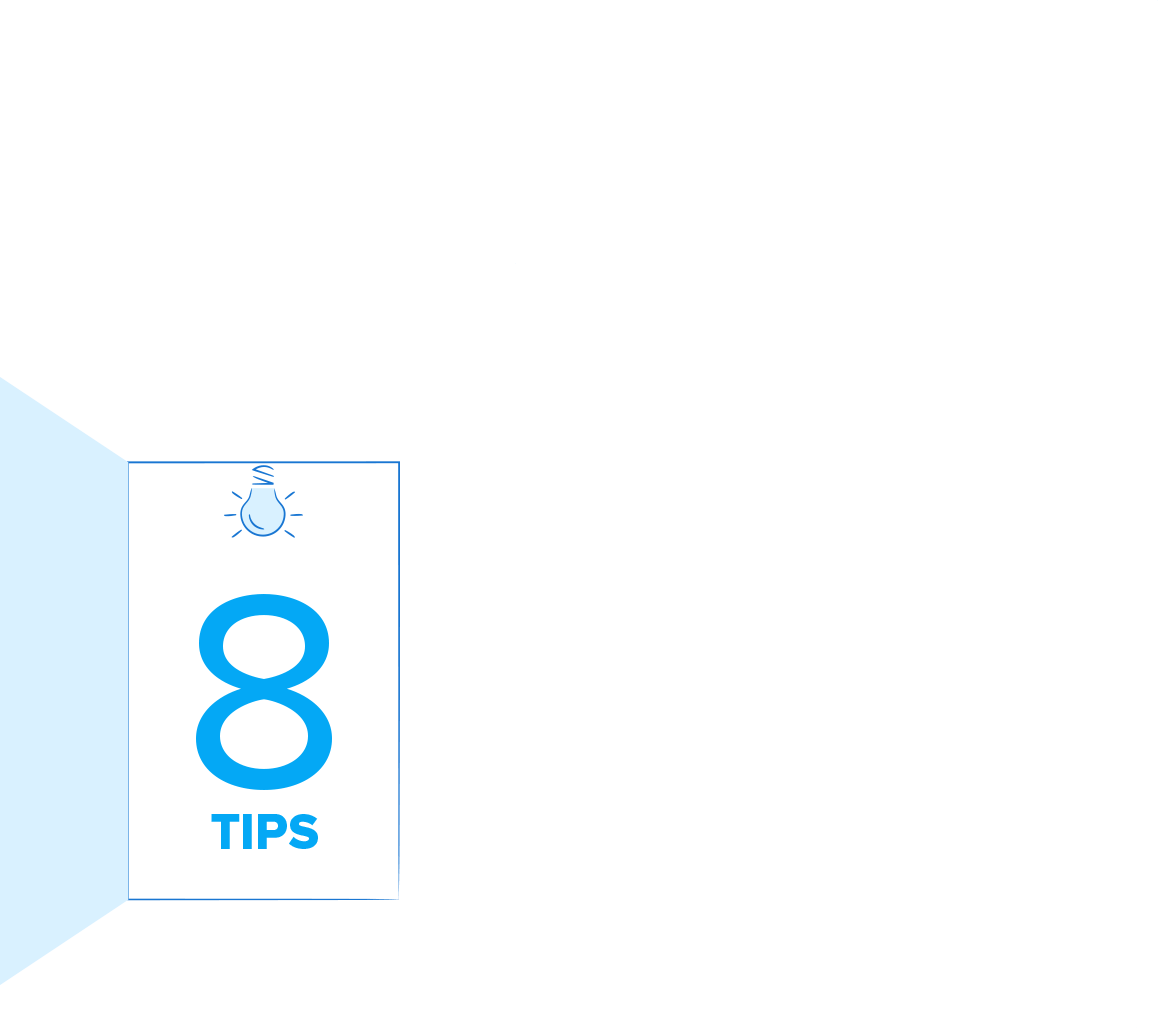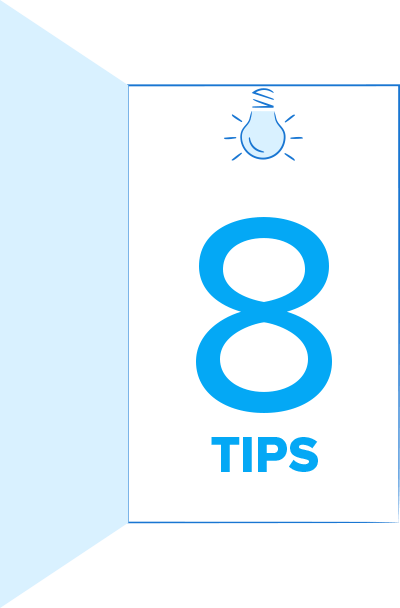 8 tips for successful CRM implementation.
Grab Your Copy 
Thank you for submitting your request. Our Sales team will get back to you with a price quote based on your requirements.
When almost every company uses some form of CRM or the other, it is observed that many tools are not explored to their full potential, or not even used.
In this ebook:
Learn eight useful tips to help you use your CRM in the best way possible.
Find out ways to improve your productivity, and drive a much higher return on your investment.