Small and Medium Businesses have always been defined by their size.
The insurance agent who's got you covered. The project manager who brings your dream design to life. The neighborhood barista who makes the perfect latte. Businesses like these manage to thrill their customers, provide exceptional service, and consistently grow. They also manage to:
Constantly evolve
and innovate
Adapt and upgrade
to technology
Get more done with
fewer people
Why call them "Small"?
It's time we rethink what they truly are.
Small and Medium Businesses
Smart and Modern Businesses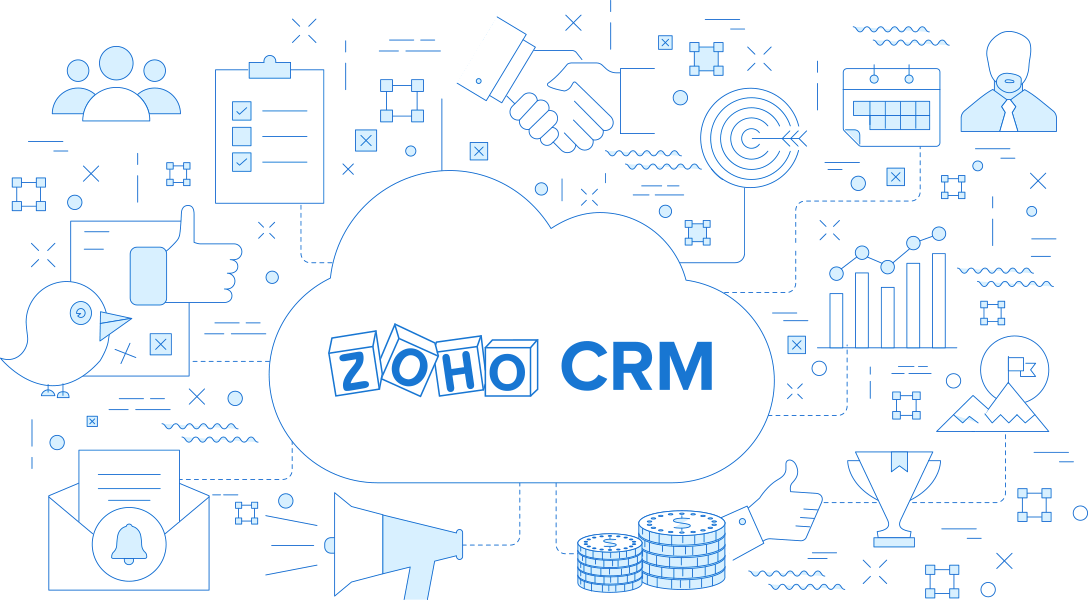 We want to help SMBs sell big.
If you're smart and modern, you need a tool that can help you sell smarter and close more deals. Zoho CRM puts your small business center-stage with its simple interface, effortless automation, and a convenient pay-as-you go plan.
Download our CRM for SMBs ebook and know:
Why you should use a CRM
How to choose the right CRM for your business
How Zoho CRM helps you sell smarter
Questions?
INDIA

+91 (44) 71817070

+91 (44) 71817000

US

+1 877 834 4428

+1 615 671 9025

UK

+44 (20) 35647890

+44 8009177225
sales@zohocorp.com