Empowering businesses of all sizes to digitize their operations
Zoho Creator has given us extraordinary agility in the market. Whatever the need, we can build, deploy, and sell it with a relatively tiny go-to-market timeline and cost model.
, CTO, Briotix
Why businesses choose Zoho Creator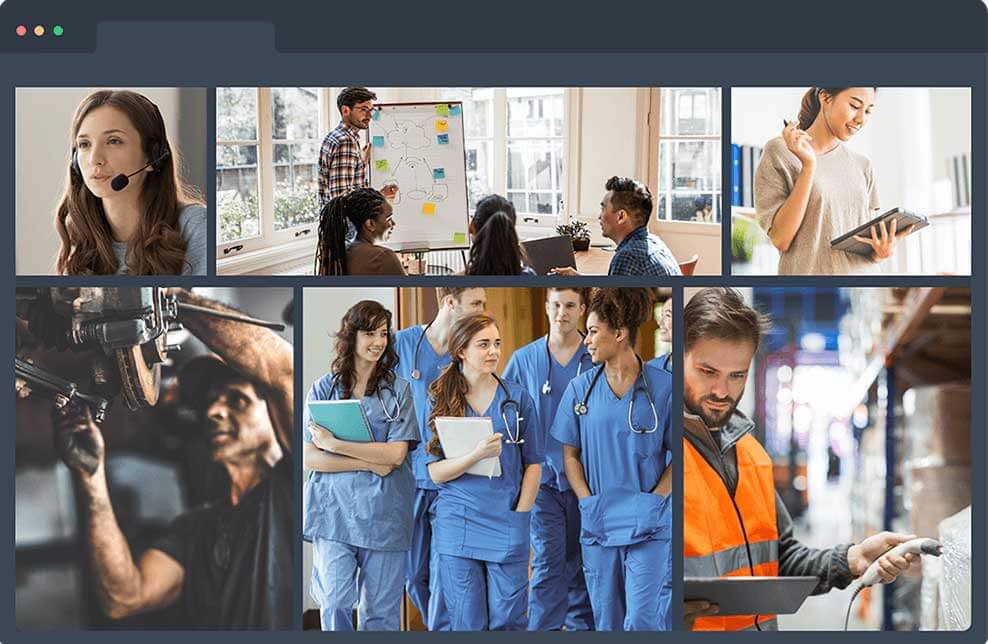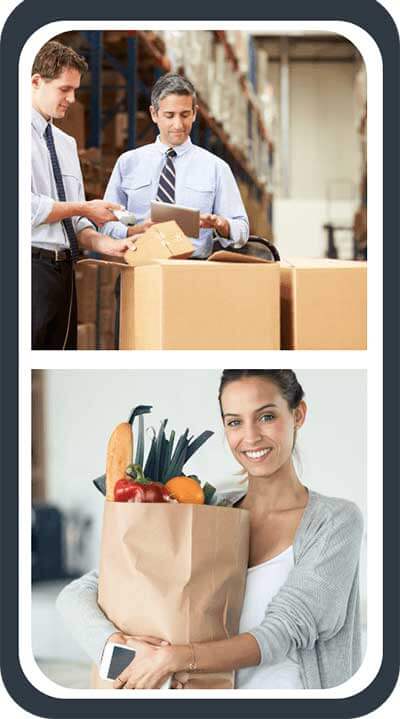 Simplified application development
Accomplish more with Zoho's low-code, drag-and-drop development platform. Whether you're fetching information from a report or automating a complex workflow, Zoho Creator combines an intuitive UI with guided scripting, making app development effortless.
Reduced IT complexity and cost
Create applications, make updates, and add new features without having to go through the typical, time-consuming development process. Build on top of Creator to save big on overhead expenses like server monitoring and maintenance.
Extensive third-party integrations
Creator offers prebuilt integrations and REST APIs to help you connect with existing software systems, old and new. Streamline your digital transformation by augmenting—not replacing—the legacy systems that still work for your business.
Committed to data security
In compliance with global standards and industry regulations, Zoho Creator offers comprehensive security features, such as audit logs, user-access controls, and automated threat assessment.
Engineered and optimized to work reliably
Whether you've built a simple ticketing app or a complex ERP, we've got your back. Creator guarantees 99.9% uptime to ensure your vital business operations aren't interrupted when they're needed most.
Flexible pricing plans - no hidden costs
Zoho Creator offers flexible pricing plans to support organizations of all sizes. Choose the plan that works best for your business and pay either monthly or annually.
Our journey so far
13,000

+
Trusted Customers
6

Million
Apps built by users across the globe
14

+
Years of advocating low-code technology
Accolades and industry recognition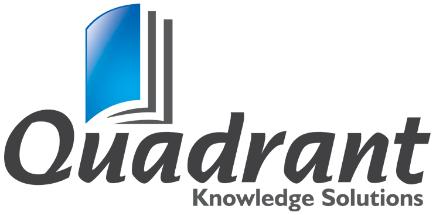 Featured as Technology Leader In SPARK Matrix for Low Code Application Development (LCAD), 2020. Learn more

Featured in Gartner Magic Quardrant for Enterprise Low-code application Platforms. Learn more
Built for the future of work
Empower users everywhere
Every app built on Zoho Creator runs natively on the web, as well as on iOS and Android devices. Whether your employees are in the office or in the field, make sure they have access to all the information and functionality they need to get the job done.
Learn more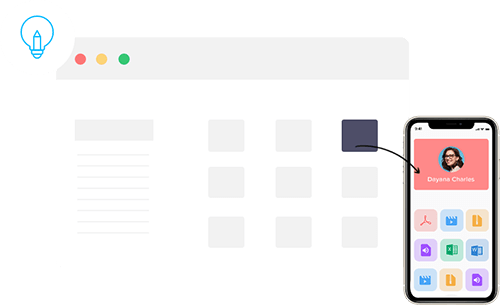 Work smarter with AI
Our AI functionality helps you build smarter apps and make smarter decisions. Predict outcomes, detect irregularities in user behavior, and automatically analyze feedback sentiment to make accurate, proactive decisions based on real-time data.
Learn more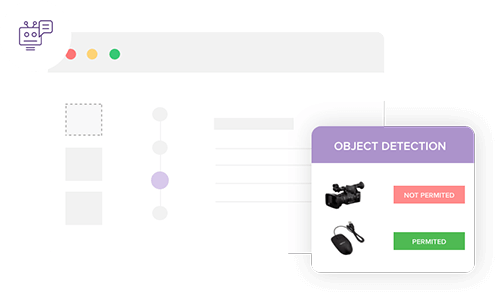 Modernize your operations
Break out of your legacy gridlock with an integrated application to modernize and streamline how your work gets done. Access, update, and share information whether your data resides on the cloud or on premise.
Learn more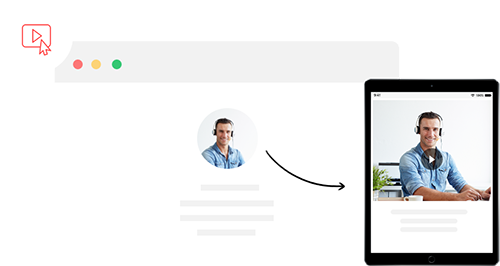 Sync business goals with IT strategy
Let your business vision guide your IT development. With our powerful low-code platform, collaborate with your IT staff to plan, build, and launch applications faster and more reliably.
Learn more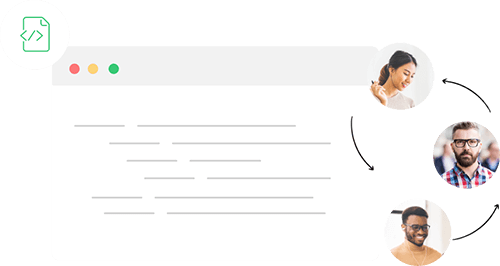 A well-connected ecosystem
Vibrant network of partners and developers
Have a more complex idea in mind? Tap into our vast community of certified partners. These trusted specialists can help you build an advanced solution to fit your unique requirements.
Learn more
Technical training and certification
Whether you're new to Creator or you're a veteran who's looking at advancing your applications—we've got you covered. Choose a training program that fits your skill level and become a Zoho Creator Certified Developer.
Learn more