500+ nonprofits and growing
maryland

stanford

campbell

penn

florida

food cycle
#CreatorForACause
Take part and inspire change

Who can participate?
Whether big or small, if you run a registered nonprofit organization that strives for a cause or to help improve society, this event is for you.
Note: This event is not open to existing customers.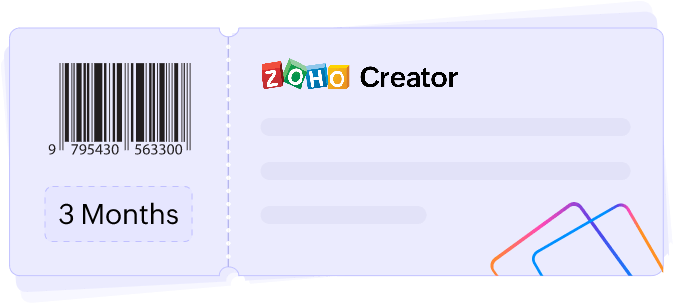 What's up for grabs?
Win three months of Zoho Creator's Professional subscription, plus a special one-on-one session with our product expert, who'll help you on your application-building journey.
Note: A maximum of 5 users per license per organization.
How do we evaluate entrants?
Our expert panel will evaluate your entry based on multiple parameters.
The top ten entries will receive an email with an online meeting link, and your team will be invited to present your organization and cause to our panel.
Based on our panel's evaluation, an official announcement will be shared on the website.
Note: Zoho reserves the right to approve or reject any application, and this decision is final.
What's the entry fee?
There isn't one! The only prerequisite is to register your nonprofit using the form below.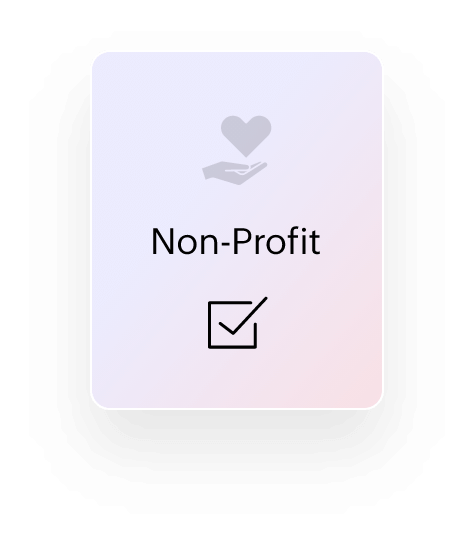 Creator For A Cause Registration
Thank you for registering!
Thanks for sharing your story with us! We're looking forward to learning more about your organization and the wonderful work you and your team do. Keep an eye on your inbox for the confirmation mail. The Creator team wishes you success in all your endeavors.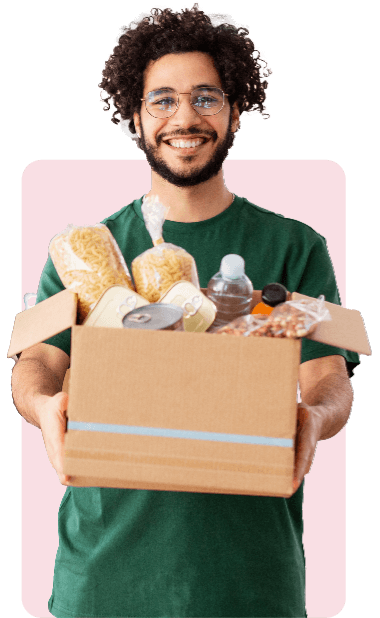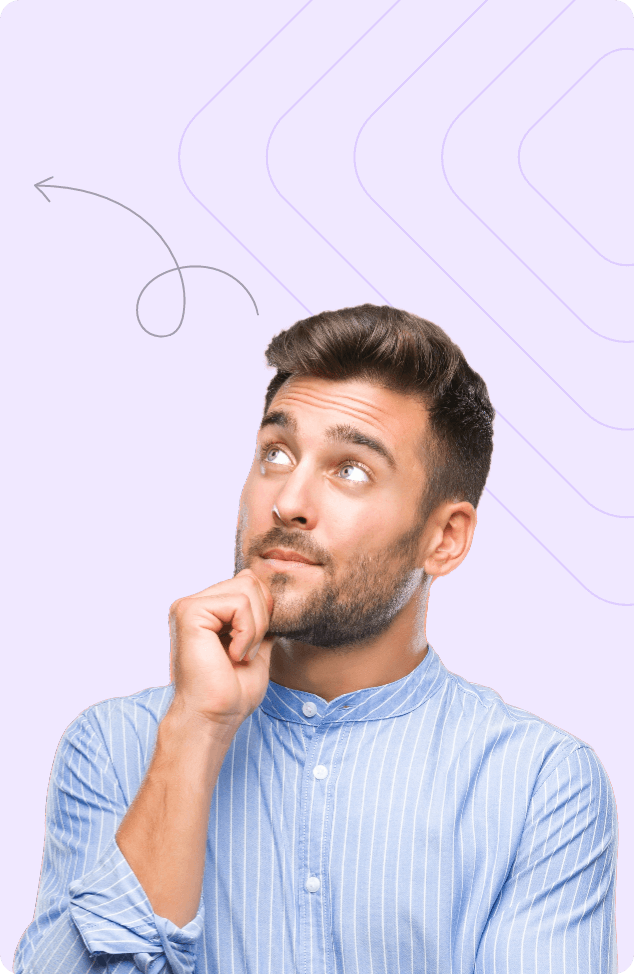 Imagine
Ideas can be compelling; they have the power to change lives. It can be as simple as helping a stranger out, sharing what you have with others who need it, or showing up for a cause you believe in. Are you a part of a nonprofit with a mission that touches the lives around you? Share your cause with us and win a chance to become Creator-powered. Participate in the event and you can win three months' worth of Zoho Creator subscription.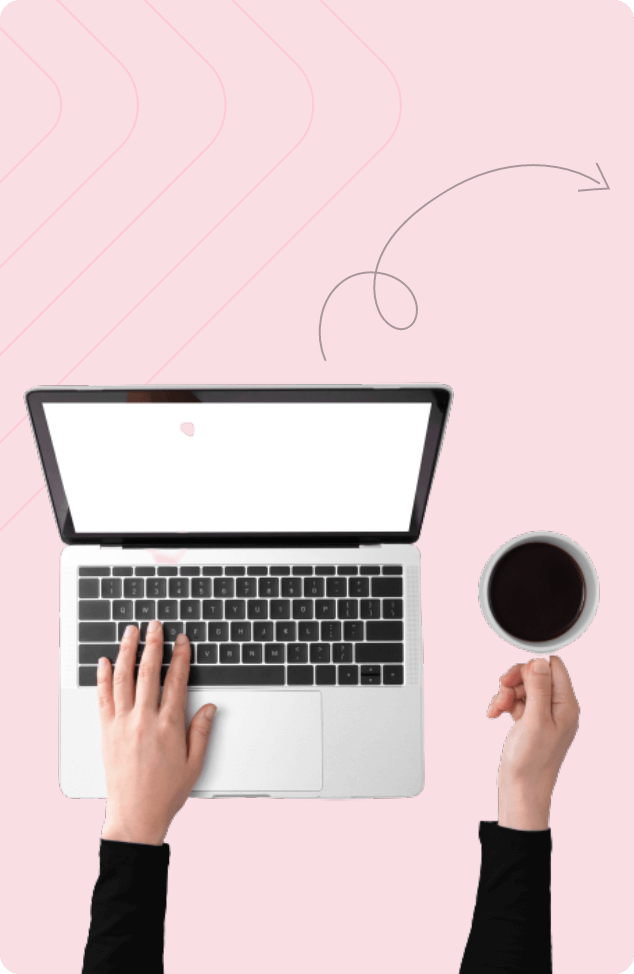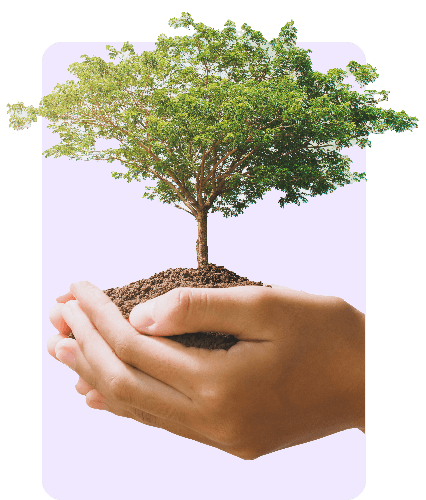 Create
Unique causes shouldn't have to settle for off-the-shelf solutions that force you to change how you function. Choose the freedom to design and build custom applications with your mission at its core using Zoho Creator. Low-code platforms like Creator empower you to create comprehensive solutions for any challenge, with visual and analytic interfaces, ready-to-use workflows, and drag-and-drop features.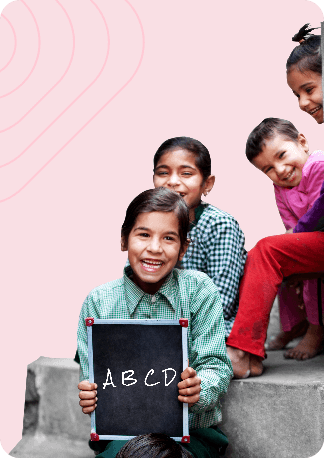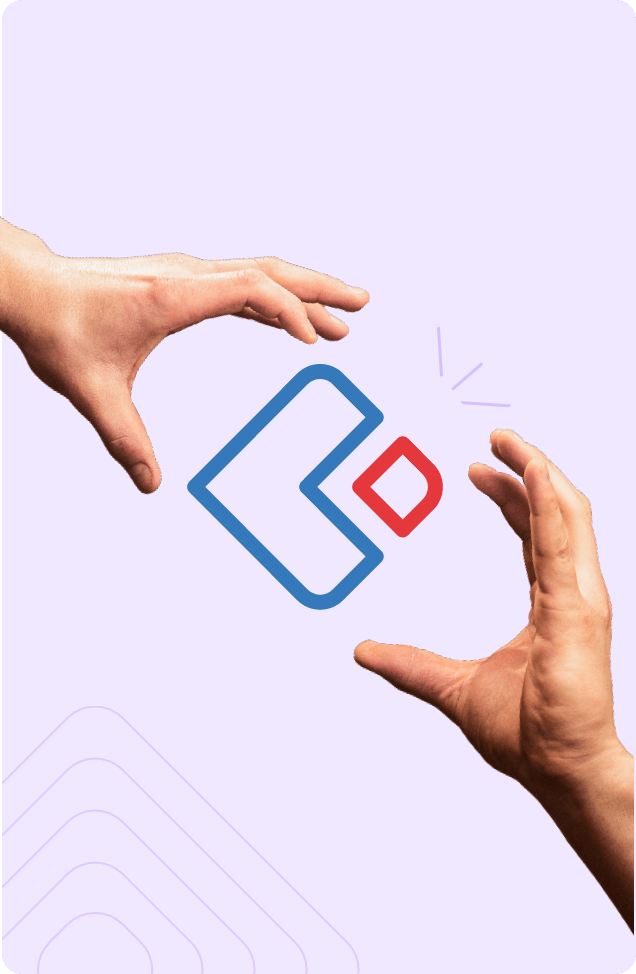 Connect
Wondering where to start? Just map out your processes, note the stakeholders involved, and sketch out the workflows that connect different processes. With the basic blueprint, you can get your application built and ready to deploy in a matter of days compared to traditional development, which requires months or even years. With the Zoho Creator community at your side, you can always get in touch with our experts to jumpstart your digital transformation.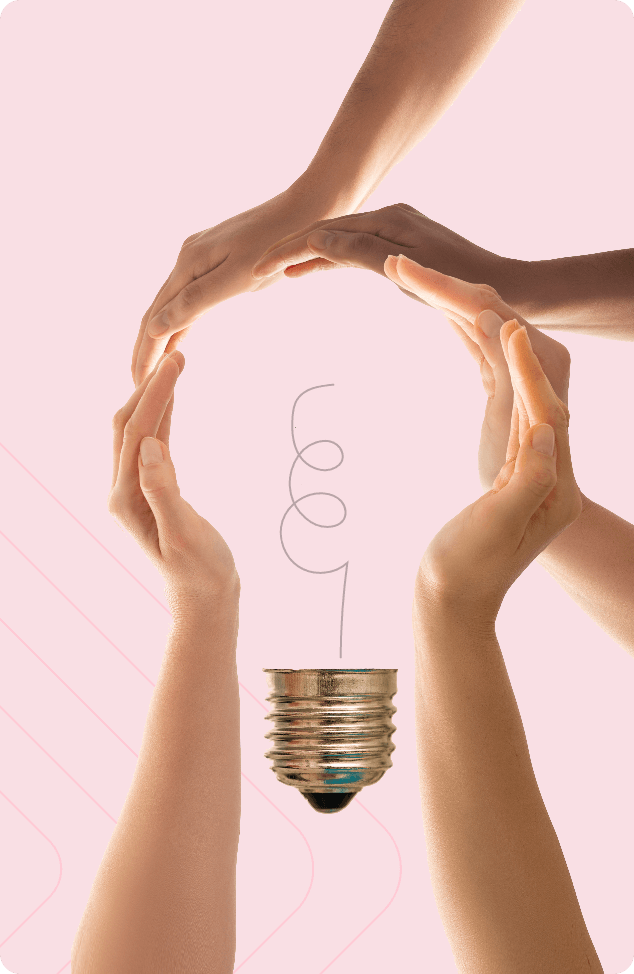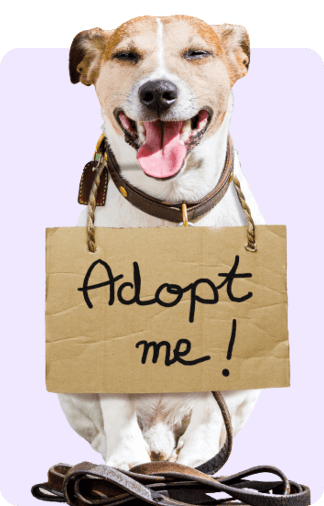 Inspire
But don't stop there! You can share your digital transformation experience with other nonprofits in your network and inspire them to become tech-powered and enable their mission to reach new heights.
Stories that inspire
Switchpoint Community Resource Center
"We desperately love Zoho Creator, and there's no part of the organization that it can't touch. Like scheduling the soup kitchen, improving the existing food pantry application, adding more to the thrift store application, building a POS, and automating the check-in process at the dog daycare. Creator is at its best in an organization with many moving parts."
- Peter Fuller, Owner & CEO, The Workflow Academy
iGiver
"We're constantly thinking of ways we can use technology for good. A lot of the nonprofits we work with use Spreadsheets to manage their day-to-day activities. We want to build small low-code applications for them and, over time, integrate them into a central application using Zoho Creator."
- Raghav, FounderiGiver
ESTAH Society
"ESTAH Society started with the primary objective of helping farmers address their key challenges by building a diverse ecosystem around sustainable communities. And with the right technology and tools like Zoho Creator, we can do a lot more."
- Atchuta Rao, FounderESTAH Society