Thank you!
Our team will get back to you shortly.
Click

Promote a healthy work culture, and boost employee engagement
through Zoho Connect
Sign up now
Access Zoho Connect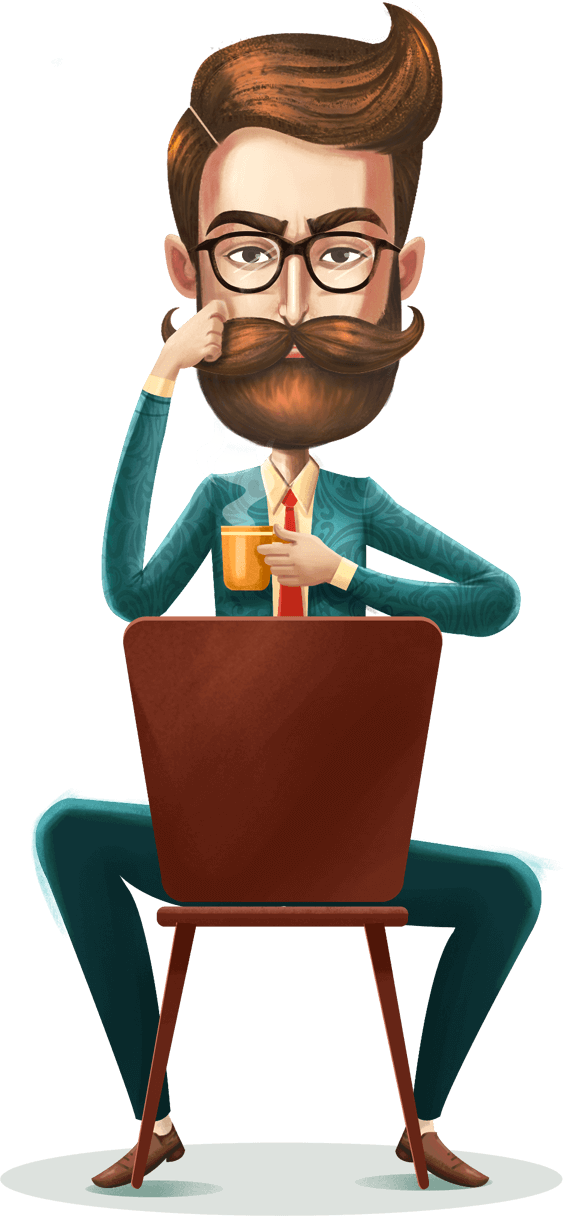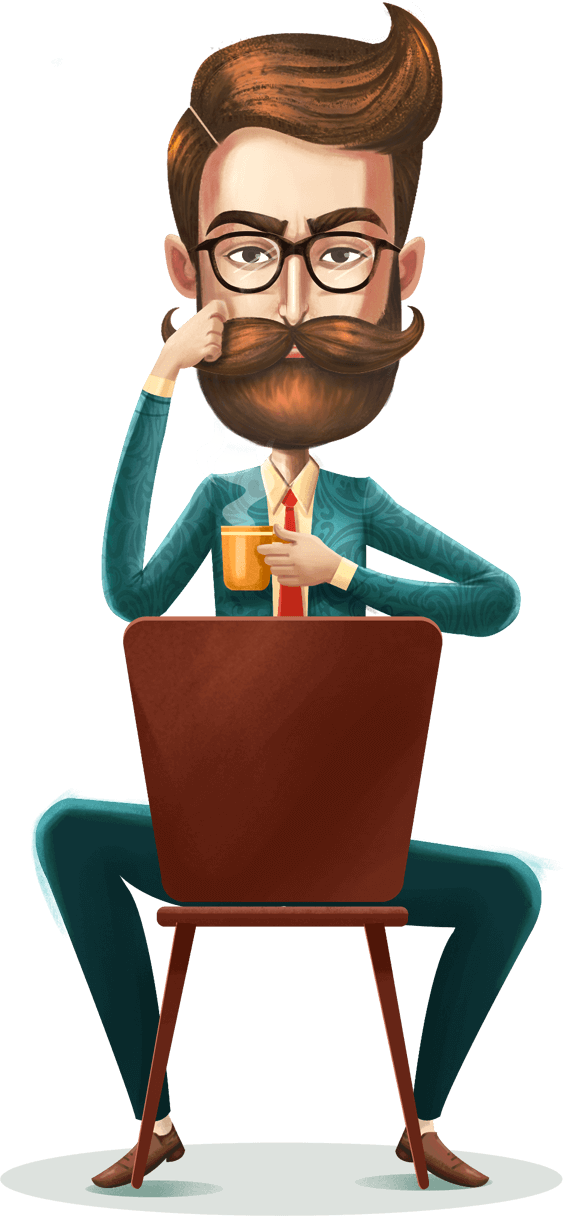 What can a
CEO
do to bridge the communication gap?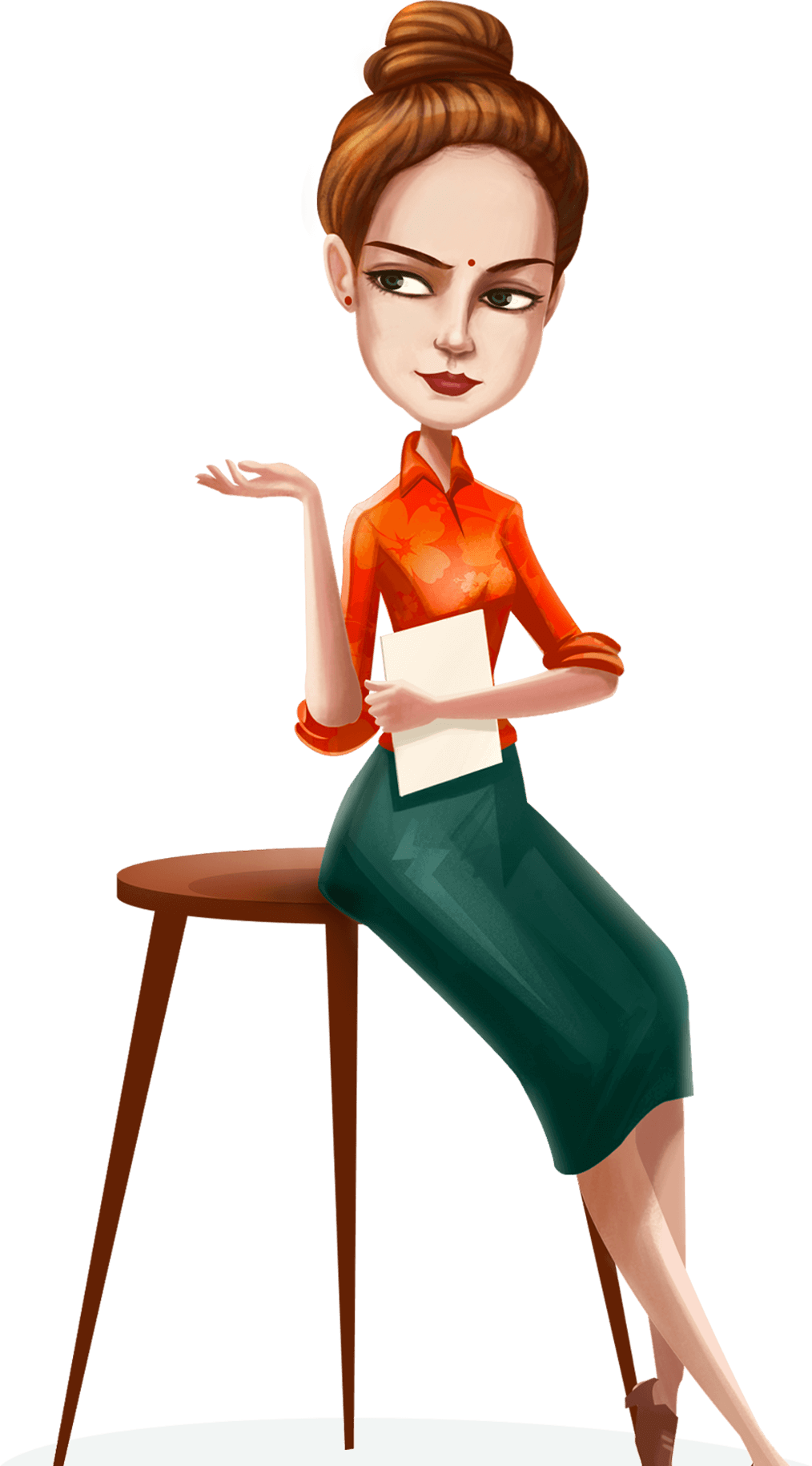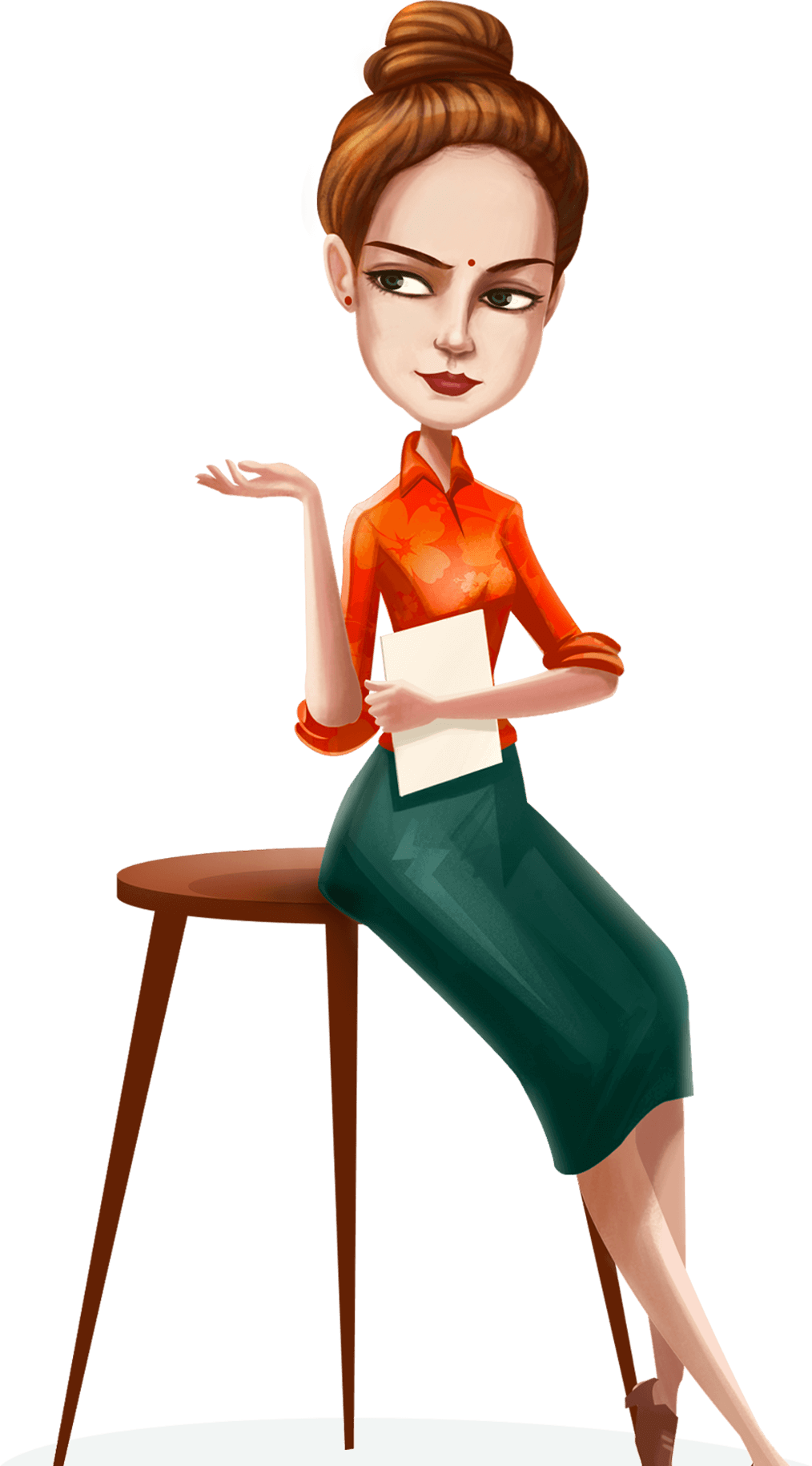 What can a
HR
do to make the workplace more pleasant?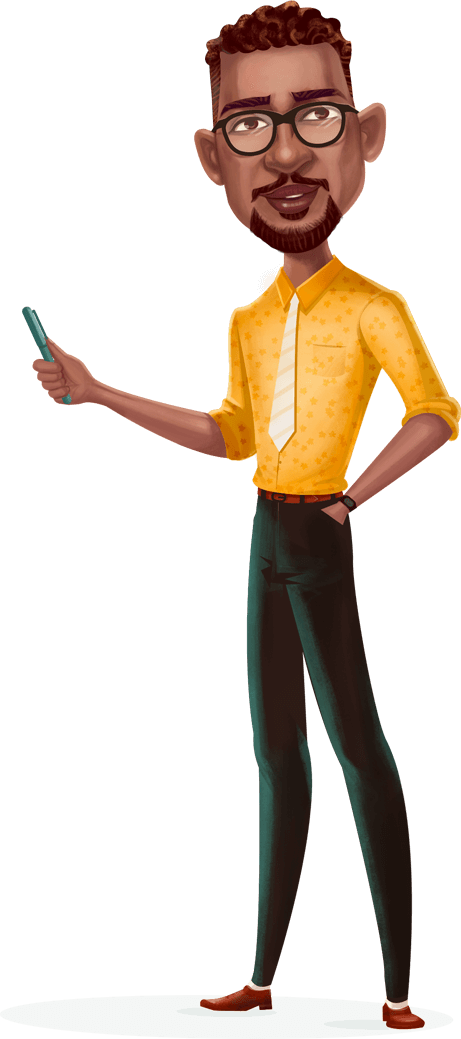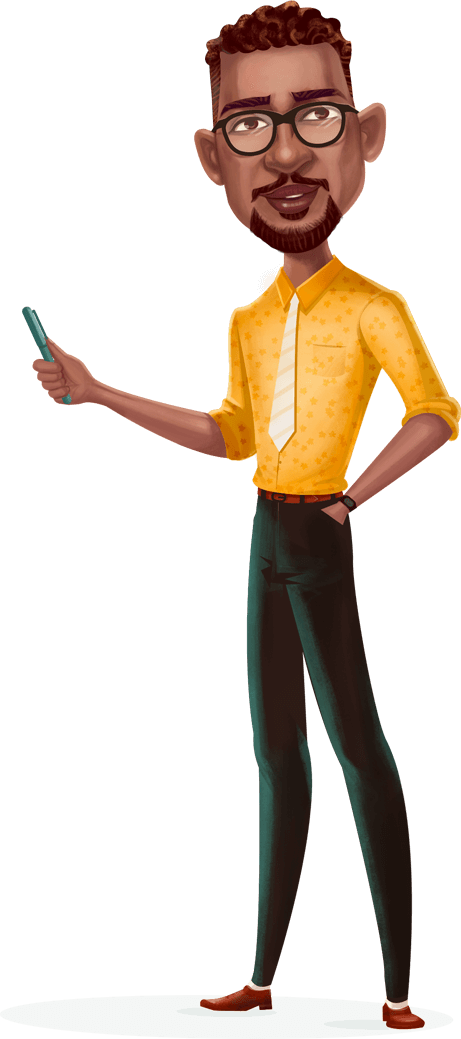 How can a
Manager
improve team morale?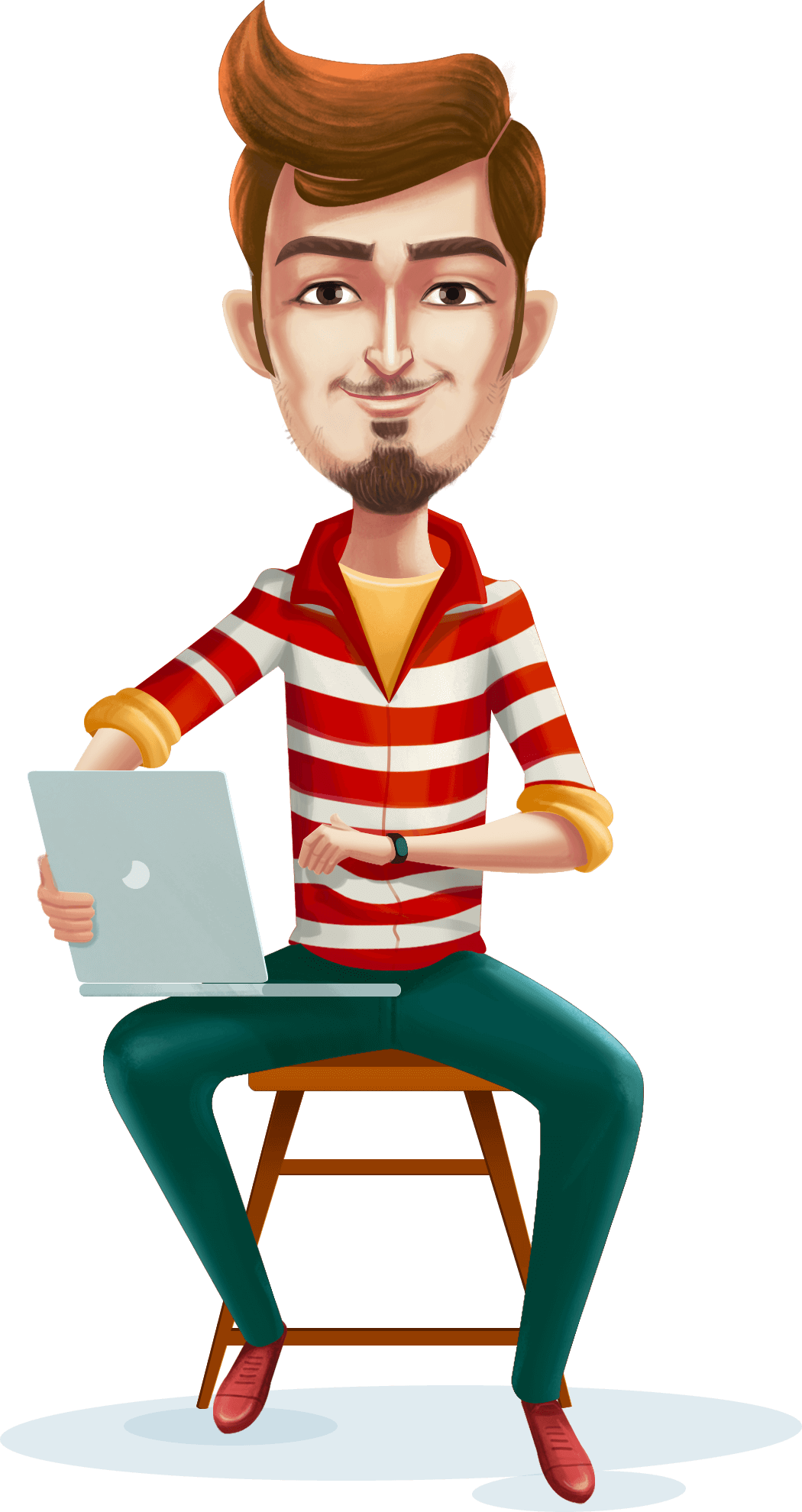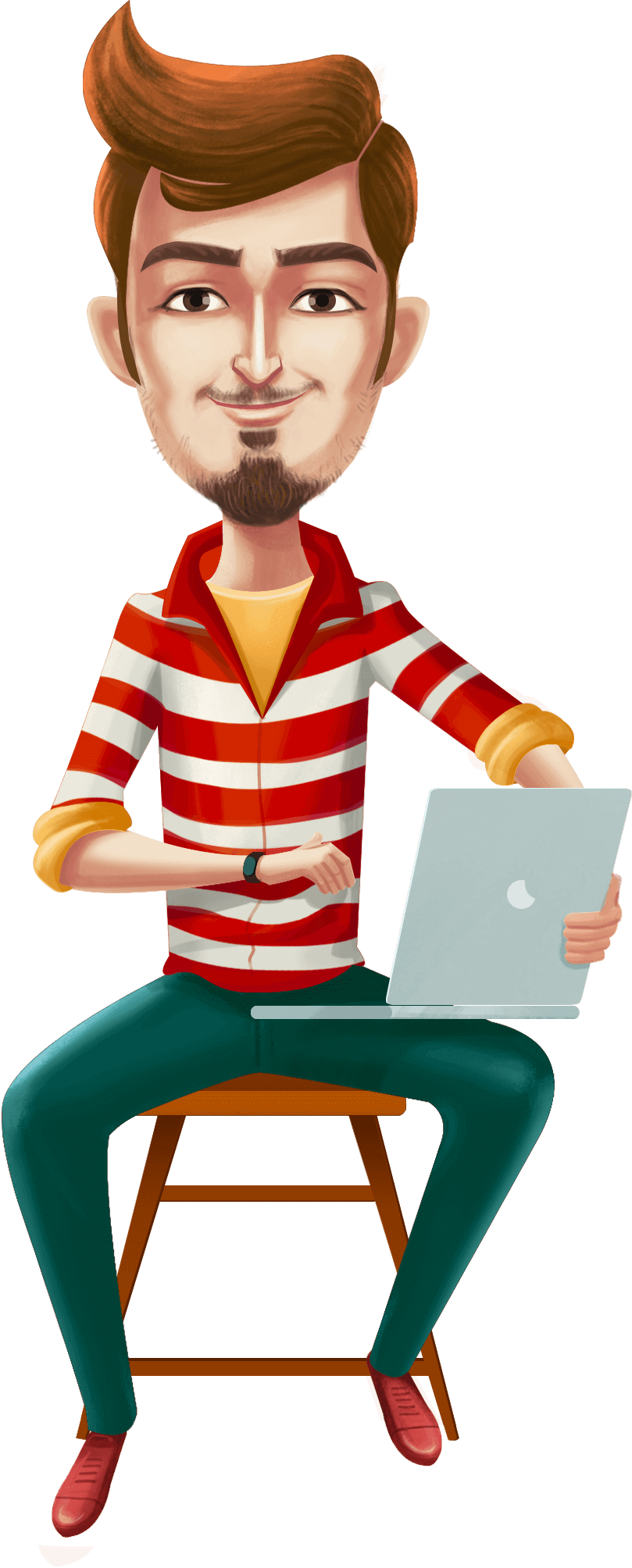 How can
Employees
contribute to a positive work culture?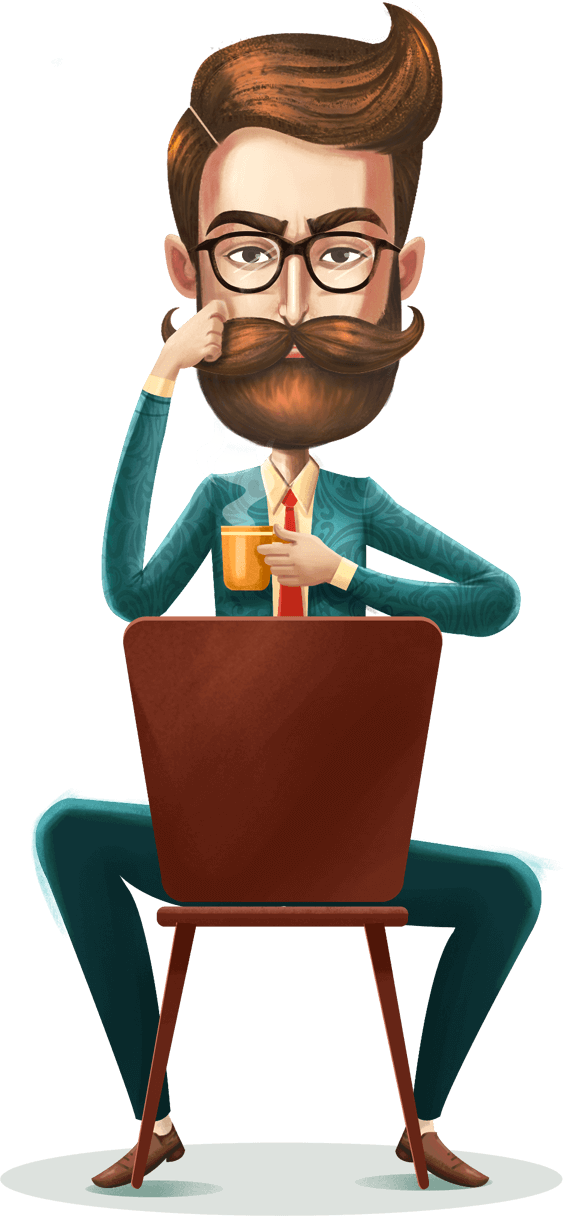 CEO
+1-408-829-3899
925-251-3780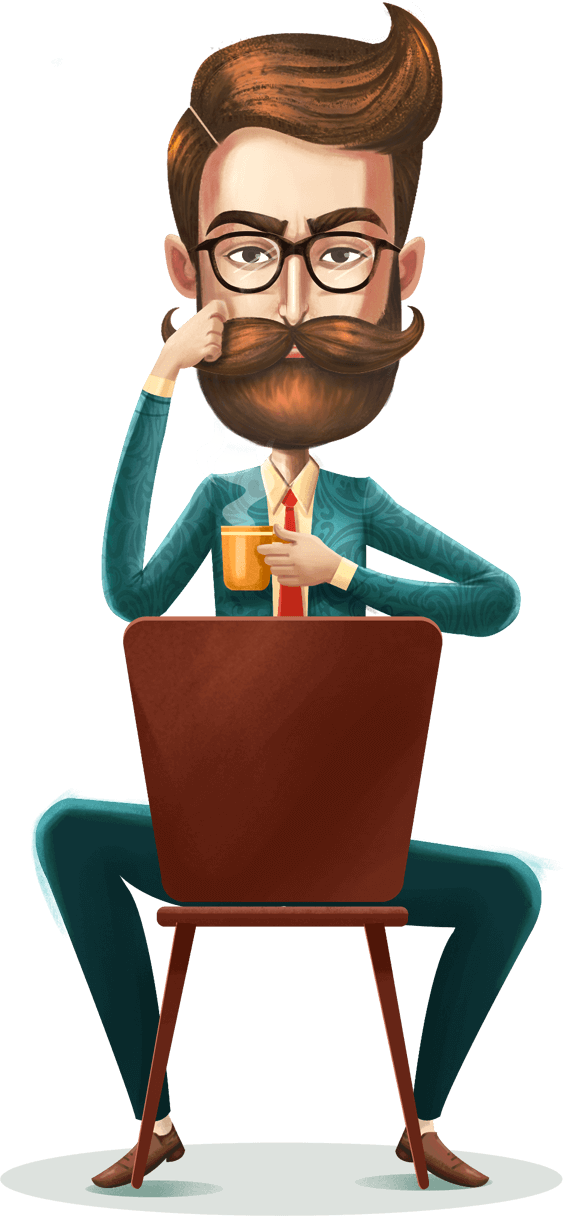 What can a CEO do to bridge the communication gap?
Create a leadership space.
Promote transparency by having an exclusive space for the top-management to share updates. The company wall and Forums in Zoho Connect are a great way to foster connections between senior management and other members. Employees can share their questions and get them directly answered by the CEO and the management.
Use the company wall to share internal announcements such as the opening of new facilities.
Forums can be used for broader discussions, such as quarterly reports.
Messages from the top-management and company newsletters can also be shared in the network.
Share company updates
Let employees know about the company's performance in the market.
Business Update (2019): First Quarter
CATEGORIES:
OPENHOUSE
Do we plan on expanding our vertical-based services?
Conduct Q&A sessions
Bring employees together by holding regular open-ended discussions.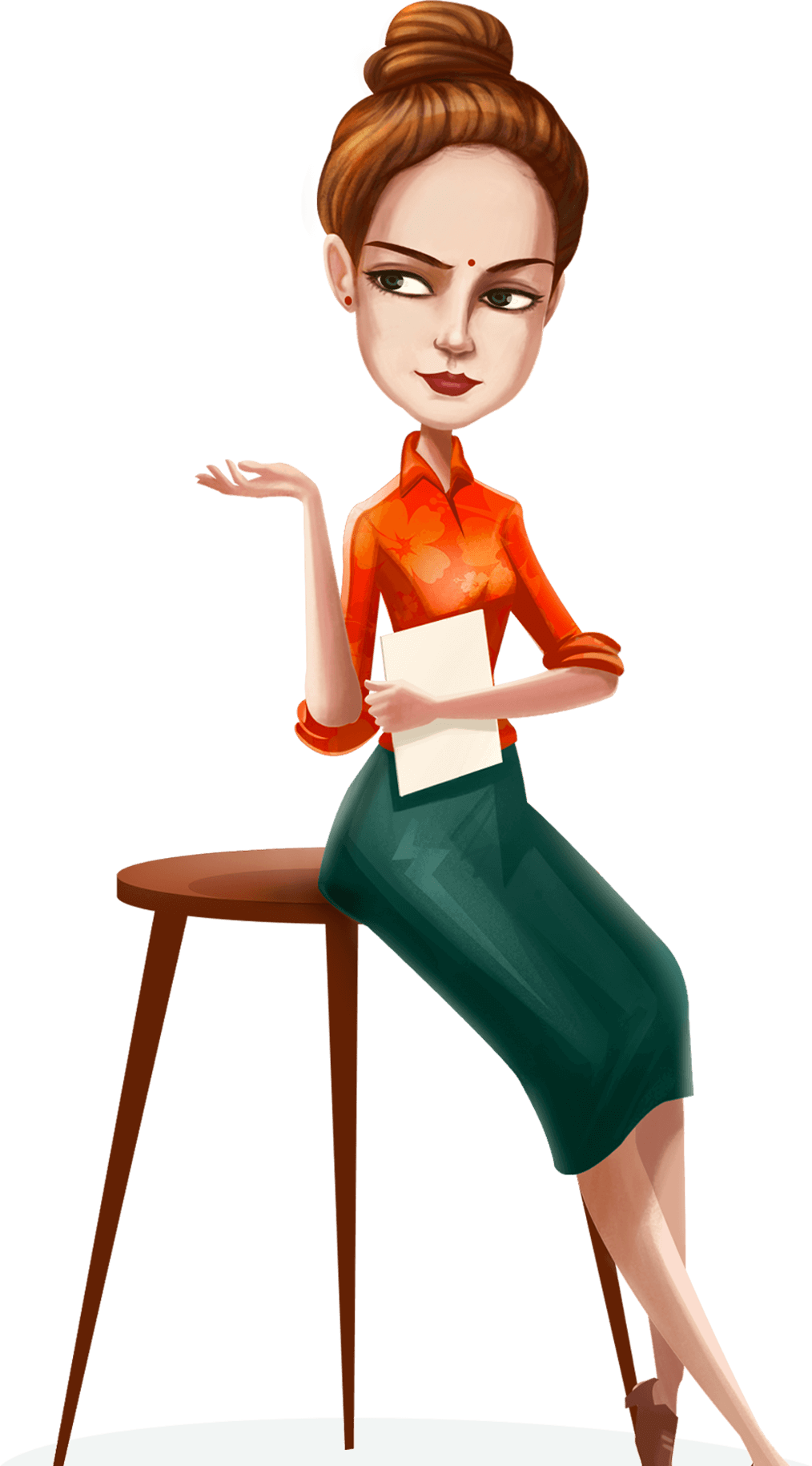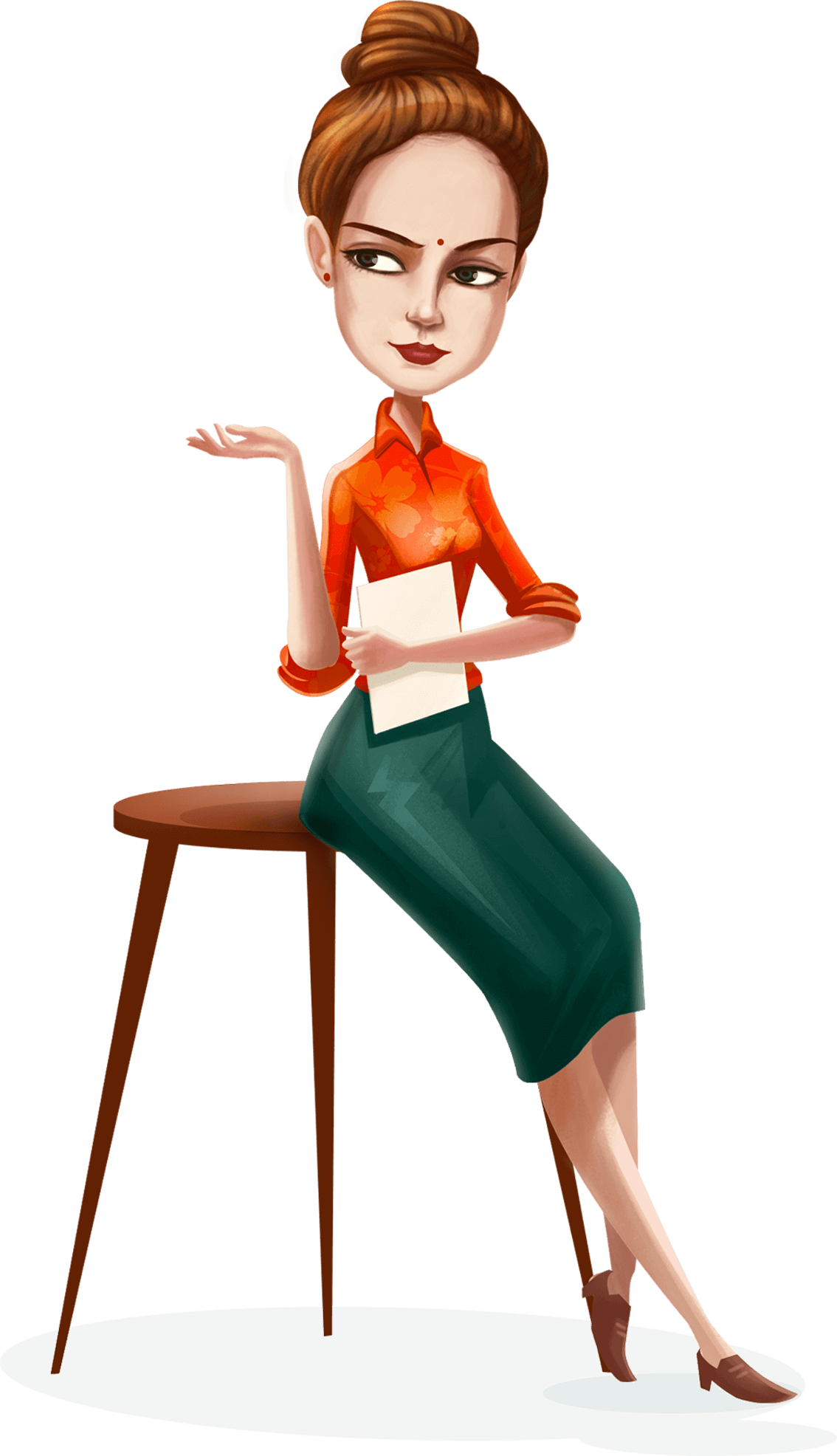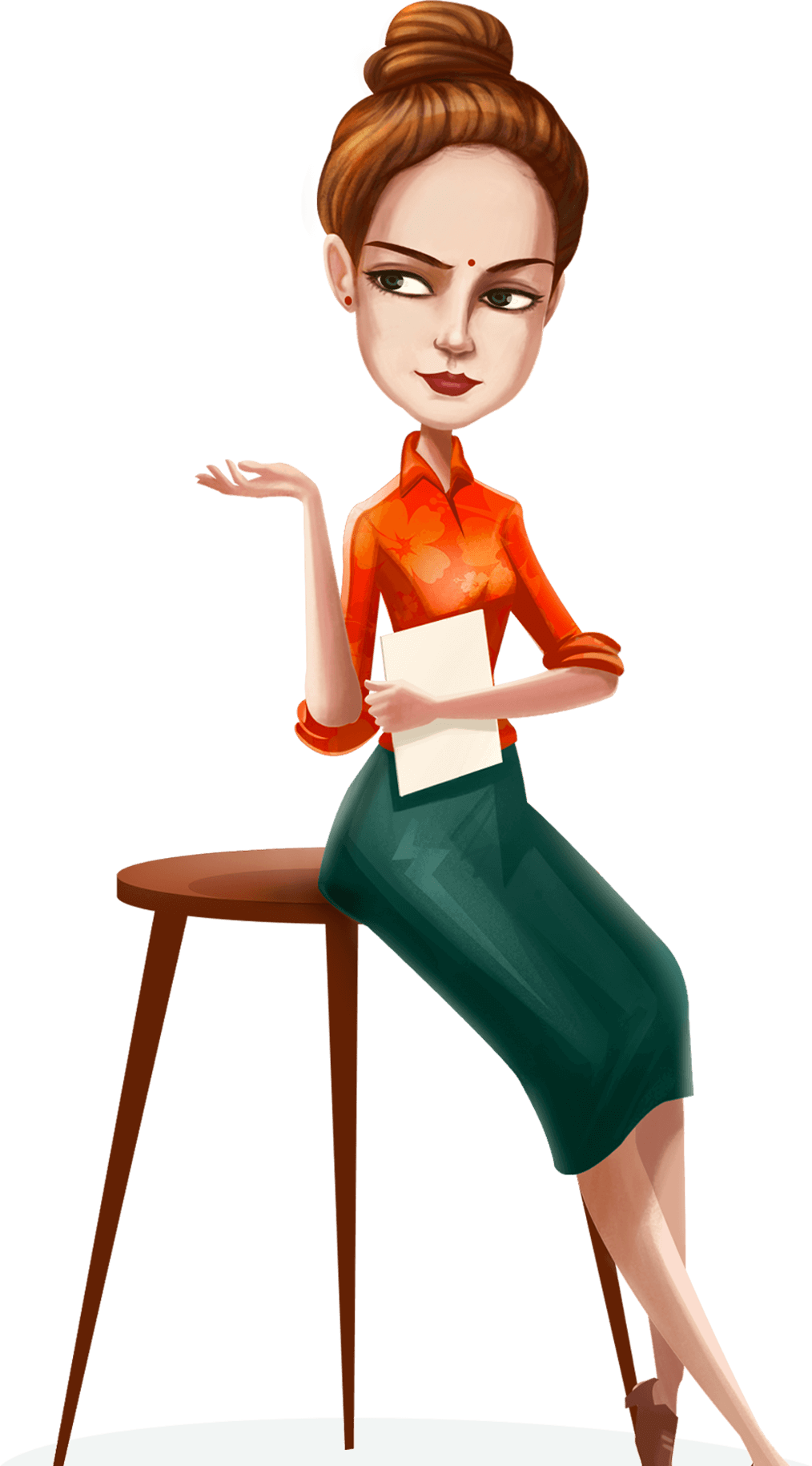 What can
HR

do to make the workplace more pleasant?

Drive employee engagement.

Make company policies and mission statements available to all employees. This also allows new employees to familiarize themselves with the company's goals and culture. Make room for water-cooler discussions and encourage employees to build workplace relationships—start a book club or a music club that would not only provide social interactions but also boost employee engagement.
Use Files and Manuals to document and share policies and vision statements with all your employees.
Create groups on common interests like sports, literature, or photography.
Interact regularly through groups, feeds, and forums to develop an open culture, keep the team spirit alive, and keep employees happy and productive.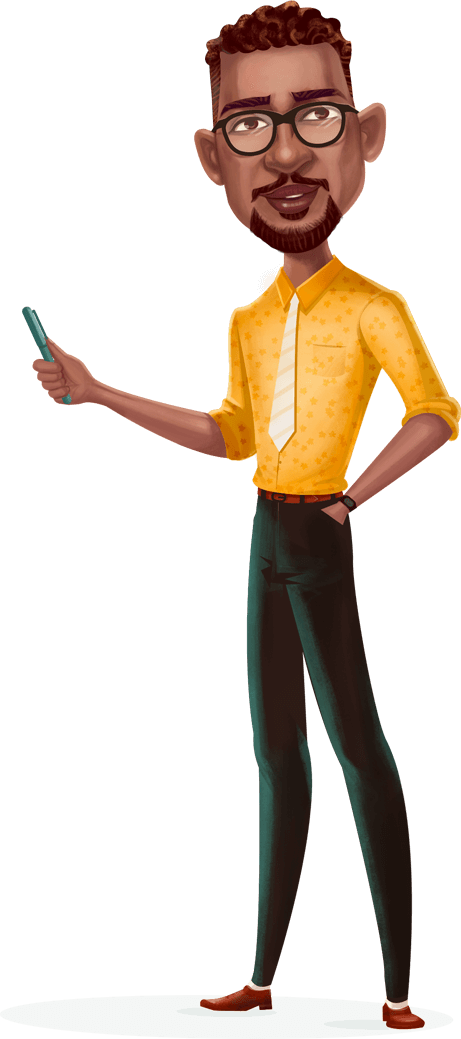 Manager
+1-408-829-3899
925-251-3780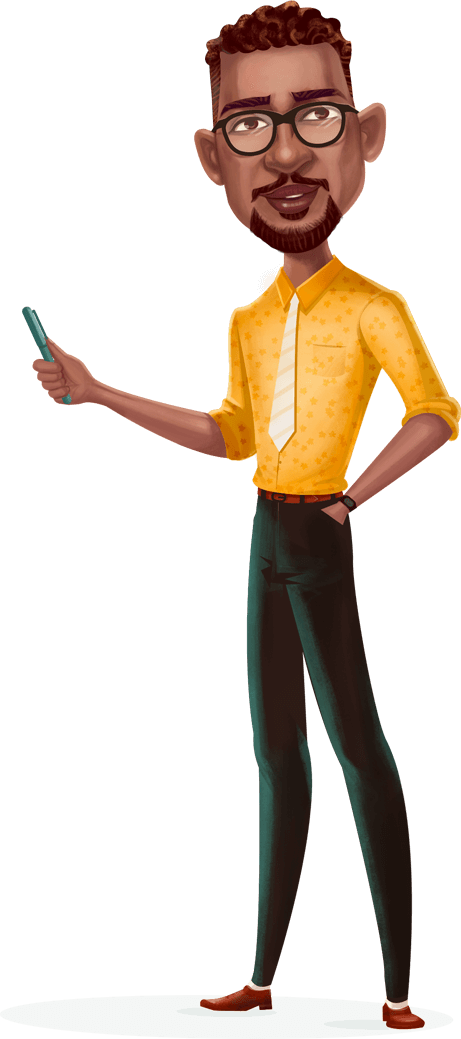 How can a
manager

improve the team morale?

Communicate & encourage.

Allow employees to voice their thoughts and share their expertise. Motivate employees and keep them engaged by posting a message of gratitude and appreciation when they do a good job. Make remote workers a part of your conversations, so other employees have a chance to establish a healthy rapport with them.
Use groups to create a recognition center for the management and employees to share words of appreciation.
Keep remote employees involved by periodically holding open-ended discussions with them.
Encourage all employees to share updates on their work and interesting projects they are a part of.
Team discussions made simple
Get your team on board to discuss, ideate, translate them into actions.

Employee of the month
09:10 AM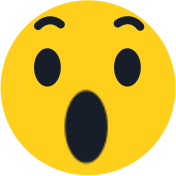 Appreciation where it's due
Encourage your team members and reward those who've performed exceptionally well.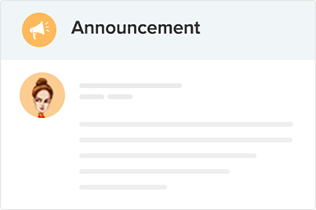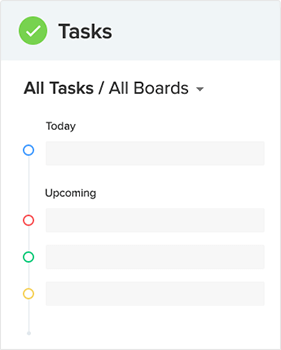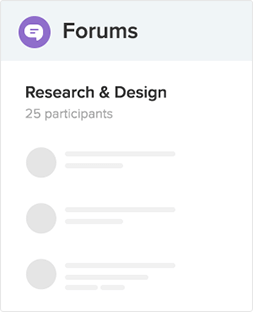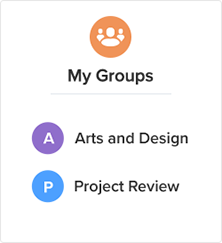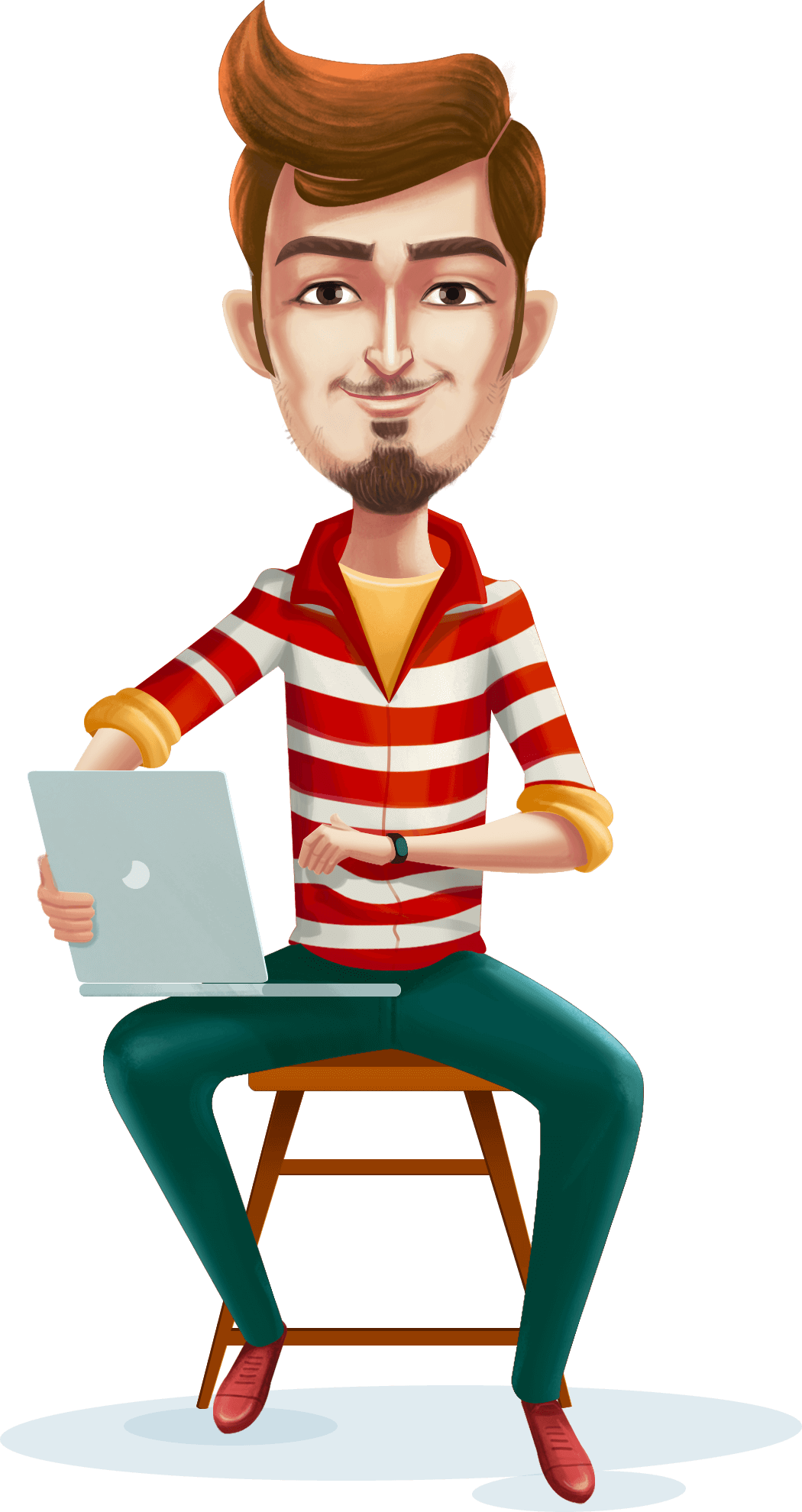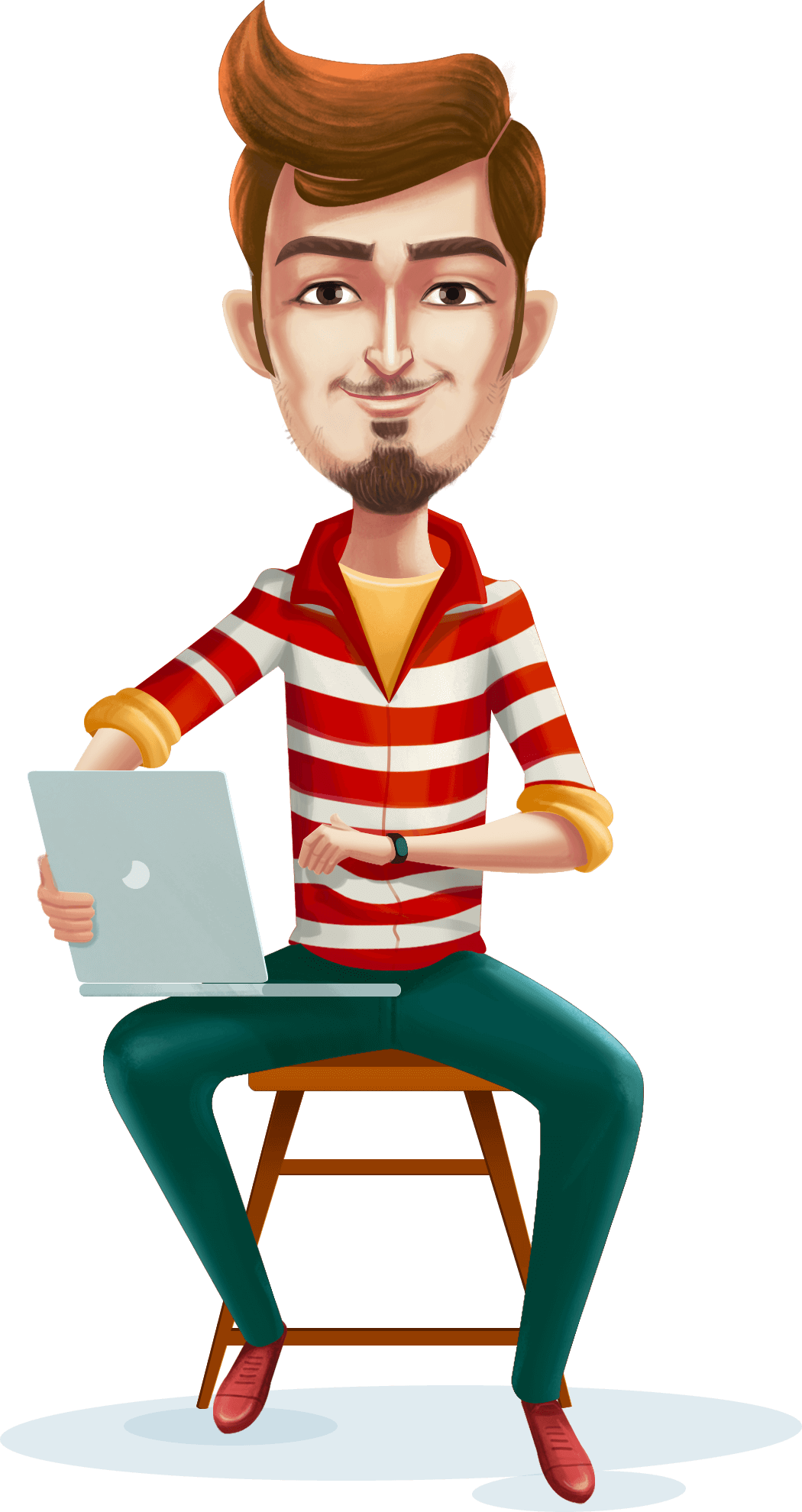 How can
employees

contribute to a positive work culture?

Initiate & participate.

Acknowledge the company's vision, and align work plans to it. To develop a thriving work culture, it is important for employees to build a good rapport—not just with the management—but with each other. As company-wide communication happens more freely, its members become more cohesive. This in turn leads them to adopt a common set of ideologies—the work culture.
Use Feeds to stay up to speed on workplace activities.
Participate in conversations, voice concerns, and closely follow the company's news.
Use groups, feeds, and forums to interact with members from within and across teams.
Foster ideas, evolve them, and translate them into action.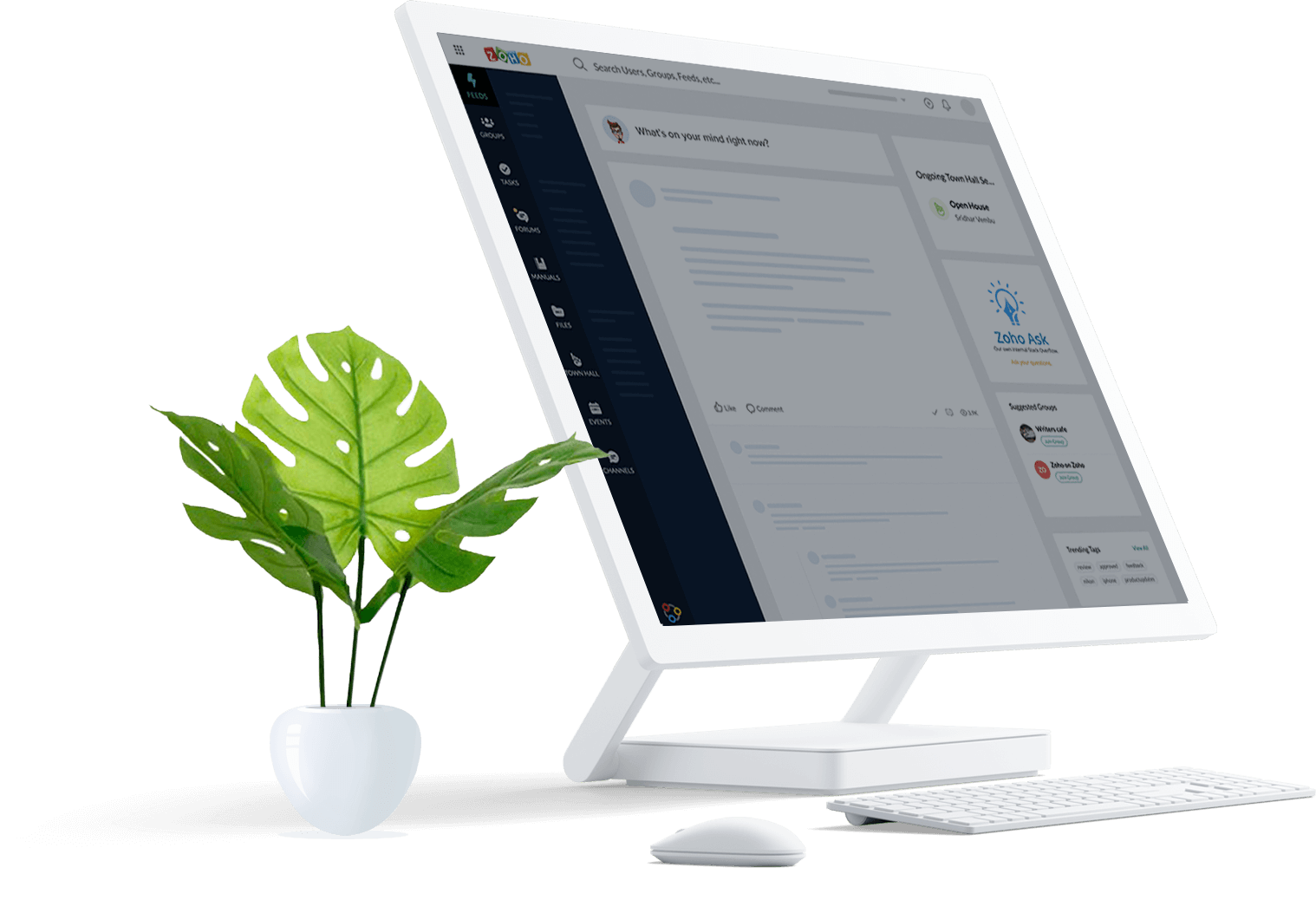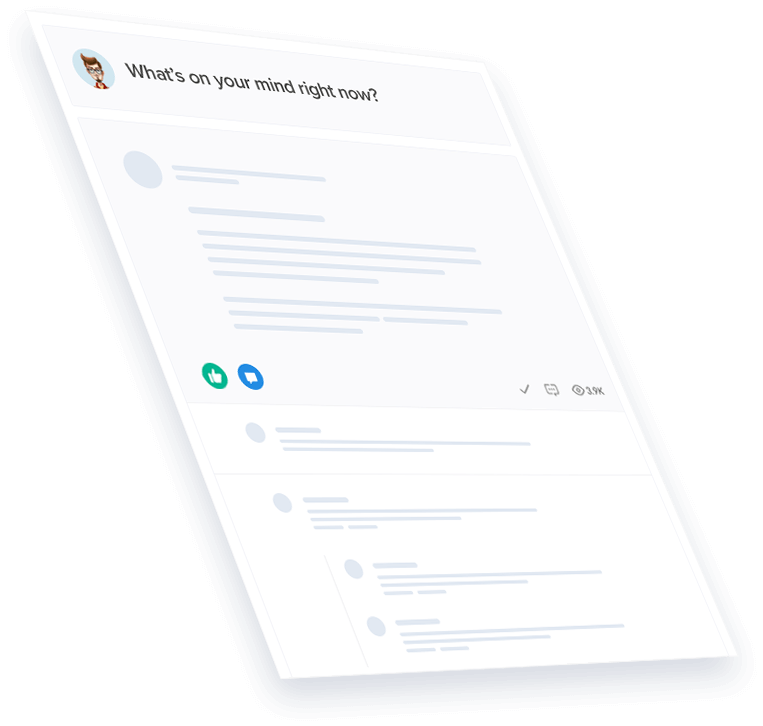 Ultimately, a great work culture creates a sense of belonging.What better way to achieve this than keeping your workplace Connected?
Try Zoho Connect now
Access Zoho Connect
Request a personalised demo
ESC
Want to know how Zoho Connect can fit your work culture?