One platform for all your commerce needs
Delivering strong customer experience requires a cohesive commerce ecosystem. Instead of distributing the different functions of your business across a dozen different apps from a dozen different companies, unify your sales, marketing, support, website, fulfillment, accounting, and analytics inside a single integrated suite. Use data collected at every stage of the customer journey to fuel your business decisions.
Online store builder
Host all of your products on your own branded online store. Drag and drop site elements to customize your layout without needing an outside developer.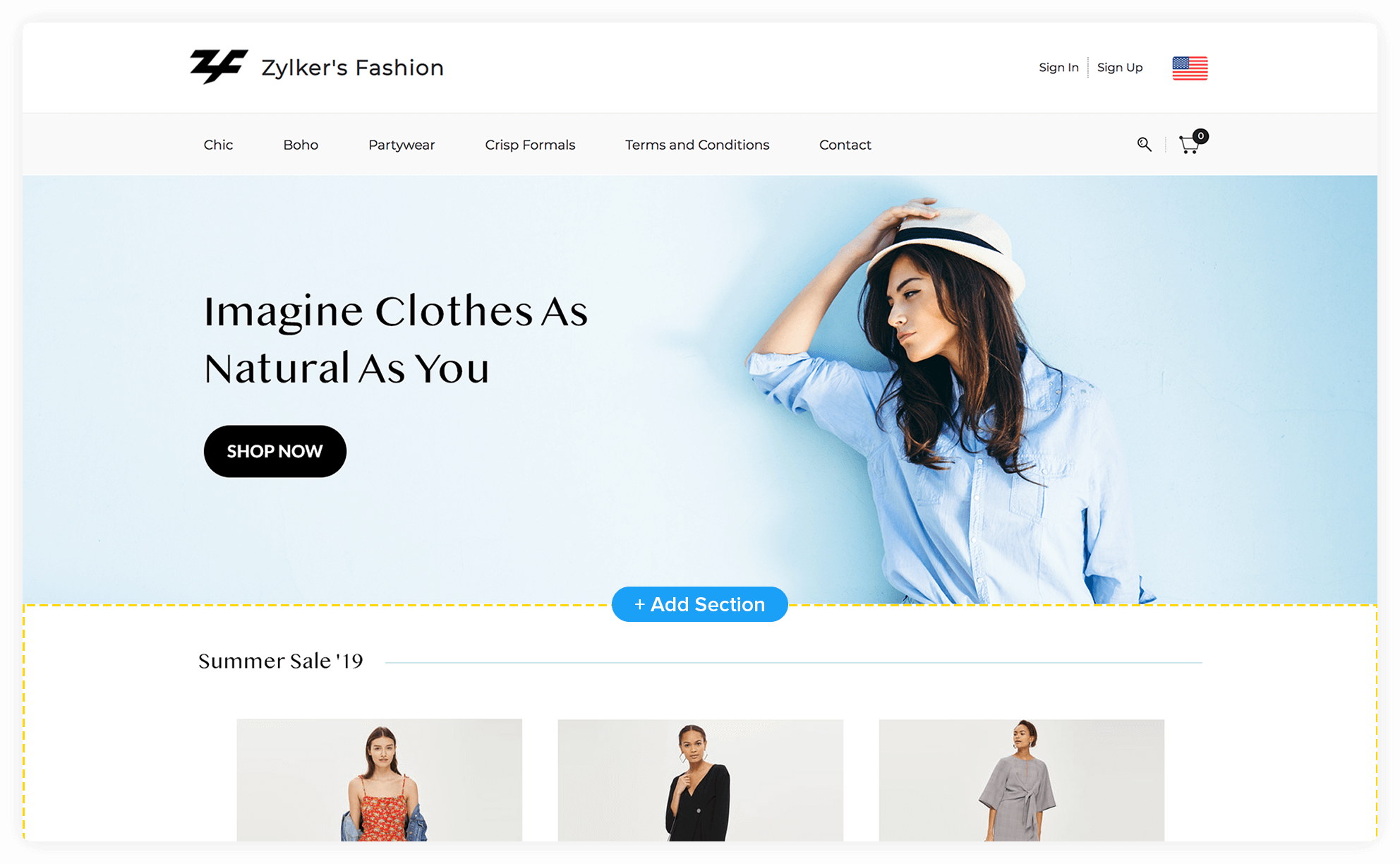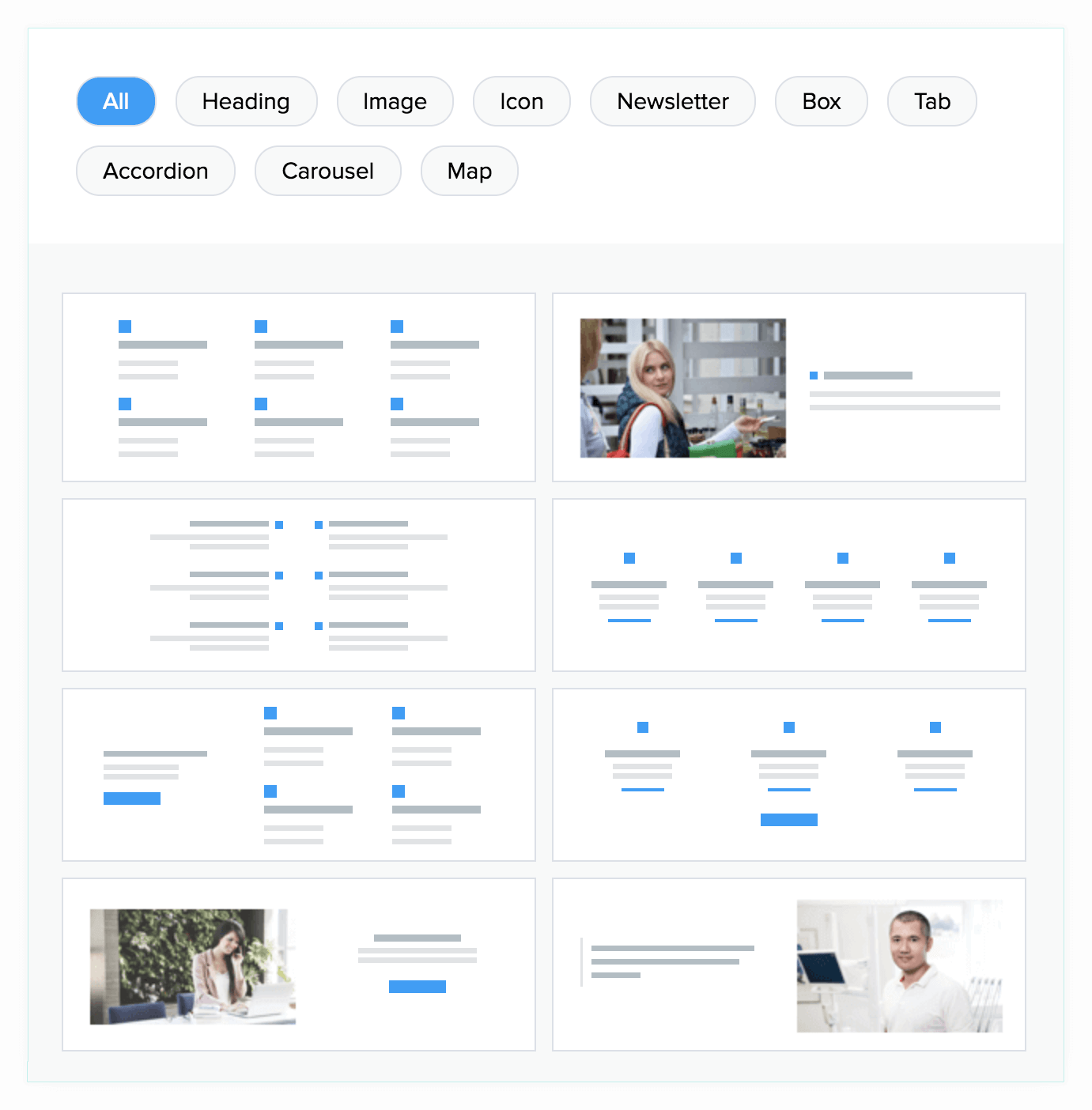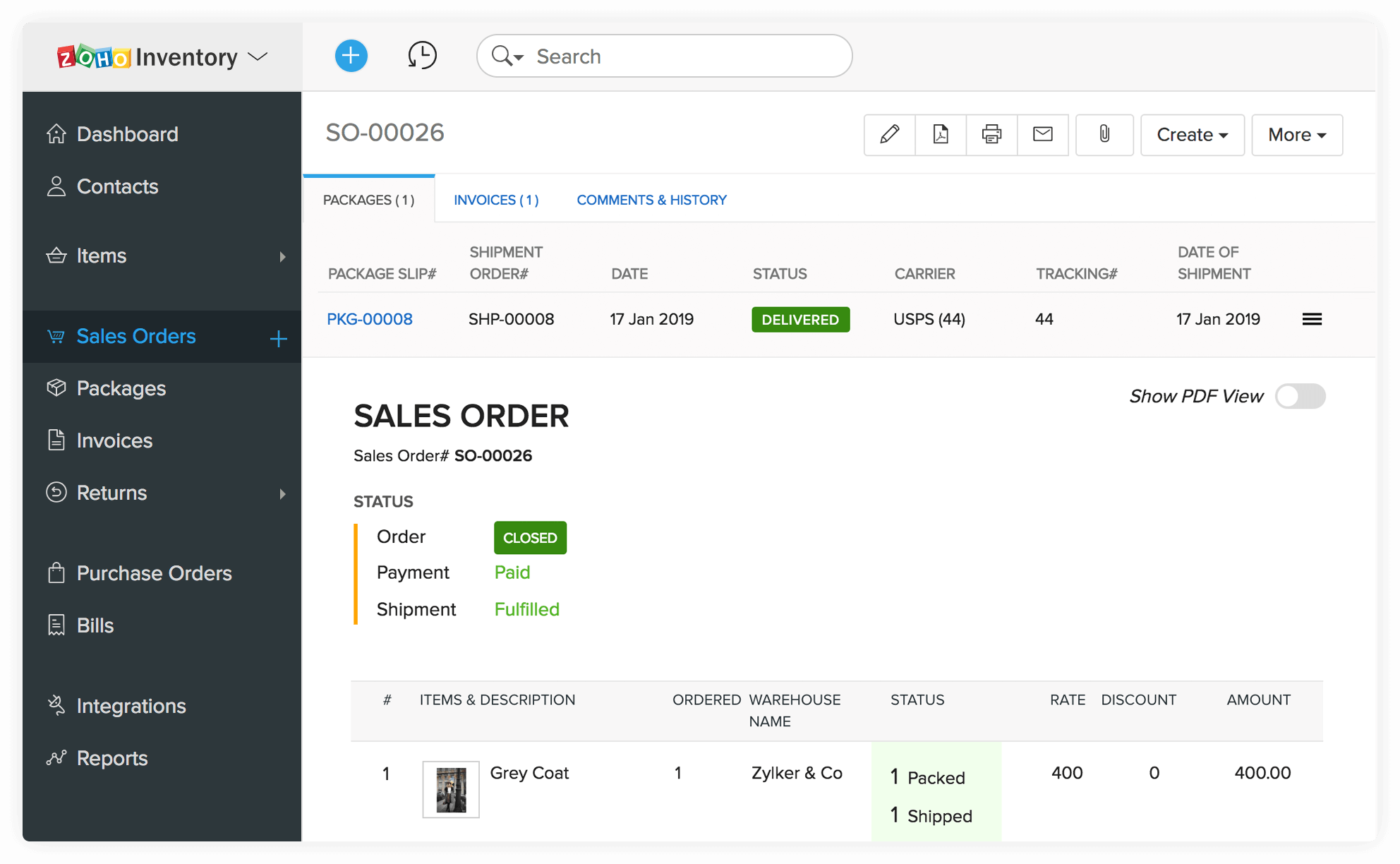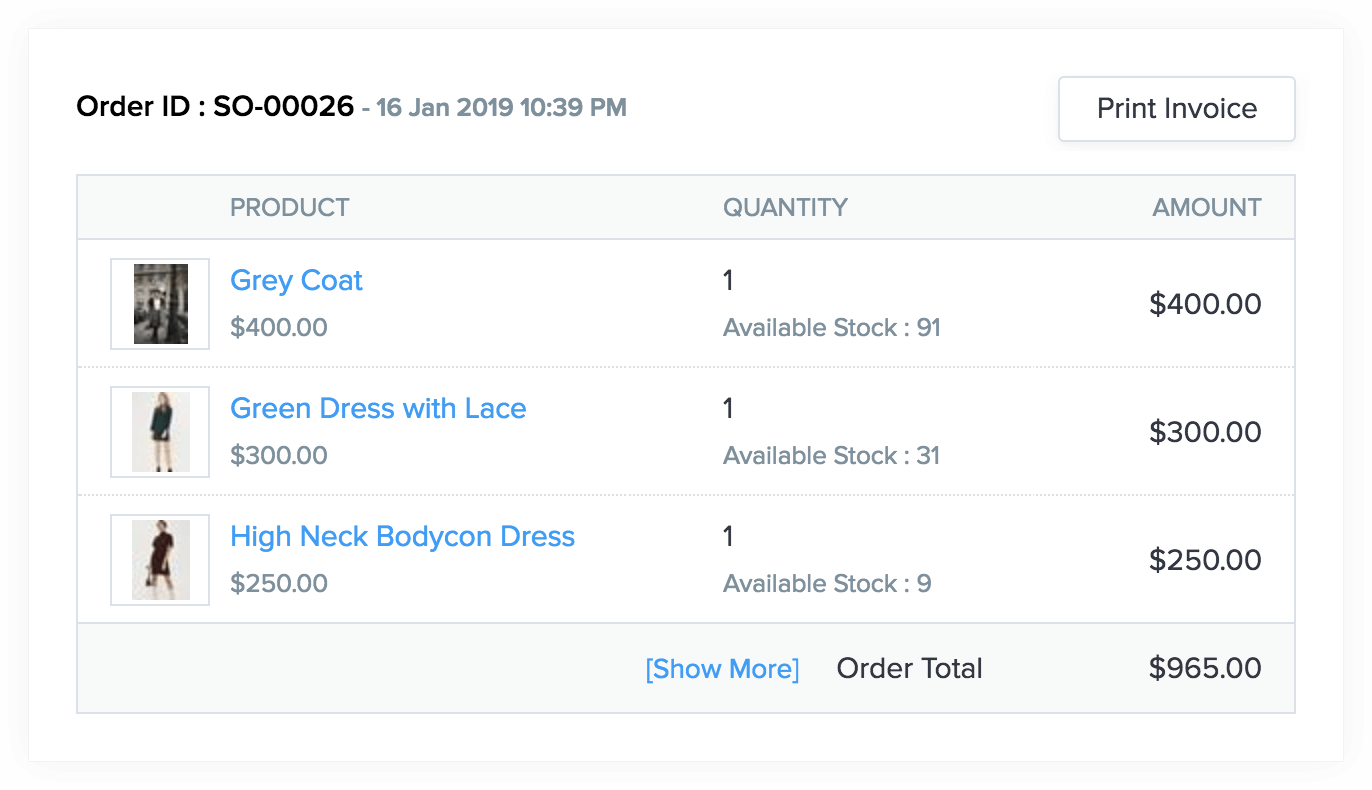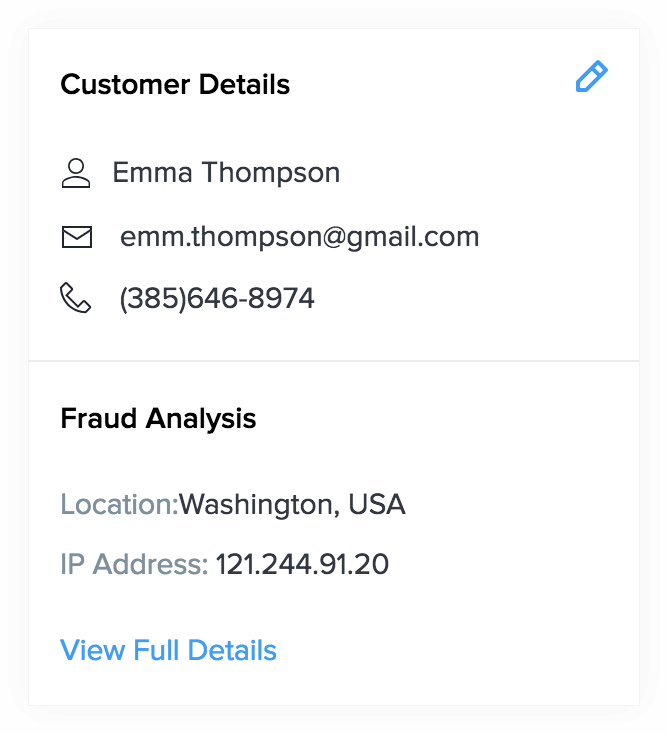 Advanced
order fulfillment
From the purchase button to the customer's doorstep, track and manage all your orders in a single interface.
International payment compatibility
Reach a global audience and sell your products securely no matter where your customer is.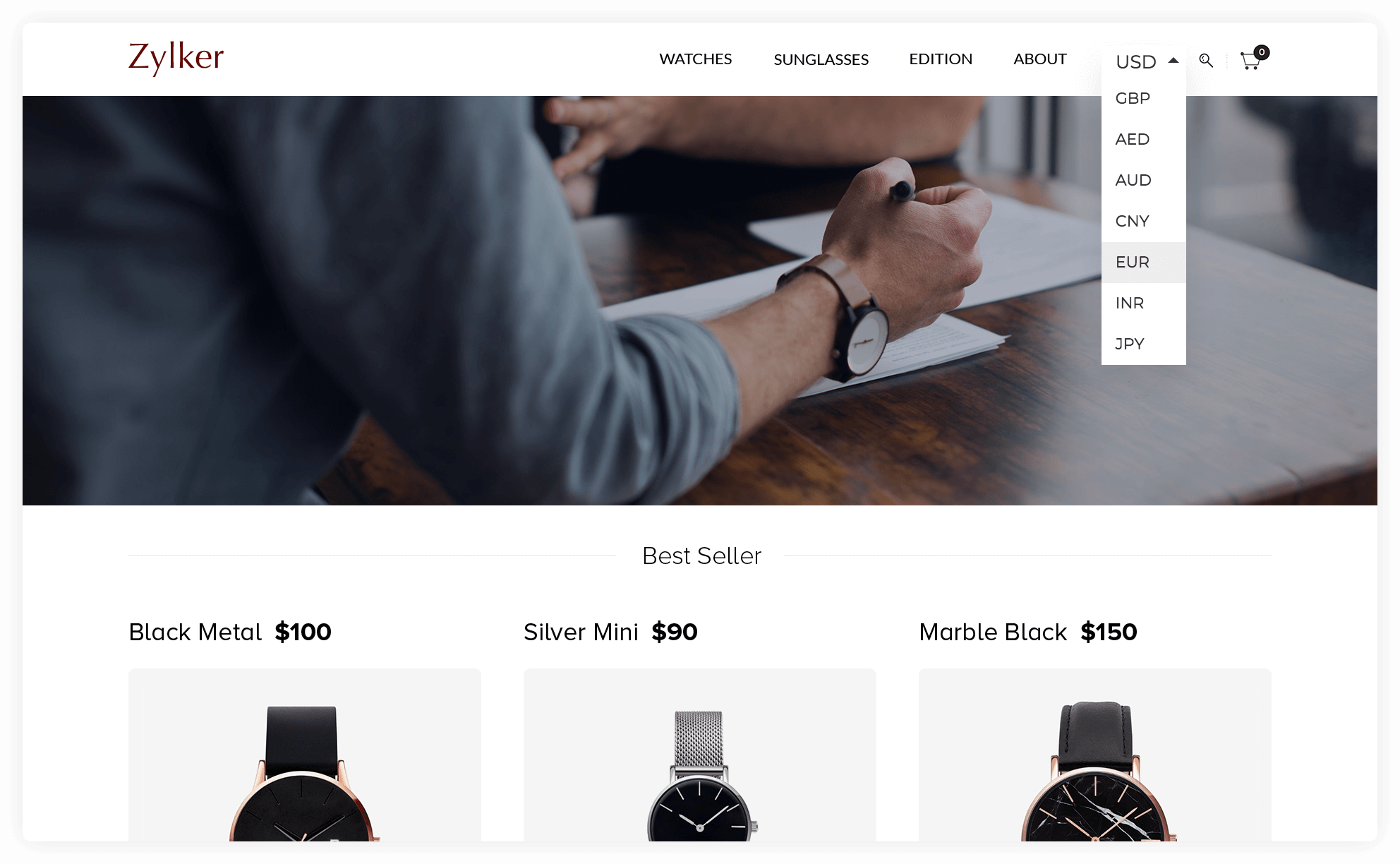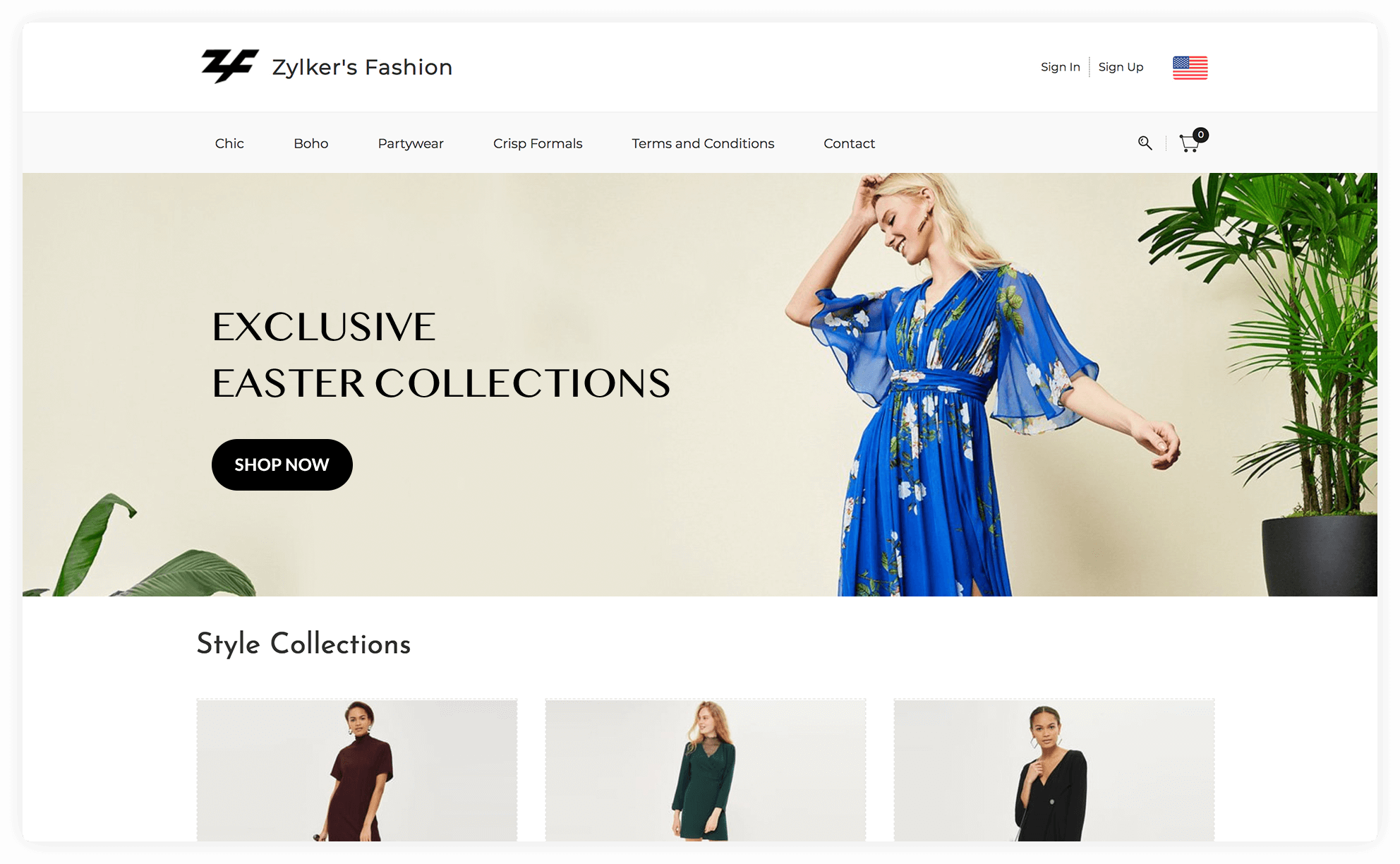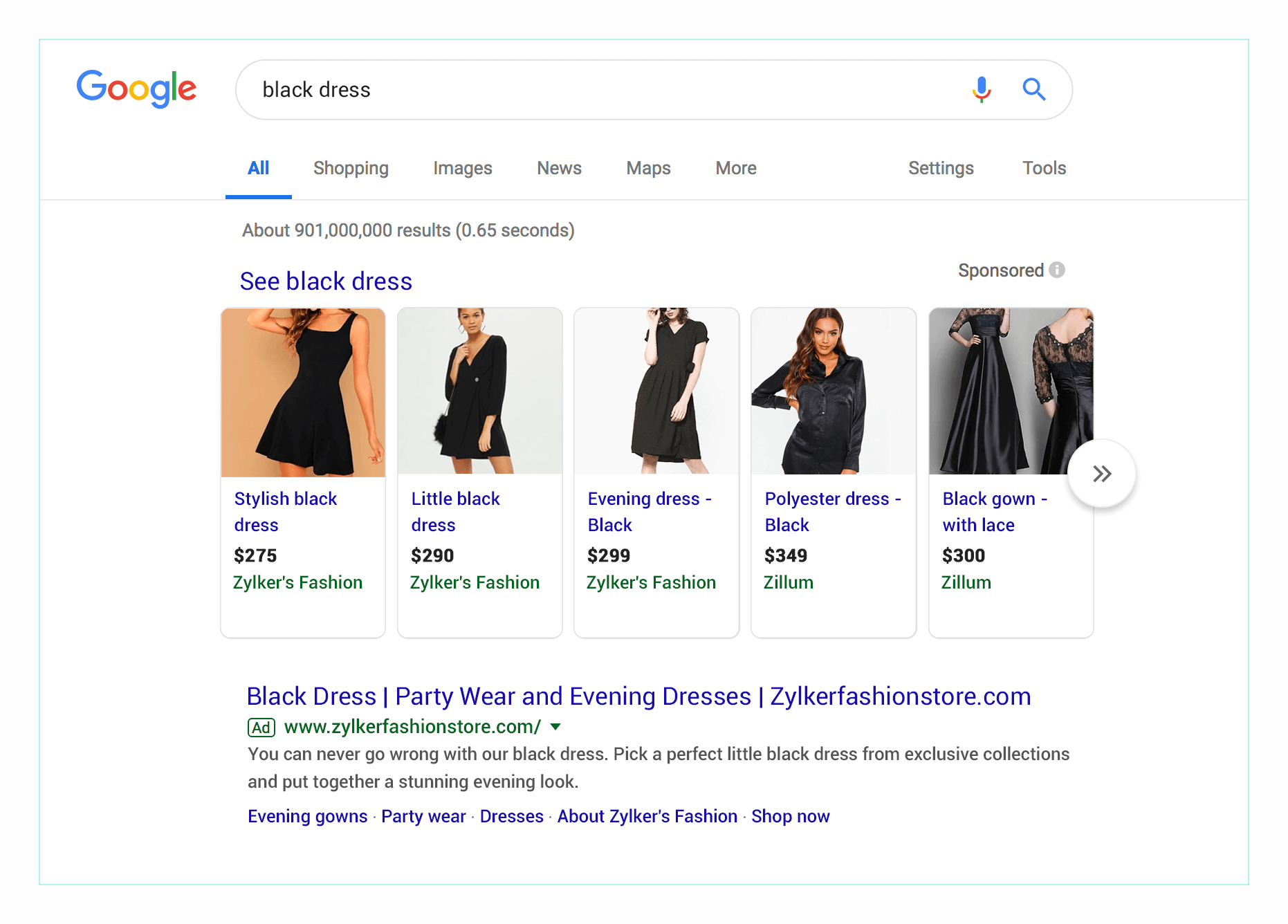 Advanced personalization
Make sure your commerce site speaks directly to every visitor. Implement targeted promotions based on trends, behavior, and external data.
Multichannel marketing
Manage all your marketing efforts—email campaigns, website branding, Google ads, social media, events, webinars, and more—all from a single platform.
Multichannel sales
Stop switching from platform to platform, and consolidate your store management inside a single commerce interface.
Multichannel support
Provide support that flows seamlessly from chat to phone to screensharing without having to jump around between apps.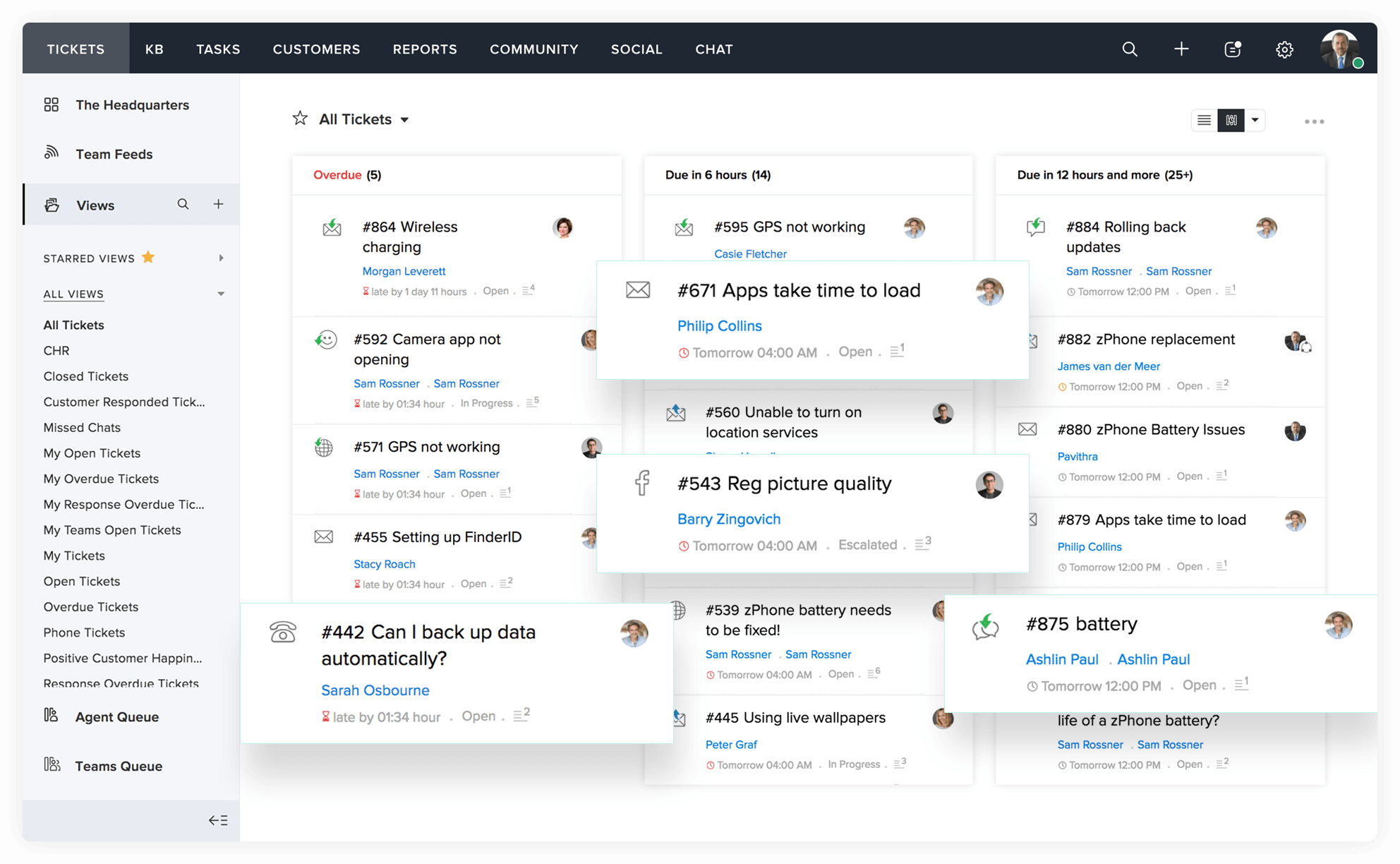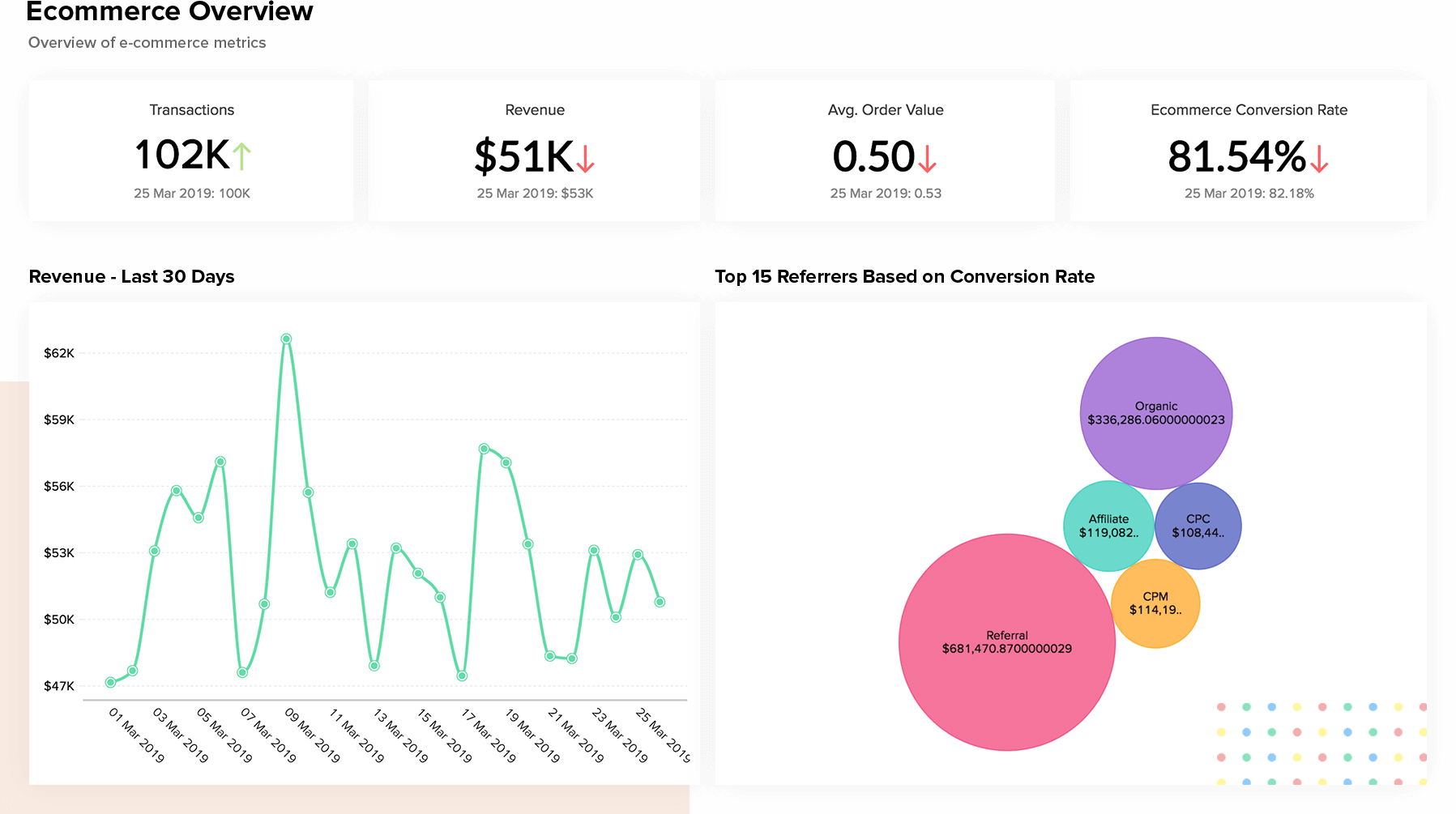 Deep analytics
Get the big picture for your entire commerce operation, or create dedicated dashboards for each job role to give everyone the information they need.
Extensibility through custom integrations
But what if you don't want to give up your legacy POS system or verticalized CRM? With Commerce Plus, you don't have to. Prebundled with Zoho Flow, Commerce Plus lets you create your own connectors and expand the platform so you can keep the existing parts of your commerce system that work for your business.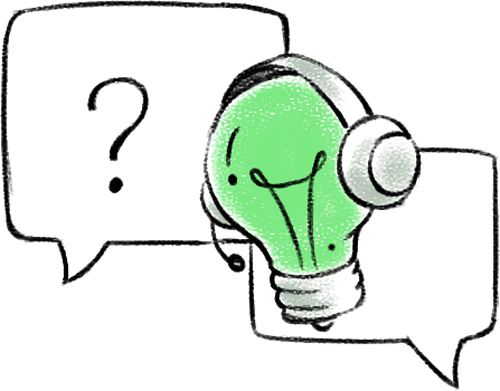 Is Zoho Commerce Plus the right solution for your business?
Talk to our Concierge team to get an honest account of what you can accomplish and how much you can save by implementing Commerce Plus.
Or get started with our fully-featured store builder now