Zoho Cliq

Features

MS Teams

8.9

Meets Requirements

8.9

8.9

Ease of Use

8.7

8.8

Ease of Setup

8.6

9.2

Ease of Admin

8.4

8.9

Ease of Doing Business With

8.6

8.1

Product Direction (% Positive)

8.3
All names and marks mentioned here remain the property of their original owners. Details are as published by the named competitors on their website(s) on 20/03/2023 and are subject to change without notice. The information in this webpage is not validated and is for general information purposes only. Zoho disclaims liability for any errors, omissions or losses consequential upon any reliance on information contained here.
See the complete feature comparison for Cliq vs. Teams
Find out how much you can save with Zoho Cliq
Save up to 70% by switching to the best Teams alternative collaboration tool.
Your business can save up to
with Zoho Cliq
Note: This pricing comparison is between Zoho Cliq Professional plan and Microsoft 365 Business Basic plan which comes with Microsoft Teams.
Here's what our customers are saying
"What we love about Cliq is that it's easy to learn, it's intuitive, and it's far more cost-effective than similar chat clients currently on the market."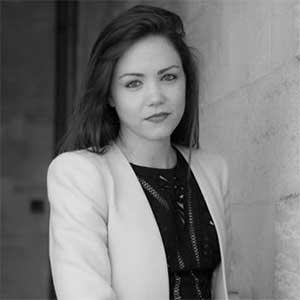 Natasha Ellard,
Co-owner and Managing Director, Urban Element
"We relied on a real-time messaging platform to help us collaborate and run our entire business remotely. What really pulled us towards Cliq is the ability to connect all our employees from different locations easily!"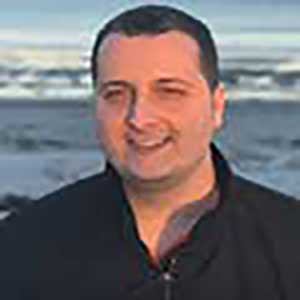 Matt Cianfarani,
Chief Operating Officer, Cartika
"Easy to set up, install and adapt to! Awesome collaborative tool. I'm looking forward to what's in line from Cliq."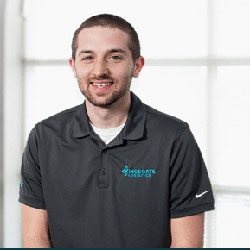 Jason Greenwalt,
Business Analyst, Kingsgate Logistics
Why are businesses looking for Microsoft Teams alternatives?
It's high on storage and consumes too much disk space.
It's not user-friendly and intuitive.
There is no search function in specific chats
What makes
Zoho Cliq
as the best
alternative

to

MS Teams?
Works well even on low bandwidth
Built for all kinds of teams and businesses
Uses less hard drive space
Better notification management with 10+ notification sounds
Options to delete chat history
User restrictions specific to mobile access
Enterprise-grade data security against malicious attacks
More reasons that make Zoho Cliq the best MS Teams alternative
For seamless collaboration, teams should be equipped with efficient tools that help save time and maximize productivity. Zoho Cliq brings your team together, no matter where you are, and helps accomplish your goals.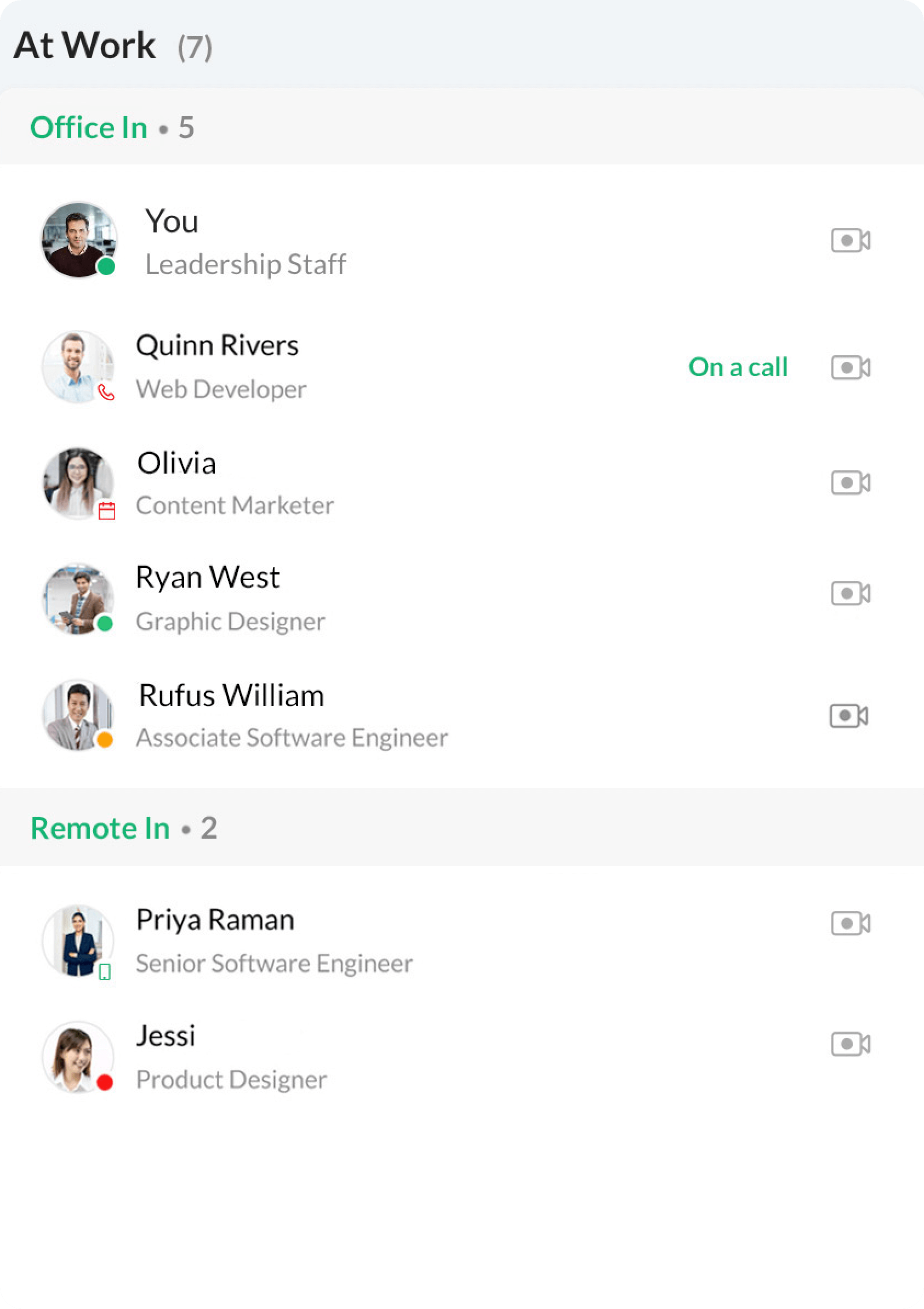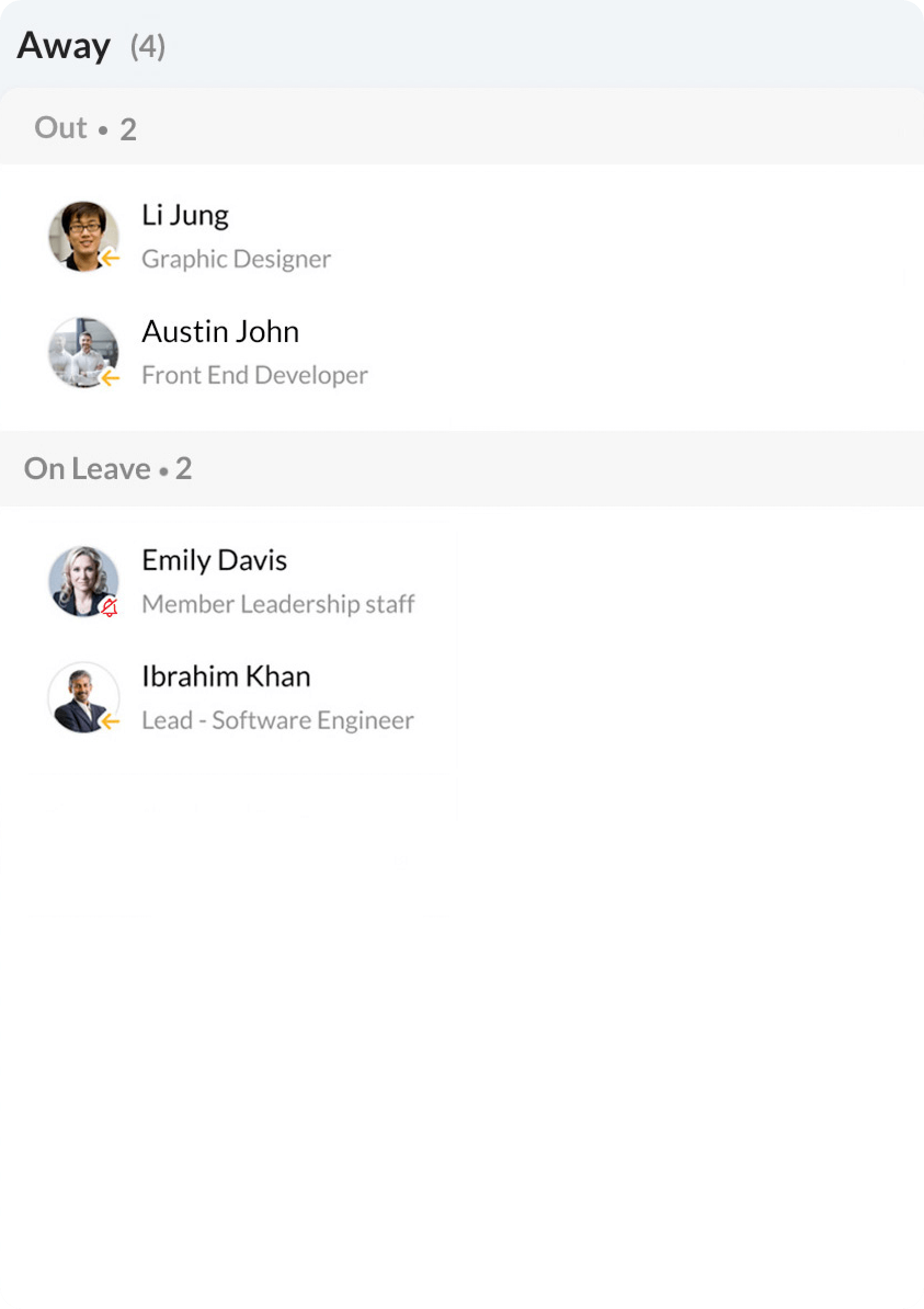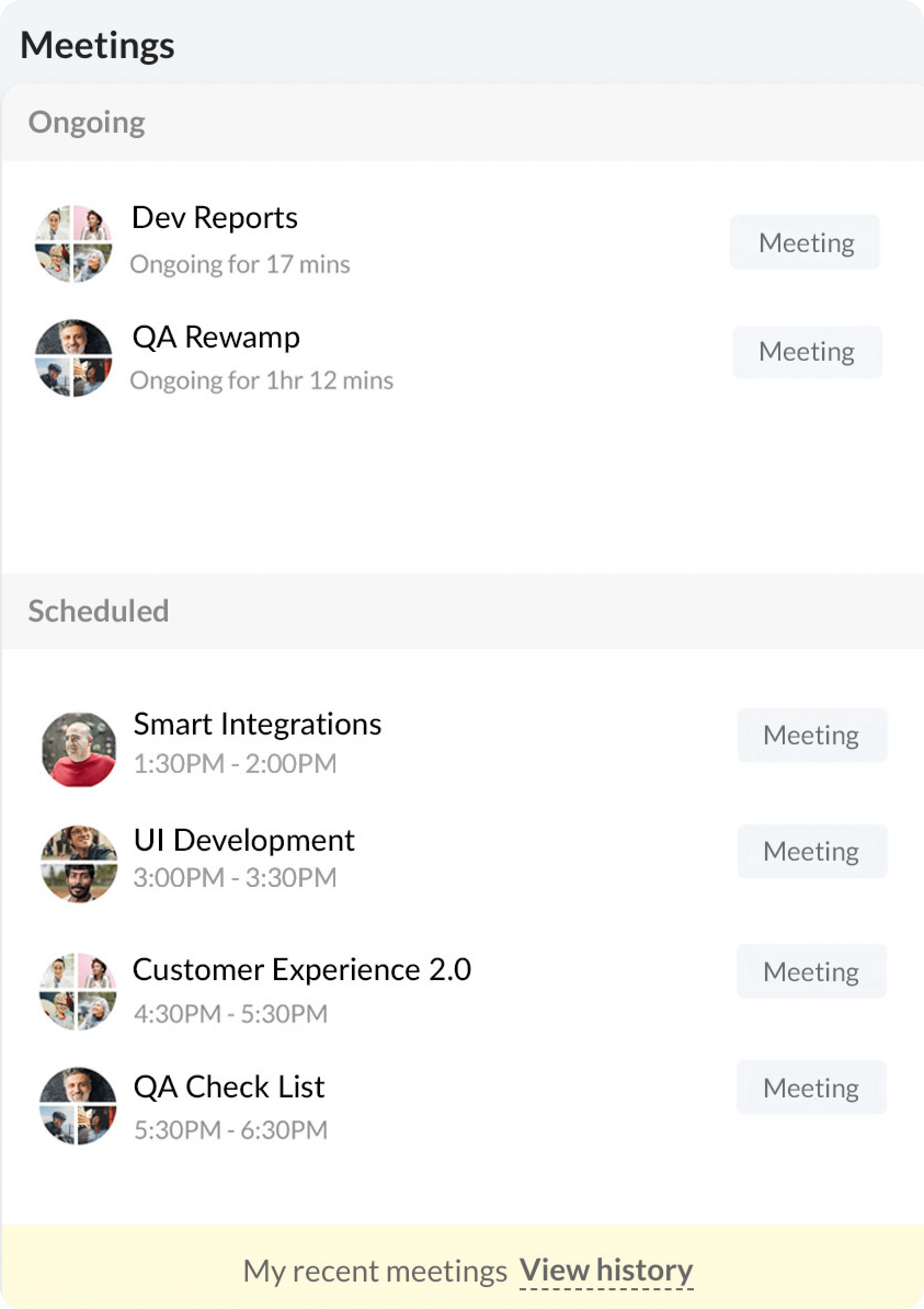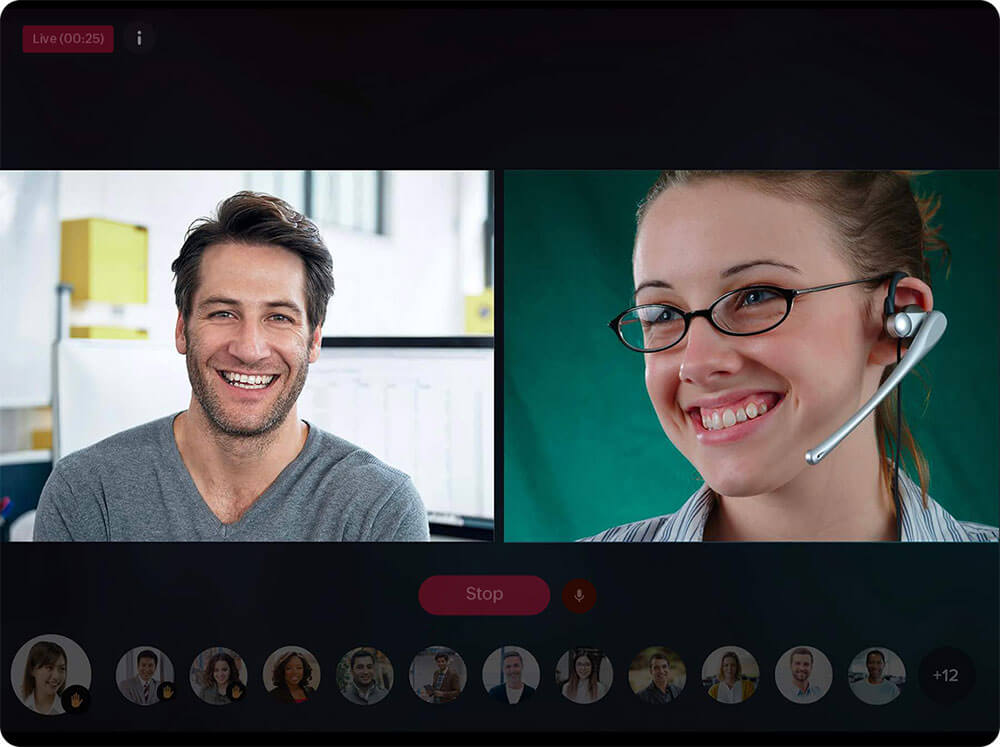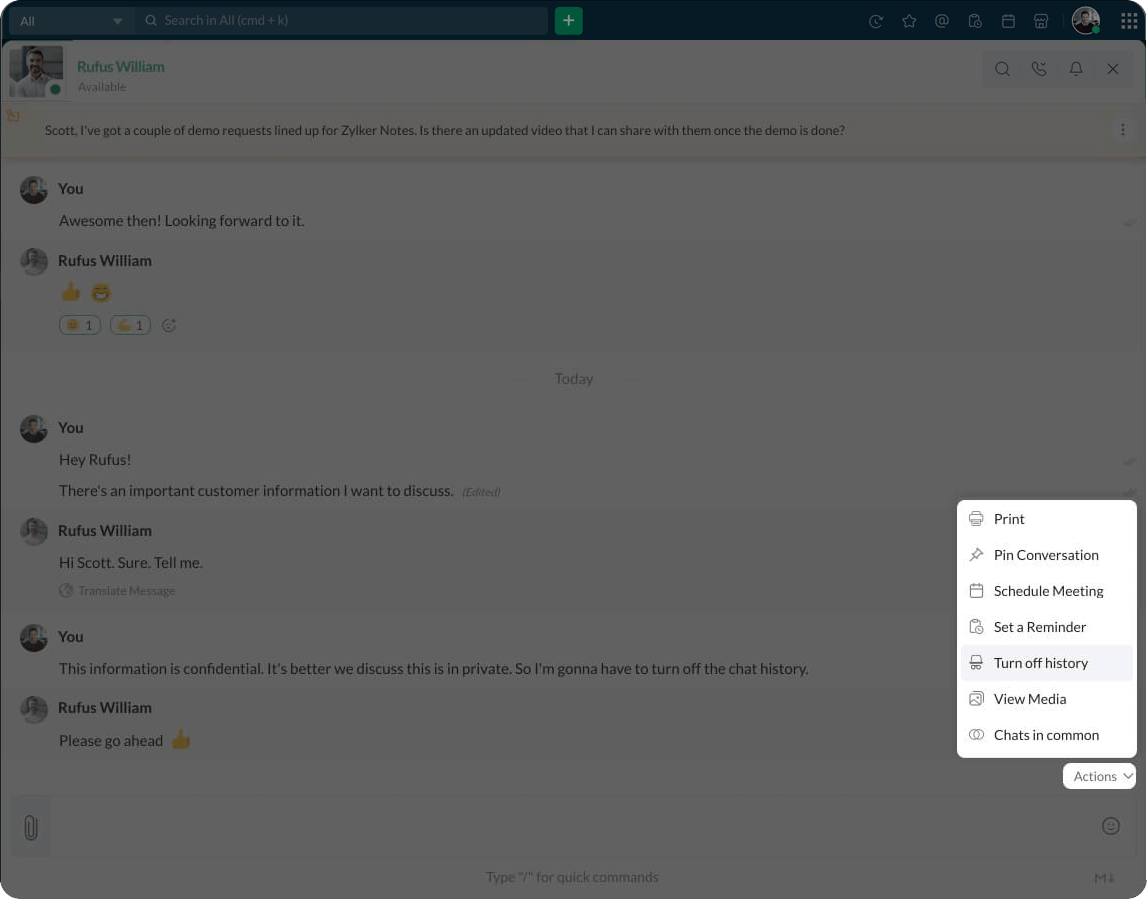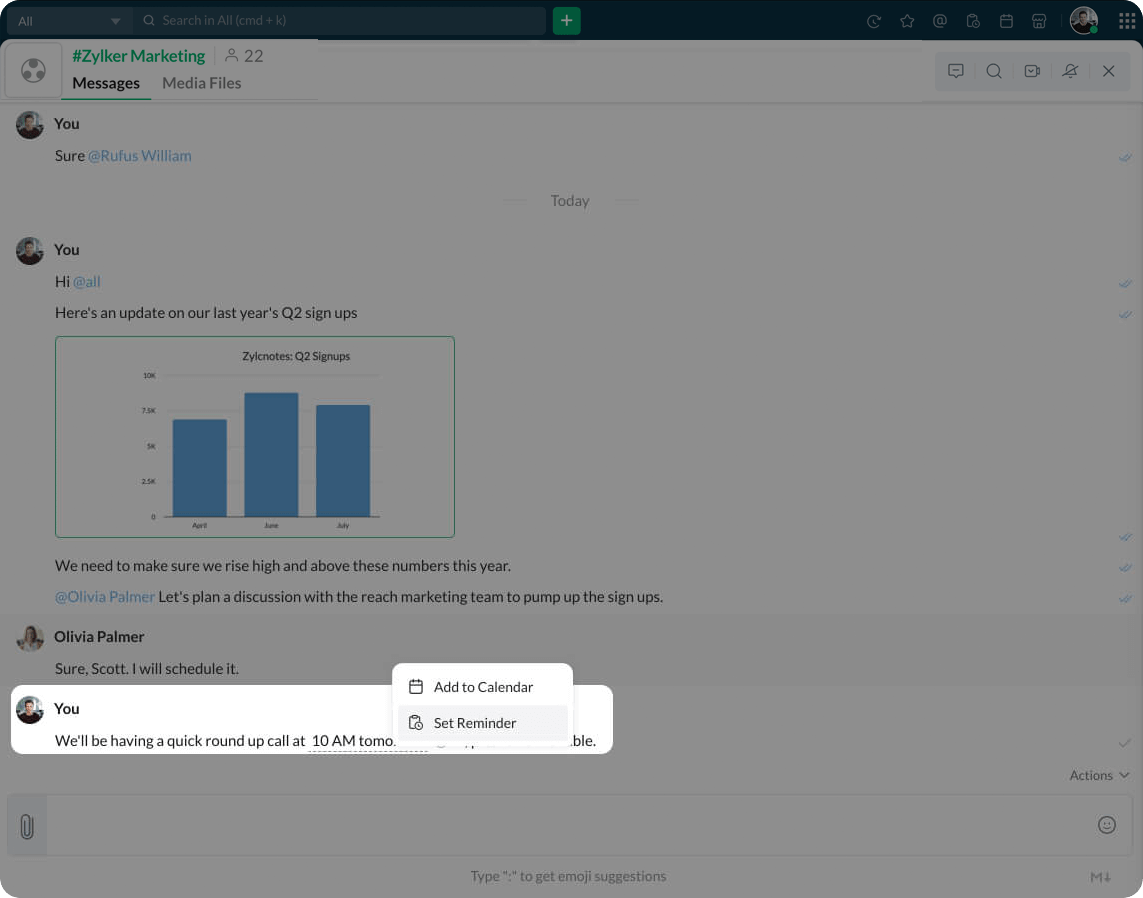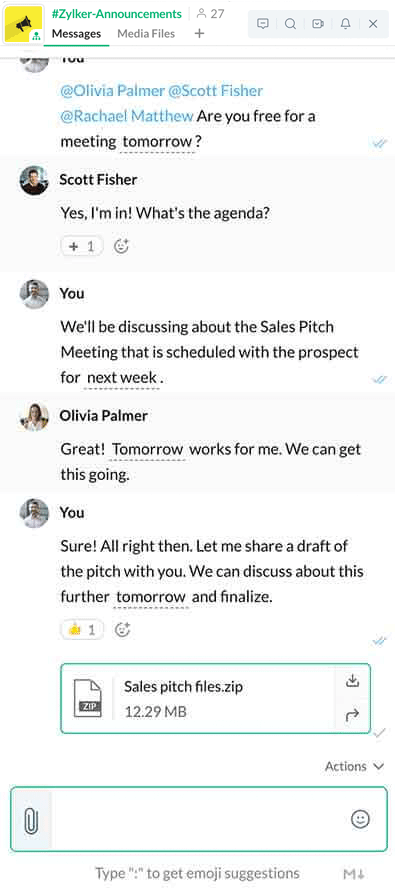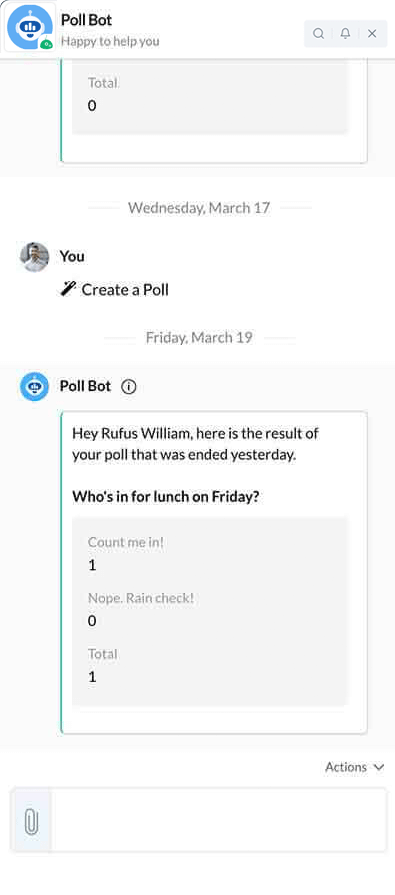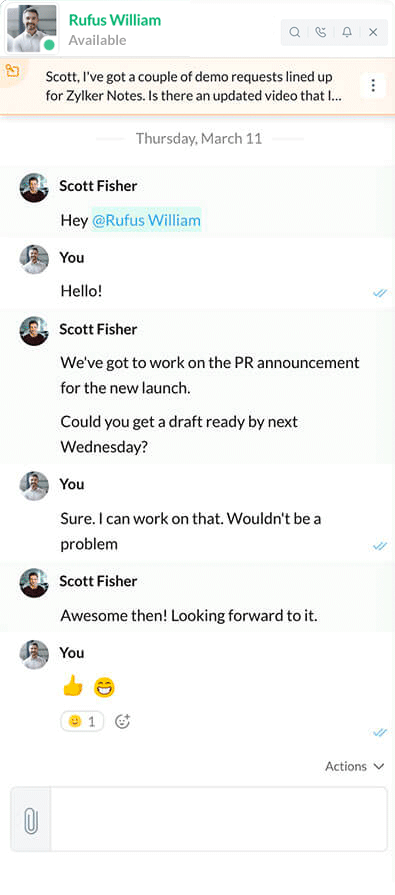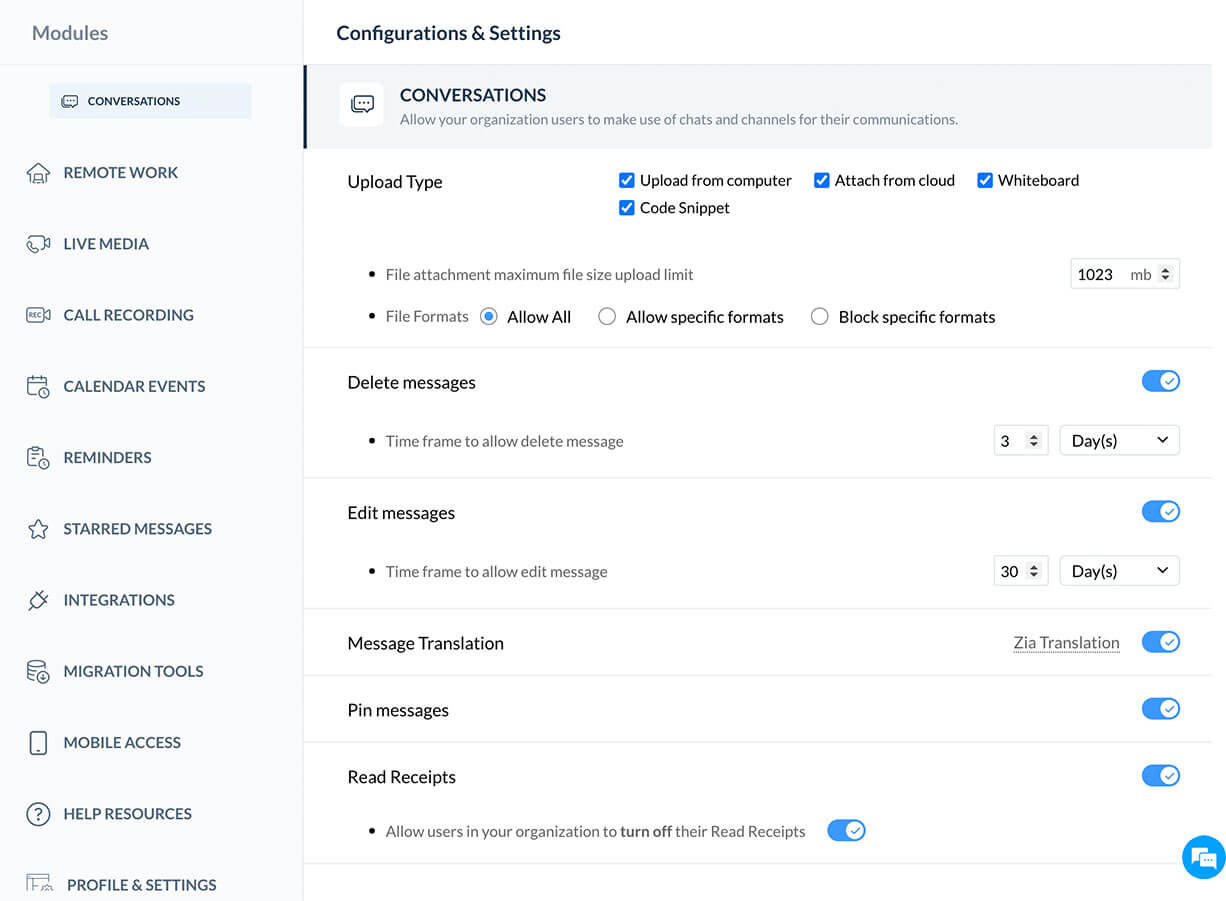 Embrace working from home in the best way

Stay in the loop with your team with Remote Work in Cliq. It gives you a complete overview of the availability status of your teammates, scheduled and ongoing meetings, and also lets you update your status depending on your availability. You can also check in and check out for the day, just like going to and leaving your office.

Bring your entire organization onboard on group video

Whether you work out of your office or work from home, Cliq helps drive team collaboration. Conduct company-wide discussions through video broadcasting and allow colleagues to interact with you during the broadcast using the "raise hand" feature.

Talk in privacy when needed

Engage in confidential discussions with your colleagues by turning off the chat history and keep your conversations discreet. The chat history will not be available once you exit the chat or refresh the app and will not be saved anywhere.

Experience contextual collaboration

Convert messages into events or reminders from your chat window so nothing gets overlooked or forgotten. Fork chats from an existing conversation and add relevant members to add context to discussions. You can also create and assign tasks to your teammates and collaborate with them directly from Cliq.

Chat simultaneously with more than one person

We know everyday collaboration involves simultaneous conversations, so we've made it easier for you to tackle this with the multi-chat view. You can view multiple conversations at a time and actively collaborate in as many chats as you need.

Take full control of Cliq with granular customizations

Zoho Cliq lets you customize the entire application to suit your organization's needs. In addition to the available features and user roles and permissions, you can configure the access controls in Cliq to work for your business. You can also rebrand the app, use your own domain and email, automate workflows, and integrate with external apps.
of our users felt Zoho Cliq enhanced team collaboration while working remotely
felt Zoho Cliq streamlined workflow and communication in their organization.
Frequently Asked Questions
01. How to migrate from MS Teams to Zoho Cliq?
It's easy to set up a migration from MS Teams to Zoho Cliq. Just reach out to us and our support team will help you get started with it.
02. Does Zoho Cliq have a desktop version?
Yes. Zoho Cliq is available on desktop, web, mobile devices, iPad, AndroidAuto, CarPlay, and wearable devices.
03. What is Microsoft Teams?
Microsoft Teams is an internal communication tool used by businesses to communicate in real-time. Microsoft Teams has messaging, audio and video conferencing, file sharing, and a calendar to collaborate and get work done.
04. What is the best alternative to MS Teams?
The market for internal communication tools has expanded considerably in recent years with a lot of players entering the market. If you are looking for an alternative business communication tool to MS Teams, you can explore Zoho Cliq. Zoho Cliq is user-friendly, cost-effective, and robust with features, allowing you to collaborate effectively.
05. Is Zoho Cliq a free alternative to Teams?
Zoho Cliq offers a free version besides the Unlimited plan. You can sign up for the free version of Zoho Cliq and start communicating instantly.
06. How to choose an alternative to Microsoft Teams?
If you want an alternative to Microsoft Teams, first evaluate the requirements of your business, like cost, features that you cannot compromise on, security, scalability and reliability. List out all the alternative communication tools that fit your requirements and zero in on the one that best suits your budget.