Zoho Cliq

Features

Flock

9.0

Meets Requirements

8.9

8.9

Ease of Use

8.8

9.0

File Sharing

9

9.0

Notifications

8.7

8.8

Search

8.1

8.6

Audio Conferencing

8.4

8.5

Video Conferencing

8.0

9.0

Mobile Application

8.8

9.0

Web Application

8.9
All names and marks mentioned here remain the property of their original owners. Details are as published by the named competitors on their website(s) on 20/12/2021 and are subject to change without notice. The information in this webpage is not validated and is for general information purposes only. Zoho disclaims liability for any errors, omissions or losses consequential upon any reliance on information contained here.
Download the complete feature comparison between Zoho Cliq and Flock
Find out how much you can save with Zoho Cliq
Switch to Zoho Cliq today to enjoy all premium features and save at least 70% over Flock. You get more for less with Cliq.
Your business can save up to
with Zoho Cliq
Why should you look for Flock alternatives?
While Flock serves as a good communication software tool for many organizations, it comes with some limitations that restrict businesses from collaborating effectively.
Here's why you should look for an alternative to Flock:
No organization directory with departments and designations
No enterprise mobility management capabilities
Limitations in rebranding and customizations like custom domains
No video streaming or video messages
Why is
Zoho Cliq
the best
Flock Alternative?
Custom themes to reflect your organization's brand identity
File storage capacity of 100 GB per user
Communicate simultaneously with more than one person
Configure features as per your requirements
Mark chats as unread when required
Enterprise mobility management
More reasons to switch to Zoho Cliq
For seamless collaboration, teams should be equipped with efficient tools that help save time and maximize productivity. Zoho Cliq brings your team together, no matter where you are, and helps accomplish your goals.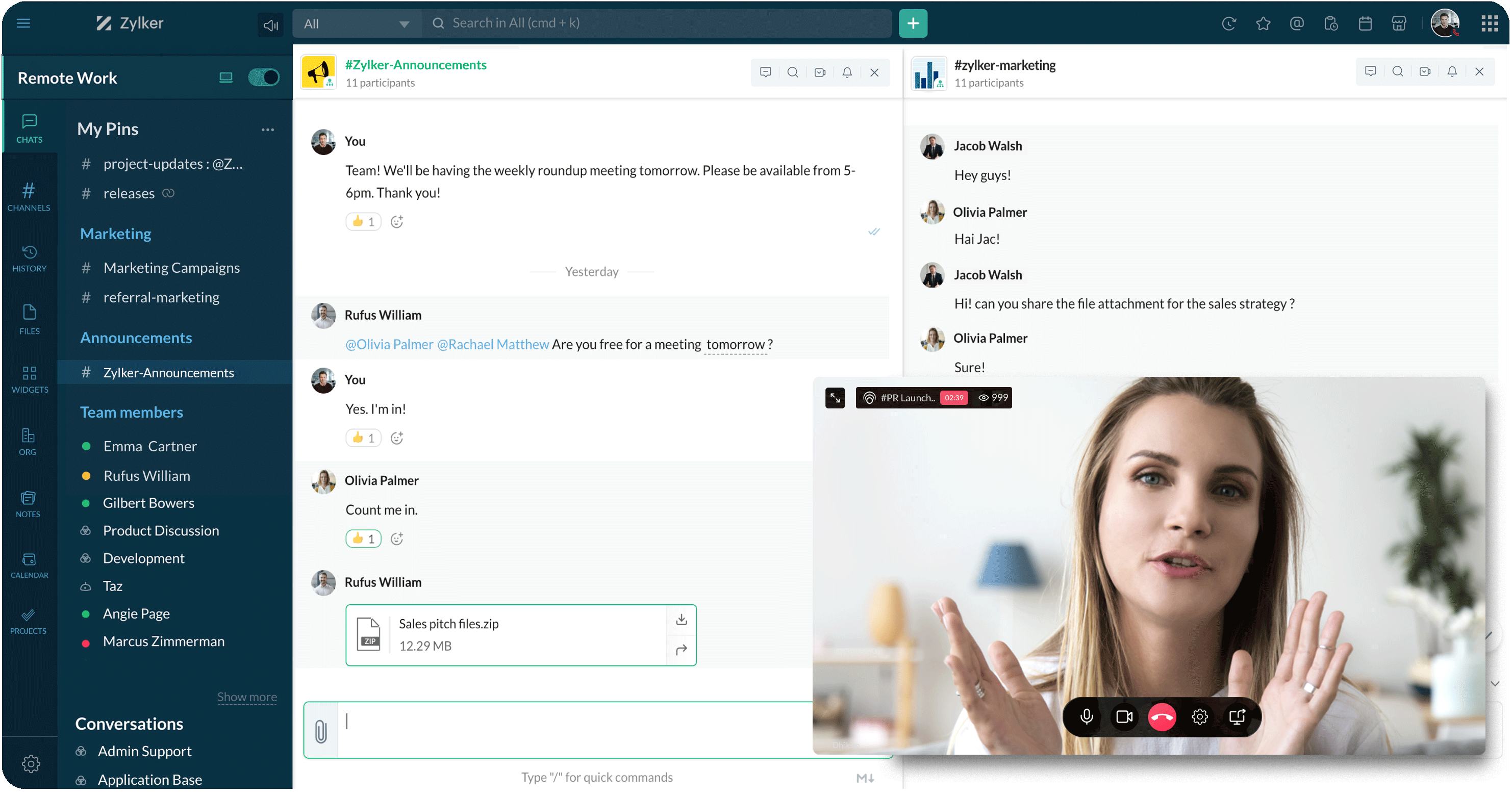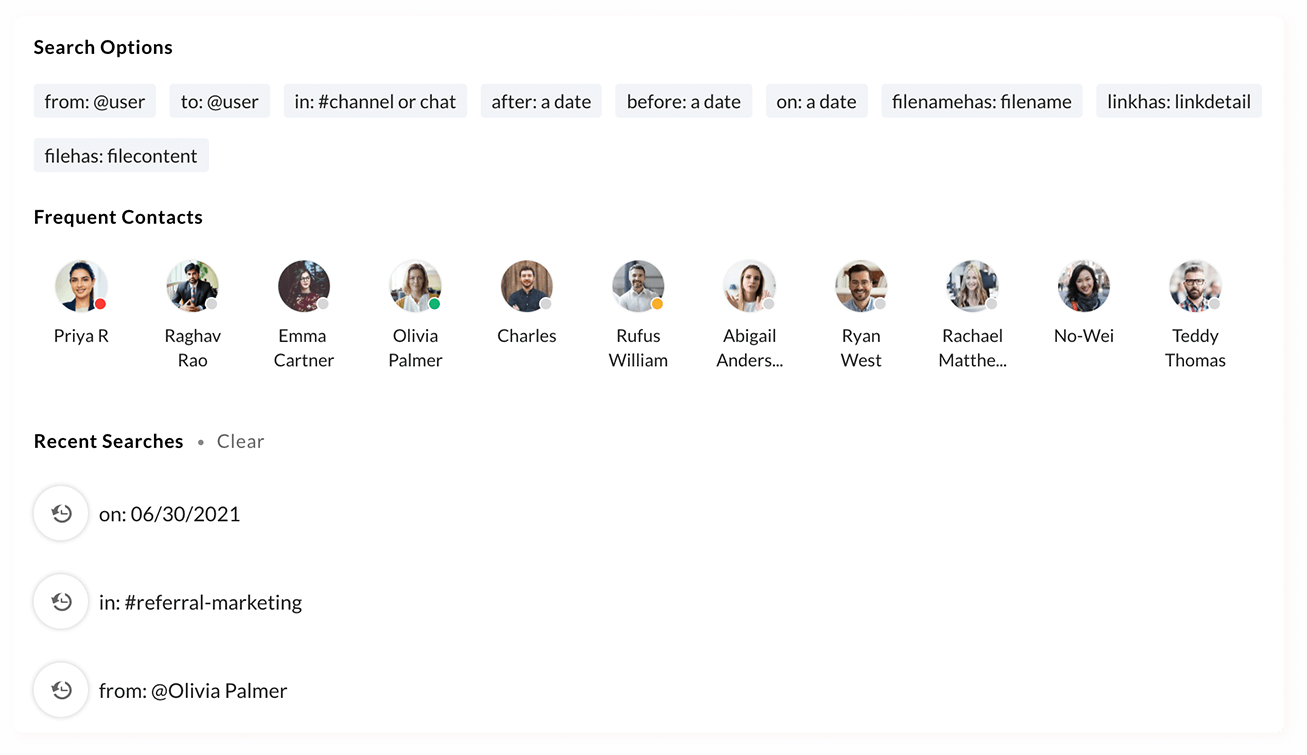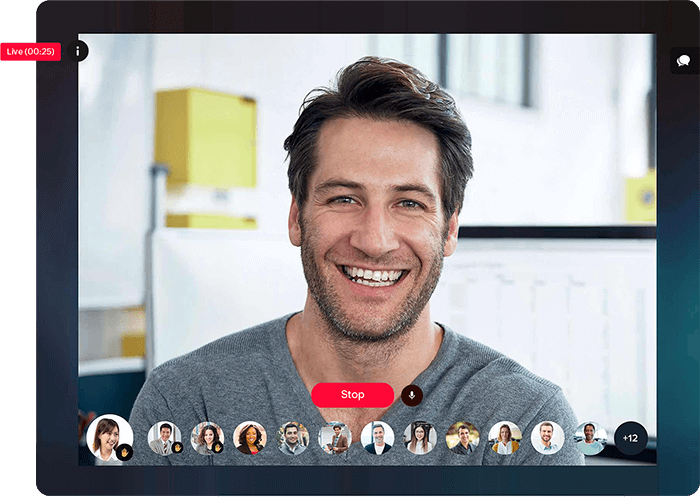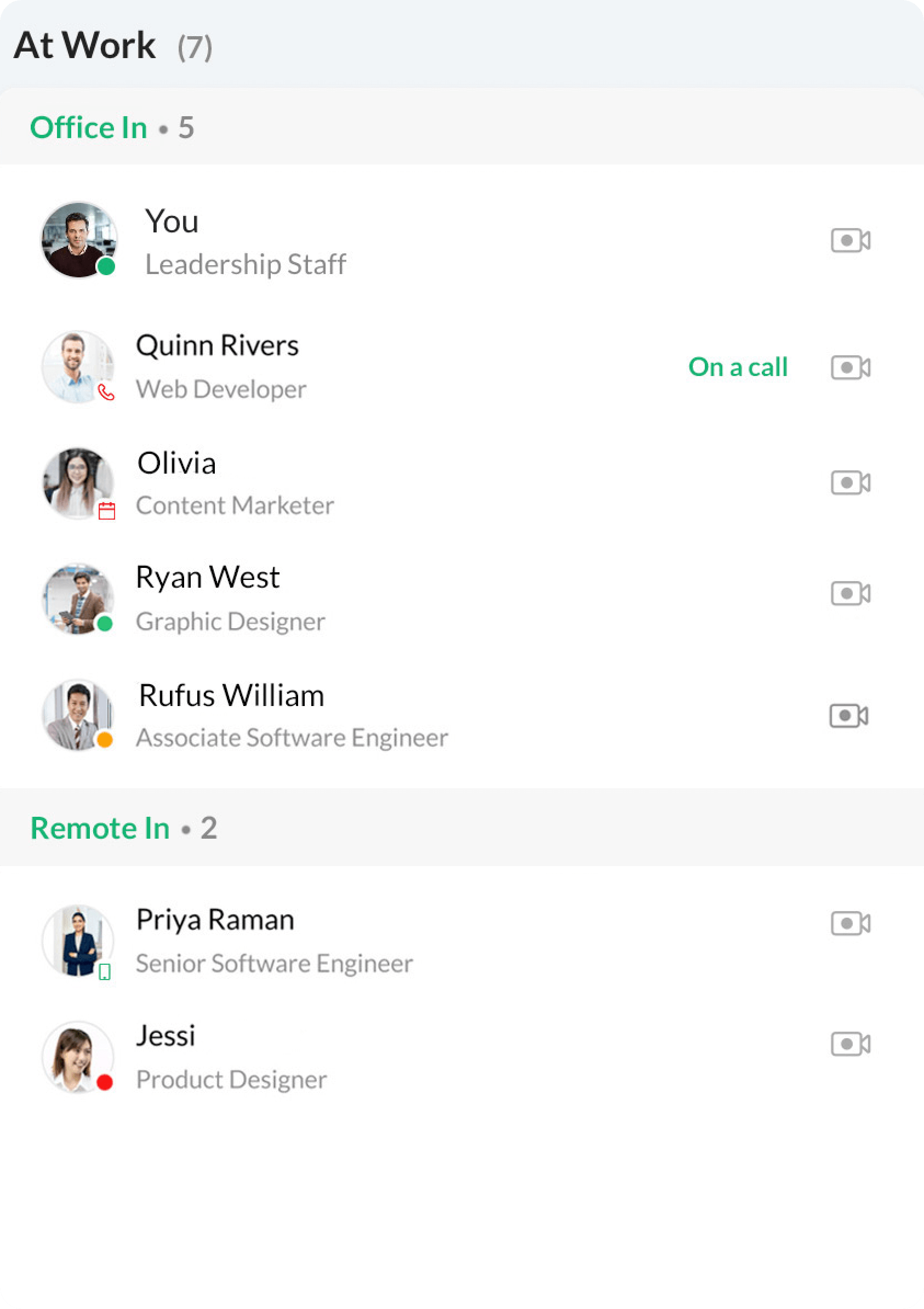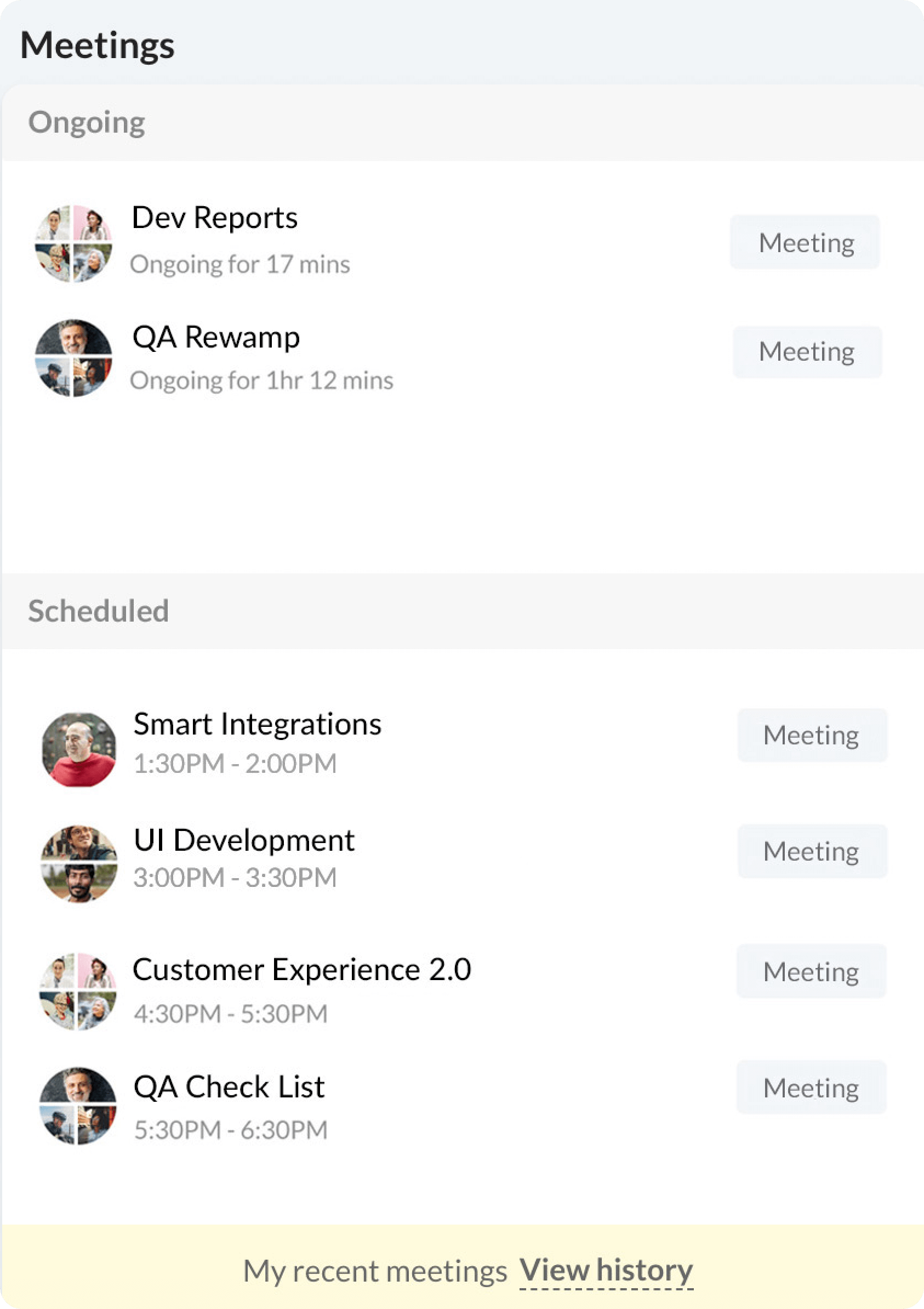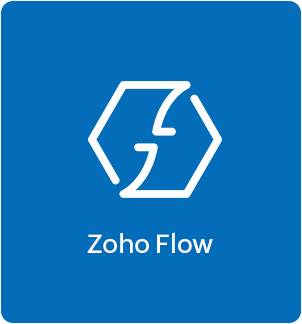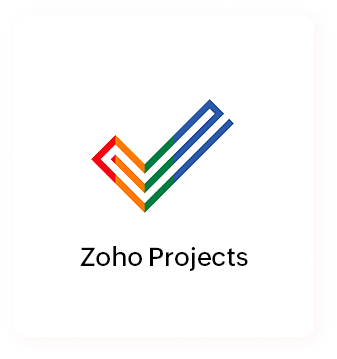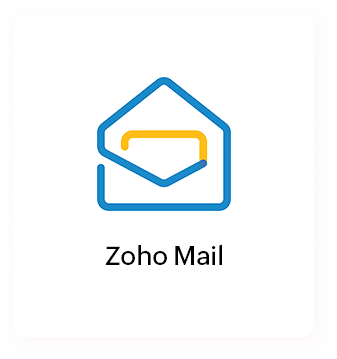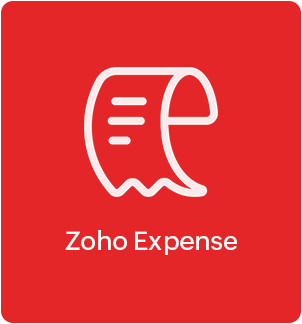 Easy-to-use interface that makes navigation simple

You don't need to head to the help center to get around on Zoho Cliq. Our user-friendly interface facilitates easy navigation and eliminates hiccups while you try to locate features.

Powerful search to find whatever you need

Go back in time and pull out files and messages in seconds. By applying filters in the search bar, you can get an exact match for the chats, files, or users you're looking for.

Video streaming for a wider audience

Say goodbye to the limitations of video streaming. Zoho Cliq accommodates up to 10,000 participants for video broadcasting sessions. Your entire organization can tune in to a broadcast and interact with panelists.

Better team organization while working remotely

Get a bird's-eye view of your team. With Remote Work in Cliq, you can check the availability of your teammates by viewing who's in or away, as well as track your scheduled meetings. You can also check in, check out, and update your status, depending on your availability.

Tight integration with other Zoho apps

With the extensions available in the Zoho Marketplace, you can set up integrations with other Zoho apps and manage the data right from Zoho Cliq.
Bring all your data together
Apart from solid integration with other Zoho apps, Cliq also lets you integrate with third-party solutions securely. You can access other app data from within Zoho Cliq and save time without switching between multiple tabs.
Dropbox

Mailchimp

Zoho Desk

Zoho Projects

Zoho CRM

Zoho People

Zoho Notebook

Zendesk

Trello

Crashlytics
Cliq
Here's what our customers are saying
"Cliq's chat search capabilities help us pinpoint information and files from old conversations, saving our team a great deal of time. It has allowed us to quickly and efficiently find and share project information."
Luke Terzino,
Senior Social Media Specialist, Urban Element
"What instantly drew us to Cliq was its tight integration across major products in the Zoho suite. This integration made sure that we didn't have to switch multiple tabs to keep up with ongoing discussions."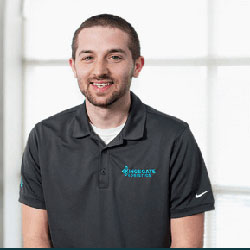 Jason Greenwalt,
IT and Business Analyst, Kingsgate Logistics