Powerful and versatile, but easy to build
Whether you want to kick start an internal survey, delegate a task, create a lead in CRM, or run a quick poll, there's an input type that'll work for your purpose.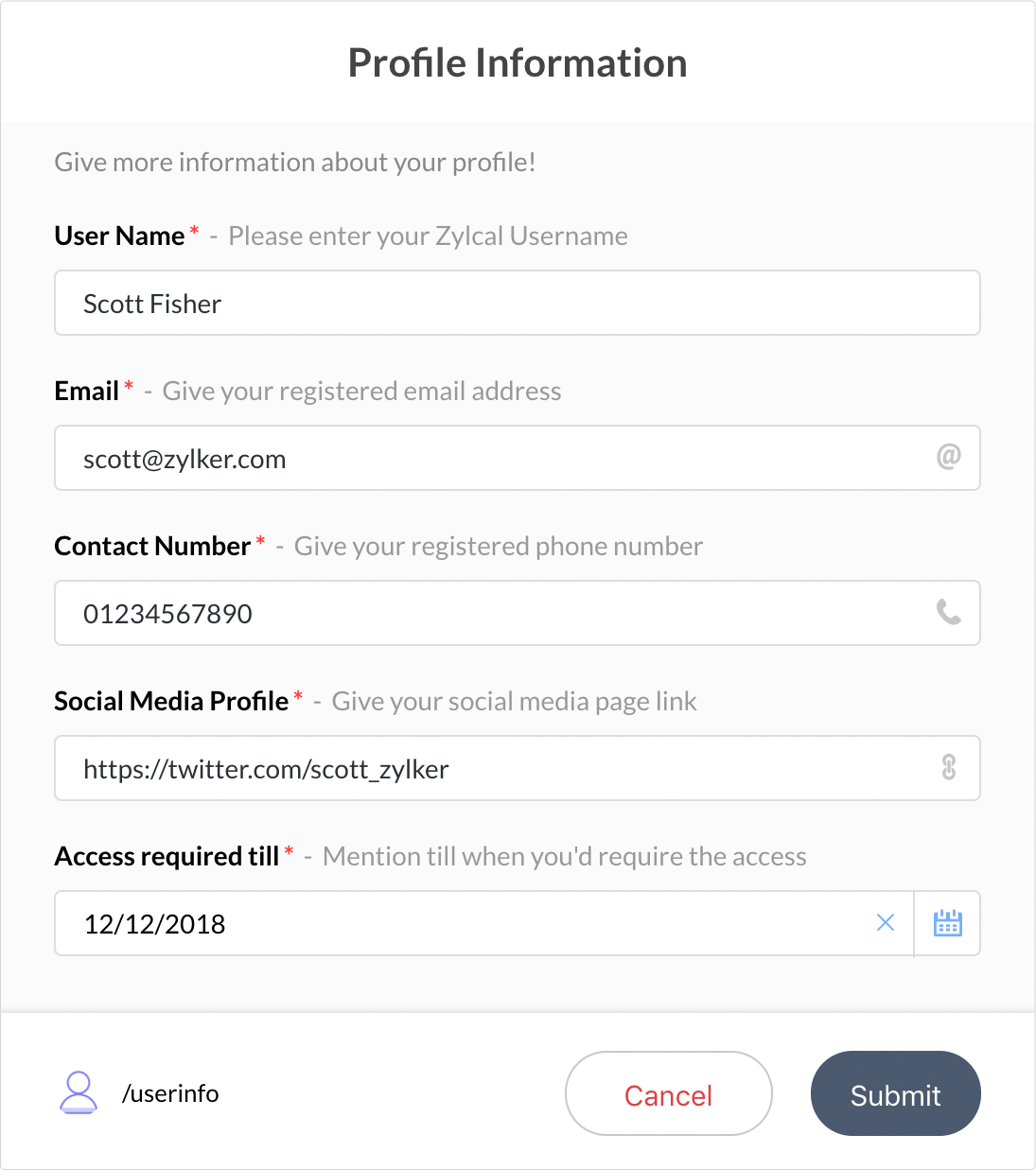 Accelerate your workflow
Learn how forms help increase workplace productivity.
Interactive and customizable
Reveal or hide form fields based on user inputs to streamline the process.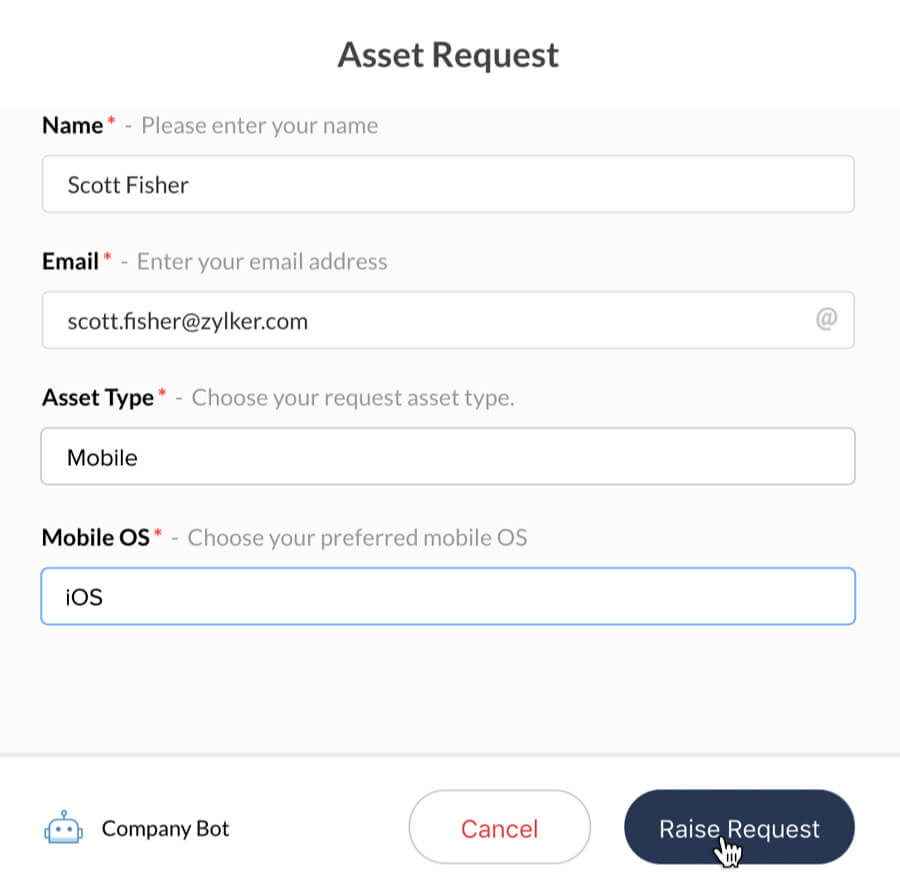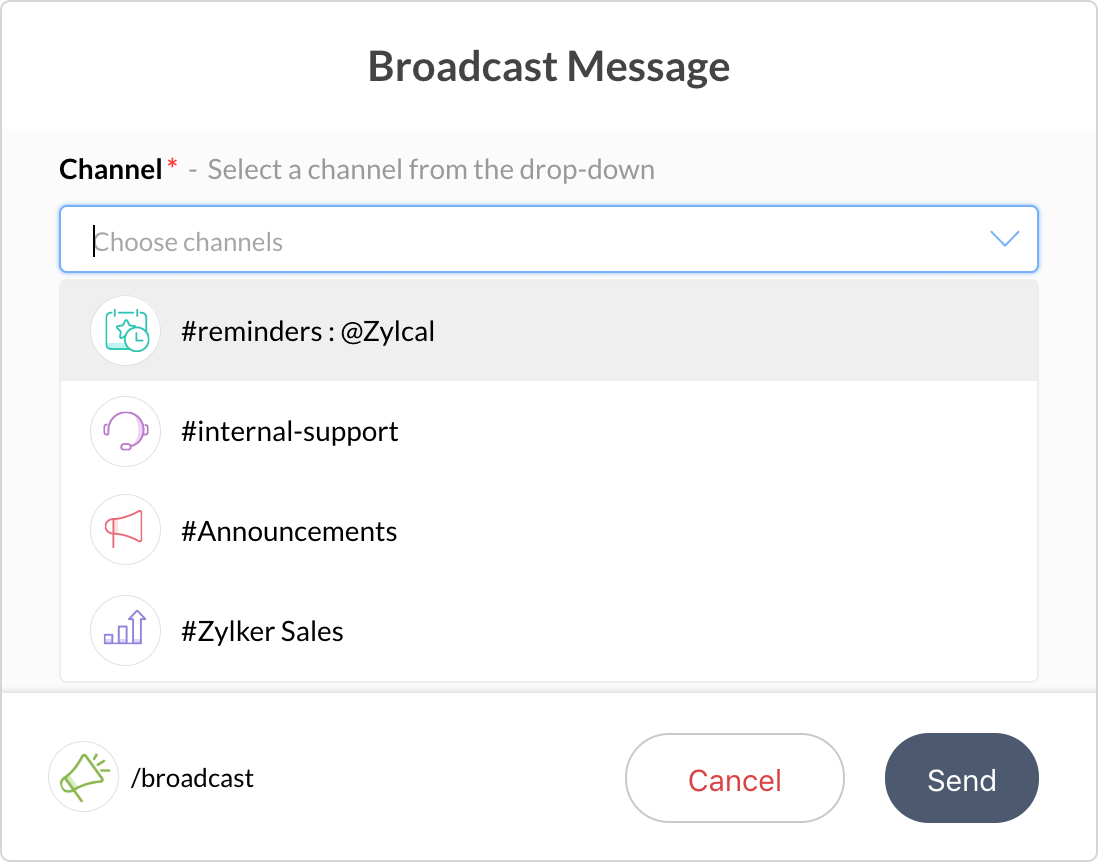 In sync with your organization
Cliq forms can pull information—like users, teams, or conversations—to auto-populate field inputs, making it easier to access native data without an API call.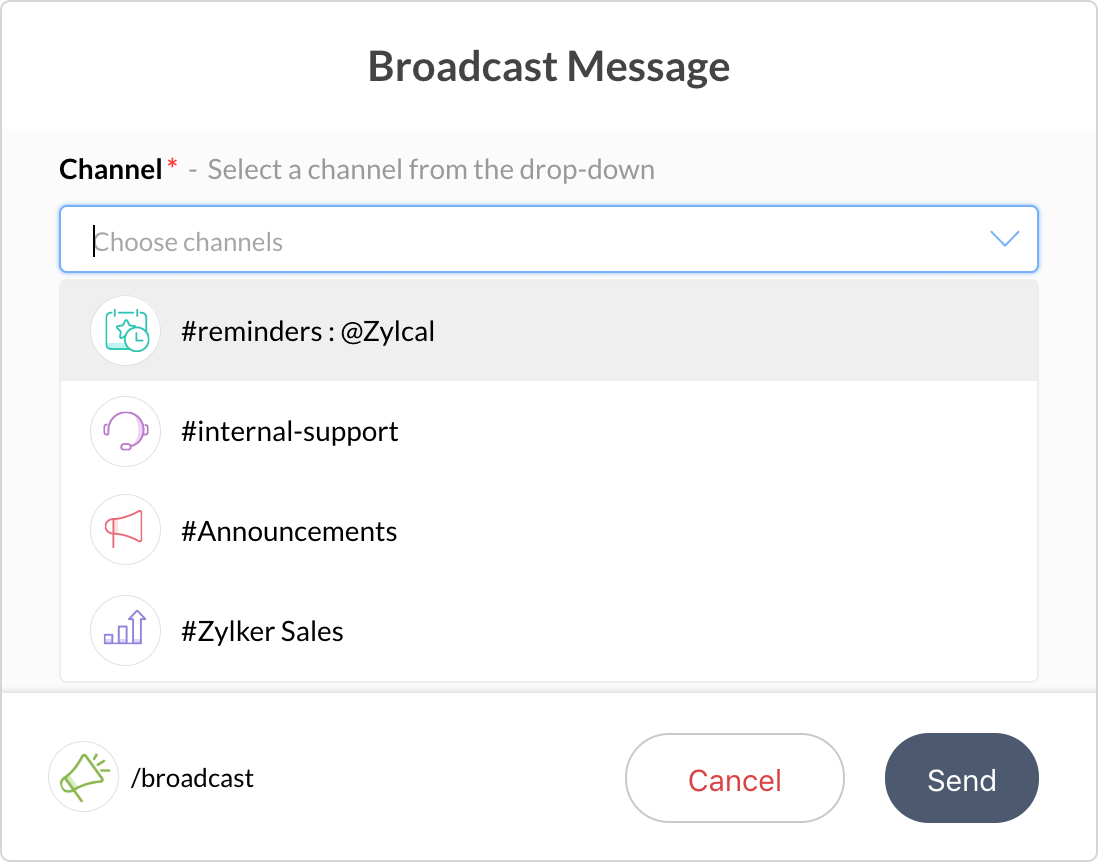 Loop in as many forms as you'd like
Cliq forms are uniquely powerful because of their multi-level capabilities. Build multi-staged forms that help bring in information collectively.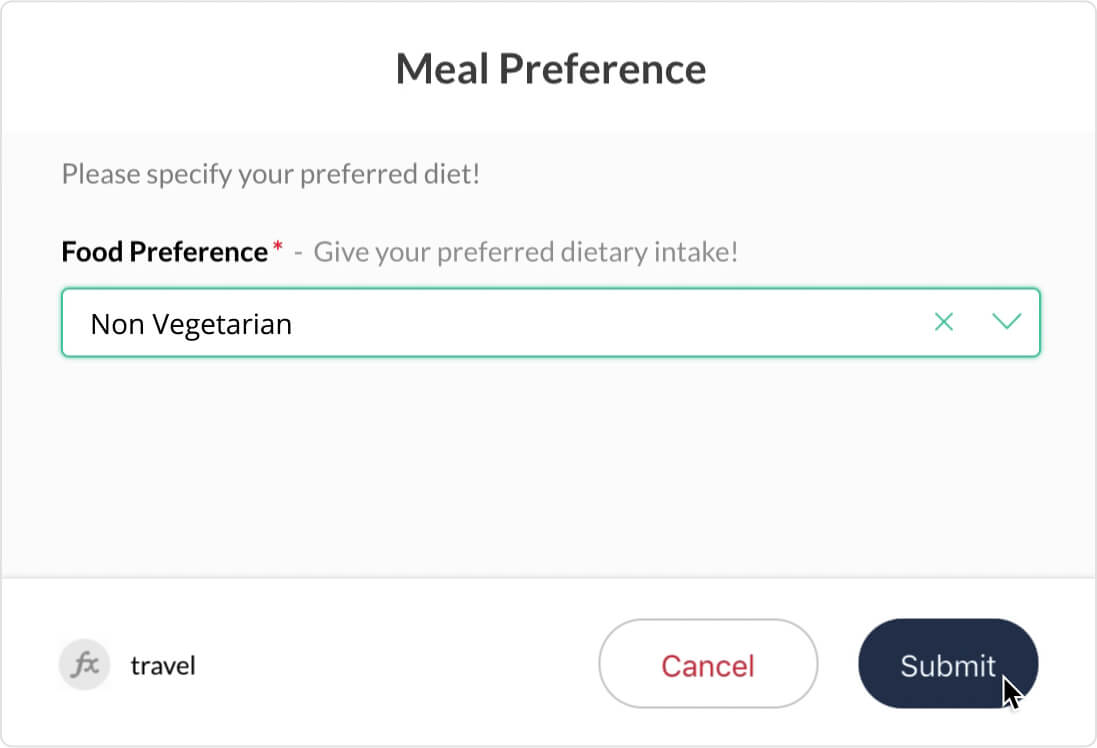 Complete mobile compatibility
Forms are dynamic and responsive which means they're accessible from any platform.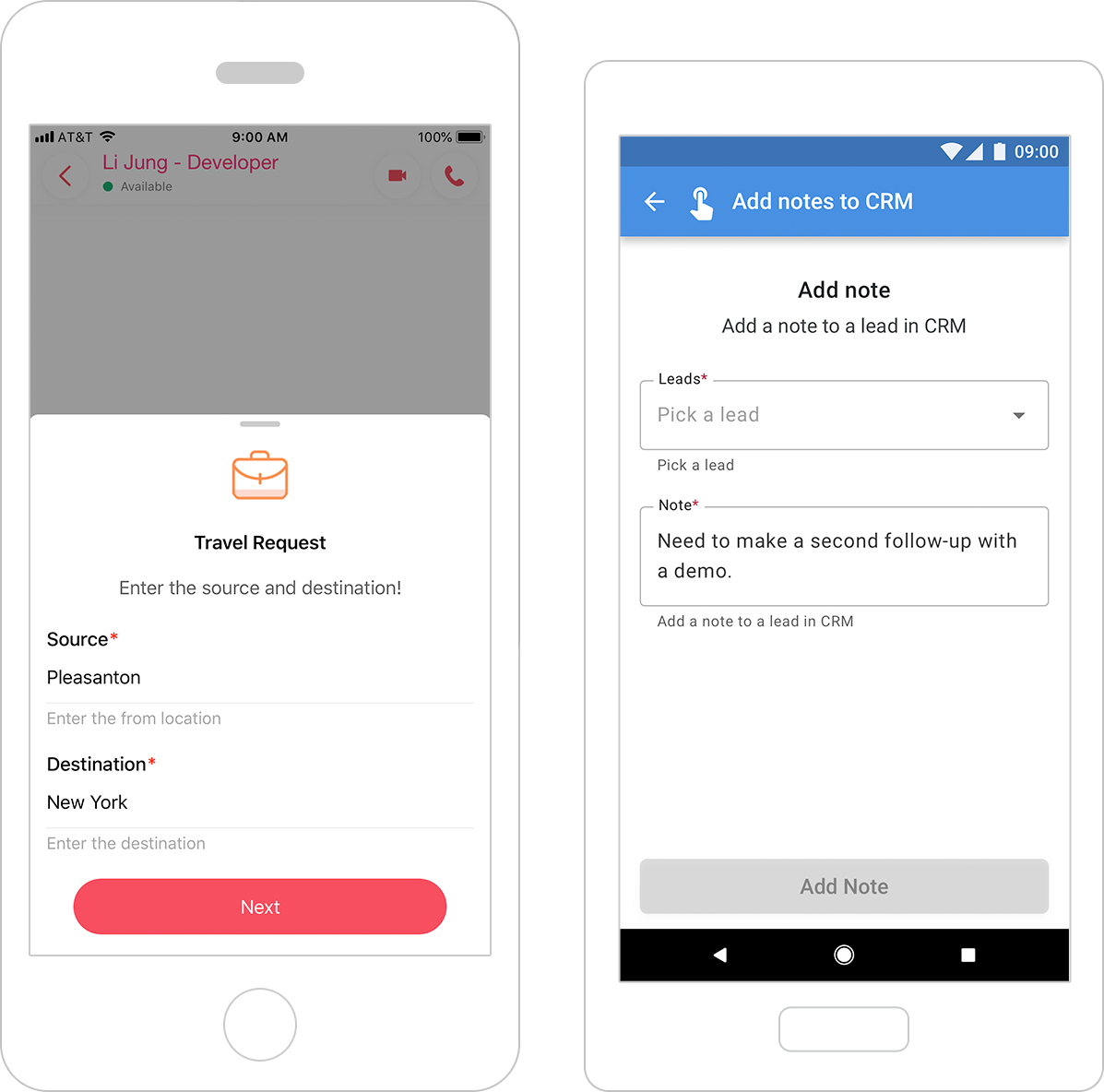 Experience forms
Accomplish more with Zoho Cliq's wide range of extensions. From reporting a bug or updating a task in your Project Management Software, raising a request with your IT team or kickstarting a survey, Cliq can handle a lot more than just chat conversations. Install an extension to experience the full power of forms.
Build your first form
You don't have to spend ages learning how to create a form. Cliq forms are designed to be simple and easy to pick up.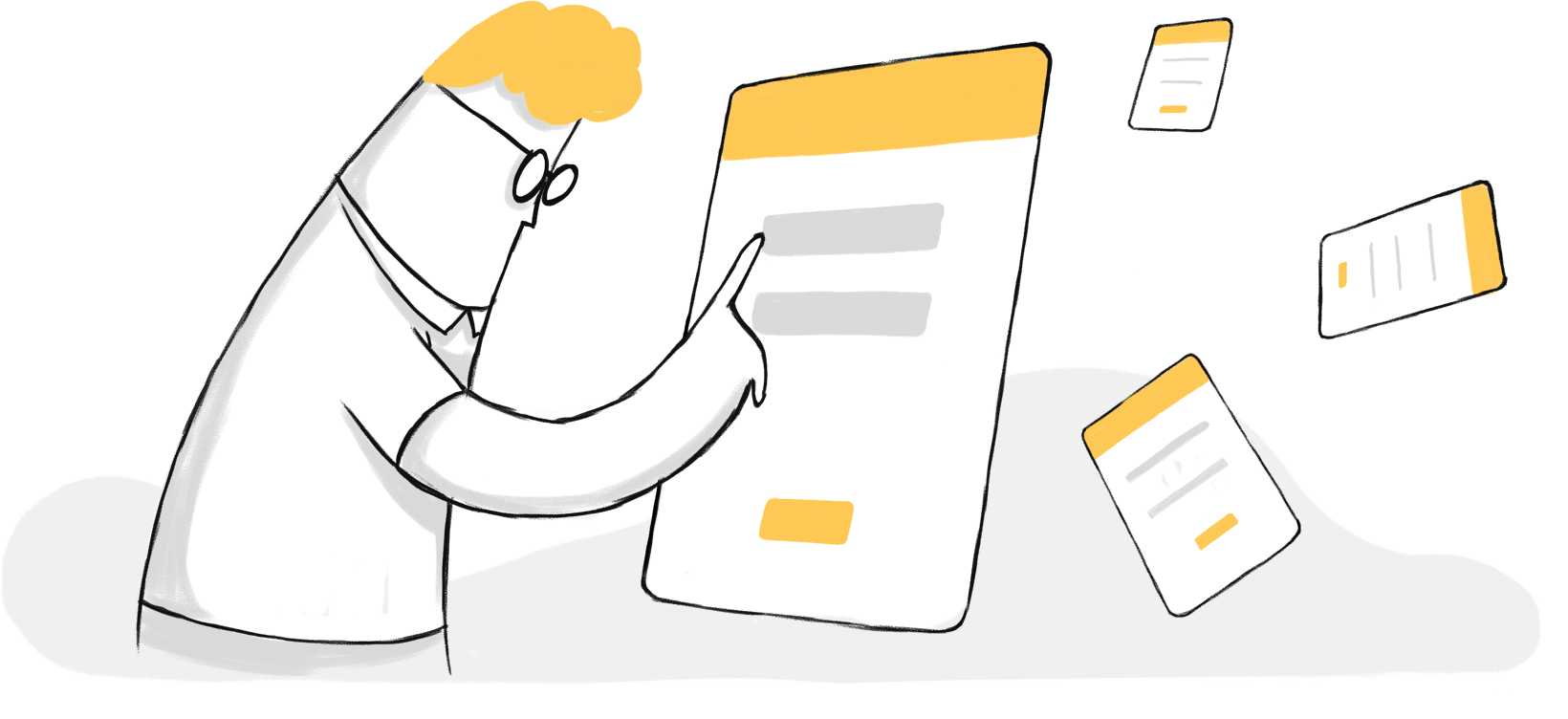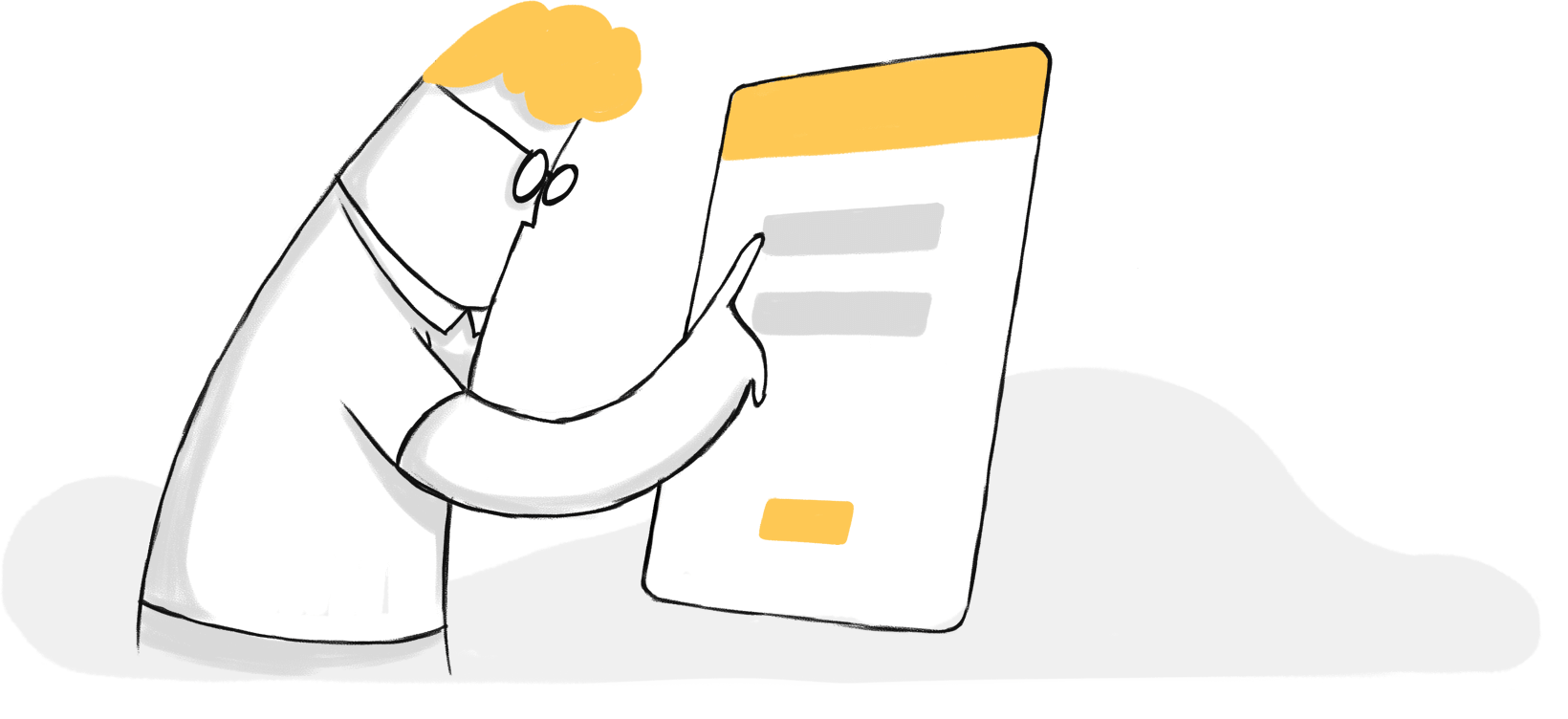 Redefine your workflows with Forms