Zoho Campaigns
Online Training
Connect with our experts and get hands-on email marketing training from right where you are.
Know more
Virtual classroom training
One-on-one training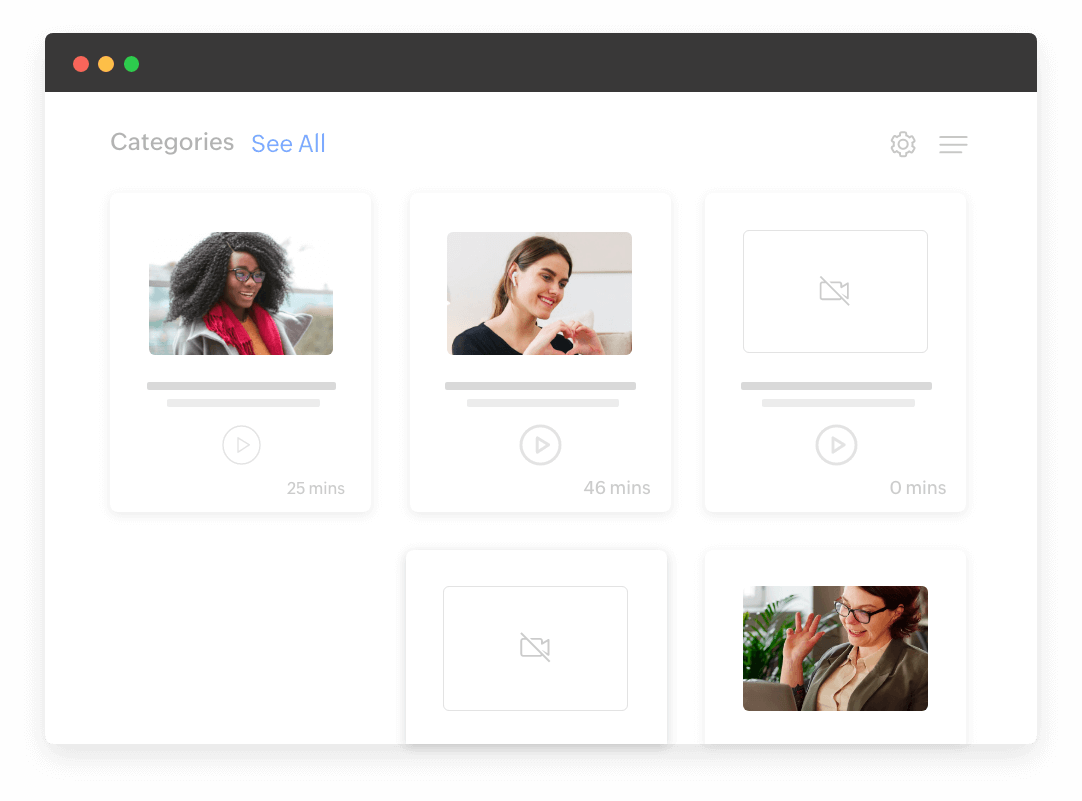 Learn from
our experts
Zoho Campaigns' expert-led online training programs empower you with the skills to handle your brand's email marketing effortlessly. From creating engaging email campaigns to automating and optimizing them, we teach everything you need for your email marketing to be successful.
We offer two types of training programs
Icon
Virtual classroom training
An instructor-led online session where you learn with a group of people and interact with the trainer.
Icon
One-on-one training
A customized online training package to meet your business requirements.
Icon
Icon
Virtual Classroom Schedule
Simply select the schedule that works best for you, and our experts will provide task-based instructions and instant answers to any of your questions.
Coming soon.
Keep watching this space for our next training session.
Zoho Campaigns for Email Marketers
Online | 10:00 AM - 1:00 PM British Summer Time (BST)
Looking for one-on-one training session personalized for your business? Register here
What they'll teach you
Zoho Campaigns Basics
Every email marketer's journey starts with getting the basics right. This includes setting up an account, building contacts, creating a personalized email marketing campaign, and improving your results. Zoho Campaigns Basics makes it all easier for you with a step-by-step approach.
Zoho Campaigns Advanced
Our advanced features like workflows are nothing less than game changers for email marketing. The experts will teach you how to automate all your email marketing efforts while making learning fun with some easy-to-understand use cases.
Our online training offers:
Hands-on learning led by our experts
No travel costs or out-of-office downtime
Flexible scheduling
Enrollment for a range of group sizes
Zoho Campaigns is a user-friendly and cost-effective email marketing solution. It has all the features to run your B2B email marketing campaigns.
Jaisimha Das
Nispana Innovative Platforms Pvt Ltd.
Icon
Icon