Here's a perfect holiday email marketing plan to help you boost your bottom line.
santa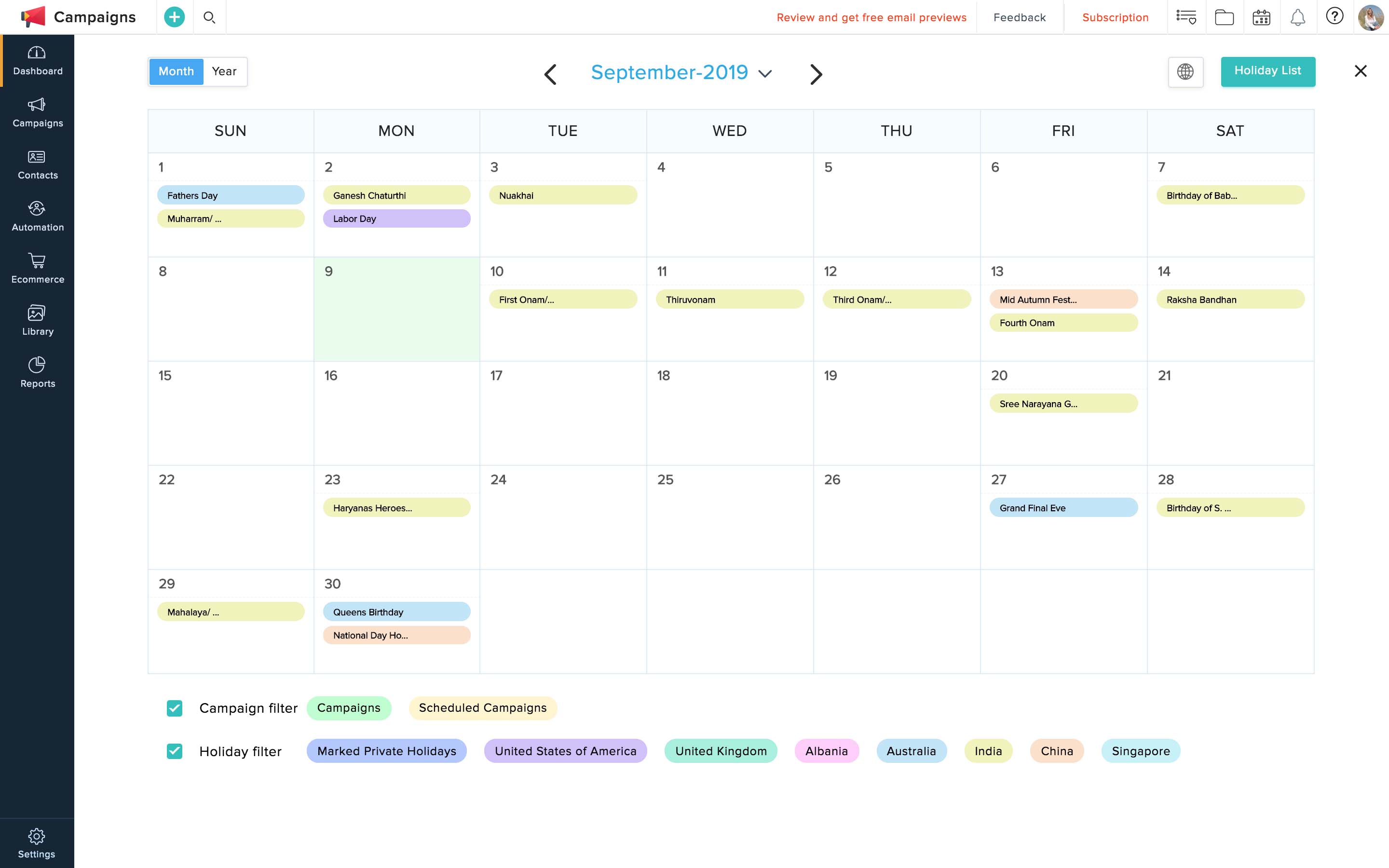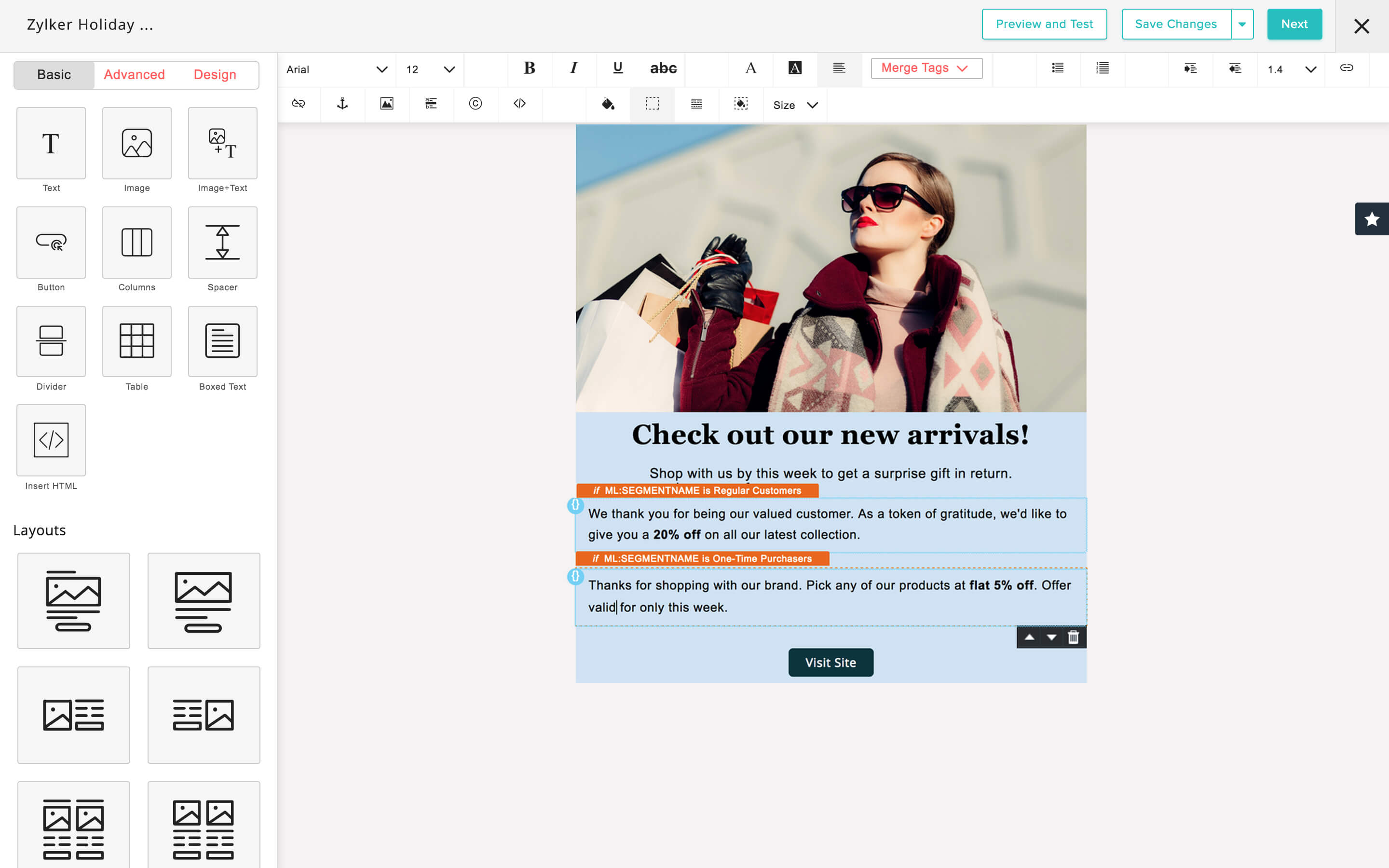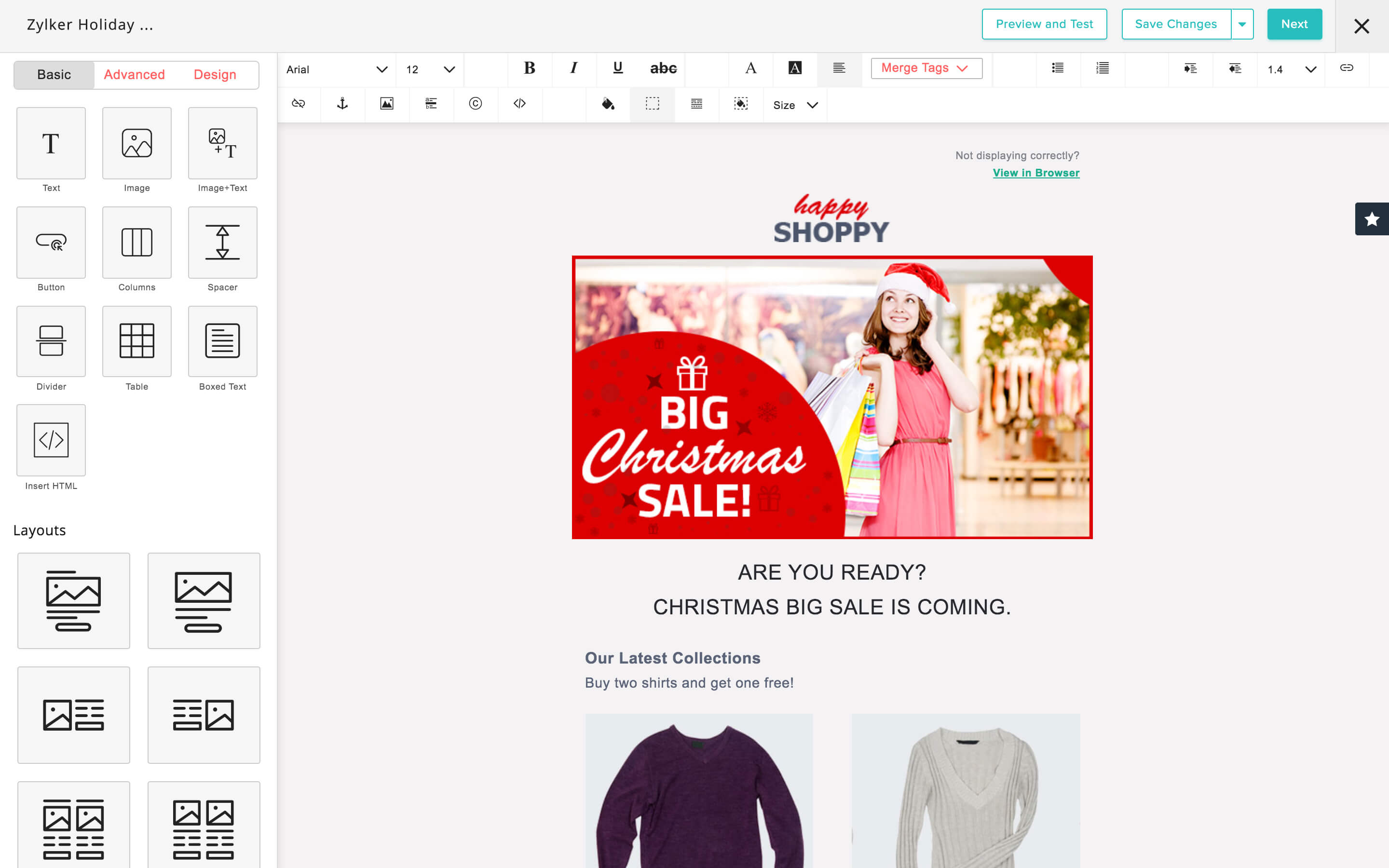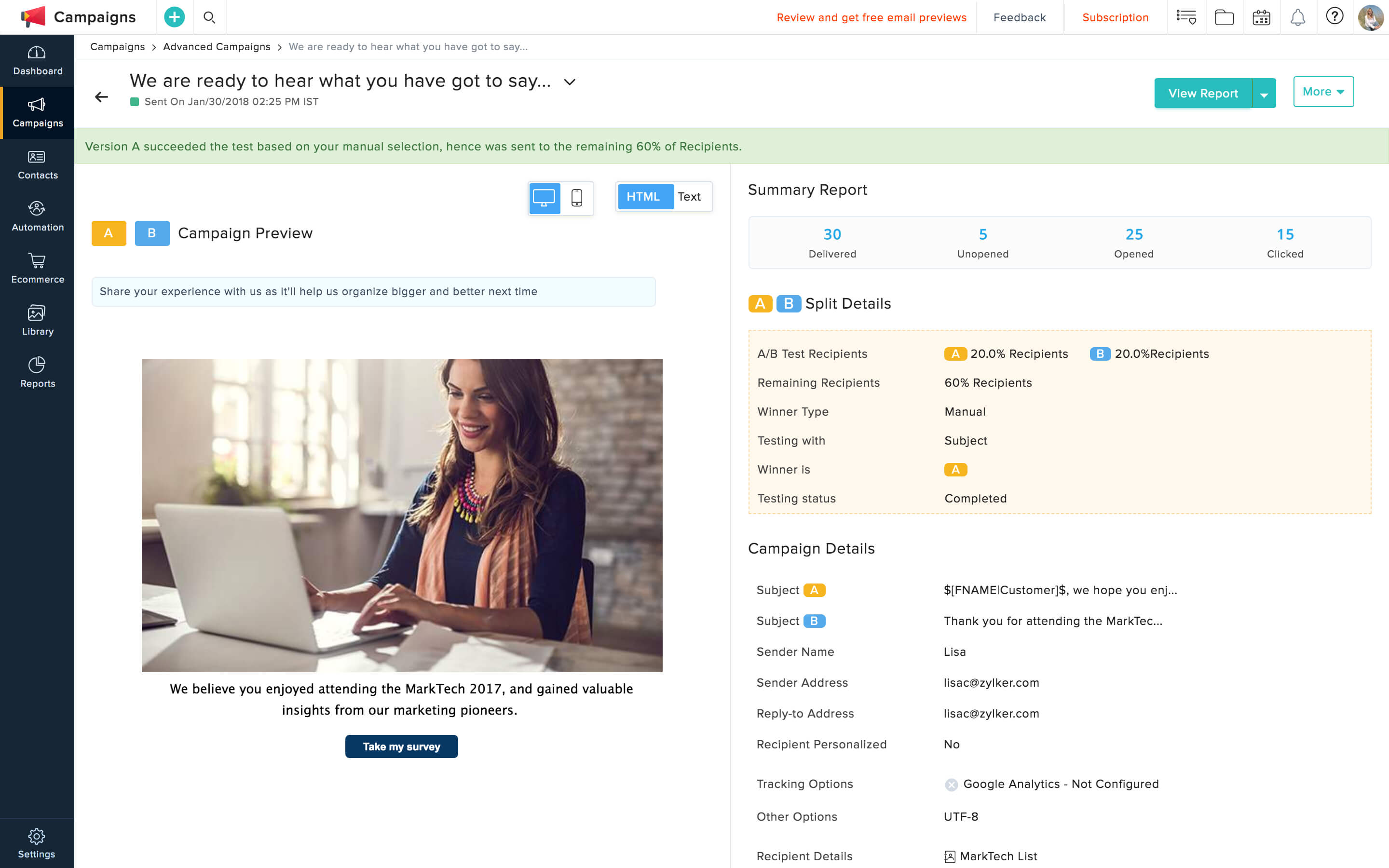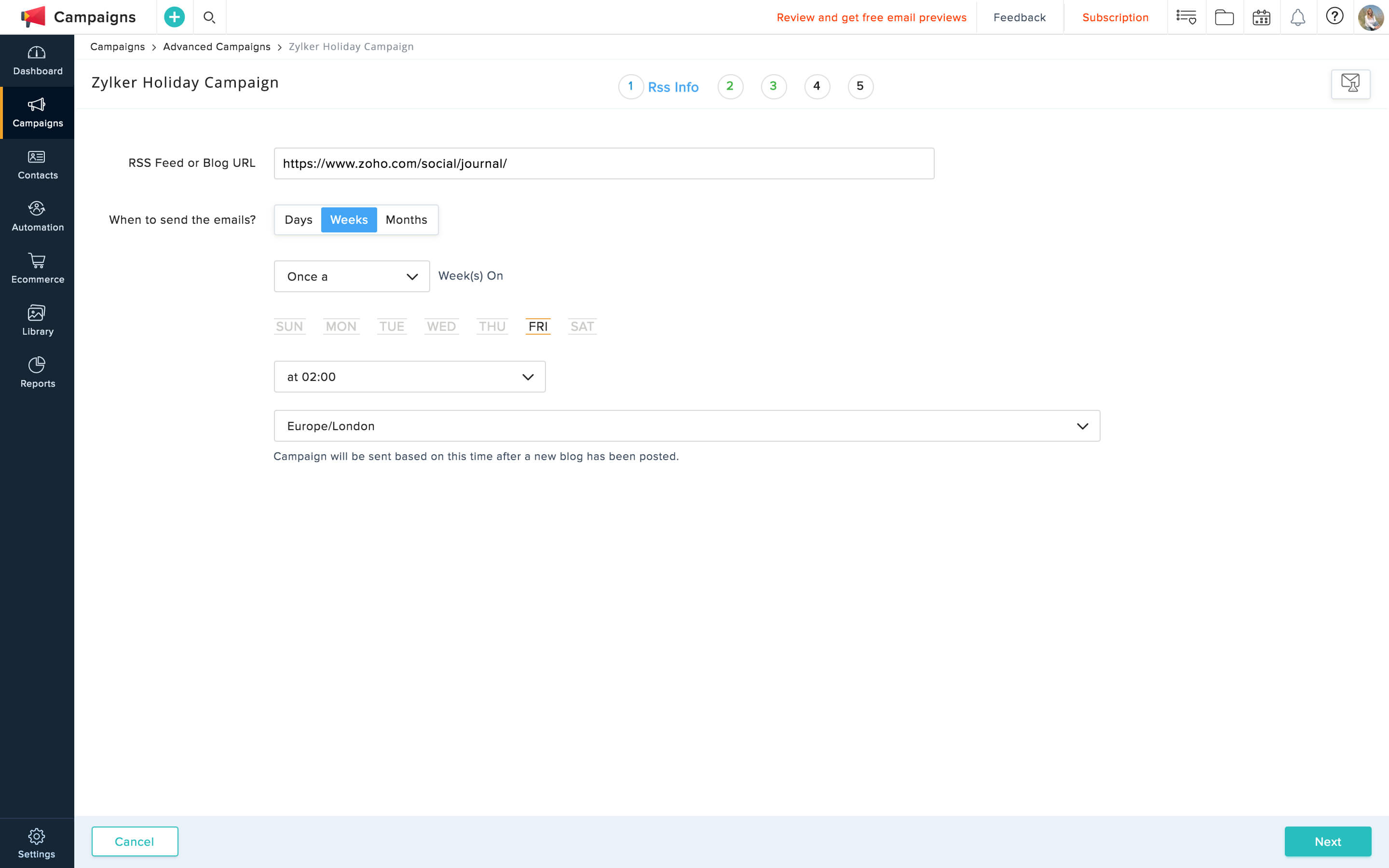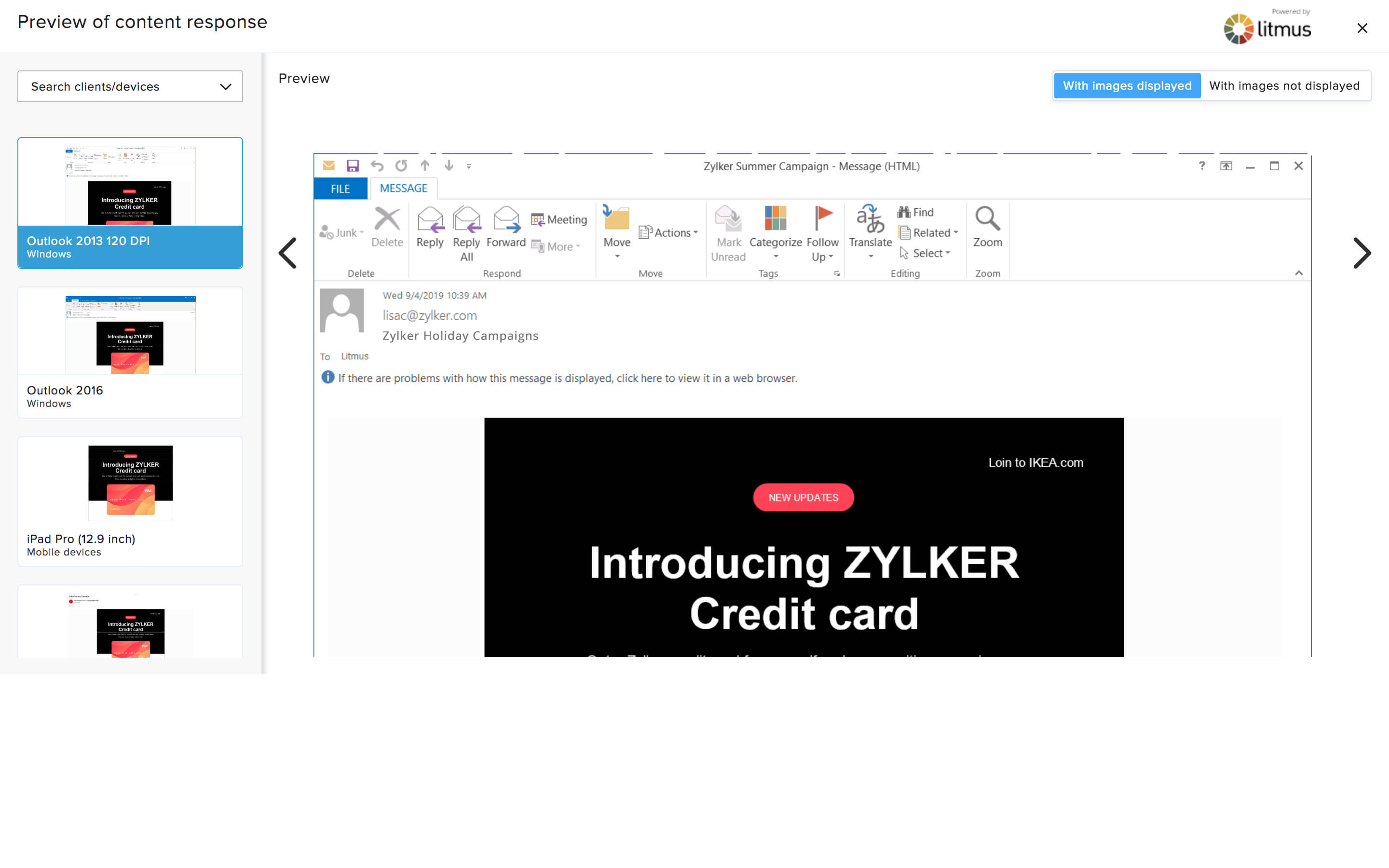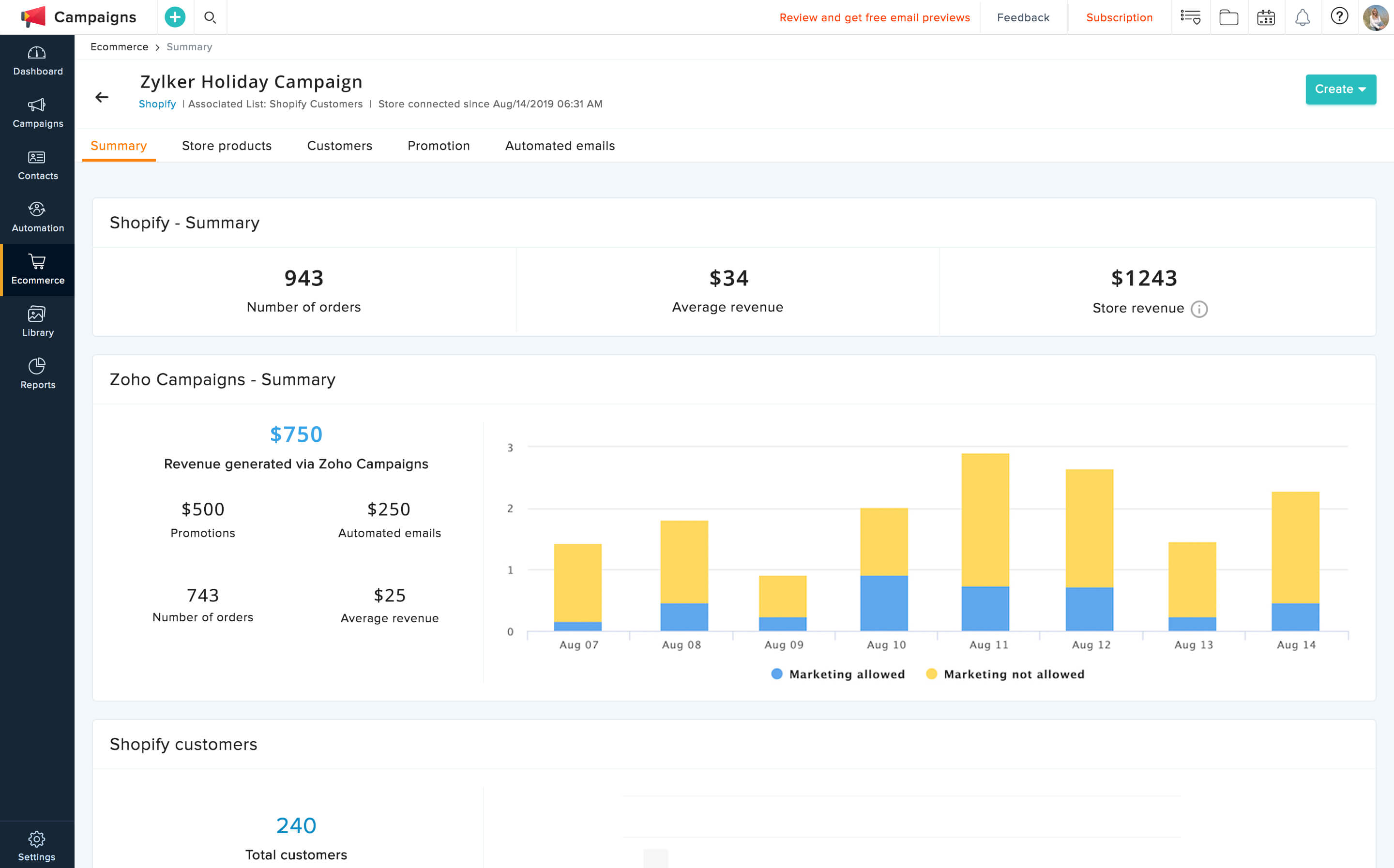 Leverage the power of automation
It's a given that people are going to react and respond differently to your emails. Therefore, engaging them based on their interests and behaviour is important. This is where automation enters the picture. Construct email workflows according to your holiday engagement strategy and automate them for improved results.
Get your list of holidays sets
When your business is growing, you may feel the need to run promotions for every holiday—and end up spending more time on them than you should. There are plenty of holidays, so choose ones that suit your business. For example, if you're a gift shop, Thanksgiving day might be your best day. Use our Campaign Calendar to help you choose the perfect holidays for you.
Pick a colorful theme for your emails
What are holidays without some fun, color, and greetings? Choose a holiday template, add a bit of personalization by including your logo, brand colors, and holiday message, and get going! You can add images from Unsplash and BigStock, edit using the image editor to enhance your email further.
Pep things up with GIFs
As email marketers, we're constantly looking out for novel ways to entice readers—and adding animated GIFs can do the trick. Include interesting and relevant GIFs to get your subscribers' attention, but make sure to use them sparingly, as some email clients still don't support them. A good way to get around this is to use a CTA as the first frame of your GIF, so your point still gets across.
Send contextual messages
Personalization is the key to engagement—now, then, and forever. Your subscribers come from different places with different interests, and you need to reflect that. Use dynamic content to tailor your messages based on user demographics.
Give them a gift
Come on, it's the season! Lots of shopping happens during the holidays and that's when your sales will skyrocket—with the right promotions. According to research, adding coupons will boost your revenue per email by 48%. So spoil your customers with coupons and discounts, and they'll spoil you in return.
A/B test before you hit send
Your email marketing strategy isn't complete without performing an A/B test first. Experiment with different subject lines, sender details, or email content, to see which one gets a better response from your sample audience, and send the best version to everyone else.
Take your promotions to email lists and beyond
You'll be running a lot of promotions for the holiday season, but communicating that to your entire audience can be a daunting task. With the help of RSS campaigns, you can put your promotions on autopilot so your audience gets informed whenever you post a blog or update your website with new offers.
Get an instant inbox preview of your emails
People read your emails on different devices and browsers, so it's important that they look the same in every inbox. Litmus test your emails, get a preview of how they appear on various platforms, and make changes if needed, before sending them out.
Find the right time to send emails 
Email marketing success depends on how well you time your promotions. Your mailing list probably has subscribers from different places, who will open your emails at different times. So automate them based on location, time zone, and previous open times, so your emails will reach your subscribers when they're likely to open them.
Integrate your e-store with your email marketing platform
Make no mistake, the holiday season is the most happening time for e-commerce businesses. To utilize the season to great effect, send out behavioural emails by connecting your web store with your email marketing platform.