A refreshing break from scheduling hassles
Multiple workshops
Hosting more than one event at a time? No problem—set up each workshop separately—whether your workshops last a day or span across weeks and recurring sessions, you can manage them all from a single account.
Online fees and deposits
Require students to pay fees in full or as security deposits when they register. This ensures you only get genuine participants and save the time and headache of dealing with no-shows.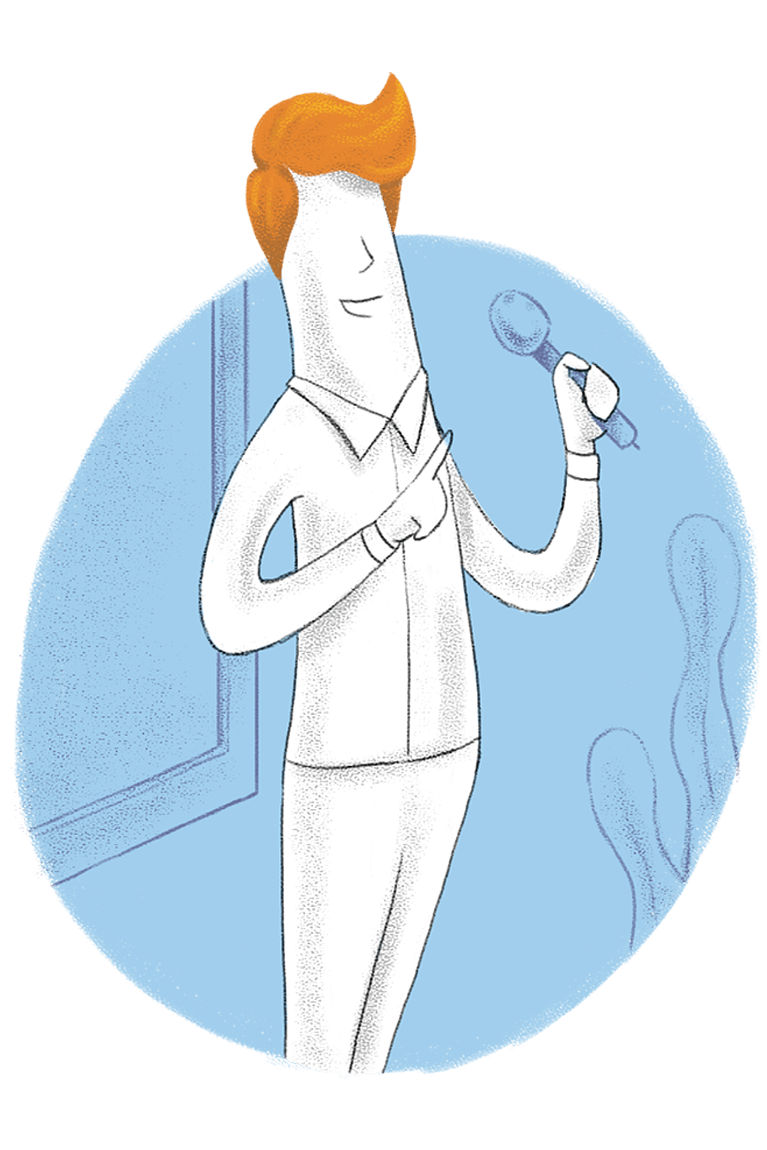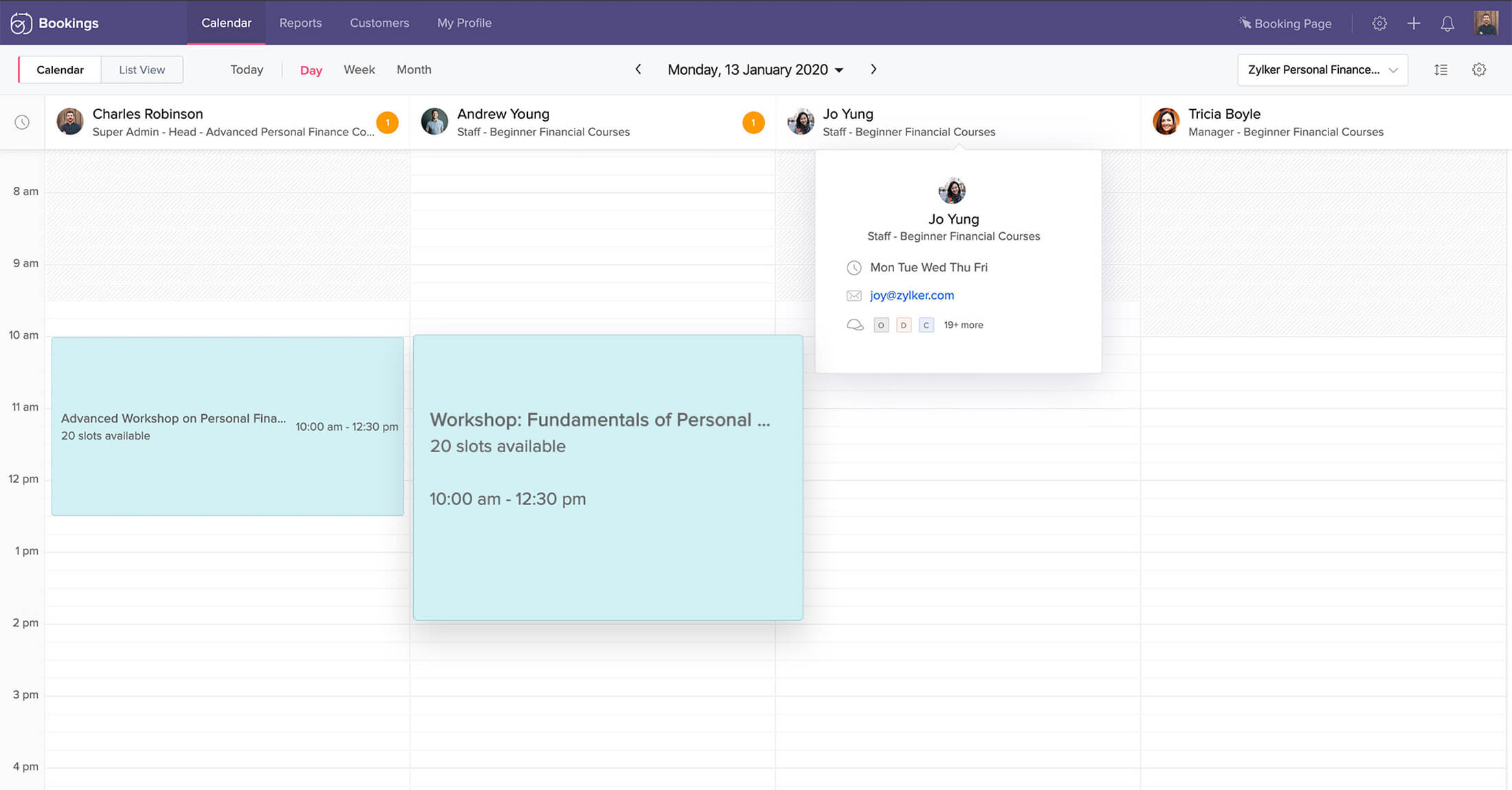 We'll take care of registrations so you can focus on running your workshops
Single database
Find details of all your courses, speakers, trainers, and workshop attendees in one place. Zoho Bookings stores them in the cloud so you can access them anytime—and even push student data to Zoho CRM if you wish.
Online webinars
Go ahead and include webinars on your workshops—a little variety captures students' attention better. Every registration will automatically create a corresponding online event powered by Zoho Meeting.
Customized booking page
Personalize your booking page with logos, images, and messages—you can choose a different theme for each style of workshop. Every page is mobile-responsive and embeddable.
Built-in reporting
Analyze how a workshop performed—create reports based on registrations, payments, and speaker popularity so you can make better, more informed decisions next time.
Timely reminders
Configure email or text alerts so you never miss another registration. You can also send custom reminders to speakers and students about upcoming workshops so they make it on time, every time.
You'll never feel overworked again
Try Zoho Bookings—no upfront fees and no credit card necessary 
Get Started