Works beyond school hours—just like you
Student portals
Let students self-register for classes. They'll get complete access to their class schedules along with tutor information, reminders for upcoming classes, and even notes from previous ones.
Secure payments
Collect your fees as students sign up. You can either charge in full or in installments. Either way, save yourself the constant back and forth conversations about overdue payments.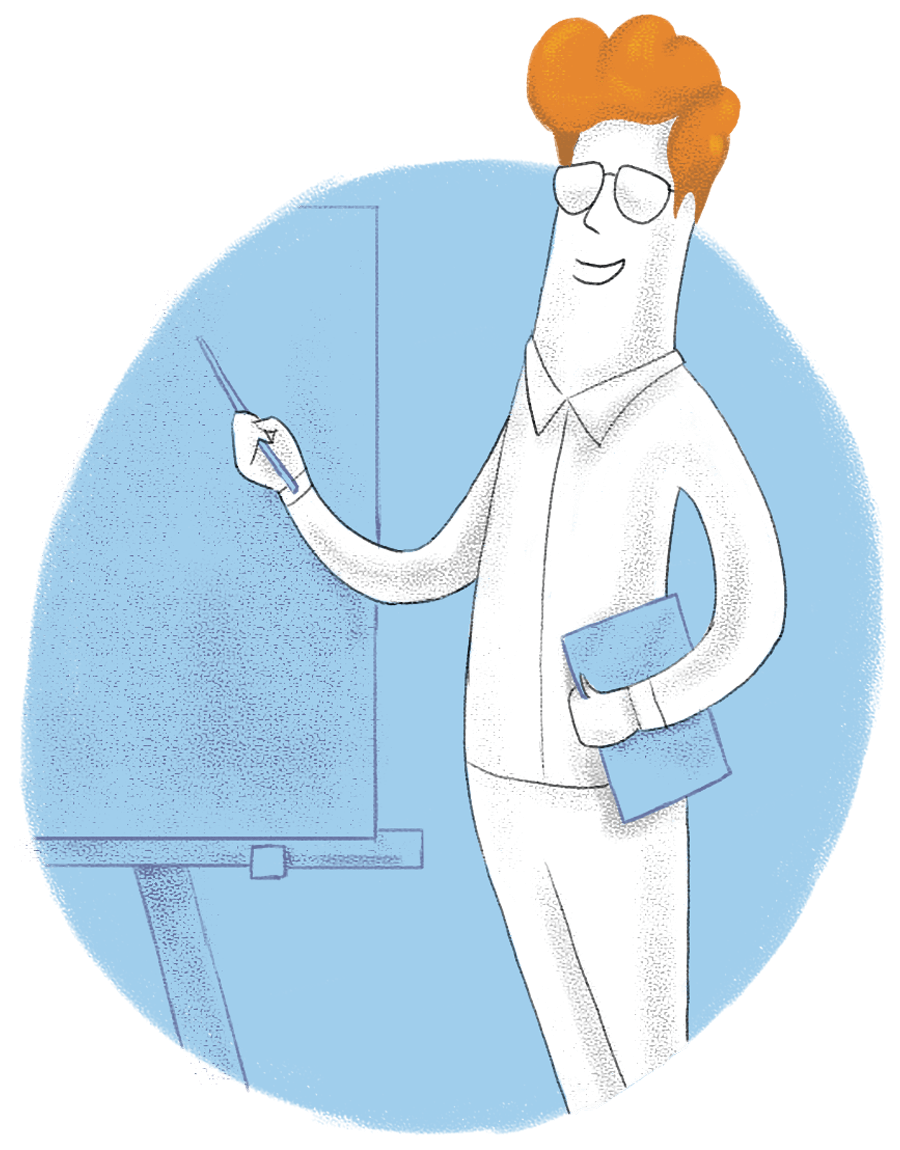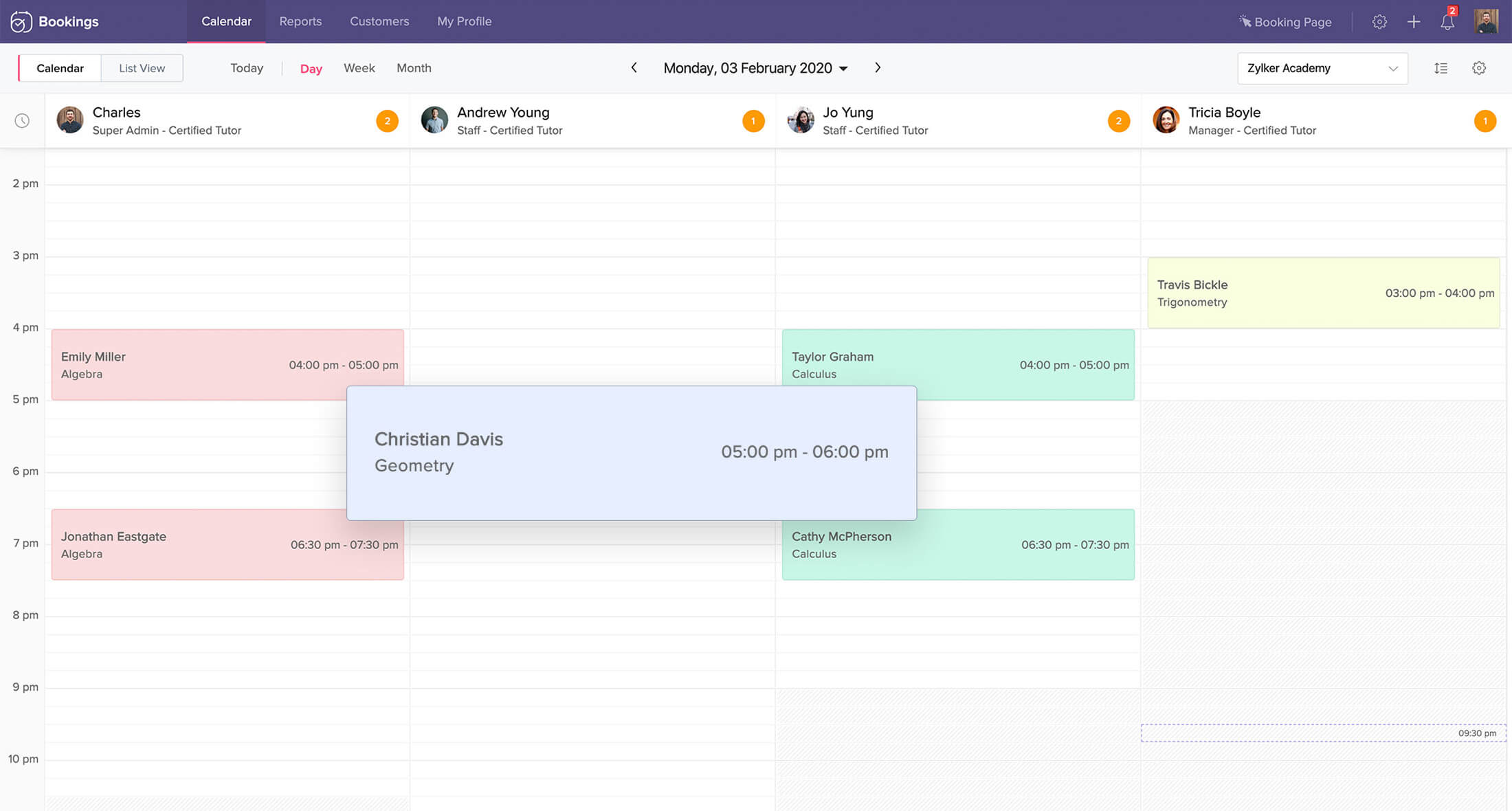 Hassle-free appointment management for your tutoring practice.
Custom schedules
Block out days and times you're unavailable. Set deadlines and opening times so students can sign up only when you're ready. If you're a visiting tutor, include your travel time as a buffer before classes.
Multiple tutors
Invite other tutors you work with and assign classes based on their specialty. The'll get their own class calendars, customizable booking pages, and can even follow up on details of previous classes and students.
Effective communication
Set up email and text reminders about upcoming classes. Customize confirmation messages to include important information like pre-reading material, what to bring to class, and assignment updates.
Calendar sync
Have a family gathering or meeting with a friend? Just sync your personal calendars with Zoho Bookings—we'll make sure to block those dates and times from your schedule so students don't double book your times.
Updates on the go
Get our mobile apps for your iPhone and Android devices, and stay updated all the time—from the latest signups to upcoming, canceled, or rescheduled classes, you can manage them all from anywhere at any time.
Break away from the telephone line
Try Zoho Bookings—no upfront fees and no credit card necessary 
Get Started