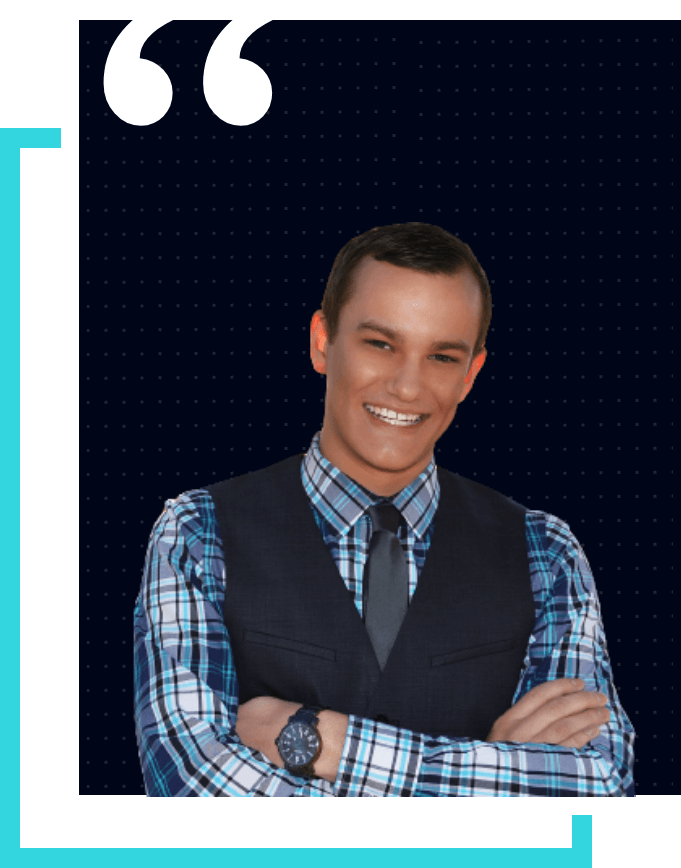 Alec Jenson, Chief Operating Officer at Wealth 212.
Wealth 212 is a real estate funding company operating across 47 states in the U.S. Zoho Bookings has given the company an "easier booking system" that seamlessly takes care of appointment scheduling for existing customers and new sales calls.
A time-saving investment
Zoho Bookings helped Wealth 212 reduce the time it takes for customers to connect with them. The platform automatically converts time zones based on customer location for stress-free scheduling.
"Integration with Zoho made life a lot easier for our teams. [Zoho Bookings] helps our clients get into our calendars seamlessly" — Alec Jenson, Chief Operating Officer at Wealth 212.
Teaming up with your CRM
Wealth 212's CRM is the central hub for all customer data. Jenson highly values the ability to integrate Zoho Bookings with Zoho CRM, as this makes it easy to schedule appointments with leads or customers right from the CRM interface.
Rewarding features
Jenson notes that the following Zoho Bookings features have made a remarkable impact on Wealth 212's workflow:
Automated notifications (email and SMS)
Customizations (scheduling rules, booking page layout)
Variety of service types (one-on-one, group)
Public or private services (service visibility)
Read more testimonials on how Zoho Bookings has helped other businesses automate their schedules.
Automate your scheduling system and save time!
Get started with a free 15-day trial
Try Zoho Bookings