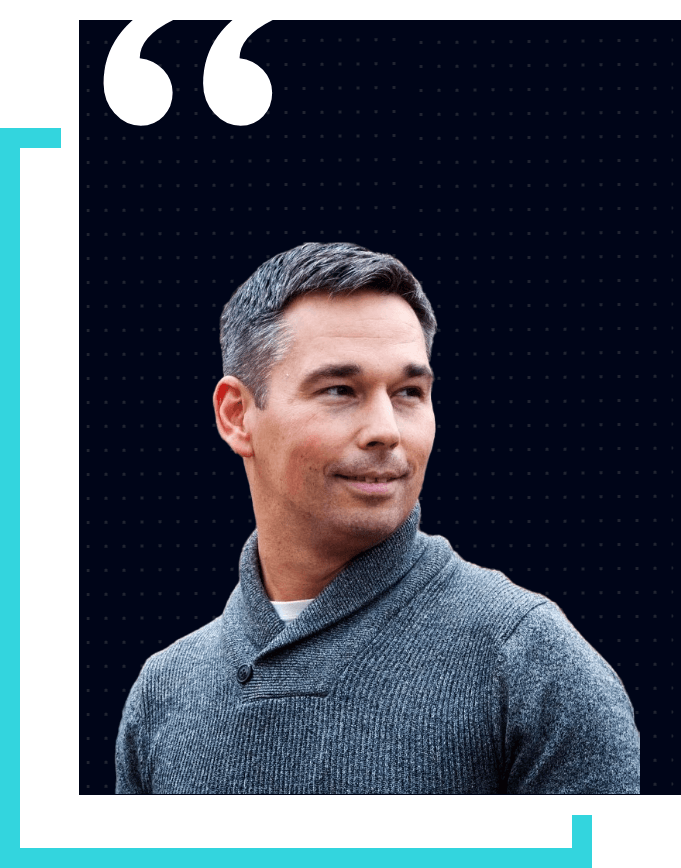 Philippe Brouillard Owner, Univers Vital
Univers Vital is a health clinic that operates on the principles of functional medicine. Zoho Bookings is their go-to software for scheduling health consultations for their clients.
A simplified process
A good scheduling app takes care of more than just scheduling. One of Univers Vital's main goals was to simplify tedious appointment-making tasks. The different features and functionalities that come with Zoho Bookings helped them organize their schedules. "One important thing," company owner Philippe Brouillard adds, "is that customers can make their own appointments."
Integration with CRM
Univers Vital knew they wanted to store client data and appointment details in their Zoho CRM account, and the Zoho Bookings integration made this easy to achieve. Plus, they love how workflows are triggered in the CRM when clients make appointments through Zoho Bookings.
Saving valuable time
Brouillard mentions that Zoho Bookings has helped them save time, especially when it comes to collecting payments from customers.
The option to integrate Zoho Bookings with a multitude of apps helps businesses like Univers Vital streamline their operations and adds more power to their scheduling systems.
Read more testimonials on how Zoho Bookings has helped other businesses automate their schedules.
Get started with a free 15-day trial
No credit card information is required. No obligation.
Continue in the forever free plan after the trial, or upgrade to a paid plan.
Start your free trial