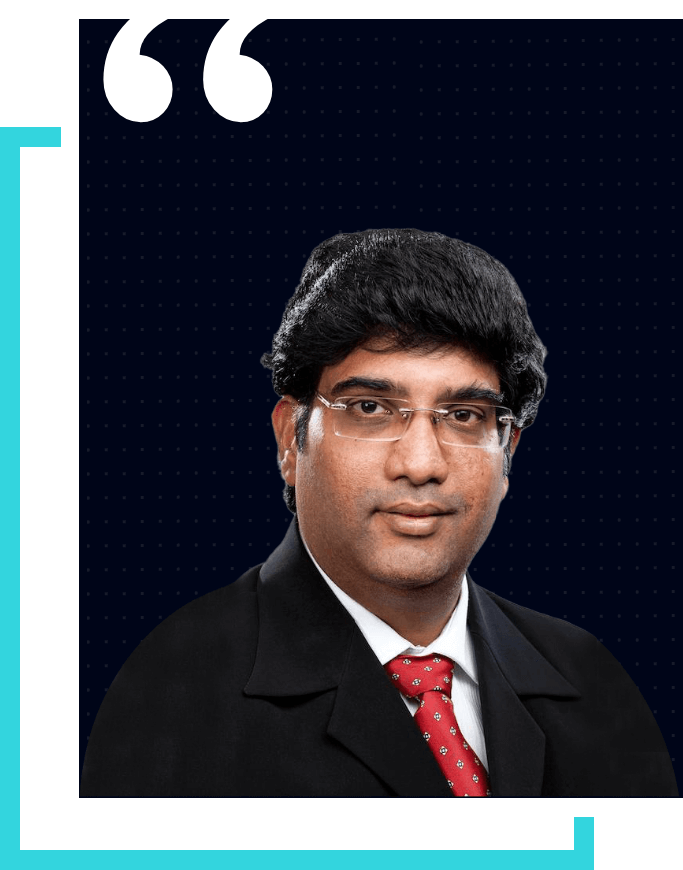 Ramesh Maturi. Founder, Parijatham Clinics
Parijatham Clinics is a women's health care center focused on providing quality services to all patients. Efficient appointment-making plays an important role in their daily operations, and Zoho Bookings has become an integral part of their online scheduling process.
The solution is highly flexible
Zoho Bookings offered a viable solution for the center's service customization and booking needs. The option to integrate SMS platforms has helped Parijatham Clinics automate patient reminders for upcoming appointments.
"[As] a doctor with no coding experience, [I] could successfully customize the entire platform for my specific needs" — Ramesh Maturi
When asked about the ease of scheduling new appointments for his staff, Maturi notes, "To be frank, it's a cakewalk."
An unbeatable application
"The best part is the world-class support team. The developers have given attention to the feature requirements of a wide range of industries, and the basic customizable architecture has created an unbeatable application." — Ramesh Maturi
To those considering Zoho Bookings for their business, Maturi says, "Just do it!"
Read more testimonials on how Zoho Bookings has helped other businesses automate their schedules.
Get started with a free 15-day trial
No credit card information is required. No obligation.
Continue in the forever free plan after the trial, or upgrade to a paid plan.
Start your free trial