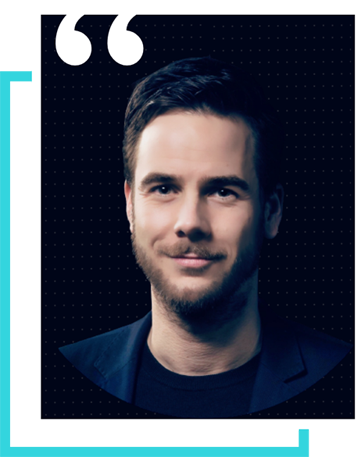 Bastiaan Burgwal. CPO, Loanstreet.nl
I'm one of the 2 Co-Founders and a Statutory Director of the company where on a day to day basis I fulfill the role of Chief Product Officer and oversee the design and development of our platform.
We started out doing everything in a hack string way and using a concierge model. Customers had the idea everything was automated, but behind the scenes we did a lot of manual work. At a certain moment the hack string methods started to cause cracks in our processes and we had to look for professional solutions.
...because of the customization in our look and feel Zoho Bookings feels like an integral part of our customer journey.
Our customer tell us that the whole journey looks really professional, something they expect from a FinTech company, so it adds prestige to our company as customers aren't fully aware it's an "out of the box" solution that didn't build ourselves. However, because of the customization in our look and feel it feels like an integral part of our customer journey.
If you talk specifically about one feature from Bookings it must be the widget functionality and I have a great example to show it from our blog. The text is in Dutch but as you can see on this blog it's possible to directly book an appointment and customers don't have to leave our website to do it.
The connectedness of the whole Zoho suite works brilliantly for us.
The whole Zoho suite of which Bookings is part makes it possible that there are no gaps of information. When a customer applies for a loan, he gets an automated e-mail from Zoho CRM. This sender of the mail is the credit analyst that is working on that request and in that mail a link is added to the personal booking page of that credit analyst. Our customers can plan their review easily online and by integrating Zoho Meeting we even have a solution to see our customers face to face, be it via a webcam, in these turbulent corona pandemic.
Read more testimonials on how Zoho Bookings has helped other businesses automate their schedules.
Make your appointment scheduling a success story.
Say goodbye to double booking, no-shows, endless emails, and delayed payments.Zoho Bookings syncs your calendars while letting customers self-schedule and pay for appointments. Our user interface auto-customizes for your industry, meaning you feel right at home. Say hello to smart scheduling!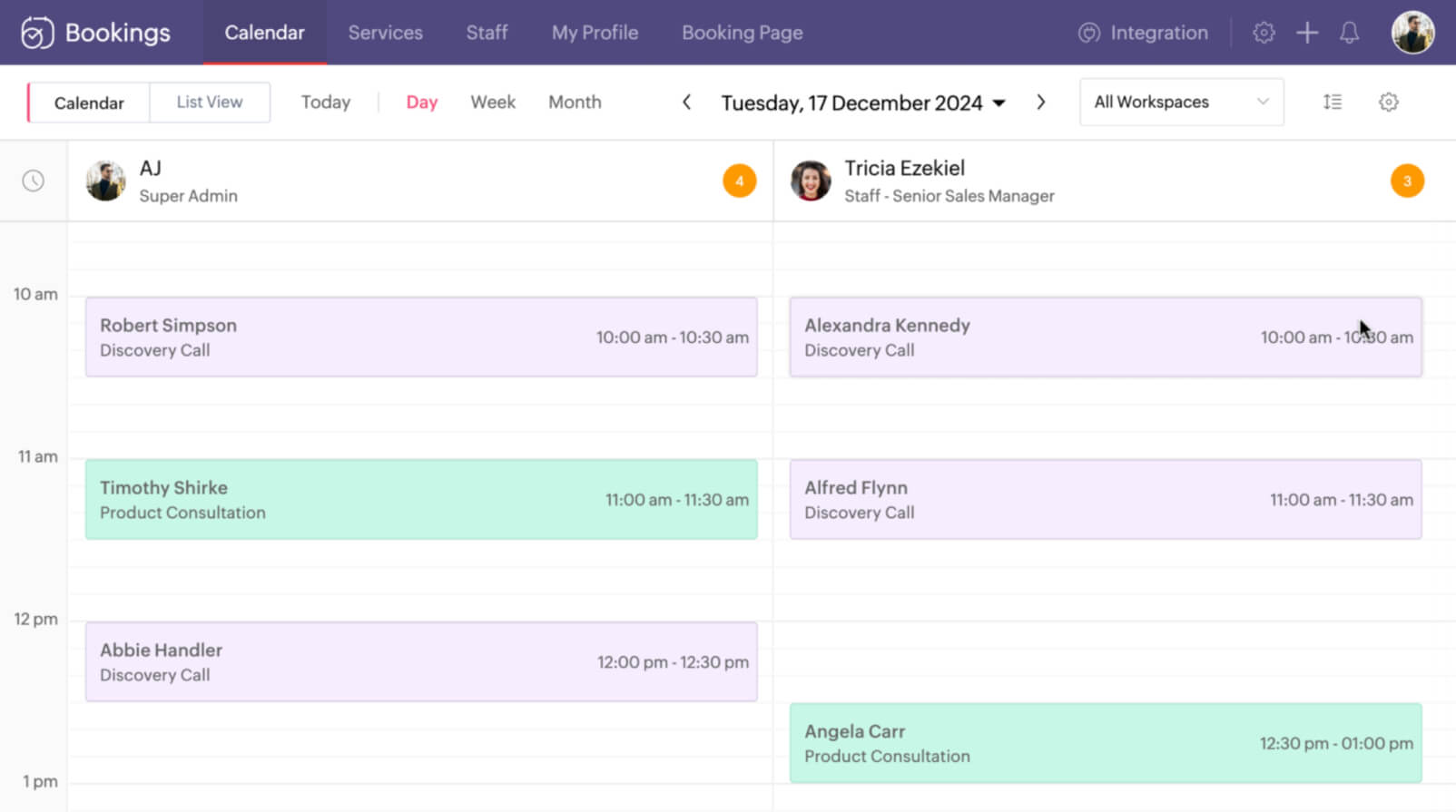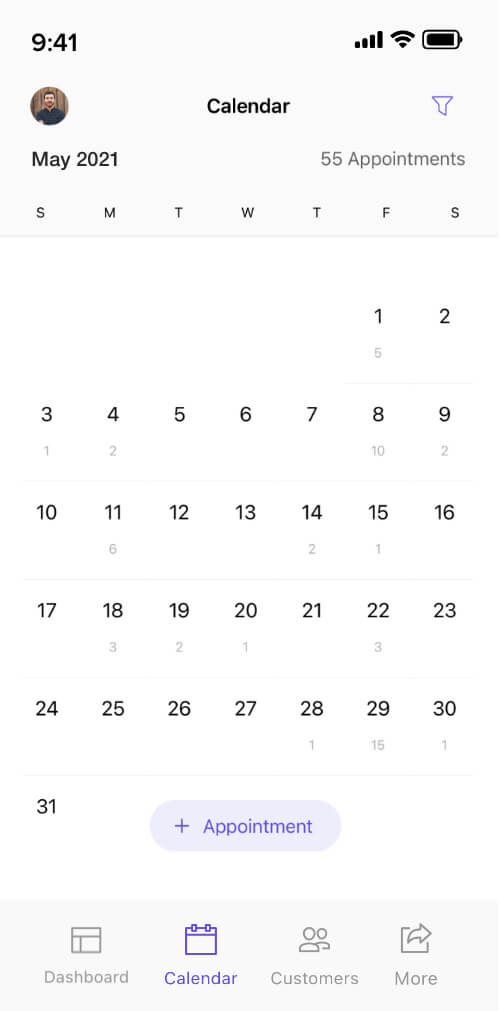 Get started with a free 15-day trial
No credit card information is required. No obligation.
Continue in the forever free plan after the trial, or upgrade to a paid plan.
Start your free trial